When:
July 21, 2012 @ 10:00 pm – July 22, 2012 @ 3:00 am
2012-07-21T22:00:00+00:00
2012-07-22T03:00:00+00:00
Where:
Local 22
22 E Hubbard St
Chicago, IL 60611
USA

This is the only event that teaches you about 26 beers – one for every letter of the alphabet! The focus is on craft brews and the experience is led by an expert who truly appreciates fine beer. It's a three hour tour of hops and barley and lagers and ales, and everything is crafted by masters who are passionate about their beers.
We're trying beers like New Holland Oak Aged Mad Hatter and Dragon's Milk, Two Brothers Hop Juice, and Founders Devil Dancer. We even get to try Jarrett Payton's All-American Wheat Ale , and Sweetness' son himself will be there to talk about it! We'll also have representatives from Argus Brewery to give you all the details about their Pegasus IPA.
The list is being finalized, but here's a sampling of the amazing lineup:
A Samuel Smith Apricot Ale
B Breckenridge Agave Wheat
C Revolution Brewing Company Coup D'Etat Saison
D Founders Devil Dancer
E New Holland Envious
F Founders Frangelic Mountain
G Great Lakes Holy Moses
H Two Brothers' Hop Juice
I Capital Island Wheat
J Jarrett Payton's All-American Wheat
K Solemn Oath Khloros
L Goose Island Lolita
M New Holland's Oak Aged Mad Hatter
N New Holland Dragon's Milk
O North Coast Old Stock
P Argus Pegasus IPA
R Dark Horse Raspberry Ale
S Greenbush Sunspot
T Two Brothers Seasonal / 15 years
V Virtue Red Streak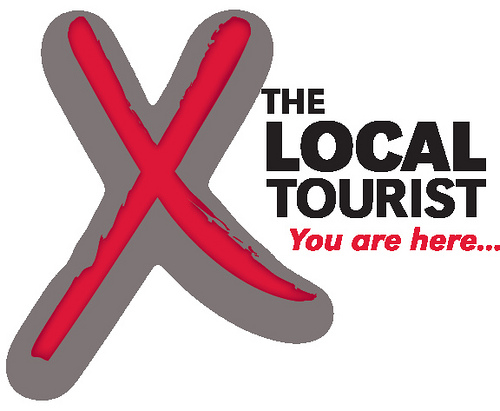 Tickets are just $45 to try 26 different craft beers. BONUS: Bring 5 friends and you get to go free! A table of 6 is only $225.