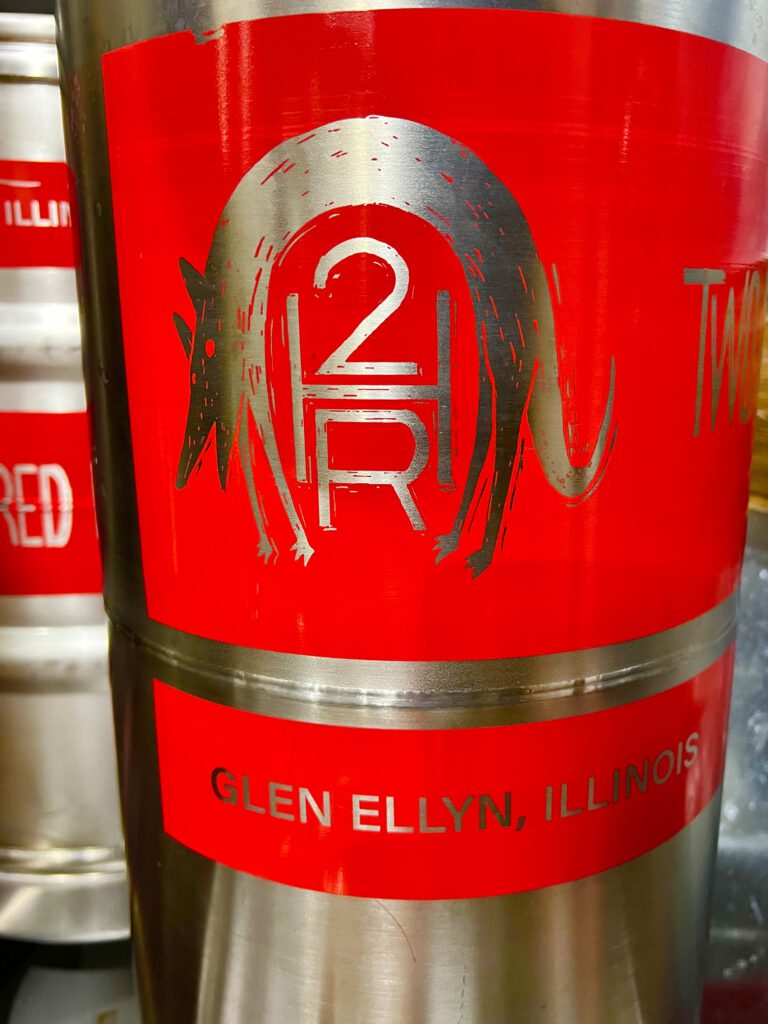 The last brewery in this charming, DuPage County village was Glen Ellyn Brewing circa 2011 located 1/2 mile from here.
Two Hound Red Brewing is a project that launch in 2019 and leading the brewery operations is a fella we've know for a decade – Steve Worertendyke.  Steve's a military veteran whose background includes stops at Limestone in Plainfield and Two Brothers Brewing. He was also a member of the Misfits Collective that had eyes on the space that would later become Oswego Brewing. We immediately give him credit for introducing us to the deep west suburbs during a chance encounter that led to our 1st Midwest Brewers Fest visit back in 2011. A trip changed our view on what the edges of the region are and made us aware of some hidden gems out in the deep suburban beer scene. 
Steve is waving the flag for traditional styles that encourage customers to explore timeless beer profiles. There's an English Mild and a Mexican Dark Lager on draft. The Angel of Life American Light Lager was such a hit at a local school fundraiser that the guys had to run back to the brewery for more 1/2 barrels to serve. 
This space was home to Schmid's Gifts and More. A trusted family pharmacy for 44yrs that expanded to include a gift shop and even served 12 different flavors of homemade fudge at a one point. The legacy predated the CVS, Walgreens, Walmarts, etc.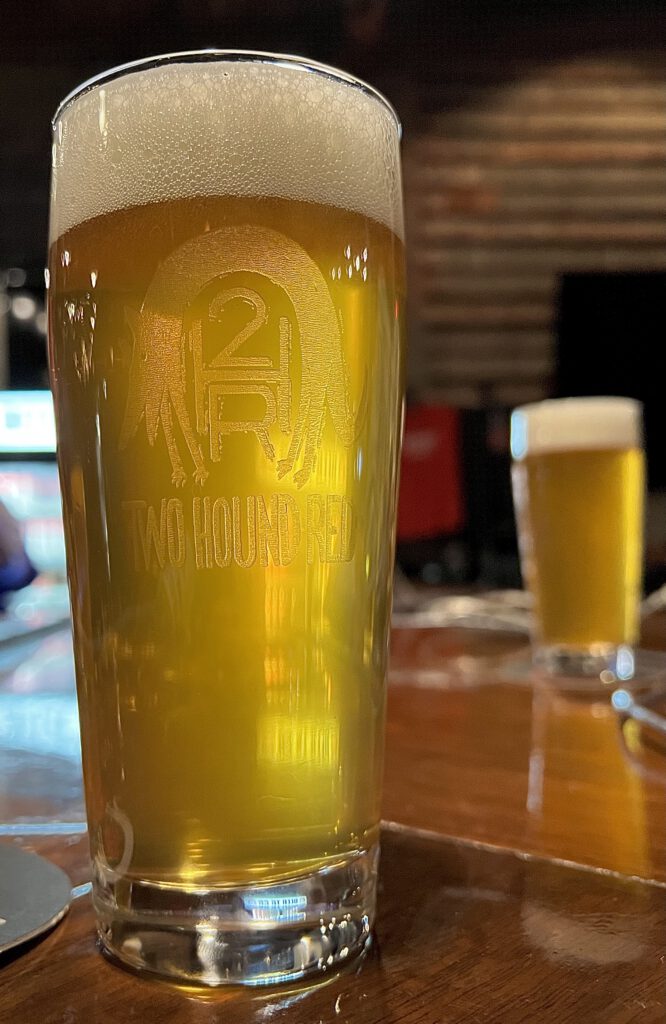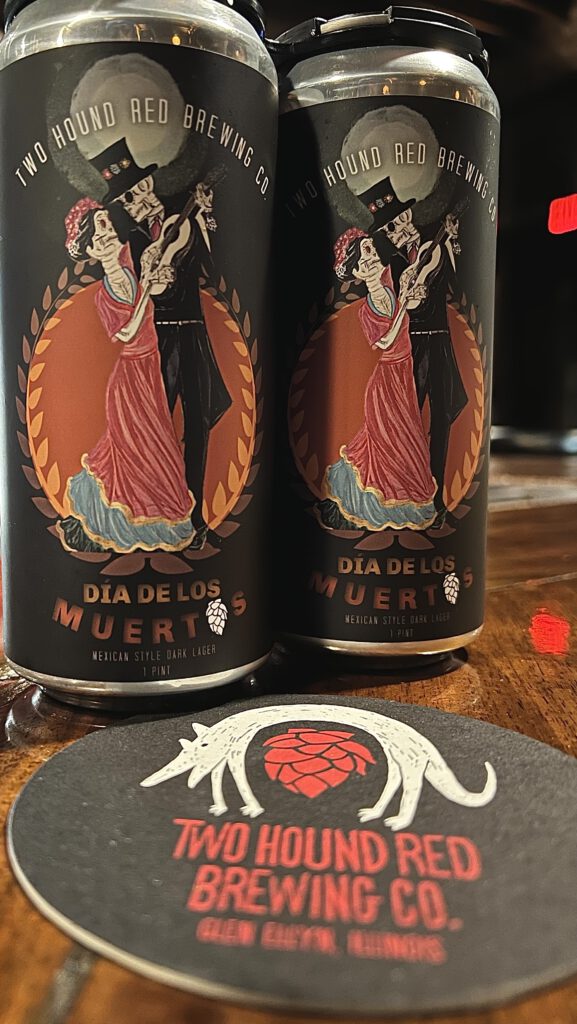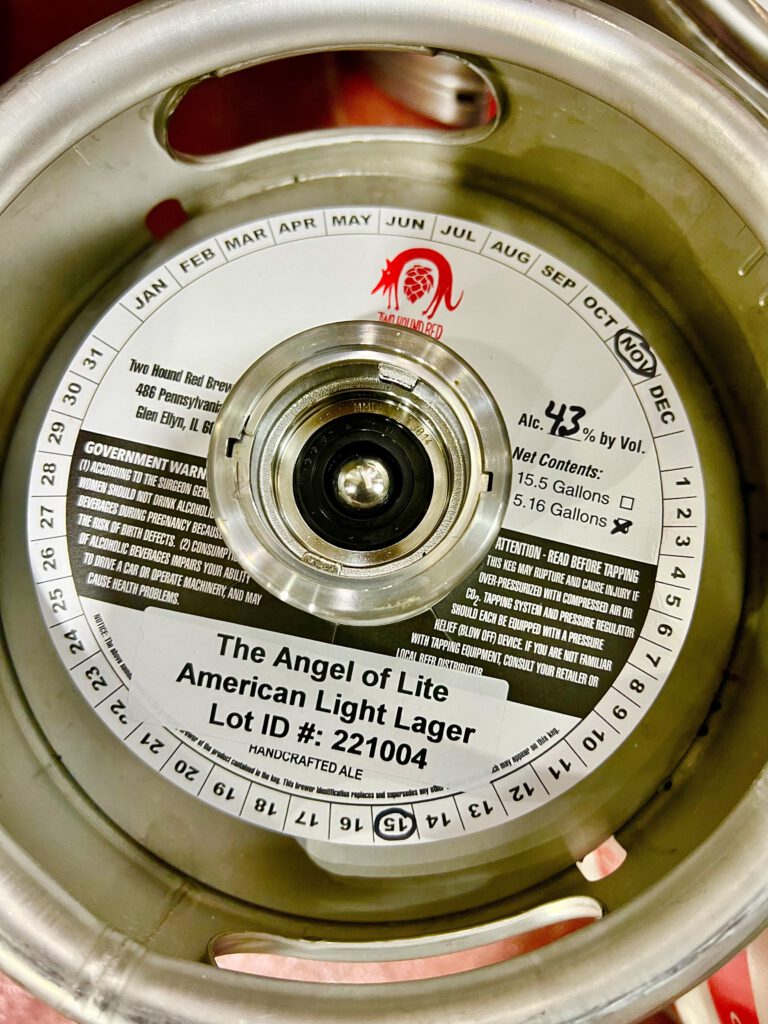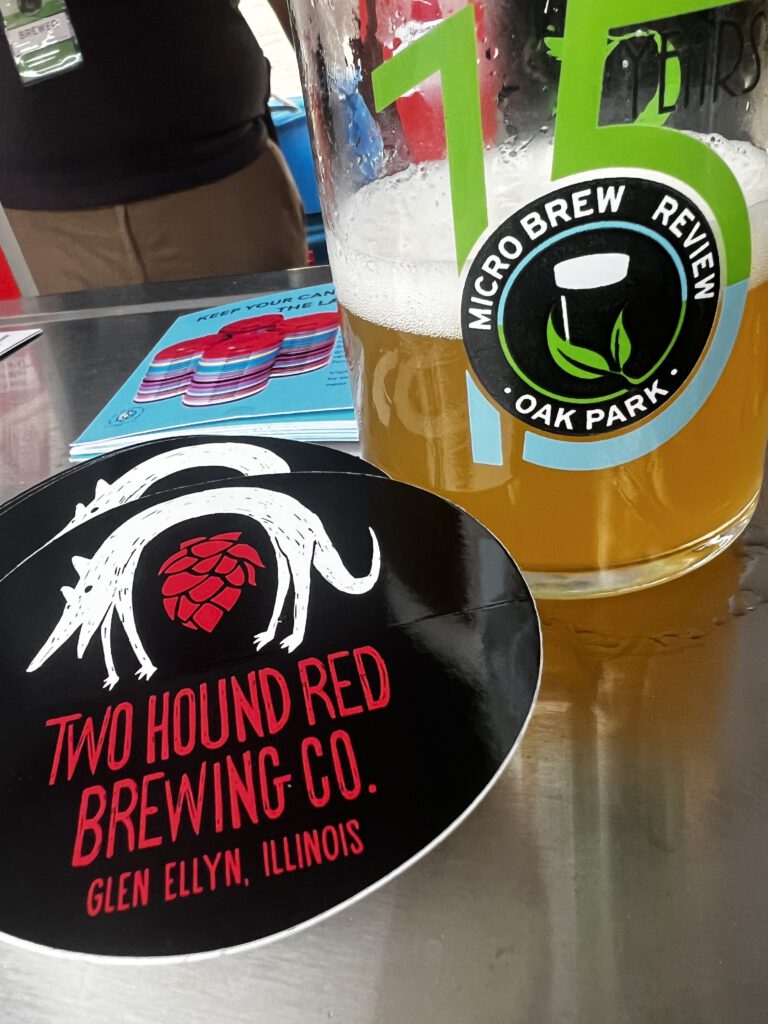 Jon With and team also own Gammond Coach House in Batavia. They removed the tin ceilings on the pharmacy to reveal a gorgeous bow truss ceiling that has come to be synonymous with craft breweries in our region. This joint somehow feels both classic and modern.  It's a warm, rustic, vibrant and historic space that has been lovingly restored and transformed into a vibrant gathering place for beer and dining. The building also has a private event space on the second floor that can be rented out for special occasions.
This is the legacy project that Downtown Glen Ellyn deserves.
—Nkosi
Other Notes:
-Rumors are a 2nd location is in the works near the Fox River.
-Other bow truss ceiling breweries we've encountered include Light The Lamp, Piece, Off Color, Twisted Hippo, Moody Tongue just to name a few.