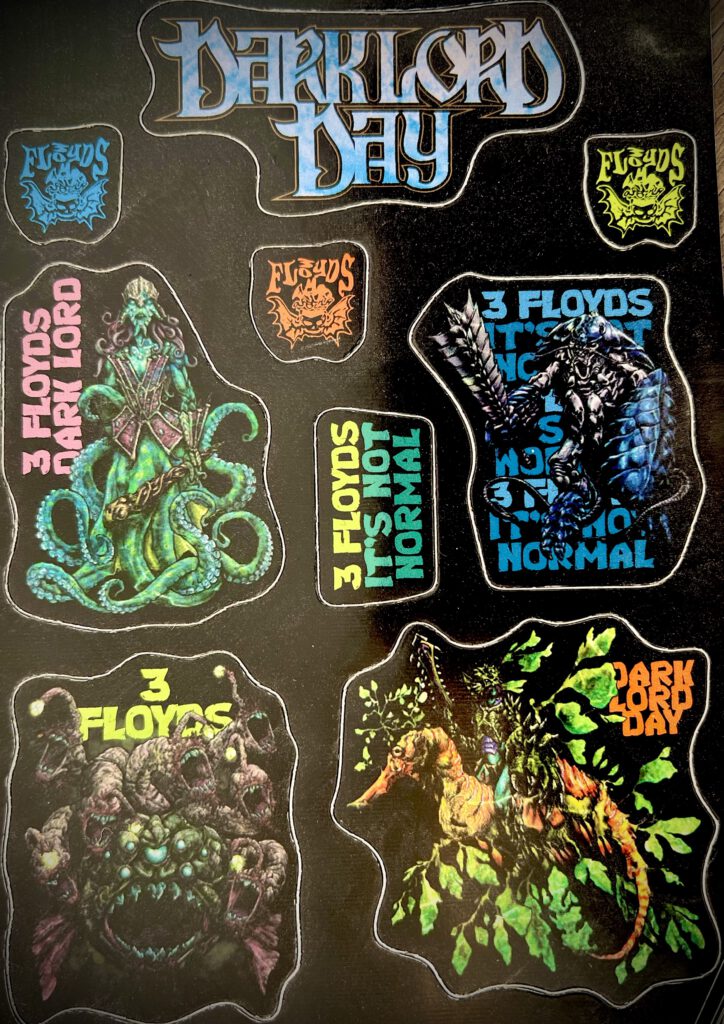 The beauty of DLD is that no one gives a fuck if you don't like it or if you plan on going. It's very much an unapolgetic festival for people who get it. We spent a lot of time under the concert tent for Enforced and Municipal Waste. Unlike years past you could walk right up and try any available variant with no resistance.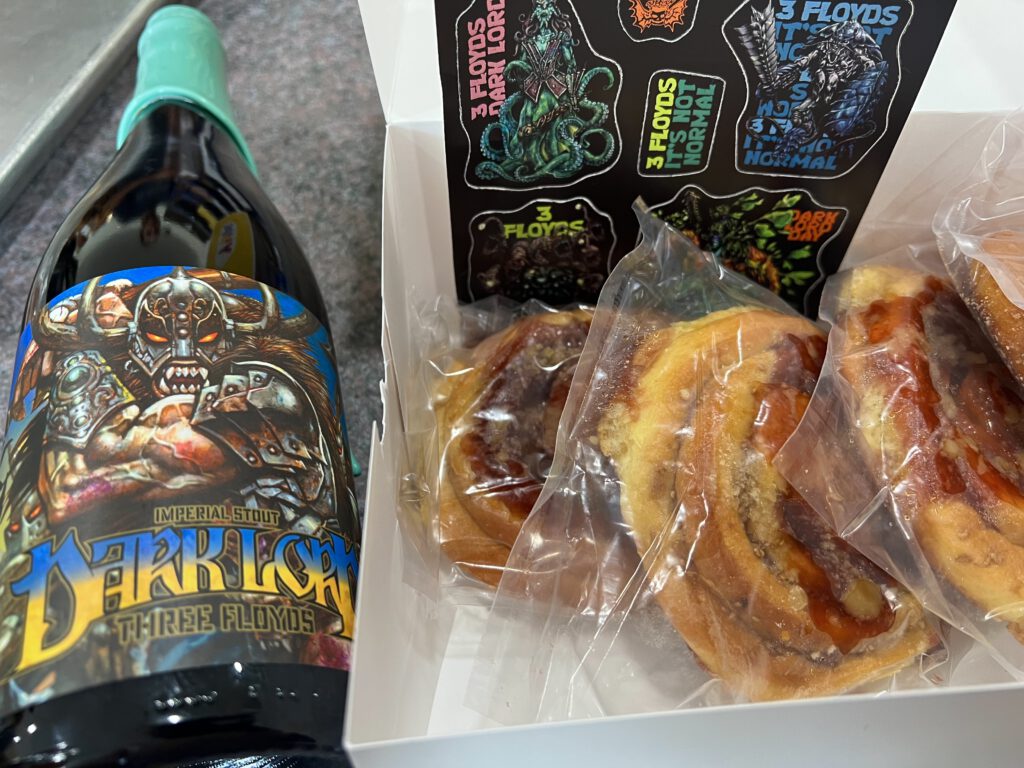 The bottle share tent and the concert space were just as packed as you remember them. Traffic between those space was noticeably not at full tilt like years past. Variant with the most buzz had to be Rasperry Diamond which reportedly tapped near 1030a and wasn't seen at all after. We got busy with pours of ChemtrailMix, Sundae Thunderstorm and Marshmallow Handjee for most of the day.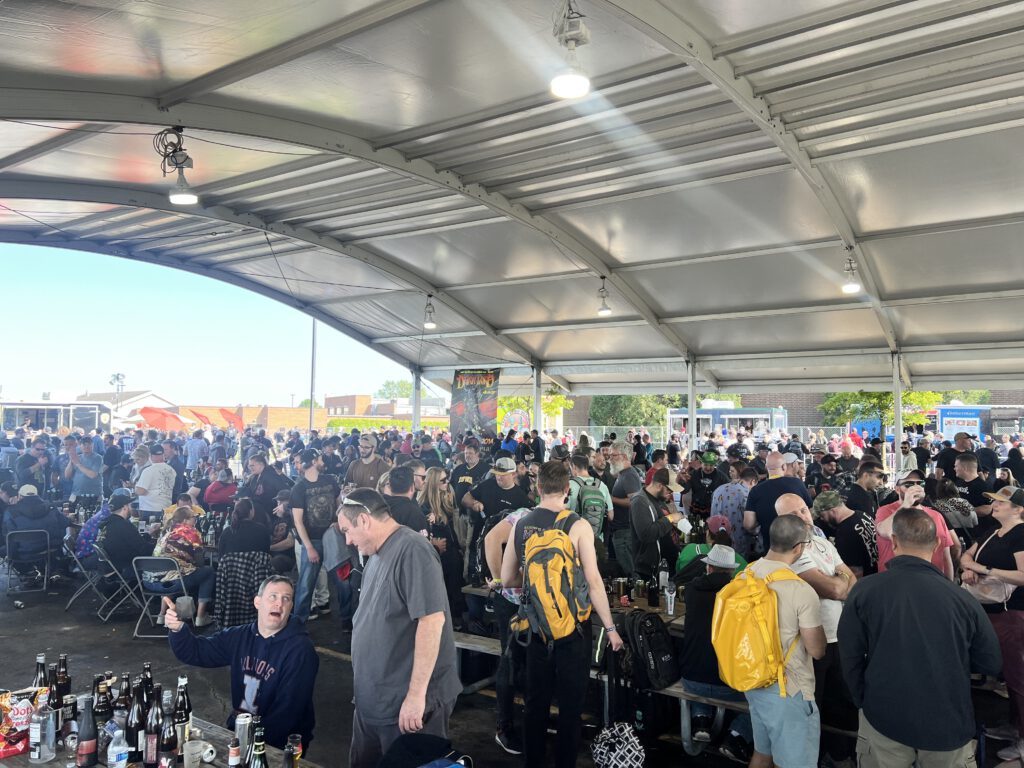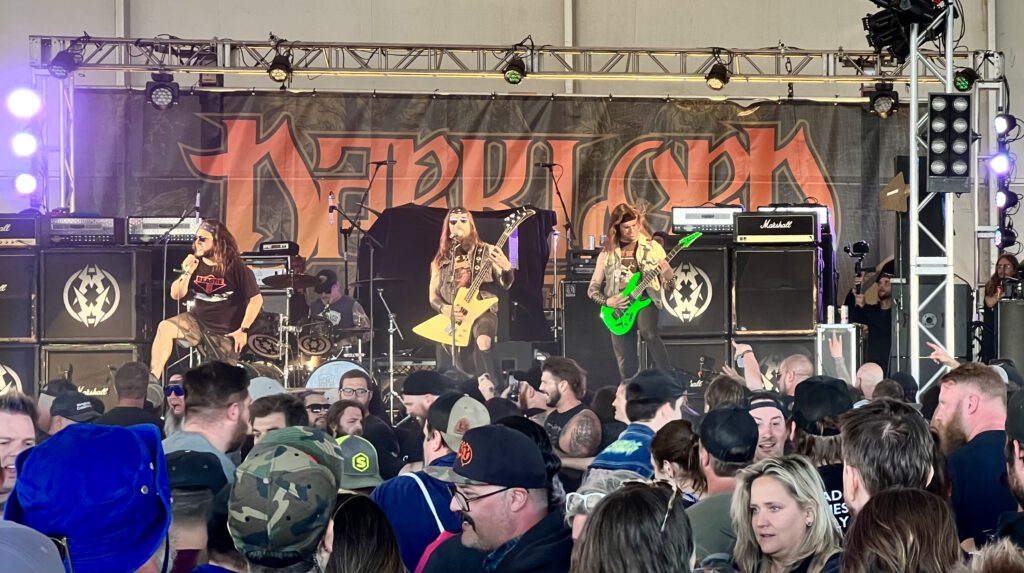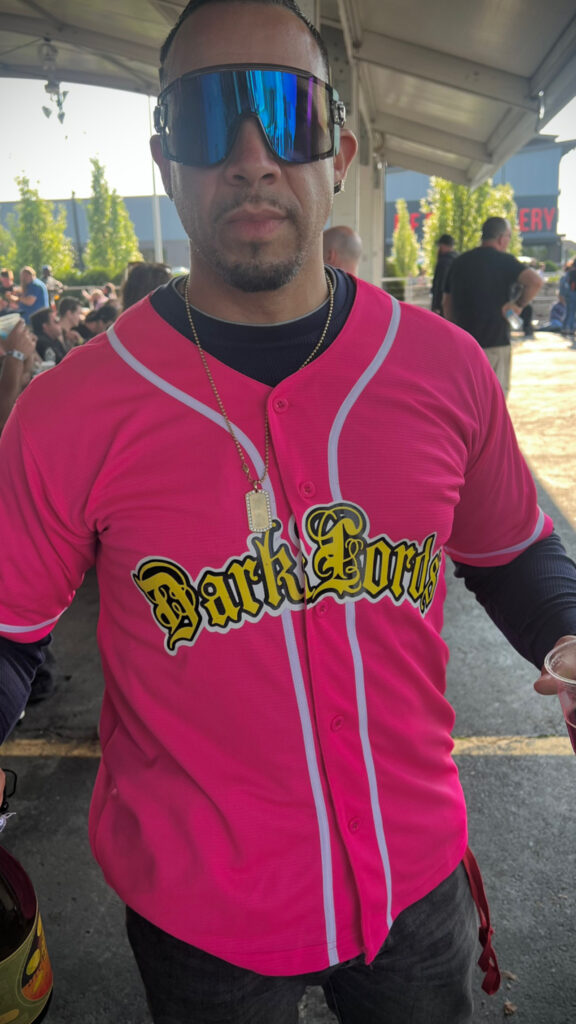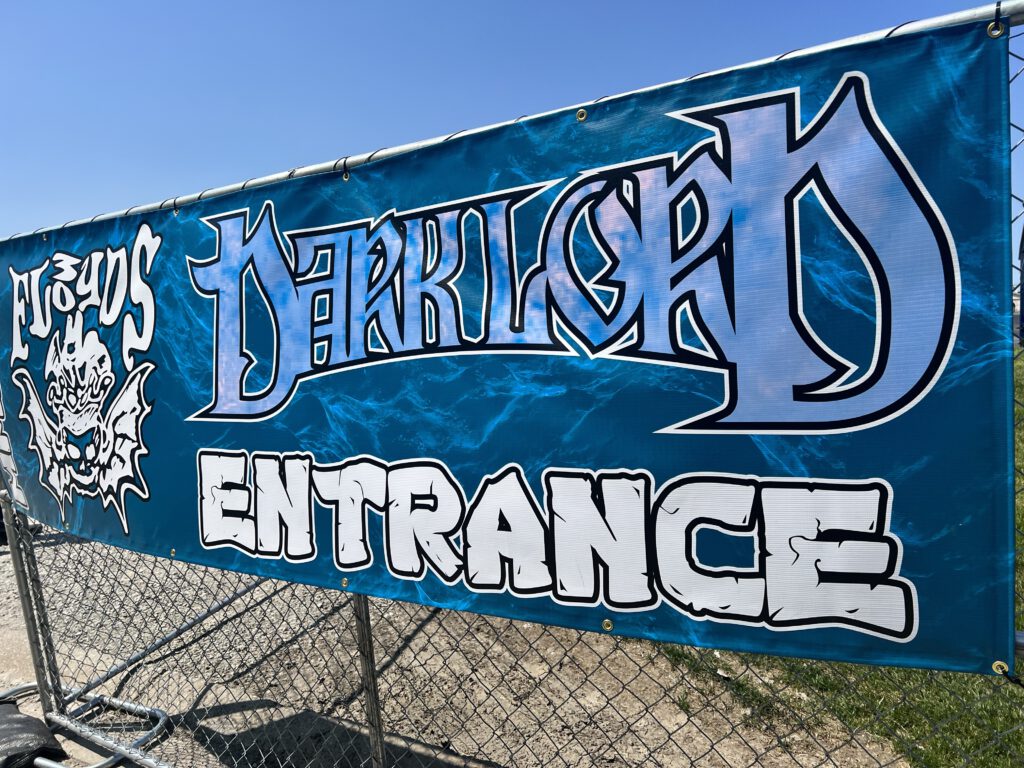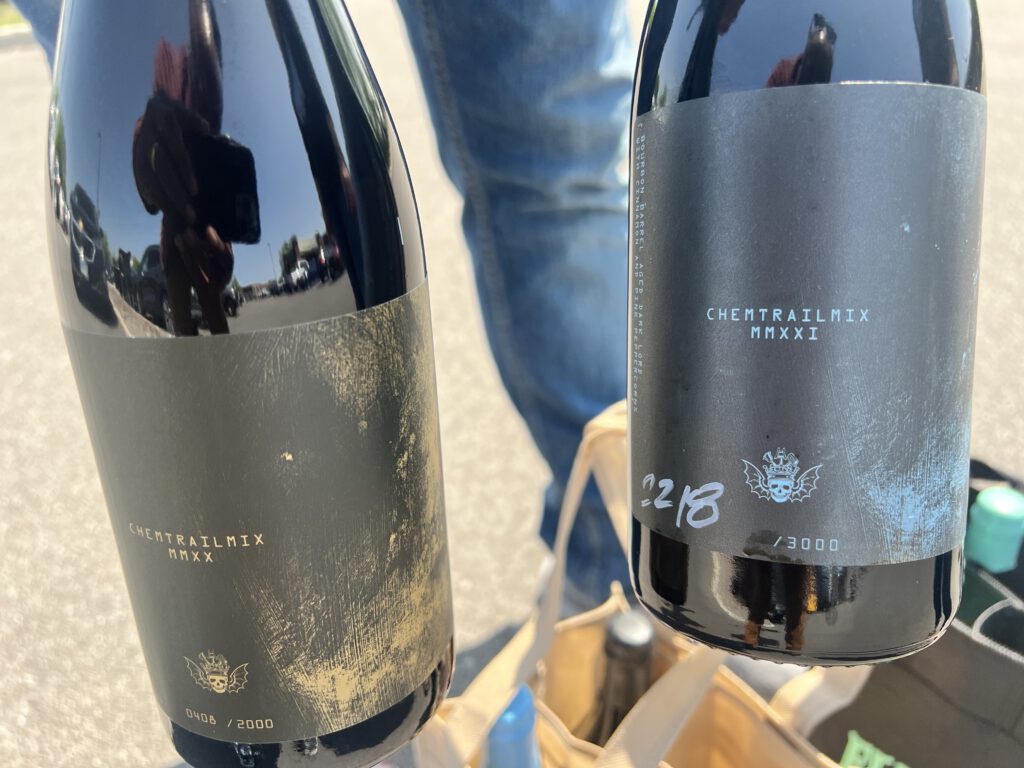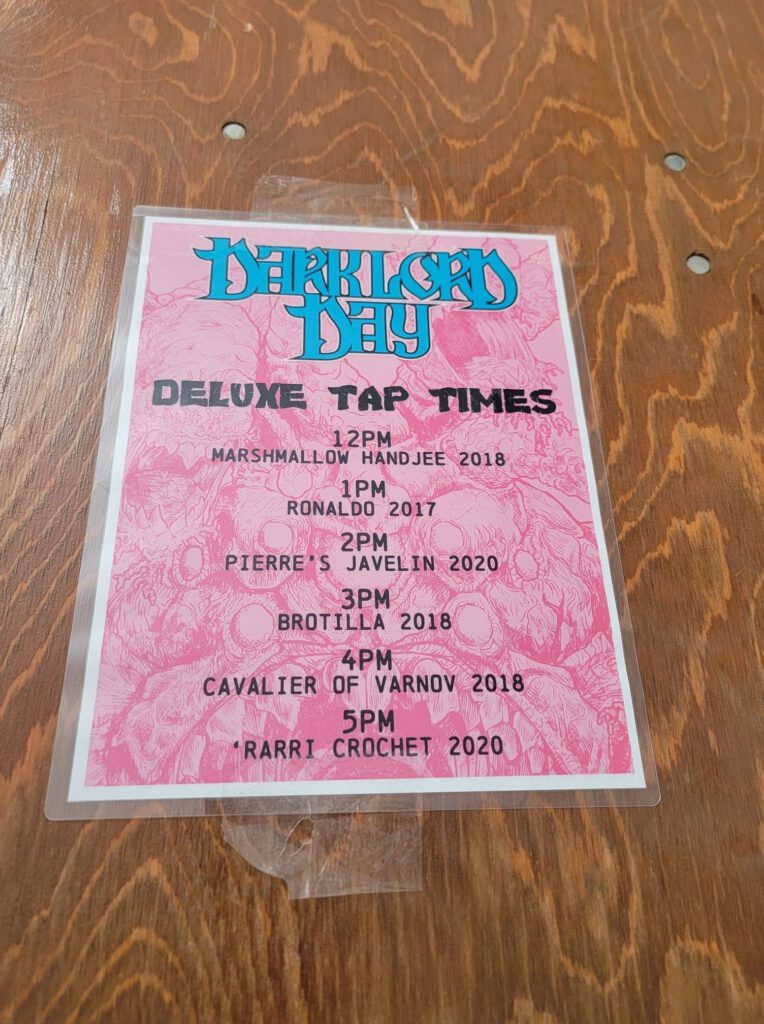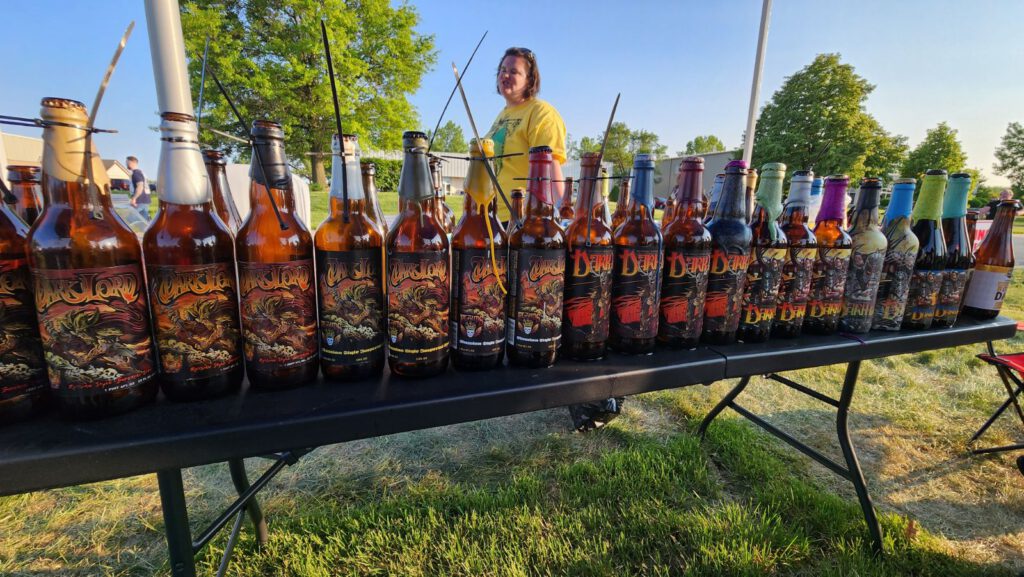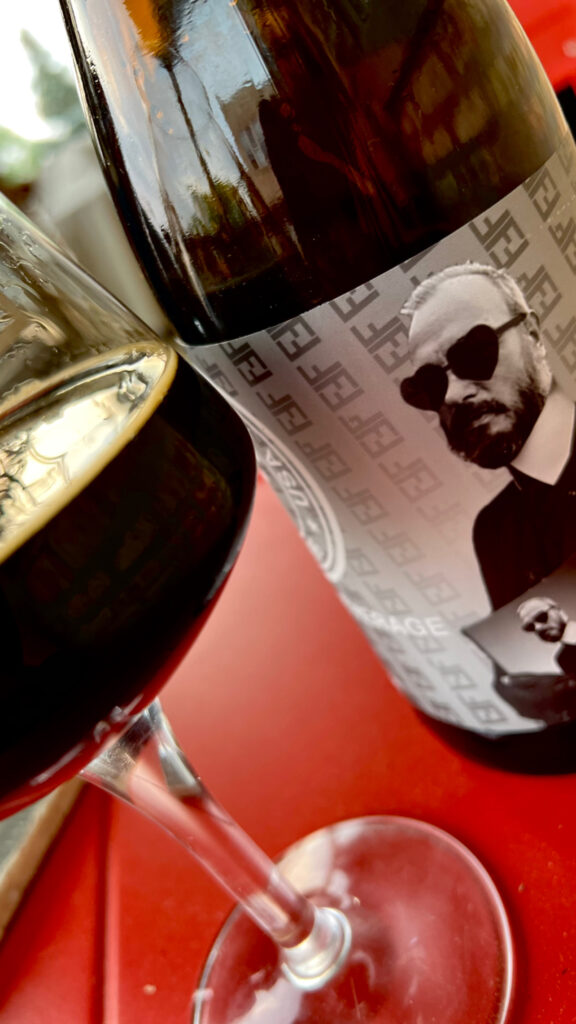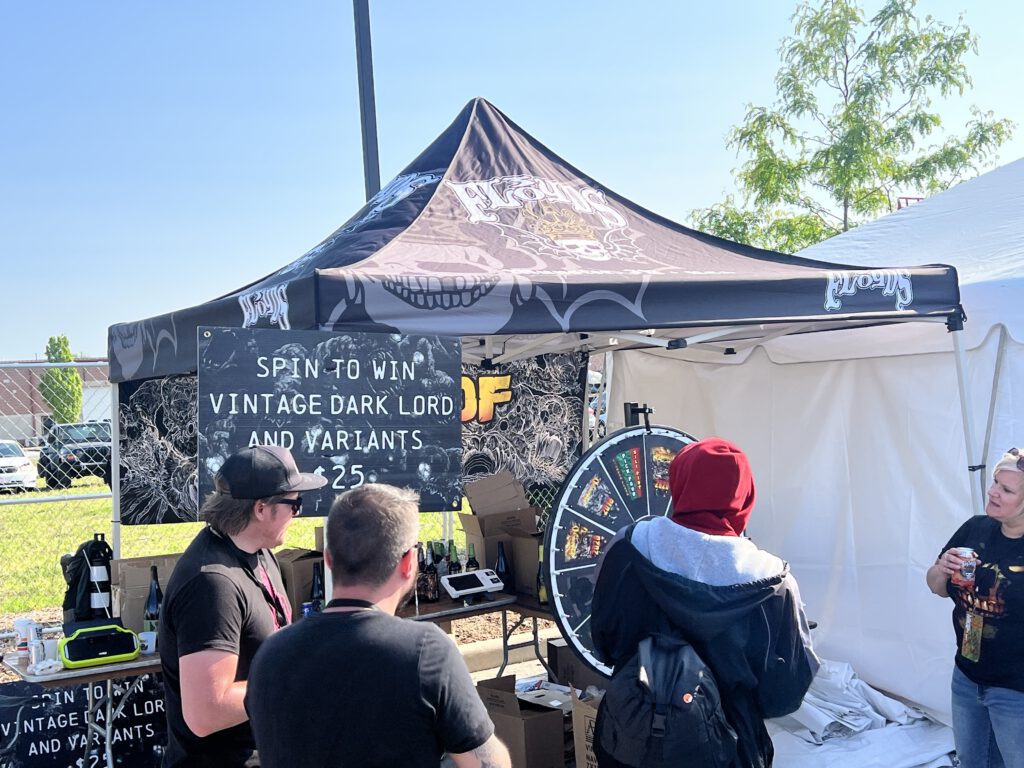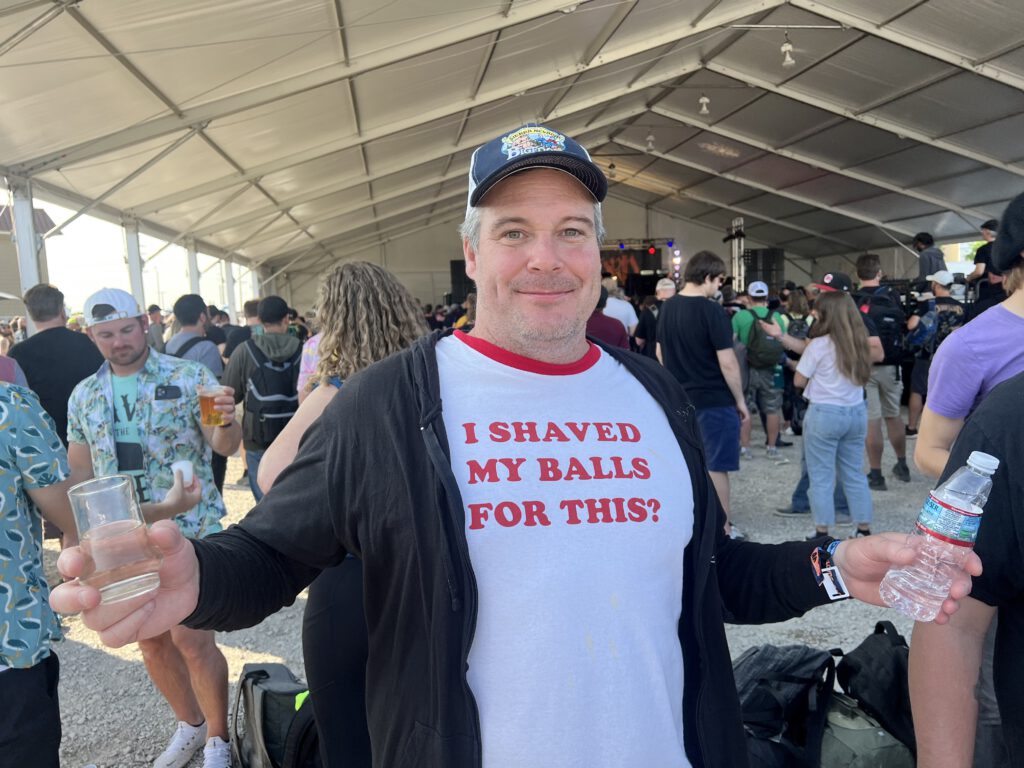 Gone are the days of Dark Matter Coffee as they have been replaced by Munster's own Bean Me Up.
Reportedly a former Three Floyds employee owns that roastery. The most enduring feature of Dark Lord Day is seemingly running into some of your all-time favorite people on the fest grounds.
Nkosi
-Other Notes:
Unofficial Variant Bottle Count
–Sundae Thunderstorm (4800)
Bourbon Barrel Aged Dark Lord + Coffee, Cocoa Nibs, and Vanilla Beans
–Rrari Crochet (4100)
Port & Madeira Barrel Aged Dark Lord + Toasted Coconuts, Freeze Dried Strawberries, Vanilla Beans and Cocoa Nibs
-Marshmallow Handjee (2750)
Bourbon Barrel Aged Dark Lord + Vanilla Beans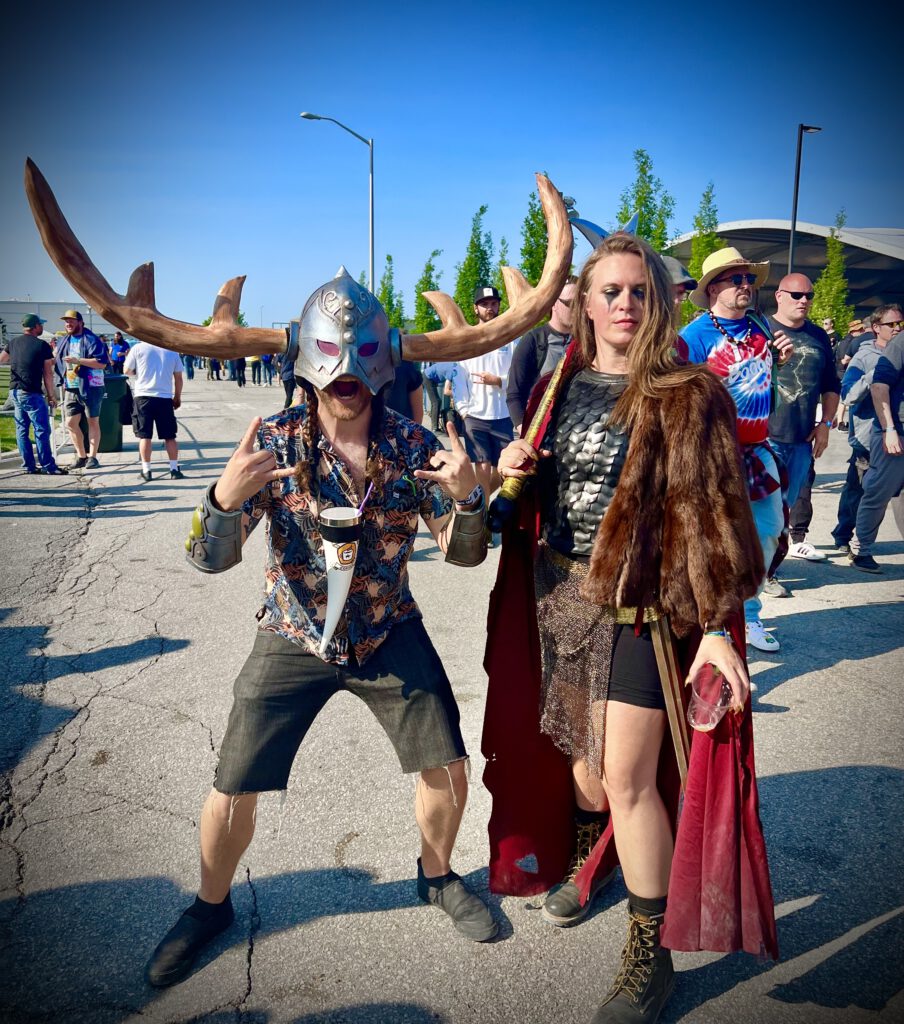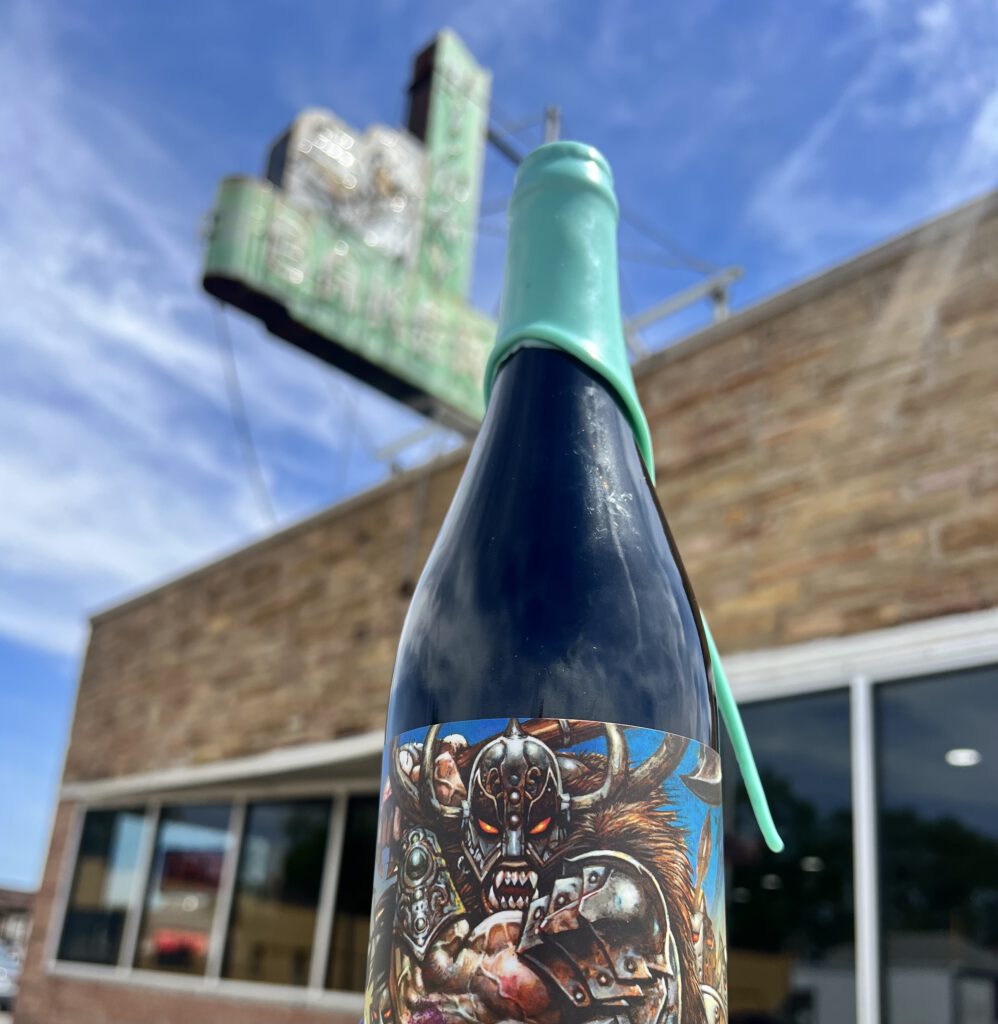 -Naturally Upset (2000)
Dark Lord Aged for Two Years In Single Malt Whiskey Barrels
–Raspberry Diamonds (1600)
Rye Barrel Aged Dark Lord + Freeze Dried Raspberries
–Hi-Way Bakery in Chicago Heights made Danishes, Packzis and Bacon Dark Lord Donuts for the event. The Danishes incorporated the rasperries from Raspberry Diamonds.