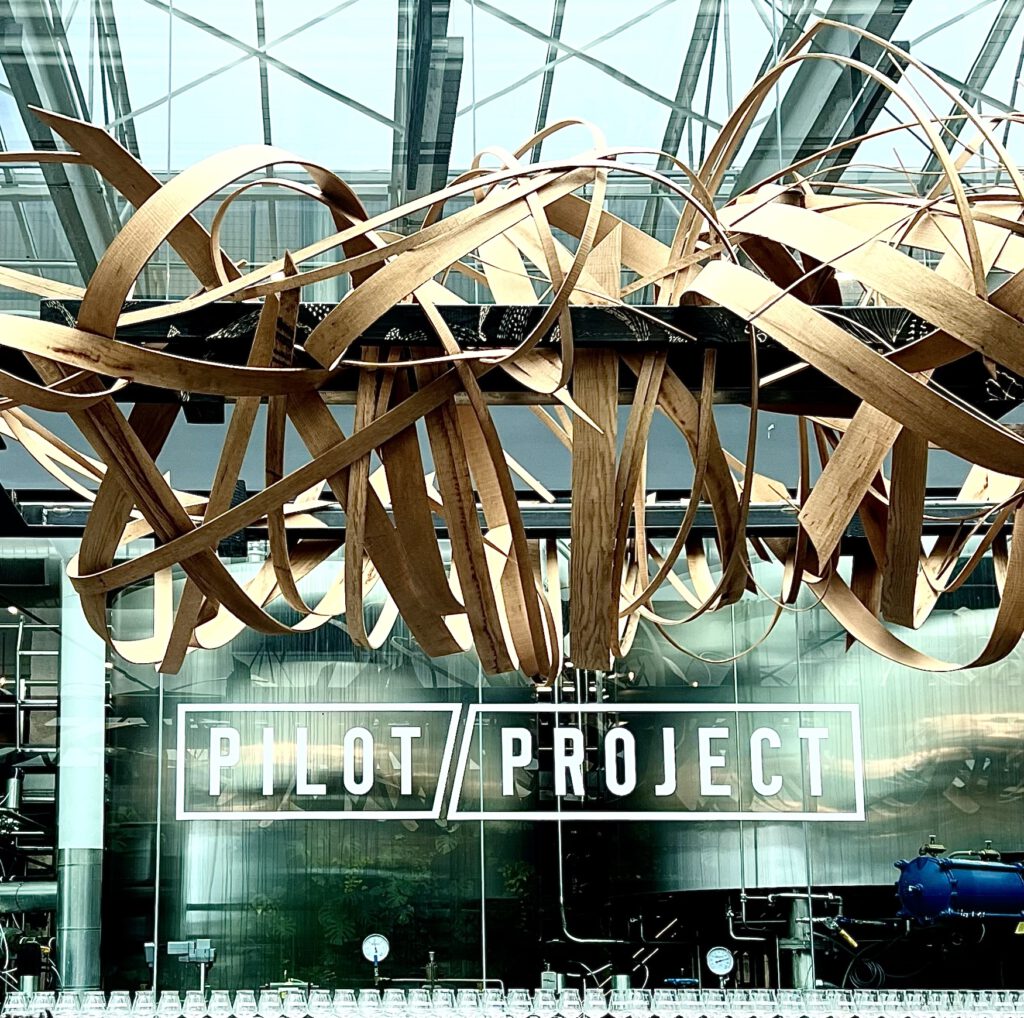 Pilot Project Honors Brewing History + Crafts a New Era in Milwaukee.
Water. Hops. Barley. Yeast… and the missing ingredient ….Culture. Radio Milwaukee's HYFIN spotlights Black and Brown owned breweries. Chicagoans – Moor's Brewing Co, Funkytown and Casa Humilde Cerveceria all made an appearance. The fest was a backdrop to celebrate Theodore Mack Sr, the Alabama native founded People's Brewery in WI, the first Black owned brewery in the nation.
The Mayor of Milwaukee proclaimed this glorious late summer afternoon to be his day. Theodore, aside from his landmark brewing accomplishments was a recognized civil rights leader. He played a pivotal role in integrating the Pabst Blue Ribbon Brewery which led to the hiring of 300 Black employees. For a town known as a beer city, his accomplishments are hardly ever mentioned.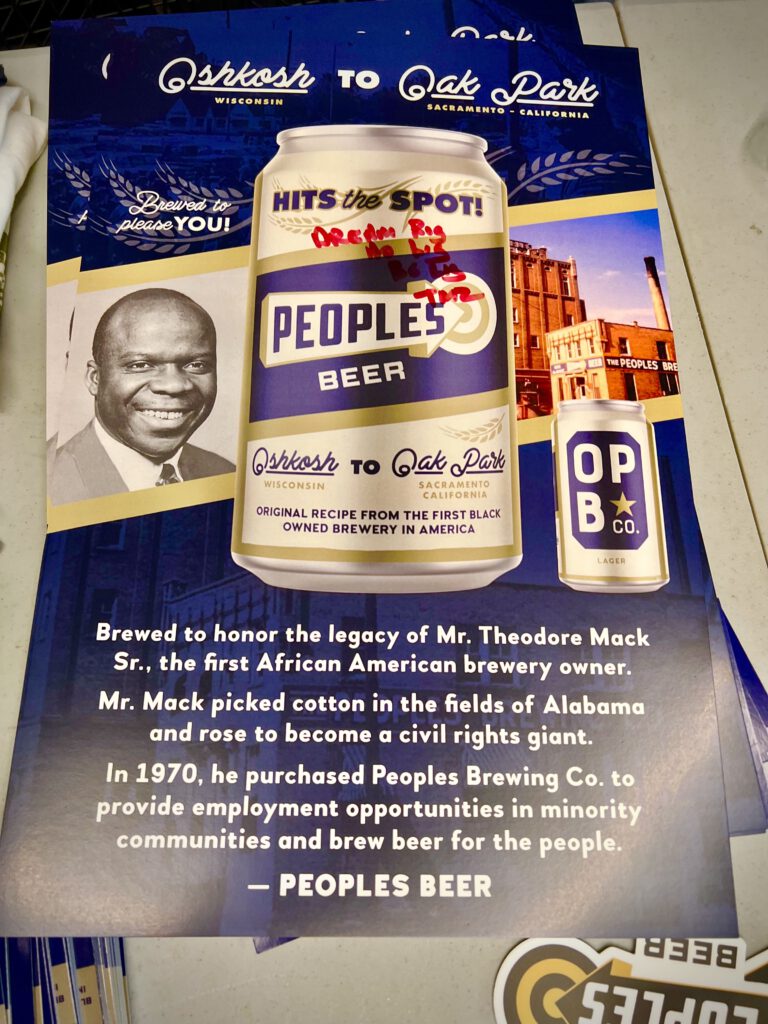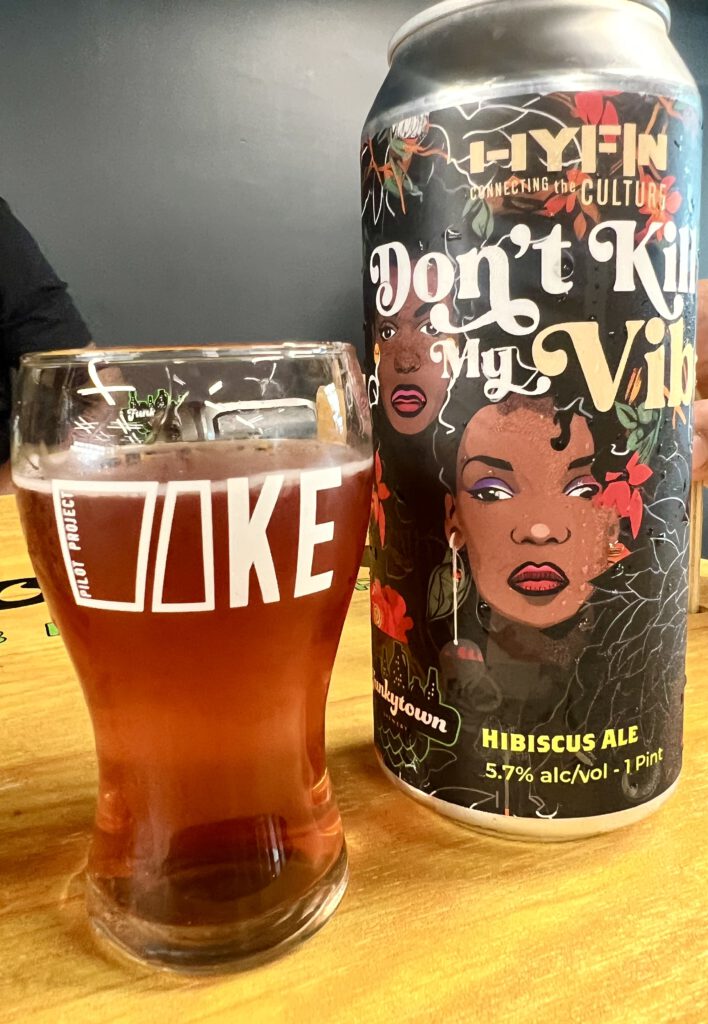 Fast forward 53 years and Funkytown Brewing is leading the way as Pilot Project's top selling resident by far. The reigning 2023 Samuel Adams American Dream Winners love 90s Hip Hop, sneaker culture and classic beer styles. The trio of childhood friends were selling so much beer in Chicagoland that they had to outsource production of their flagship pale ale until the Milwaukee location came online.
To commemorate the 2nd Annual fundraiser the team debuted Don't Kill My Vibe, Hibiscus Ale (5.7 abv) A refreshing, colorful, pleasantly tart interpretation of the style.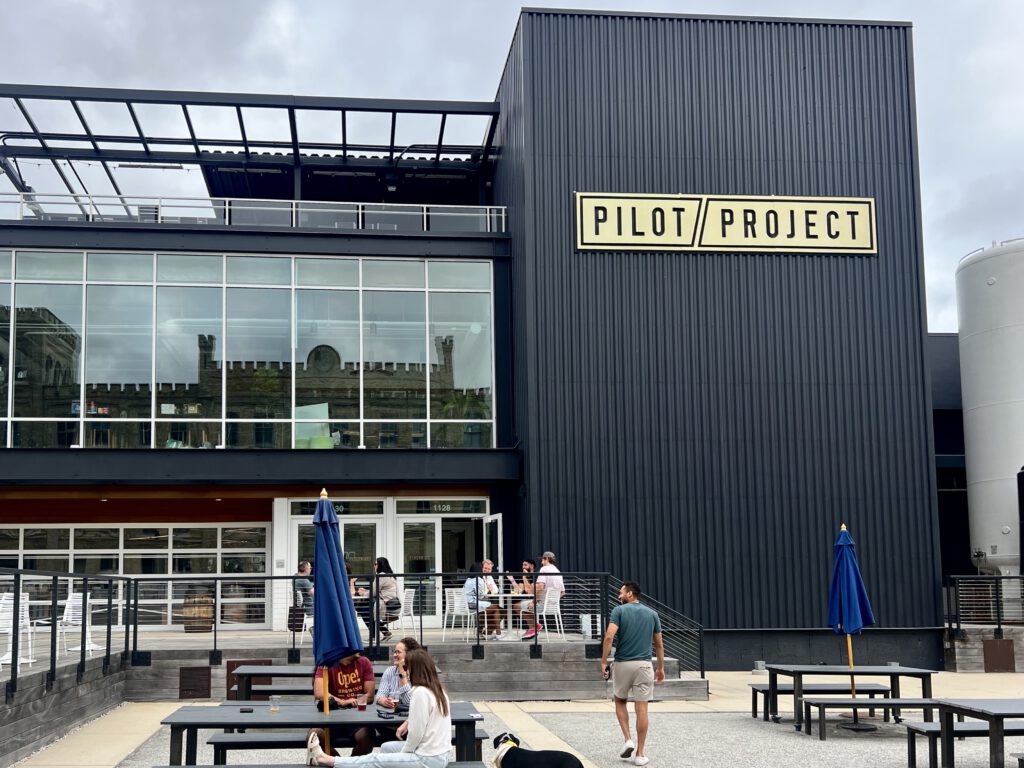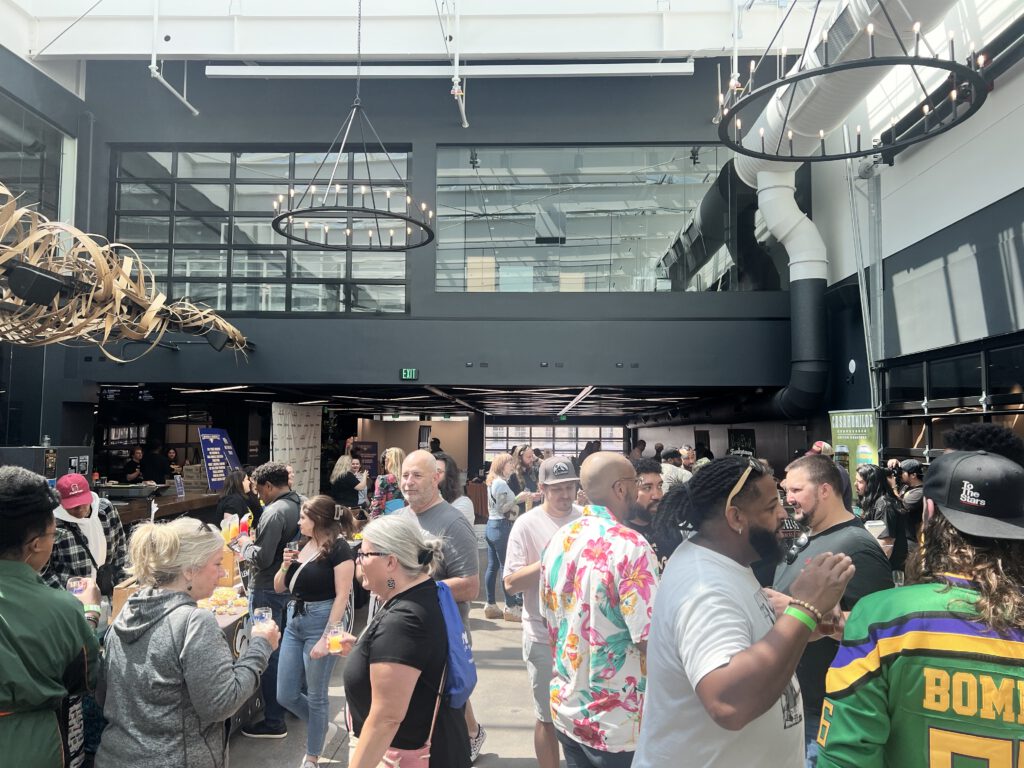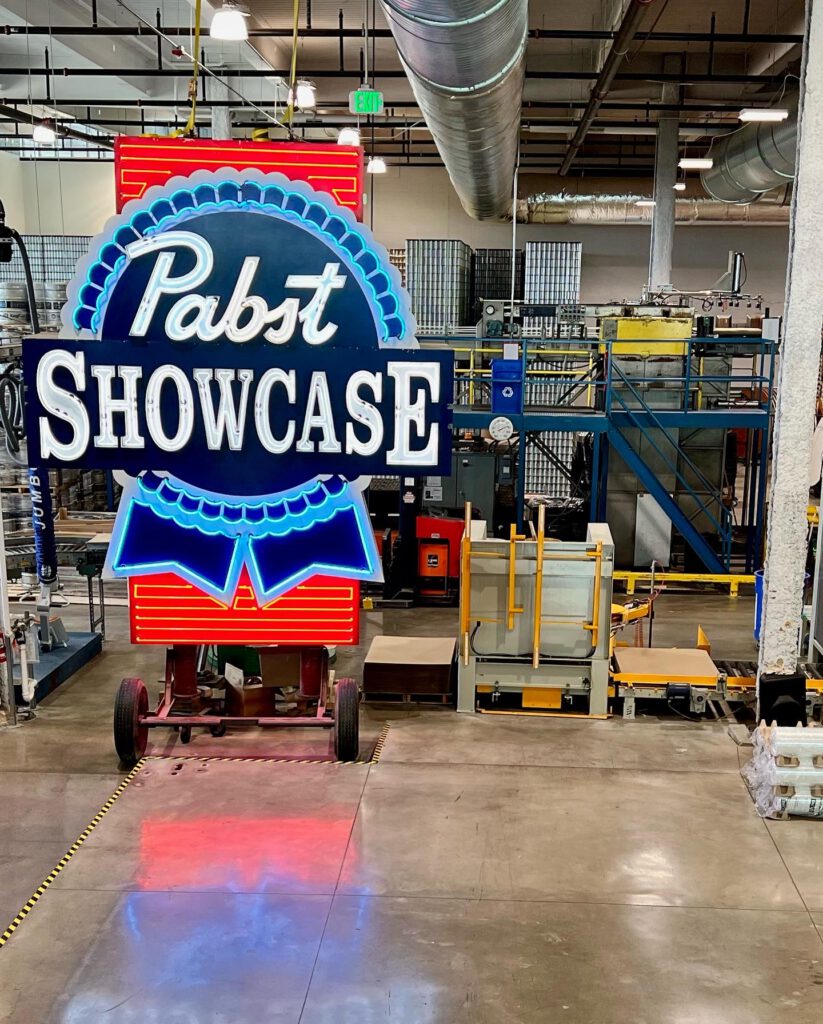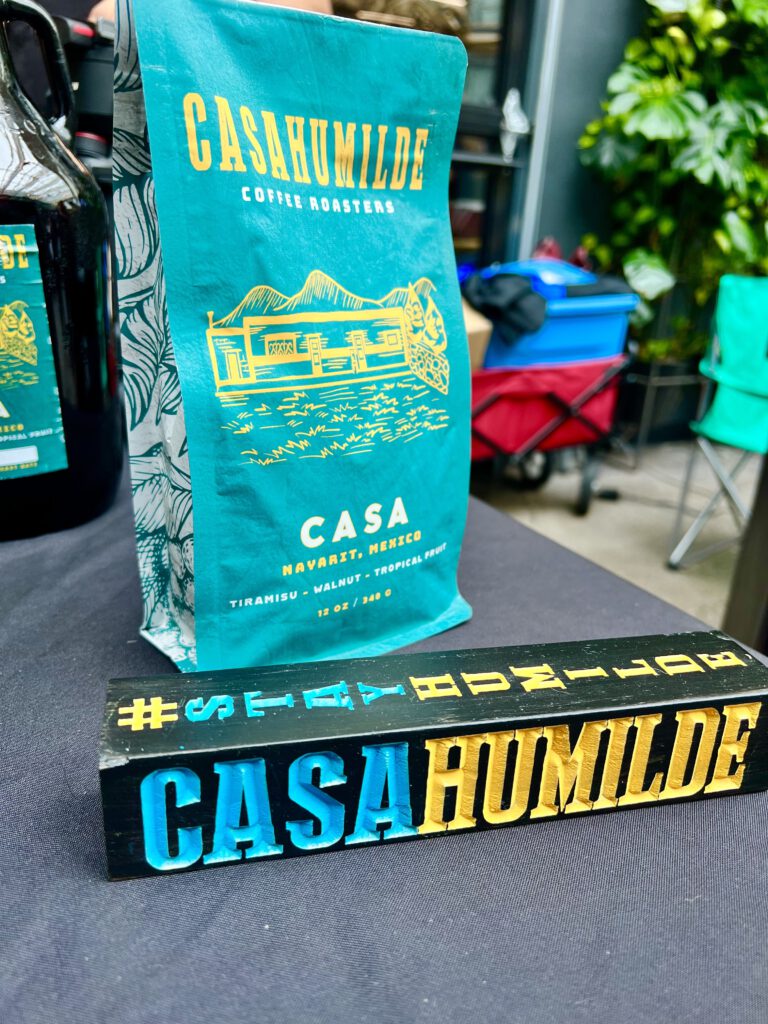 Pilot Project's Milwaukee location if it were in Chicago would be the one of the largest breweries in our city. Not quite Lagunitas, but somewhere between Goose Fulton and Rev in size for sure. This is the old Pabst Brewing Distrobution Center. The size and scale blow you away when approaching the space. Pabst left this facility back in the late 90s, MKE took over and built this 60 barrel brewhouse with a sea of 180 barrel fermenters. MKE sold the space to Pilot Project back in November 2022.
—Nkosi
Other Notes:
Radio Milwaukee is a 501(c)(3) Nonprofit Organization
HYFIN is Public Radio by and for Milwaukee's Black community. 
When Theodore Mack Jr accepted the Proclamation on behalf of his father, the DJ played 'Return Of The Mack'