Not many breweries in the modern era have lasted a full decade in Chicago.
There's Half Acre, Metropolitan, GI, Piece, Haymarket ….and Argus Brewing. The Pullman, Chicago crew took to the shores of Lake Michigan with a feel good Sunday Funday at the Columbia Yacht Club near Millennium Park. Nick Lubovich, Argus Brewery Historian often leads their Trip Advisor number one rated tours at the brewhouse. He's a yacht club member and marine enthusiast. It was 'keep the glass night'. Their tap list included Argus' greatest hits: Pegasus (an English IPA and the first beer they ever produced) and Argus Lager (the flagship formerly known as Holsteiner that took the World Beer Cup Bronze Medal back in 2016). If you need rental yachts, you can check yacht rental san diego here!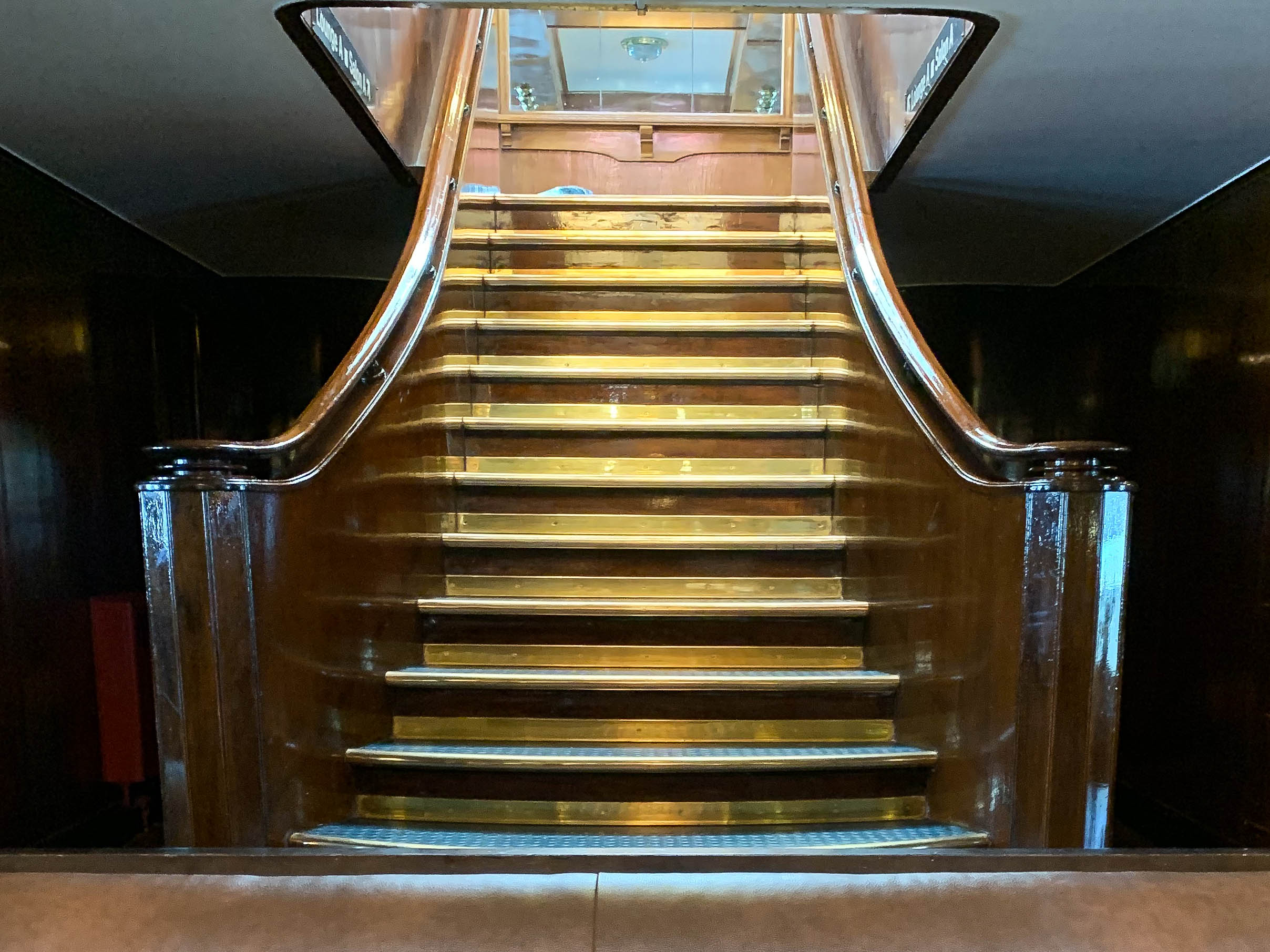 The last time we boarded Columbia YC was the night Argus introduced us to Rob Sama who was launching the Baderbrau reboot. We ran that story a full week before the Chicago Tribune. Argus brewed those lagers when they were released to the market again. One night over dinner, my man Lubo and I noticed Bourbon County Backyard Rye was on the menu in the restaurant. It was out of season and had no business being there; We proceed to buy every single bomber of it. Columbia is a full functioning museum on water. A self-guided tour of this classic vessel is one of the coolest things you can in downtown Chicago. There's a cigar lounge, gorgeous gold plated staircases, and art displays. The entire scene is very Titanic-esque. There are countless boat tours in the city but none of those will give you access to the captain's deck and the helm of a luxury vessel.
Whether it's the Barrington Brewfest, Argtoberfest, Argus All American Wheat Launch or just cruising the art alleys in Pullman, every time we see these guys it's a good hang. The beers are on point nowadays as well. These interpretations of classic styles of are the hallmark of the most recent resurgence of their brand. The Doppel Alt and Honey Ginger Beer from their Golden Prairie series rounded out the anniversary lineup. Golden Prairie pays homage to the original brewhouse of the same name located at Elston & Webster. The more we talk about it, we hope to get down to their second story brewery house located in a Chicago Landmark.
–Nkosi