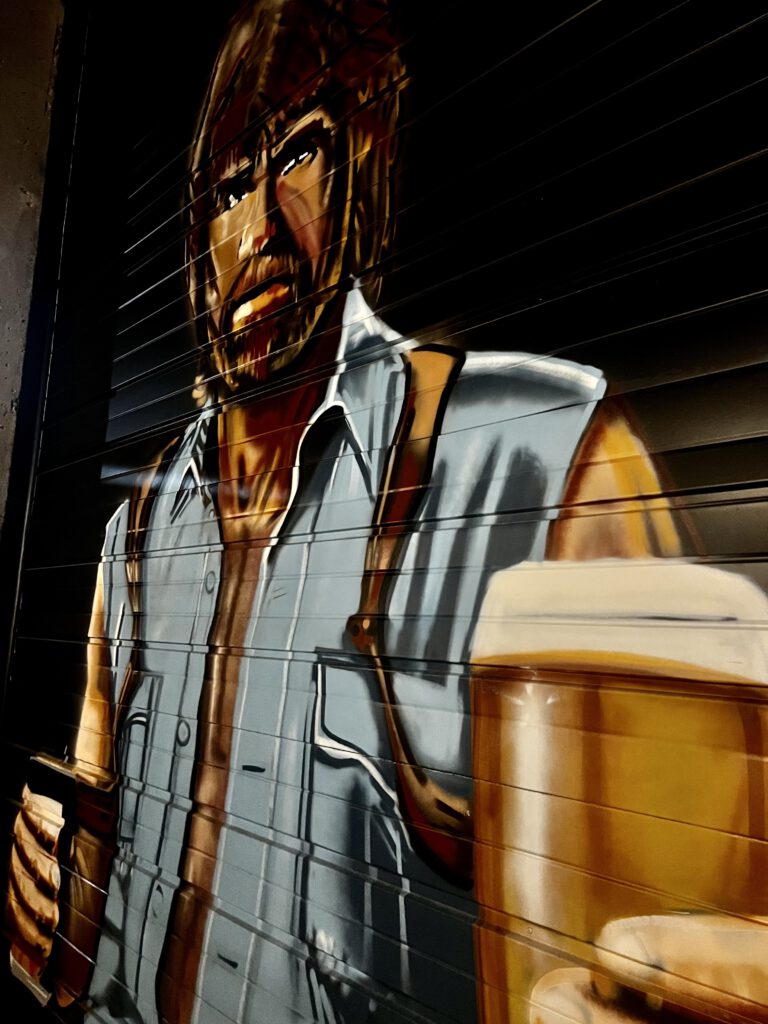 Chicagoland's First Non Alcoholic Tap Room
Located conveniently across the parking lot from Solemn Oath in Naperville is Go Brewing. There's certainly always been a time and place for non-alcoholic beers, but there's never been an attempt to create a community around those beers..until now.
Founder Joe Chura sold his software business to Cars.com and decided to pursue his passion project of owning a brewery in the western suburbs. During our visit he pointed to a story about a recovering alcoholic enjoying a pint in the taproom and not being triggered at all. If we're honest, alcohol is at the center a lot of unhealthy habits. Joe's plan is to incorporate active lifestyle events and celebrate an alternative to partying with booze.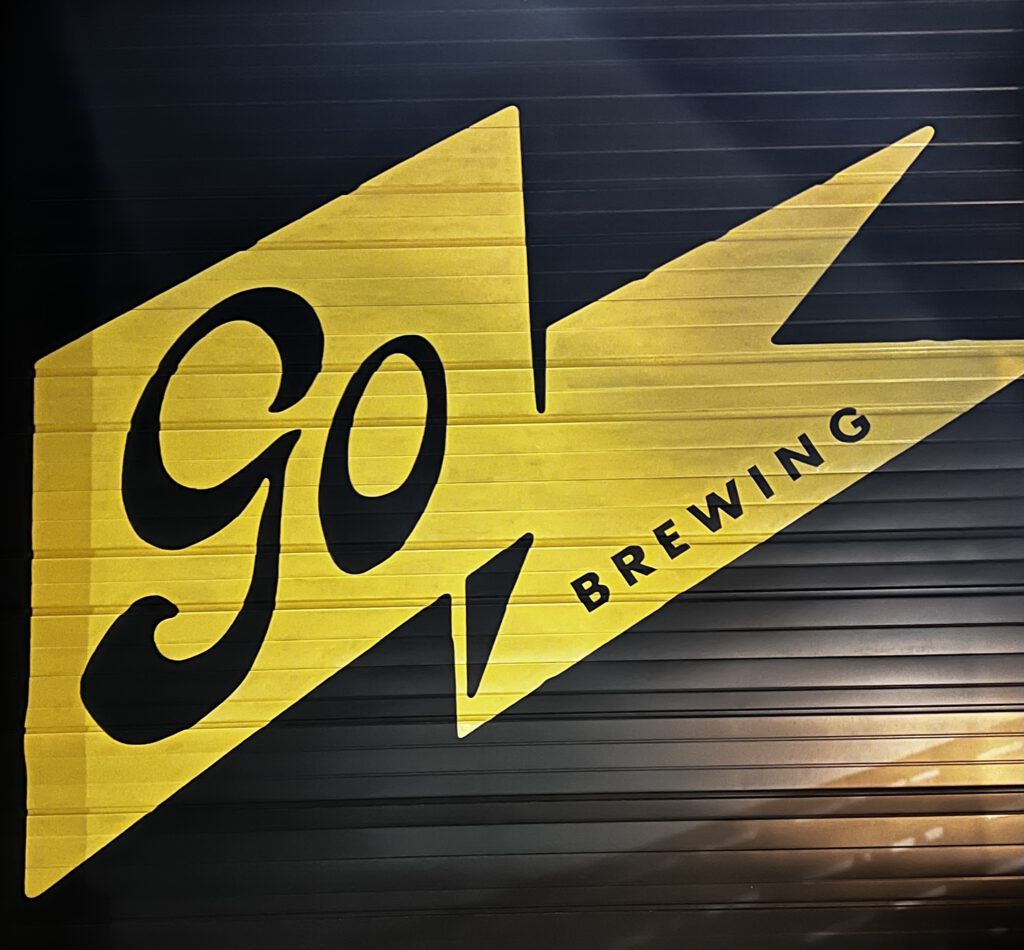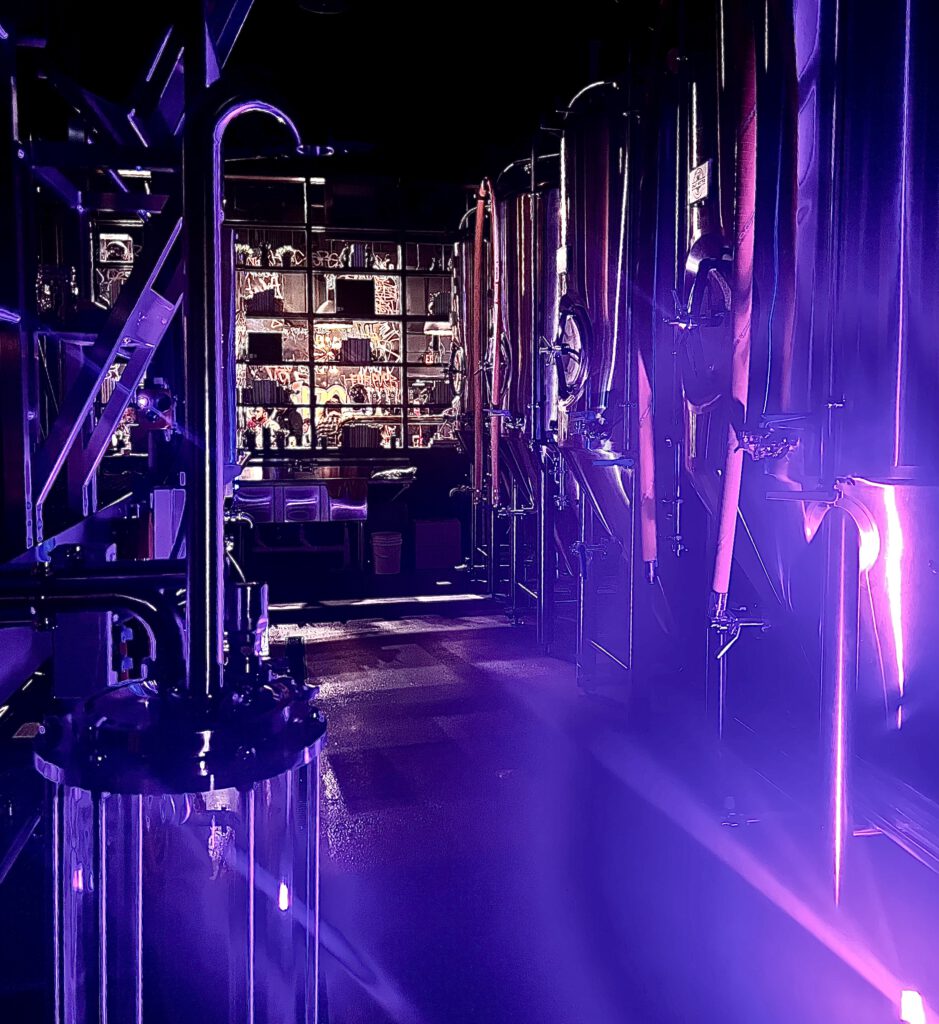 During opening weekend the place was alive and very festive. I'm talking everything from the lounge to the bar, outdoor firepits and hightop chairs all full. The open, modern, warehouse aesthetic is warm and just big enough to feel intimate without being crowded. Half of this building was the old 2 Fools Cider space. They have since moved to a larger facility in town. On the tour Joe revealed his favorite feature, a book case in the merchandise corner that leads directly to the bar cooler. 
Joe had a working relationship with the building that Two Fools eventually moved into. He then turned his focus into renovating the space into his own once they left.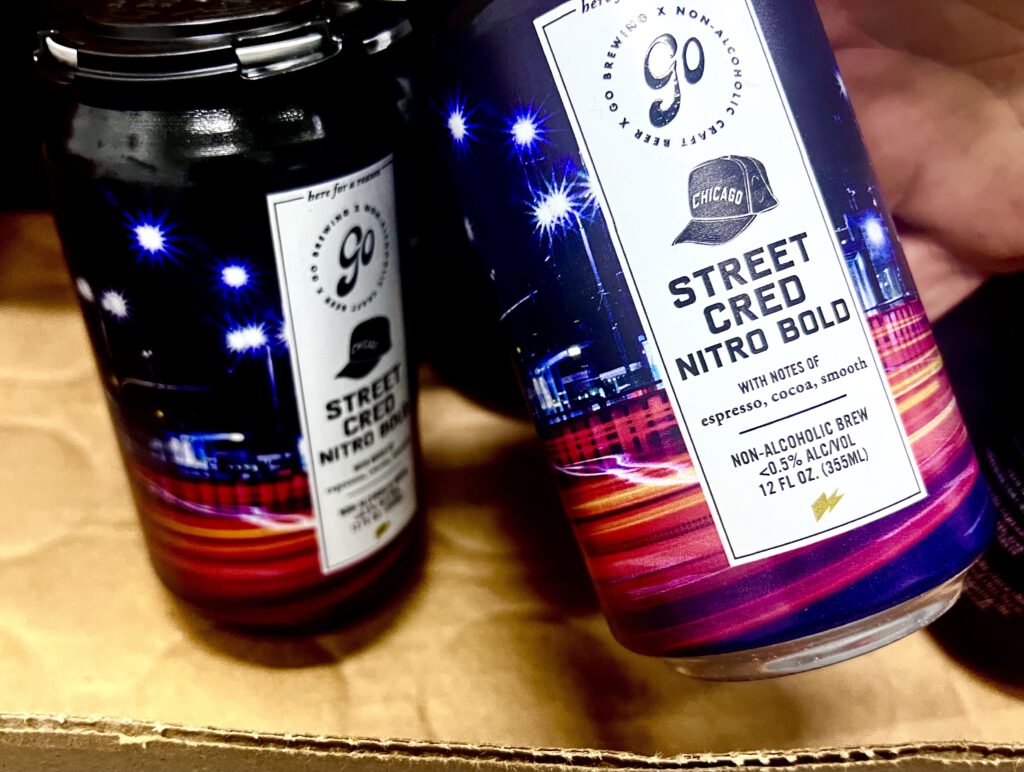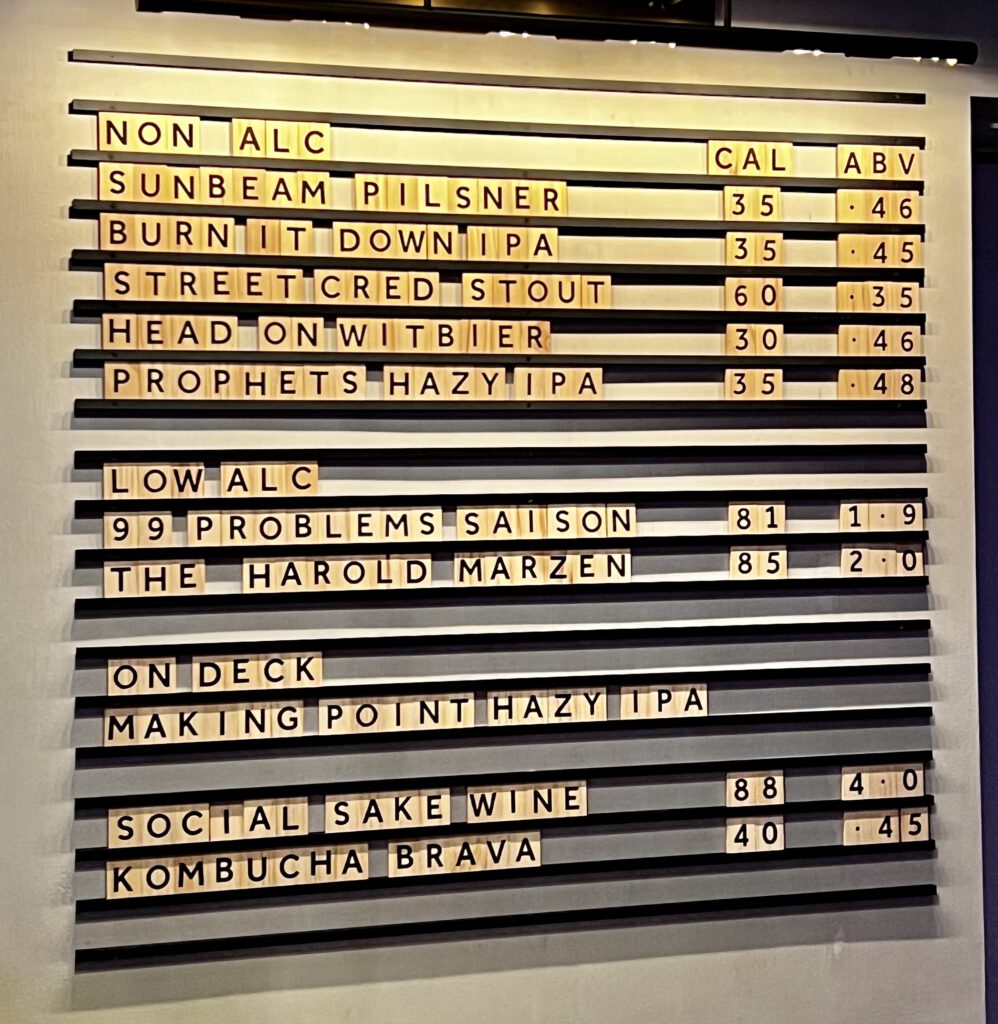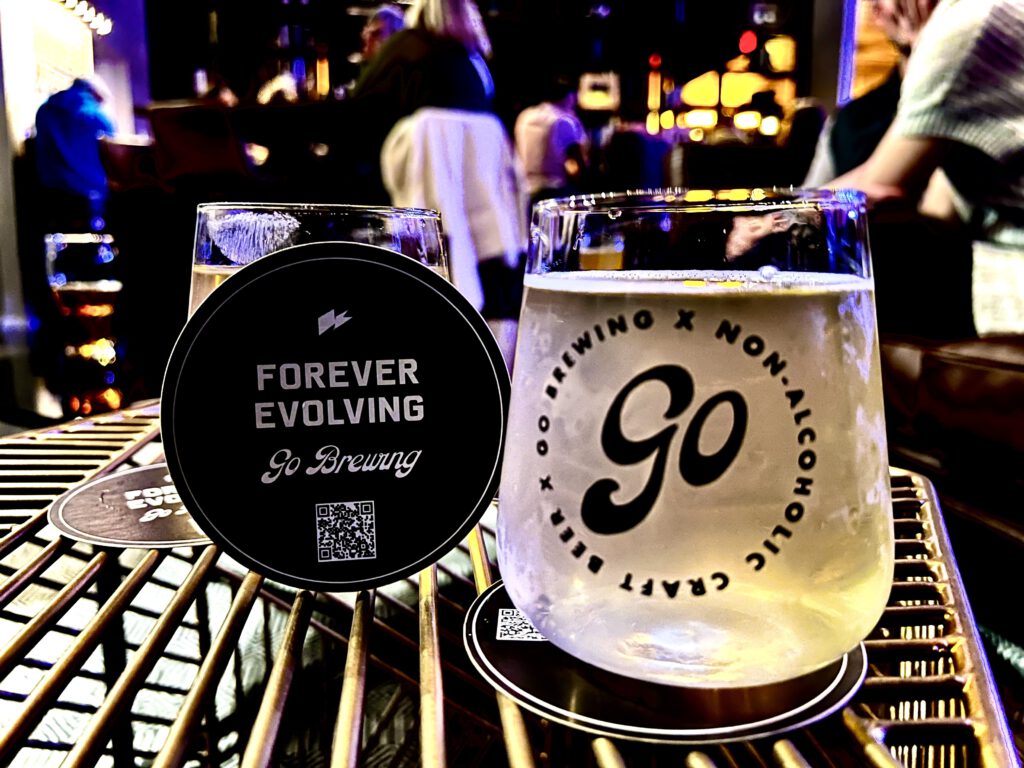 There are 7 non-alcoholic beers on draft. Co-Founder Bruce Etzcorn spent time at Alter Brewing in nearby Downers Grove before joining the Go team. Events include live music daily on their massive events stage. A rotating schedule of guest food trucks and non stop wellness activities like the recently hosting extreme temperatures athlete Winn Hoff. #RememberTommorrow
-Nkosi
-Other Notes
-Detroit's Social Wine in cans is available at the bar.
-Evanston's Kombucha Brava is the other guest pour.
-Street Cred Nitro Stout is inspired by Curtis Toler Director of Outreach for Chicago Cred, a violence reduction organization led by the former Secretary of Education, Arne Duncan.