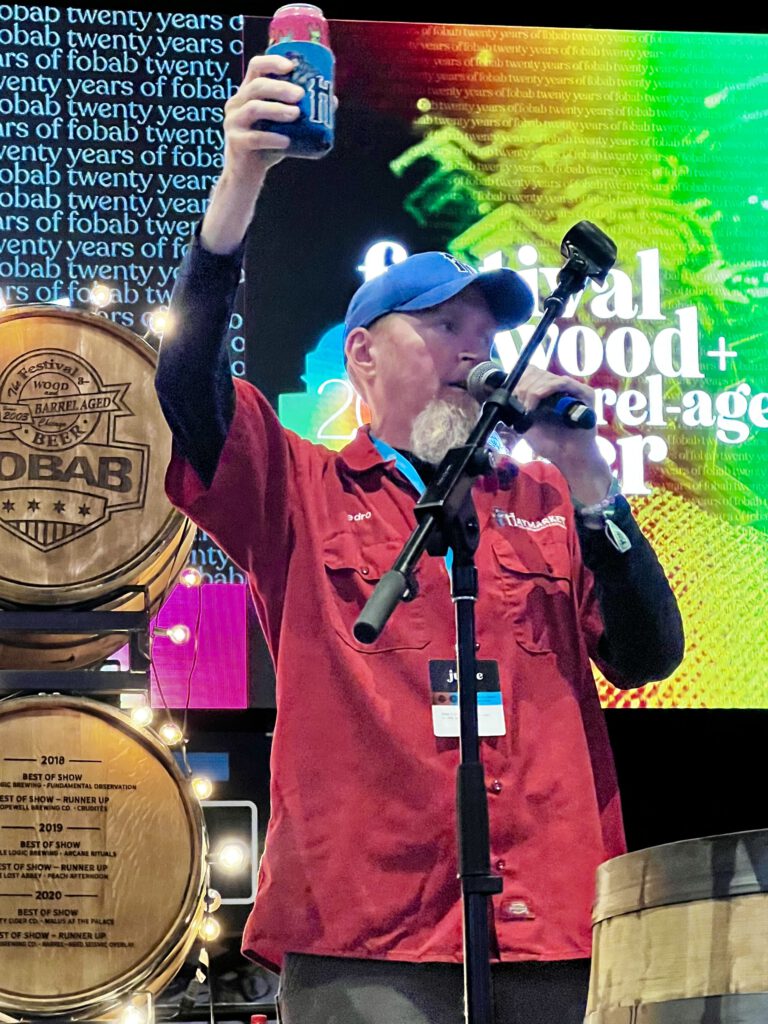 Still can't believe it's been 20 yrs. The 2022 edition of FOBAB saw one of the most revered whales ever take Best In Show.Tommie Arthur's The Lost Abbey is no stranger to FOBAB medals. Duck Duck Gooze is his 16th medal in this competition and his 3rd Best of Show (Red Poppy 2010, Veritas 013 in 2014).
The Guild and their army of volunteers made sure it was safely first as a very firm and welcomed pour limit of under 2oz was the norm across the floor. A new category of Lagers was introduced this year. Revolution Brewing's Marty Scott fresh off sabbatical led a fiery rendition of Zicke zacke, zicke zacke, hoi hoi hoi! and introduced Lifetime Achievement Awards to longstanding members of the Guild.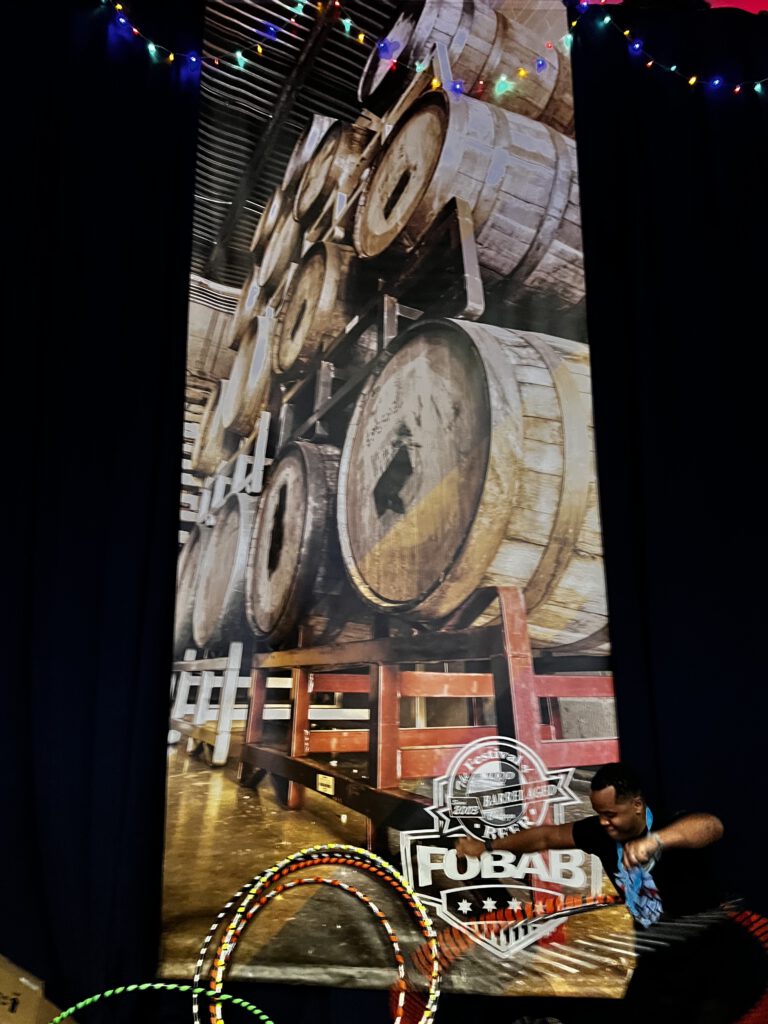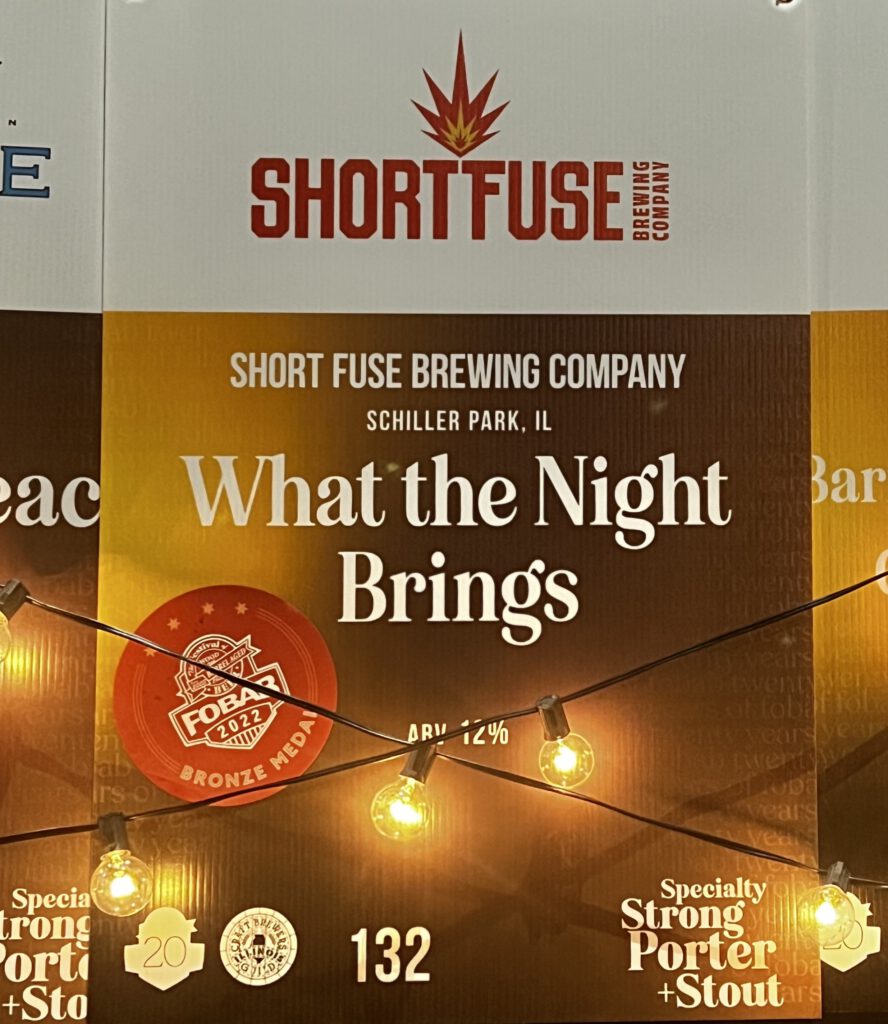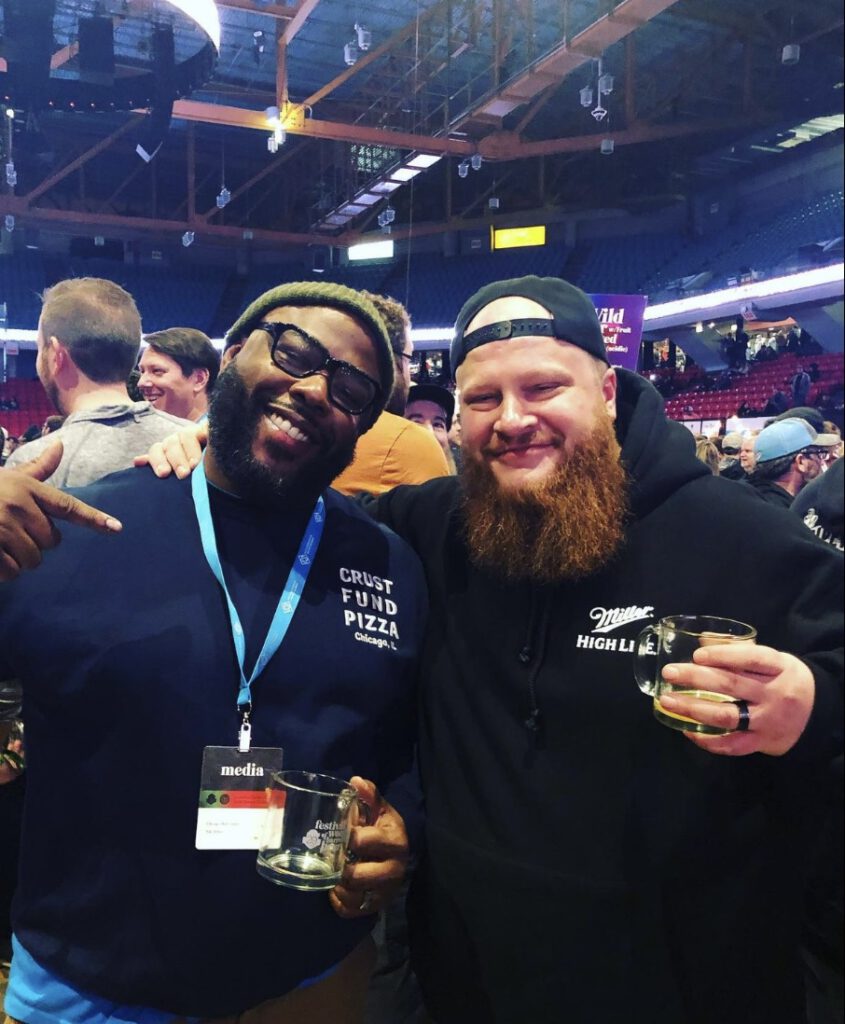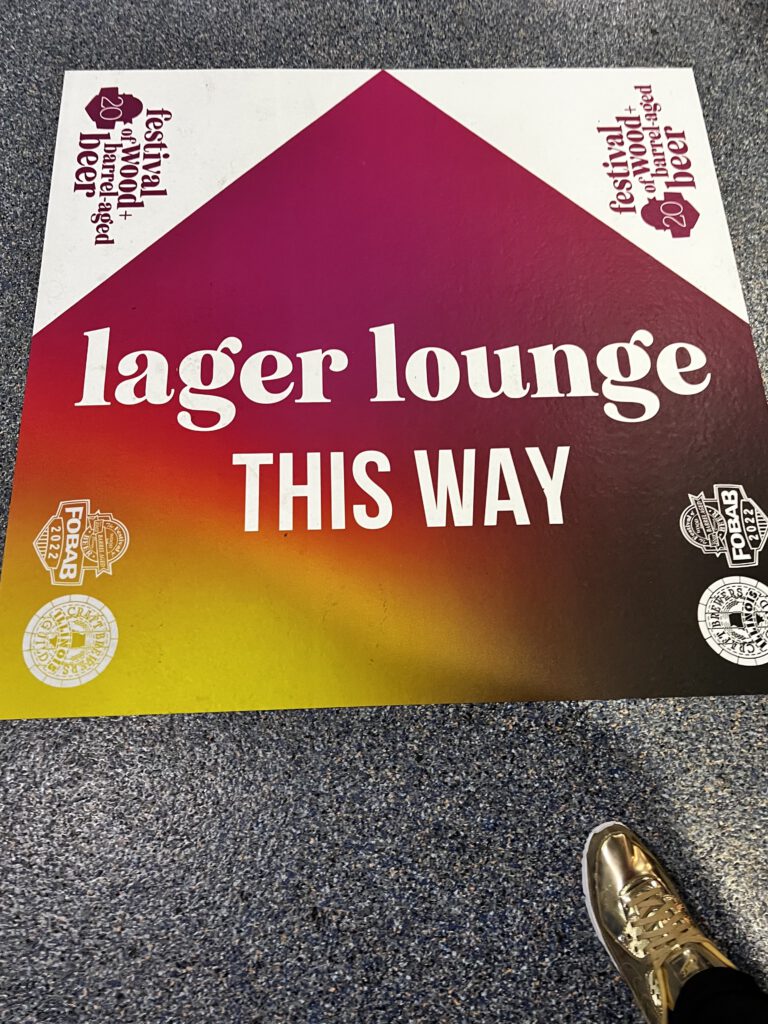 Ravinia Brewing fresh off their GABF Bronze for Hazy won their 1st FOBAB Medal in Other Pale Beer for Steep Ravine IPA.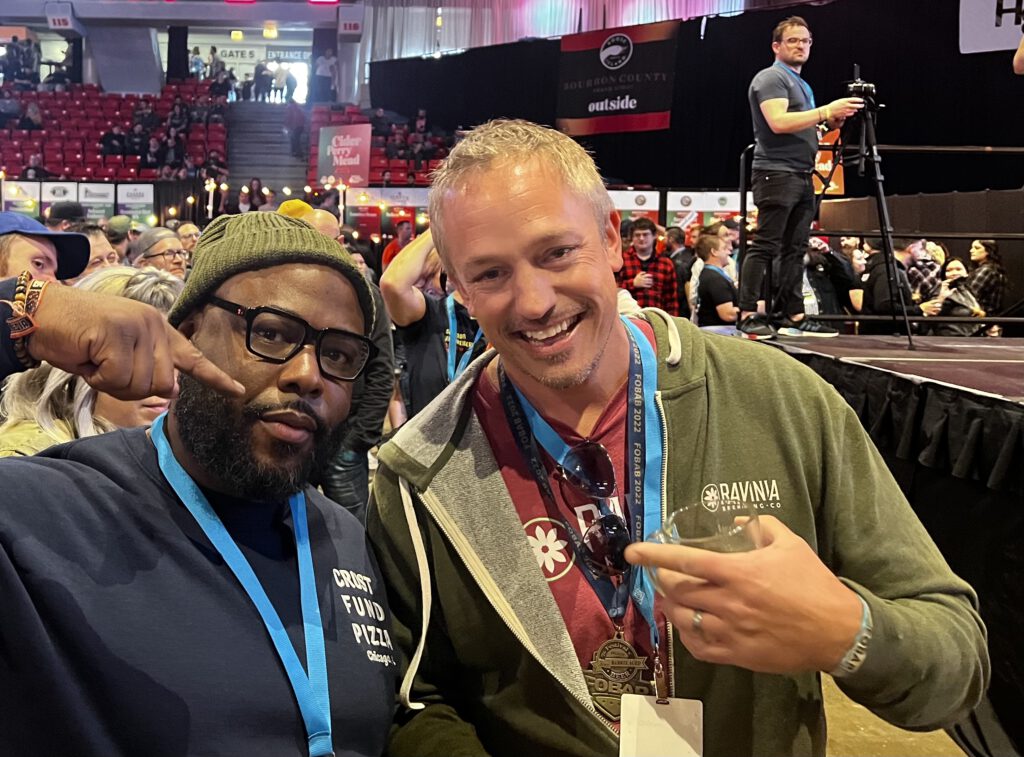 In total 12 Illinois breweries took home 13 medals. (More Brewing x2 . The Lager Lounge replaced the Phase Three Oasis from last year. Mikerphone's Gold Medal win Double LP: Side B Barleywine was a collaboration with Goose Island that used the Bourbon County English Ale Yeast strain. Mike Pallen insisted that GI join him on stage to accept the award.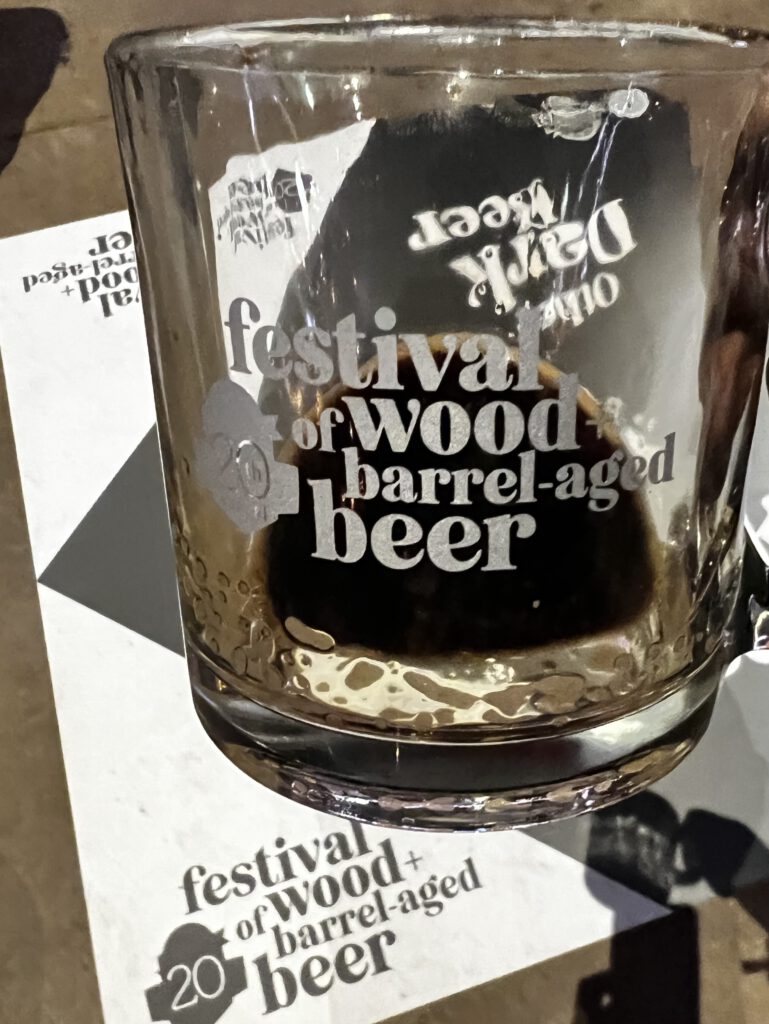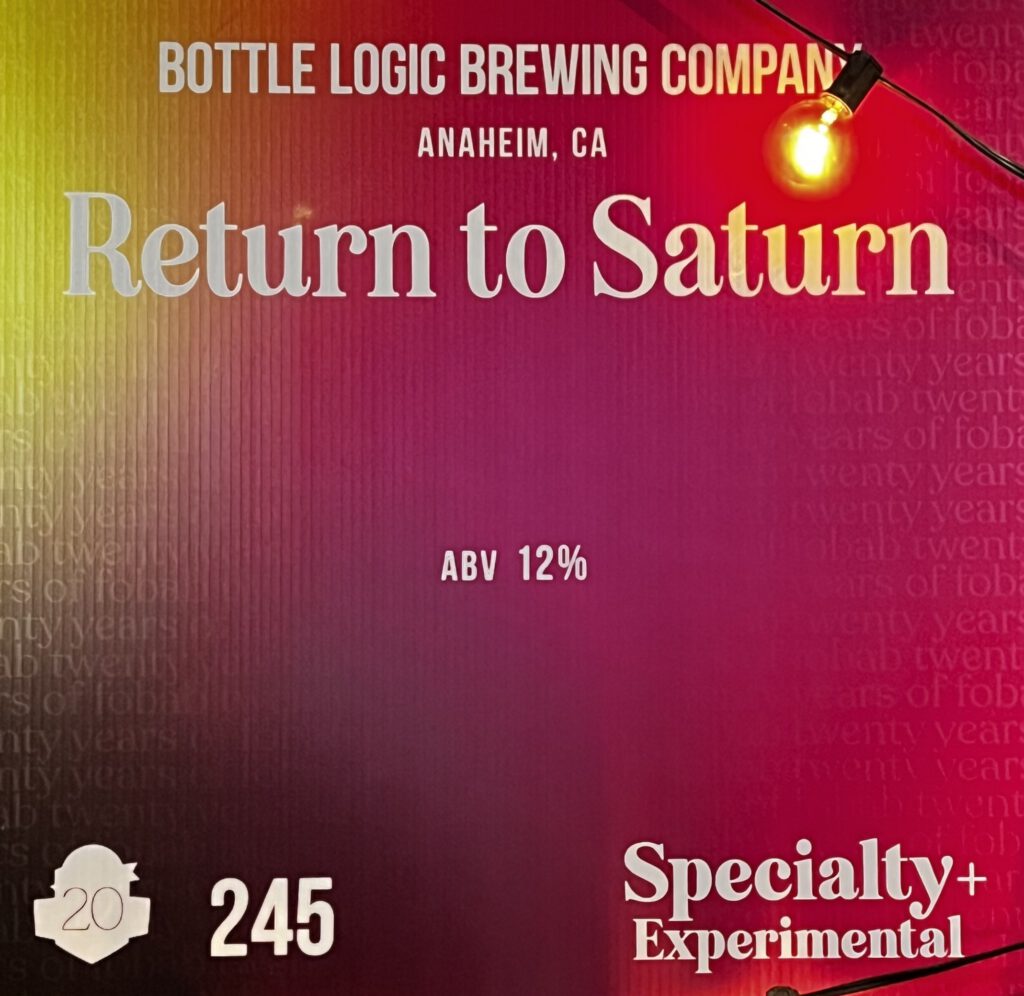 Here's the full list of winners.
–Nkosi