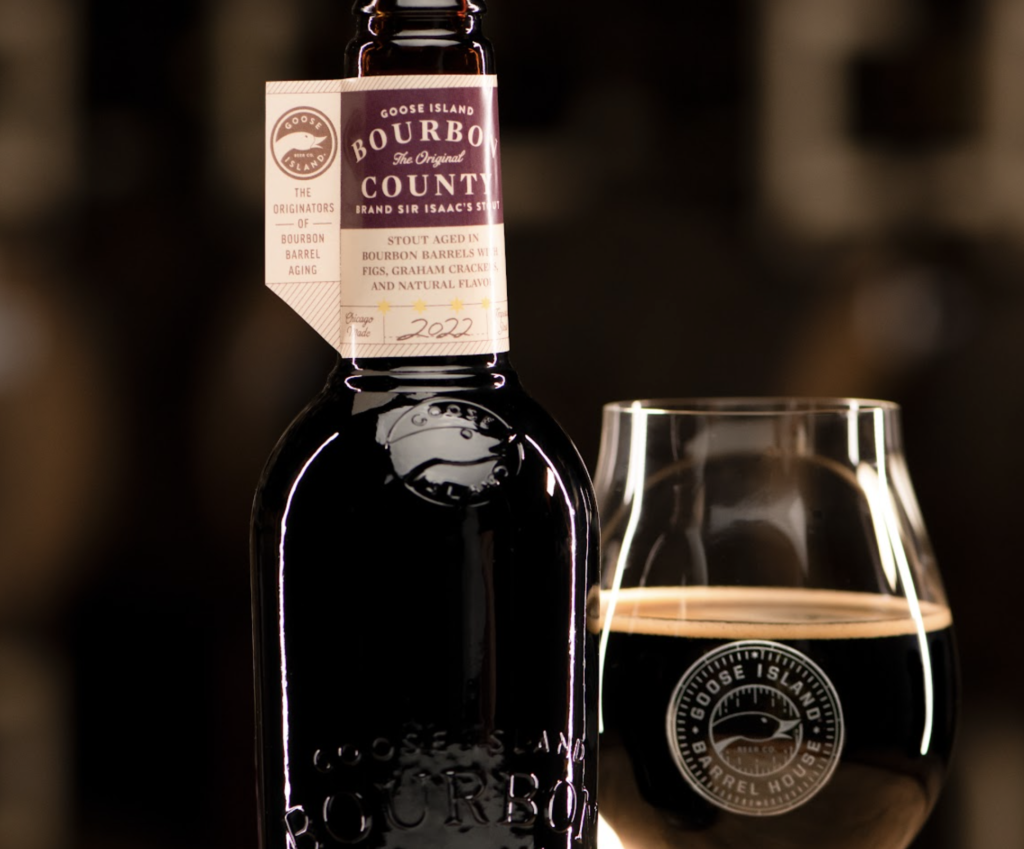 And just like that… Bourbon County Stout Season is right around the corner. Chicago's oldest brewery is releasing 6 variants and the original for Black Friday 2022. Right away in the lineup we geeked out over the return of BCS Coffee and BCS Barleywine, the latter has been giving the extended aging treatment of two years.
Making their debut this year will be Sir Issac (a fig cookie inspired stout) and Biscotti Stout. I will give
Goose credit, never in my life have I even had a Black Mission Fig so I'm here for the dance. Goose is also celebrating 30 years of Bourbon County Stout with BCS Reserve which features Jim Beam Small Batch Barrels (Knob Creek, Basil Hayden, Bookers, Bakers) make up that collection.
Checkout the full lineup and descriptions listed below.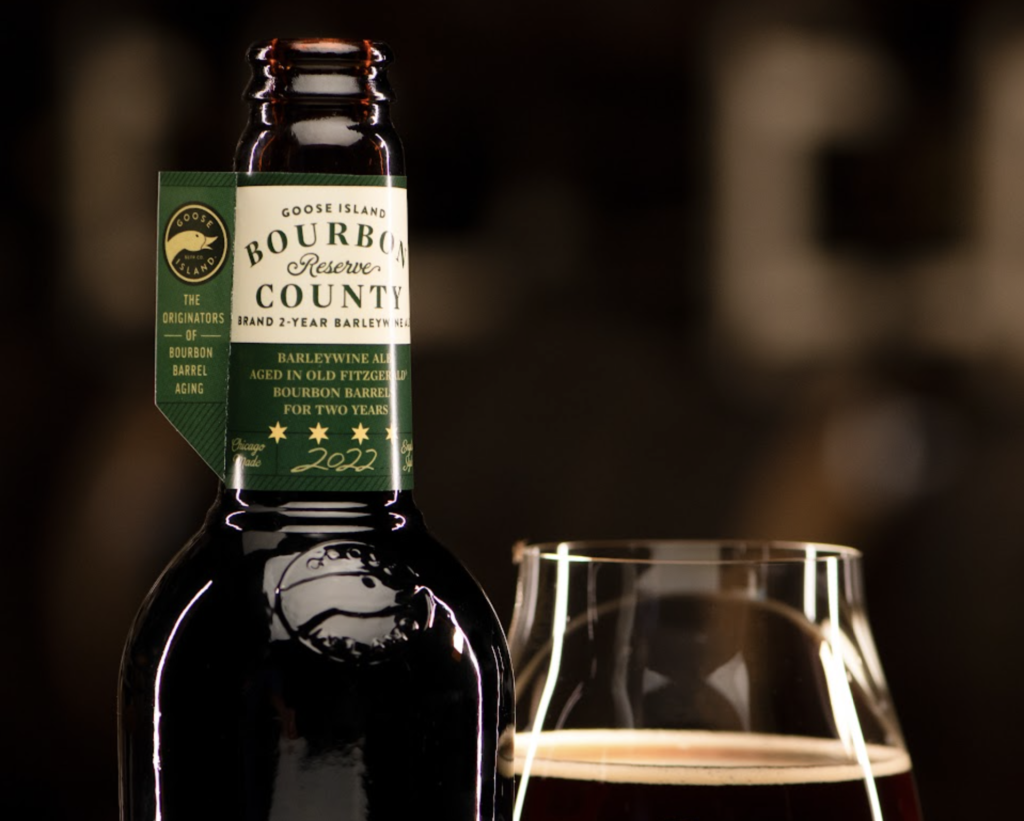 Well goddamn! BCS Barleywine aged for two years in 14, 16 and 17yr old Heaven Hill Old Fitzgerald Barrels. That's it…end of description.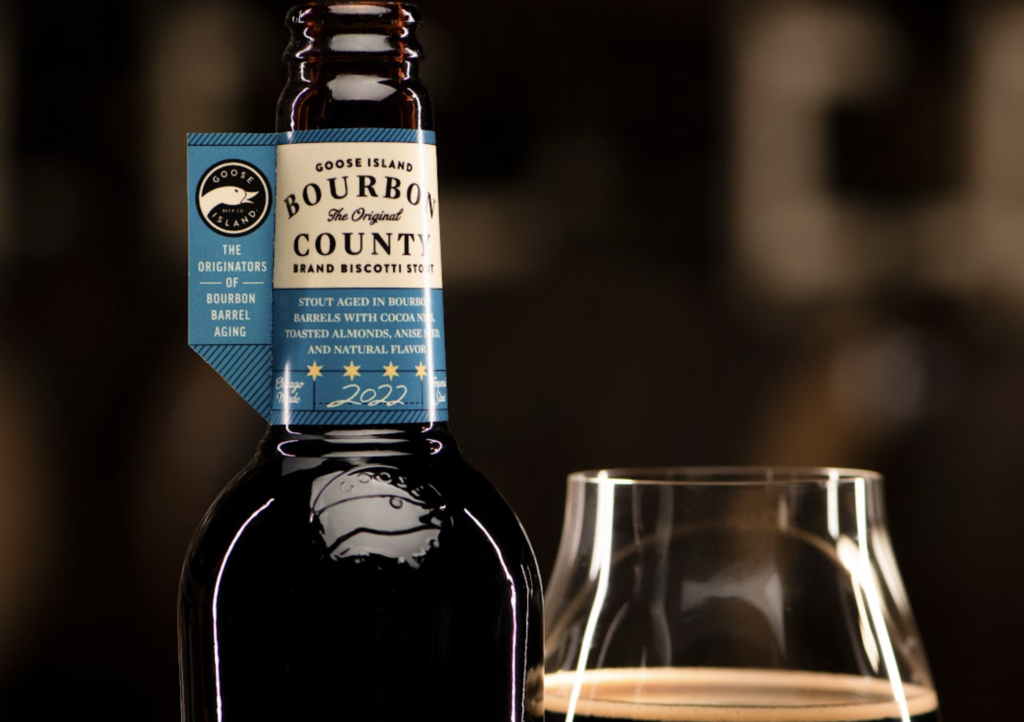 This variant is brought to you by Jill Cerone, People Manager at Goose Island. A chocolate-dipped biscotti inspired version of Bourbon County Stout. Aged with Cocoa Nibs, Toasted Almonds and Anise.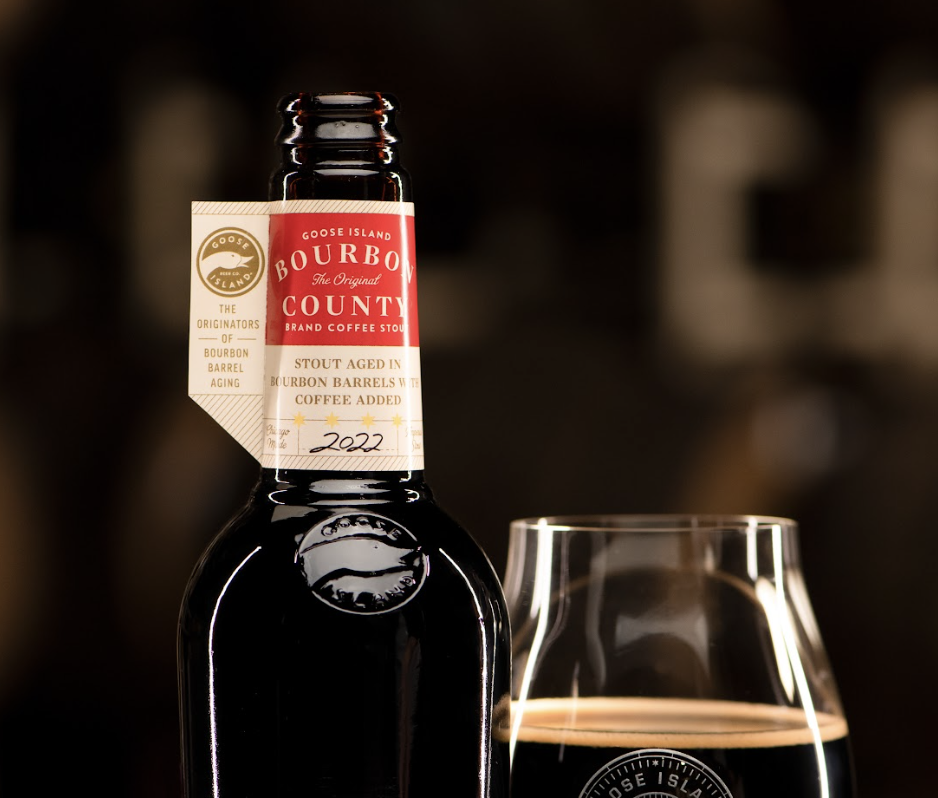 It's not an exaggeration to say that the Original Black Cat Espresso Bourbon County Stout back in 2010 was a life changing experience. Won't be comparing this in anyway to that moment, but beyond excited to see Coffee back in the lineup. Turihamwe (Together) is the code name around the brewery for this stout. Next door neighbors, and long time collaborators Intelligentsia provided the Burundi coffee blend.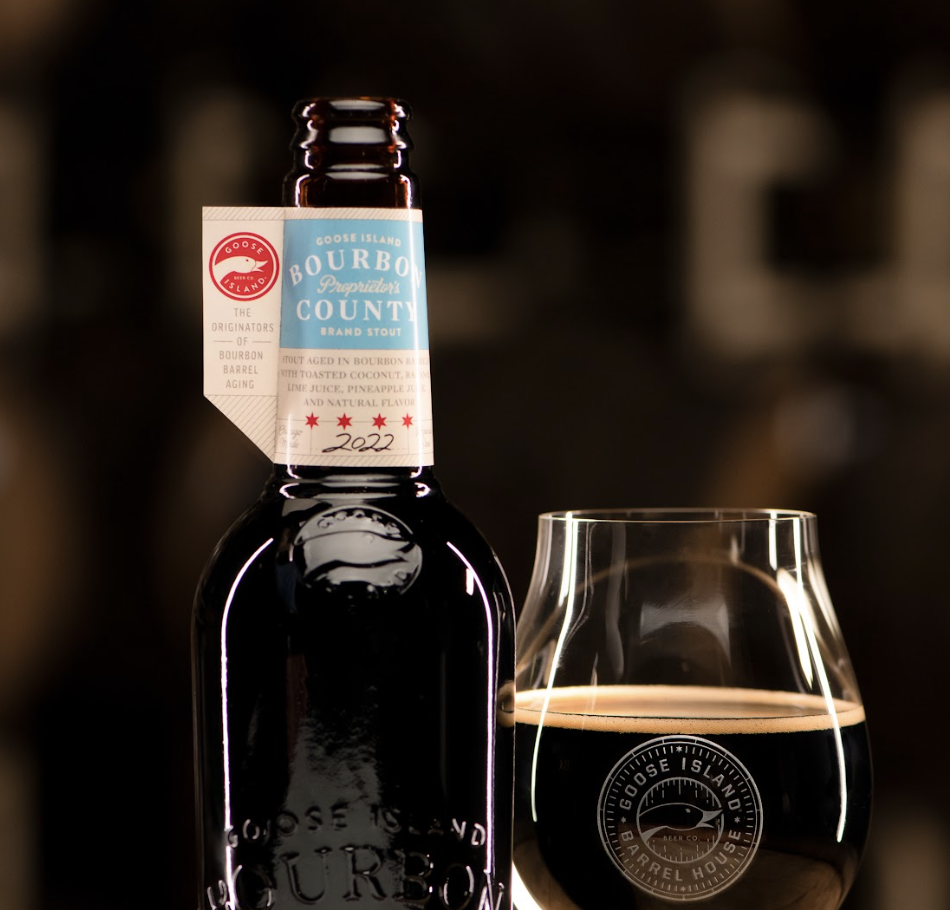 The same brewers that brought you last year's Cola Stout are back with this 'Jungle Bird Cocktail' inspired stout Banana, Coconut, Lime, Pineapple.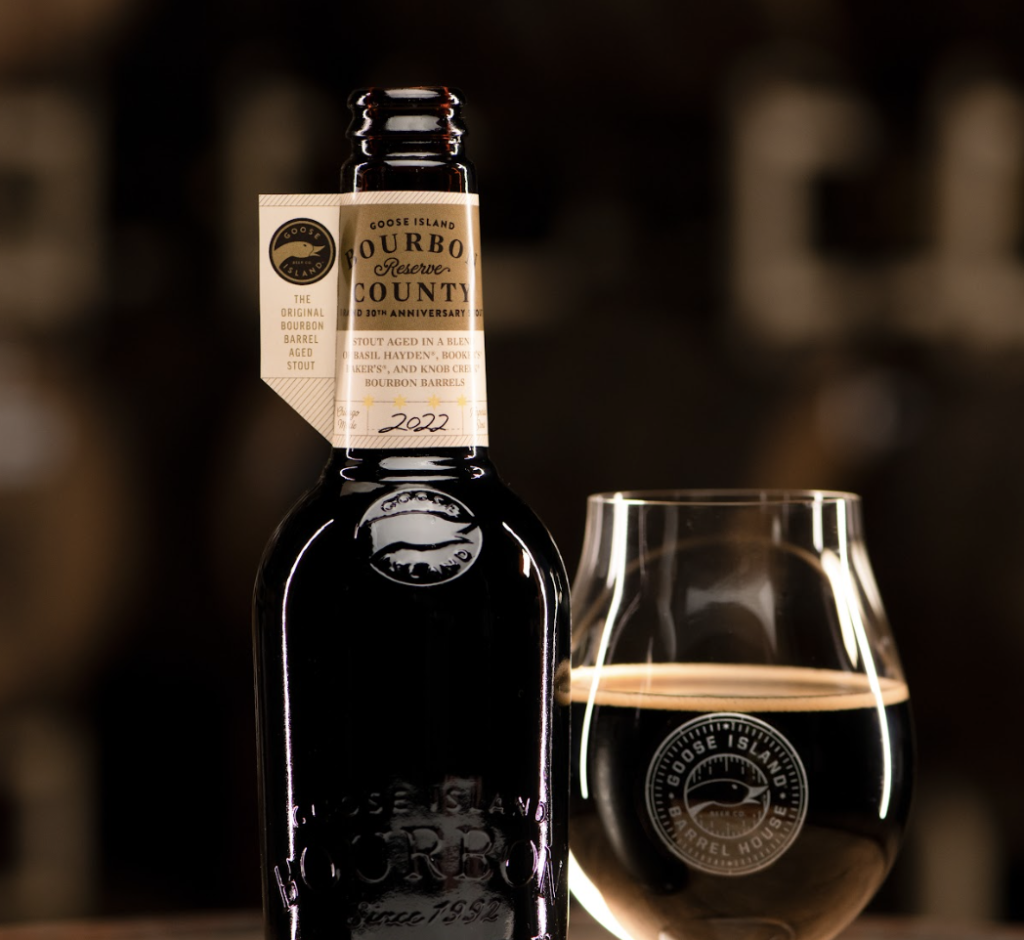 Aged from a blend of Jim Beam barrels from their Small Batch Bourbon Collection barrels.
Goose Island Bourbon County Sir Isaac's Stout: Black Mission figs (10,000 pounds of them) A Fig Cookie, Graham Cracker Inspired Stout.
Goose Island Bourbon County Stout 14.4% The OG, Since 1992
–Nkosi