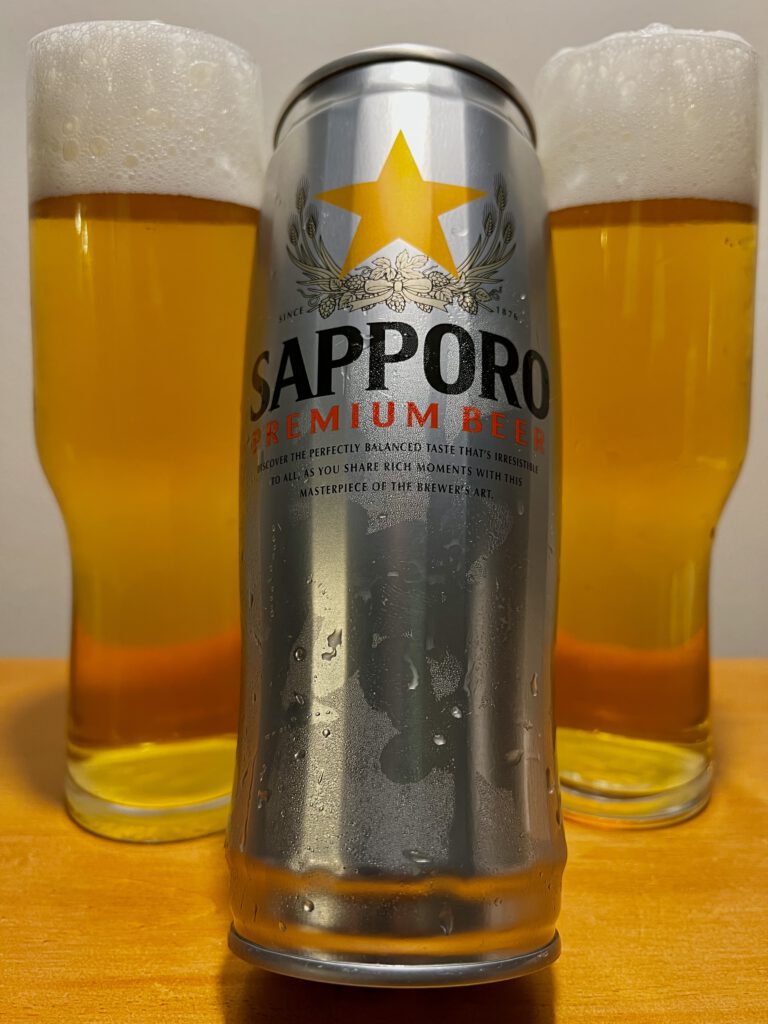 Japan's oldest brewery is named after the capital of Hokkaido. For the summer they have added Sapporo Pure, a 4% session sipper to their top selling lineup. We enlisted Chicago's Jaiyen Sushi and Noodle. The texture of the Spicy Udon with its tangy special sauce offered a wonderful contrast to balanced, crisp, clean Sapporo Pure.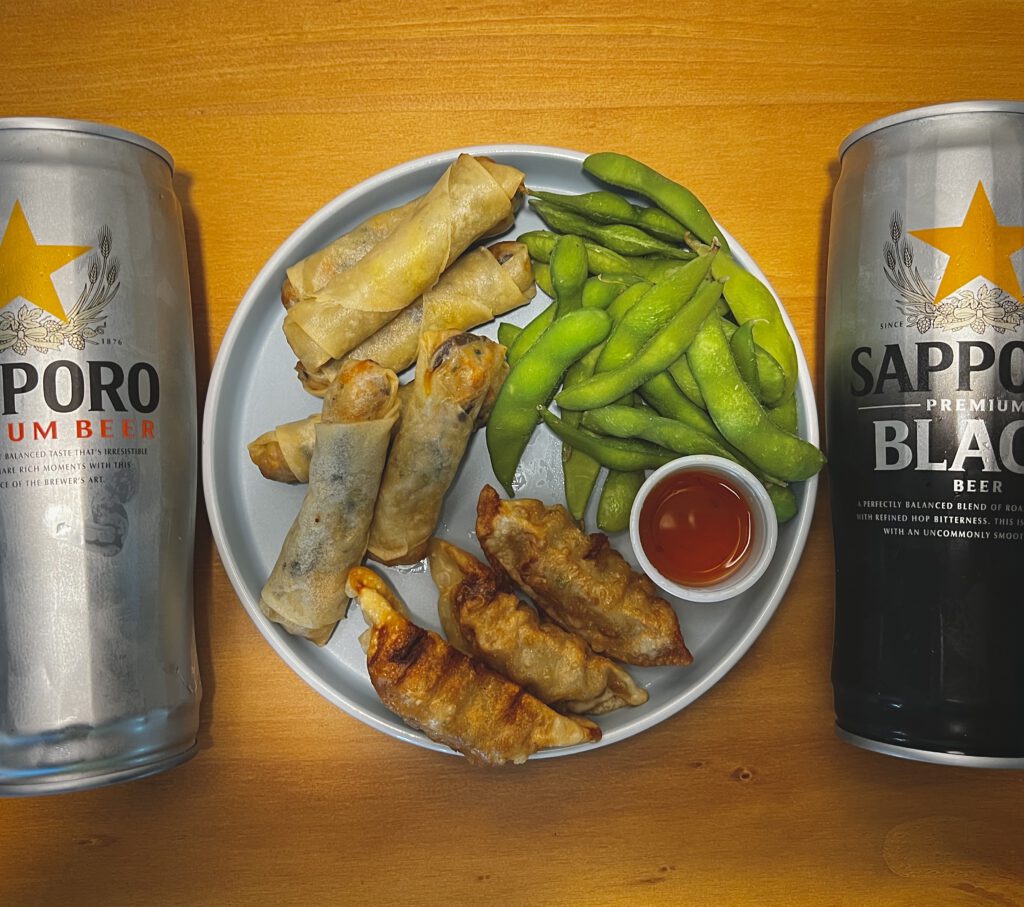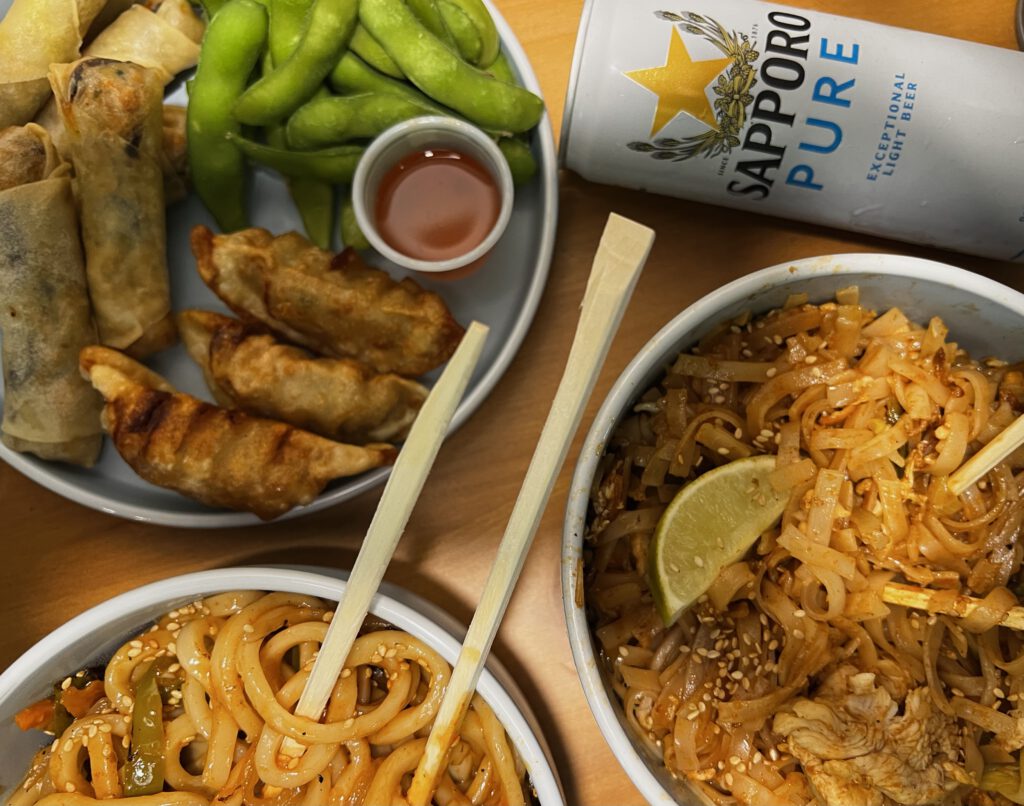 The real surprise of the lineup was the Black Lager. It's versatility was punctuated by how approachable and flavorful it was. A sweet roasted maltiness that hovered between flavors of chocolate and sweetened coffee..but only whispering those notes before drifting away. By far our favourite of the trio, it could dance with apps like edamame and veggie rolls as easily as entrees.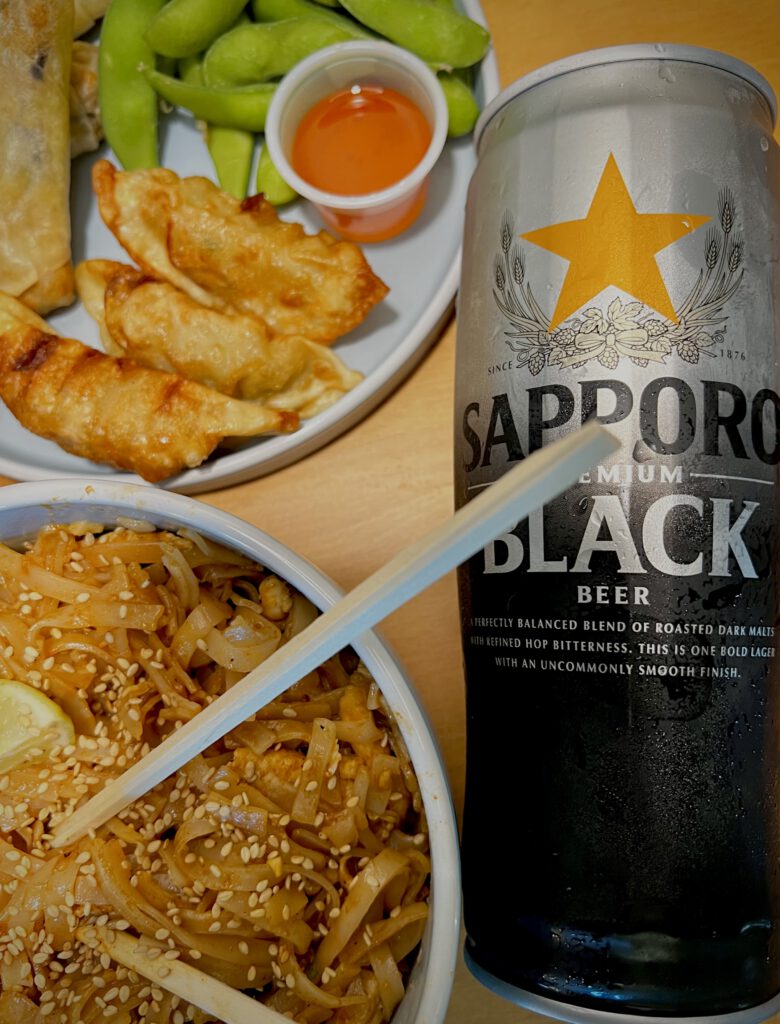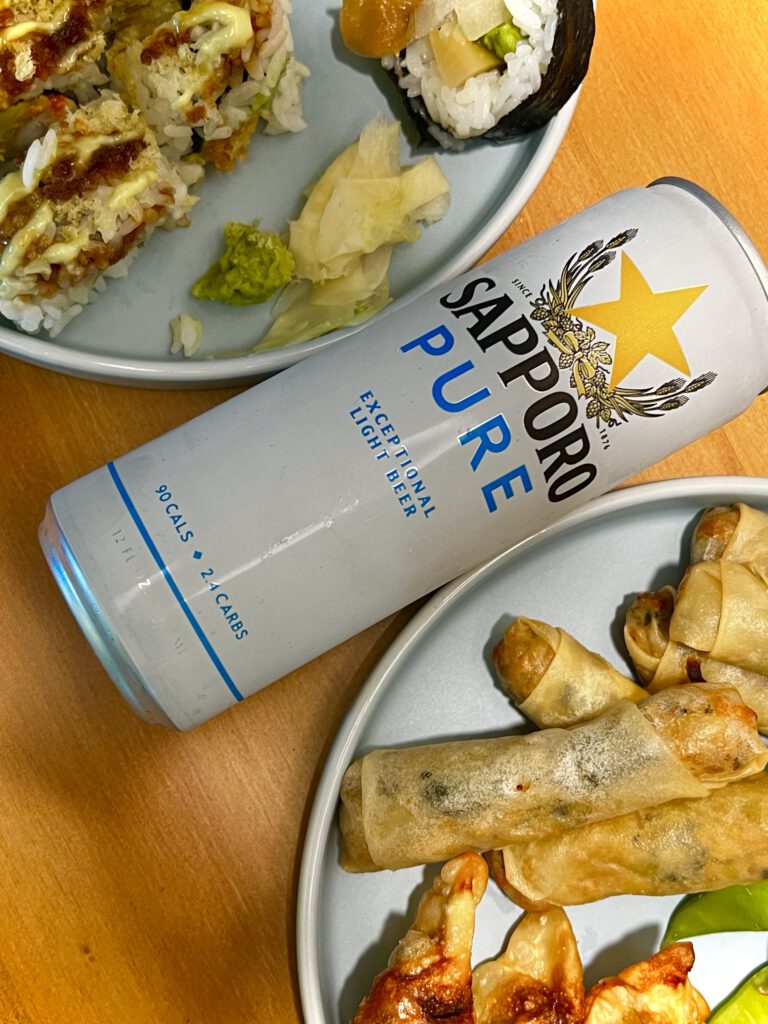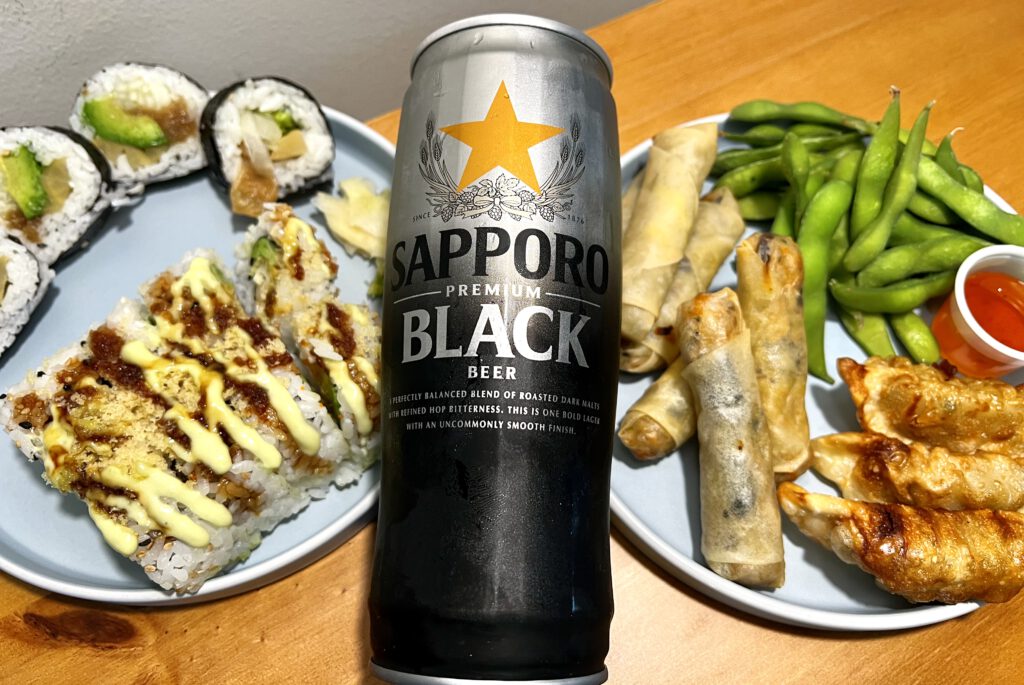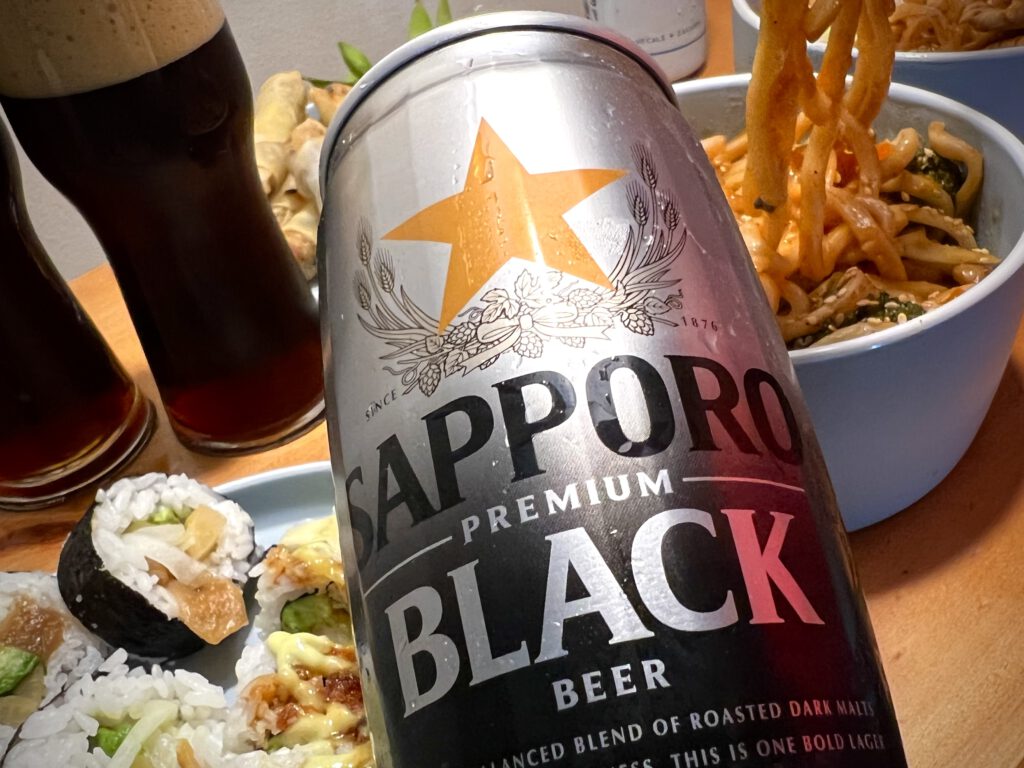 Sapporo Premium Beer in its pleated can has always been memorable on silhouette alone. The light sweetness in these lagers balances savory and spicy dishes and turned an otherwise Monday night into a welcomed adventure.
–Nkosi