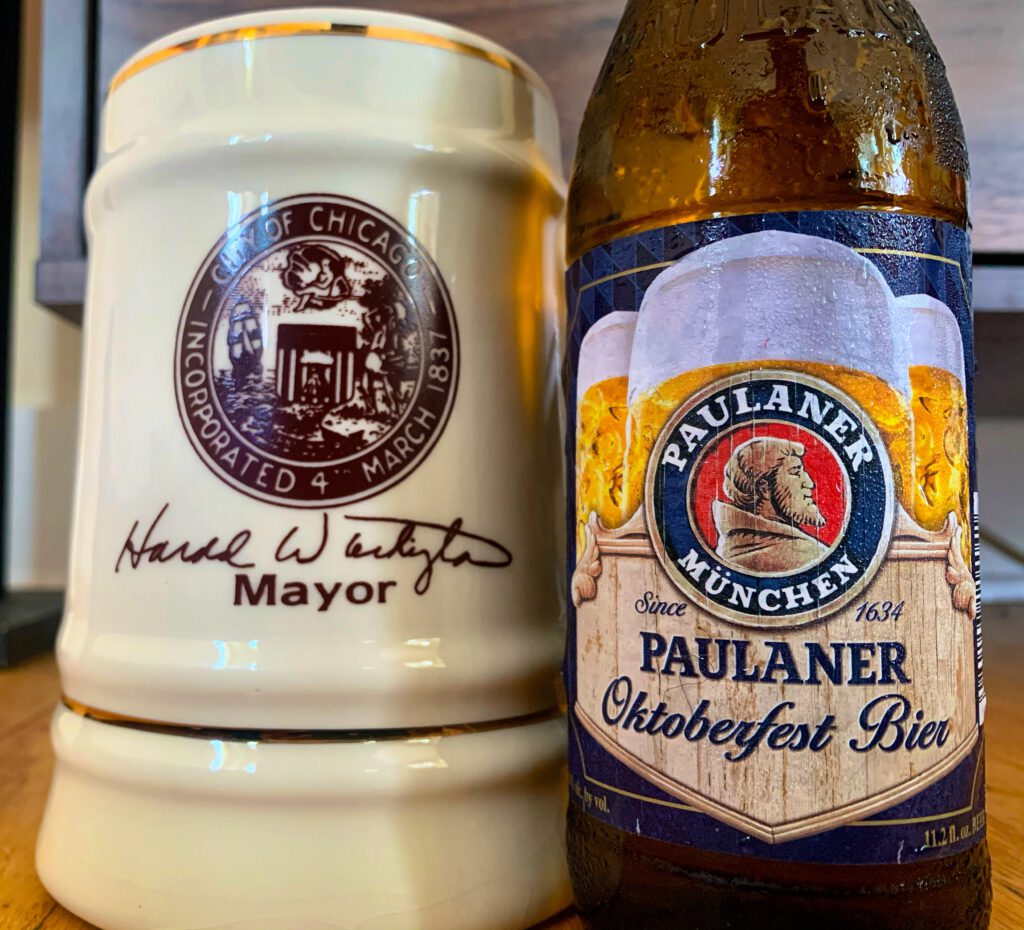 Germany is full of enchantment, fantasy, outdoor beauty, rich heritage and home to the world's largest festival – Oktoberfest. Paulaner produces the top selling bier at Oktoberfest, and is one of six breweries allowed to serve at the official event.

Munich's Oktoberfest draws about six million people annually. I don't know if this needs to be said but, it's actually a 16 day celebration leading up to the first Sunday in October.
Paulaner, a German-based brewery initially established in the 1600s by friars, who are similar to monks, except that they are uncloistered and live among the laypeople.

Typically you can count on Märzens and Festbiers to bring more joy than other Fall styles like pumpkin ales. It's a reminder of traditions set in motion by monarchs, monks and the Reinheitsgebot.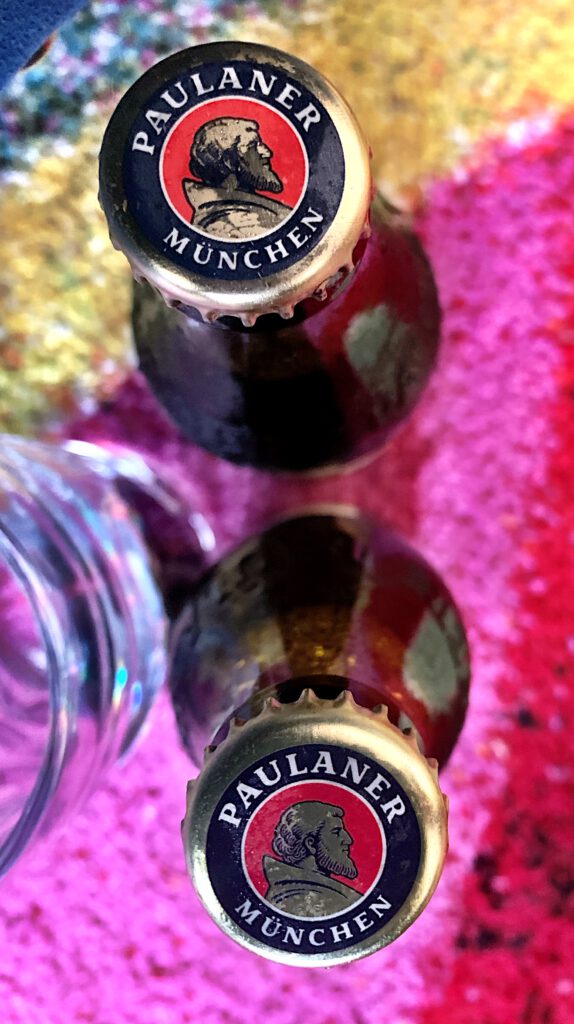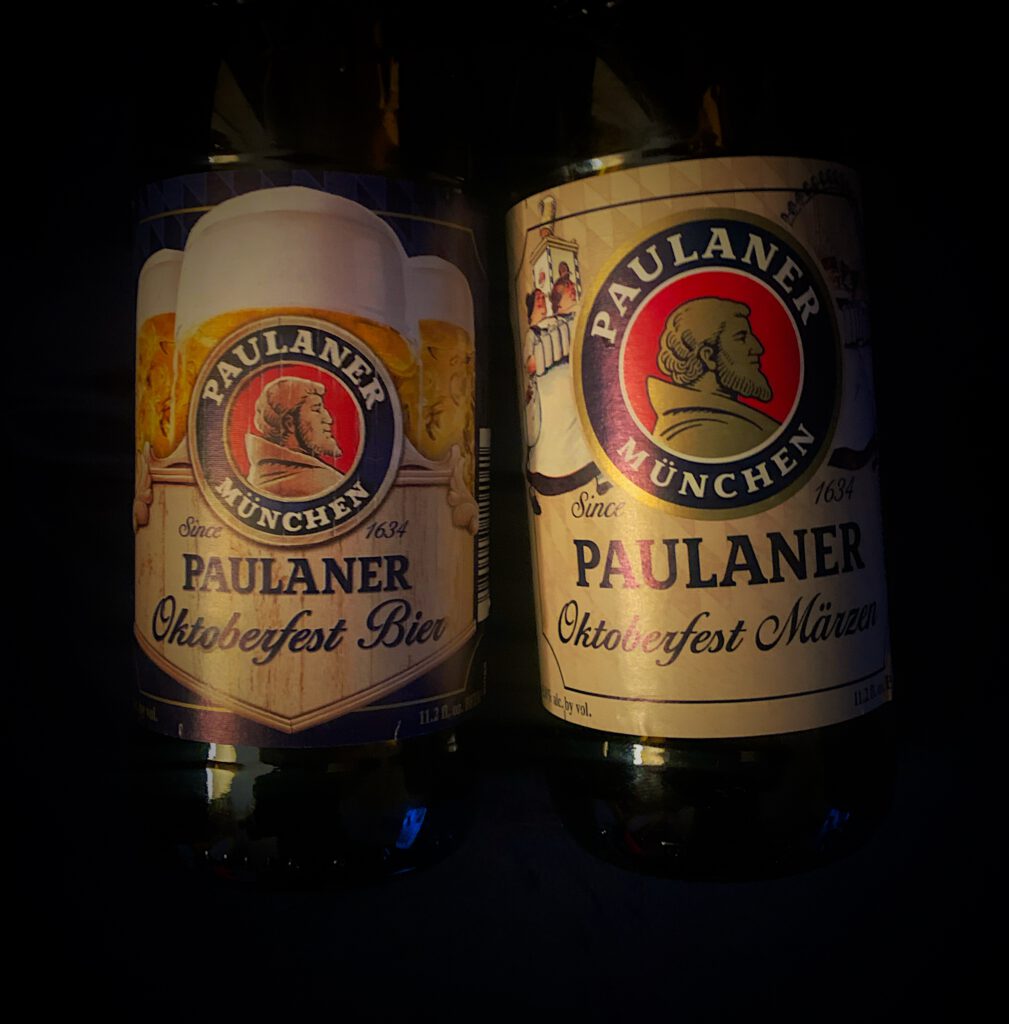 With the official Oktoberfest and much of life as we know it canceled this year, we are still celebrating the role Paulaner plays in the 200 + year old festival while at home.
Paulaner Oktoberfest Märzen 5.8%
The best part of this season? It's that we celebrate lagers with layers and depth beyond popular American interpretations. The bready and somewhat toasty notes greet you immediately with light bread crumb aromas. This amber debuted over 200 years ago. Very light alcohol presence with a clean, delightful malt richness. The creamy texture and spicy hop profile playfully interact with every sip.
Paulaner Oktoberfest Festbier 6%
Festbier is the pinnacle of German brewing. It feels like the floral and herbal hops are present here. The biggest difference between Festbier and Märzen is that the deep, toasted caramel malts are absent. What's left is a wonderful, mellow golden color, soft sweetness and more of a bread dough quality. This smooth, clean lager has a slightly higher drinkability and might be actually be my favorite of the pair.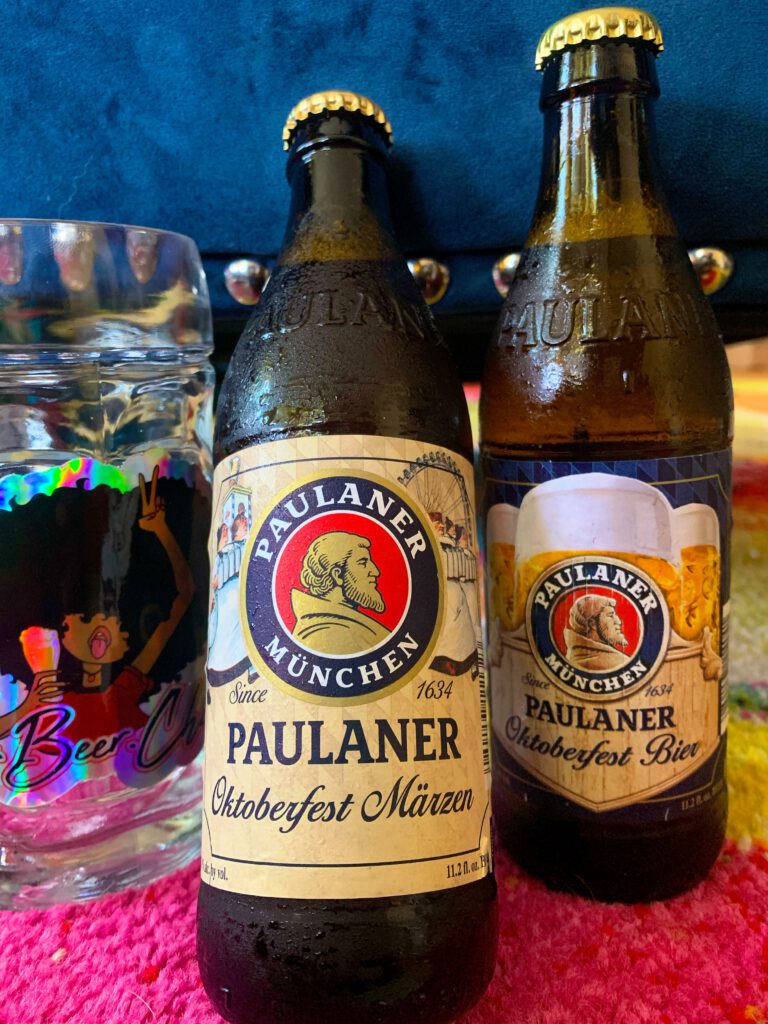 When Crown Prince Ludwig married his lady, Princess Therese back in 1810, I wonder if they thought it would mark a moment in time that we still celebrate today. Oktoberfest is a German celebration that started as a way to honor that marriage by the founding members of Munich.
Germany does more to preserve and promote historic drinking traditions than just about anyone else, anywhere. In the process they have inspired countless admirers and imitators around the world. The enduring, authentic adventures in unique venues found here is where history comes to life.
—Nkosi
Other Notes:
-Germany's Black Forest is home to 14,000 distilleries..the highest density any region in the world.
-Germany has a long history of brewing. Oktoberfest in Munich is the world's largest beer festival. ConstatterVolksfest in Stuttgart, Germany is the world's second largest beer festival.