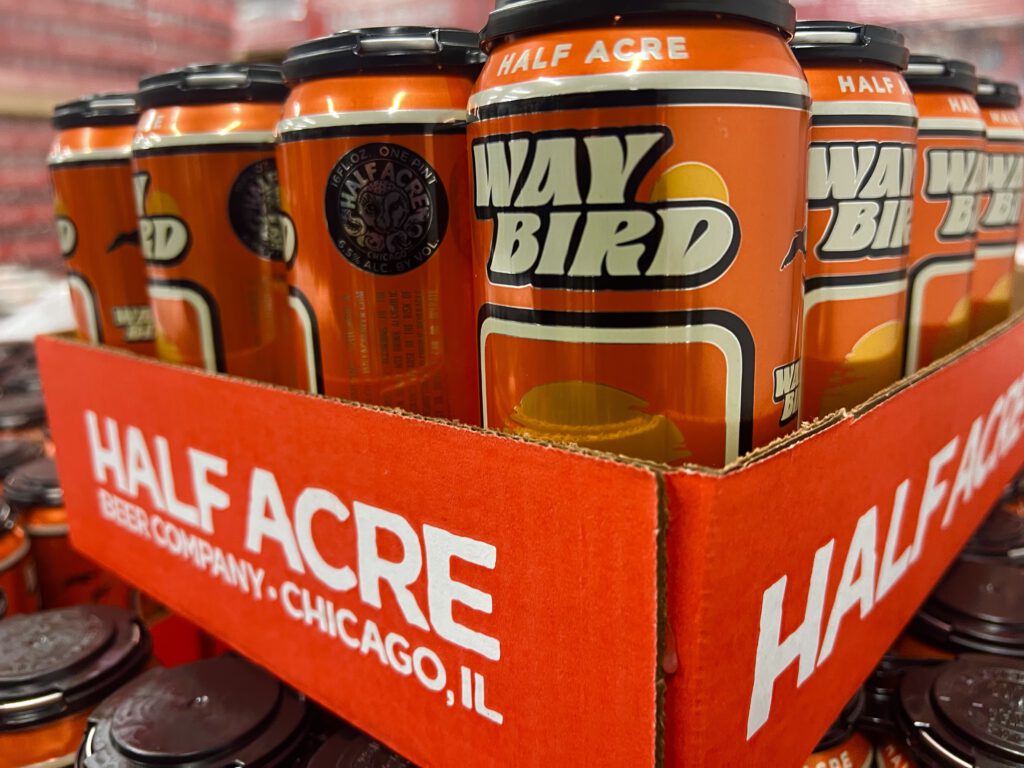 Half Acre Beer Co, the local heavyweight known for their bold and flavorful beers, has just released a new addition to their year-round lineup: WayBird Hazy IPA. This hazy, juicy IPA boasts a vibrant aroma of ripe tropical fruits and a smooth, creamy mouthfeel. The flavor profile is dominated by notes of juicy pineapple, ripe mango, and a hint of citrus, all balanced out by a subtle bitterness.
The can artwork for WayBird Hazy IPA features a pair of tropical birds in flight with adventurous, bright colors that reflect the vibrant and juicy nature of the beer inside. The can is available now at Half Acre's taproom and select retailers throughout Chicago, and will also be distributed to bars and restaurants in the city.
WayBird fits perfectly in Half Acre's portfolio of year-round beers, as it appeals to both hop heads and those looking for a more approachable, fruit-forward beer. The brewery is known for pushing the boundaries of traditional beer styles and this beer is no exception. This beer is perfect for those who are looking for a refreshing and easy drinking beer, but also want to enjoy the complexity and depth of flavors of traditional IPAs.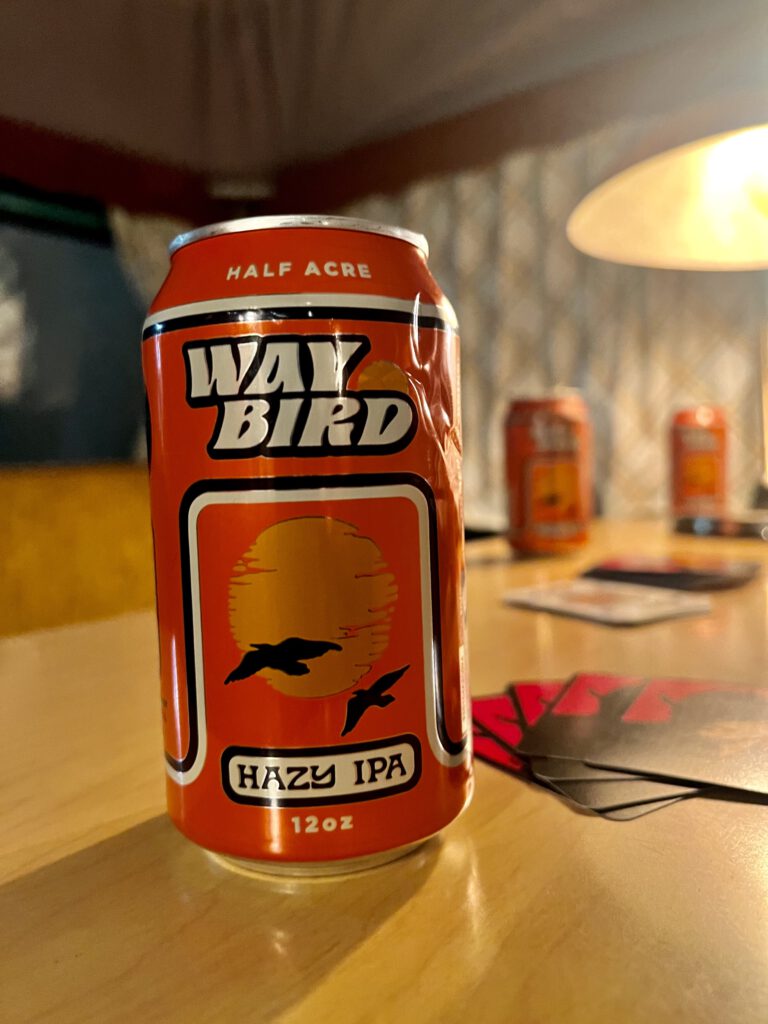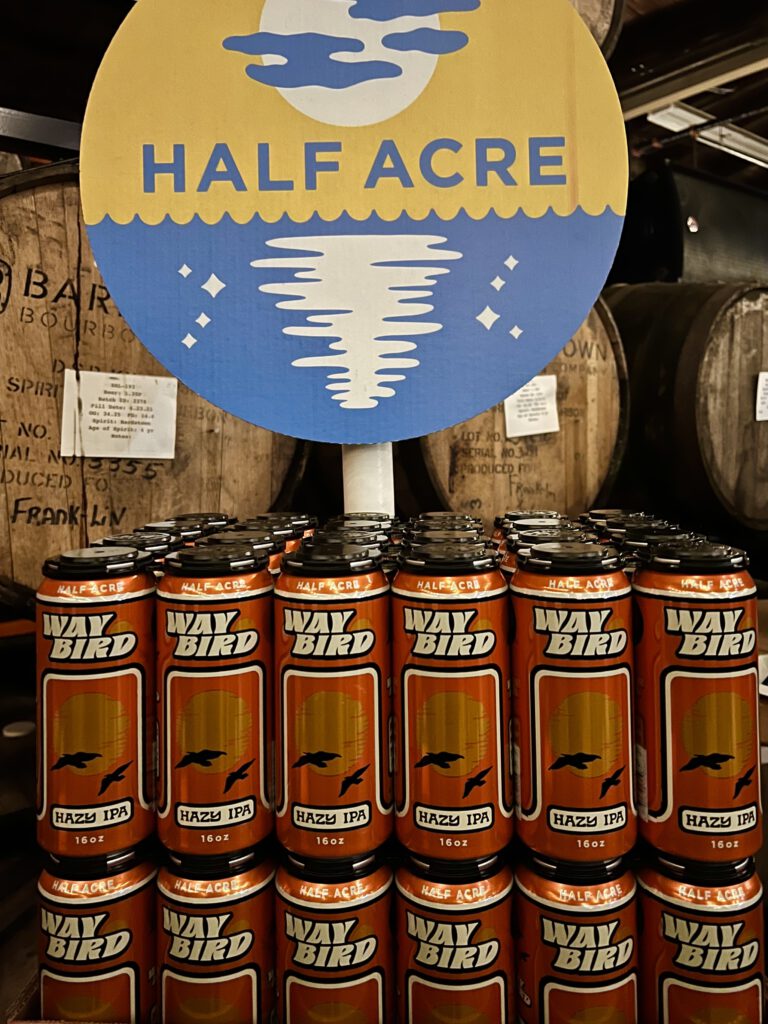 The decision to add a hazy IPA to the year-round lineup was a natural progression for the brewery. The move also marks a shift in their core brand strategy, as they've decided to phase out their flagship Fader Lager in order to make room for more experimental and diverse offerings.
The brewery is always looking for new ways to engage fans. At Half Acre the beers are a celebration of life, a tribute to the beauty around us. Overall, Half Acre has done it again with their newest release, Waybird Hazy IPA.
—Nkosi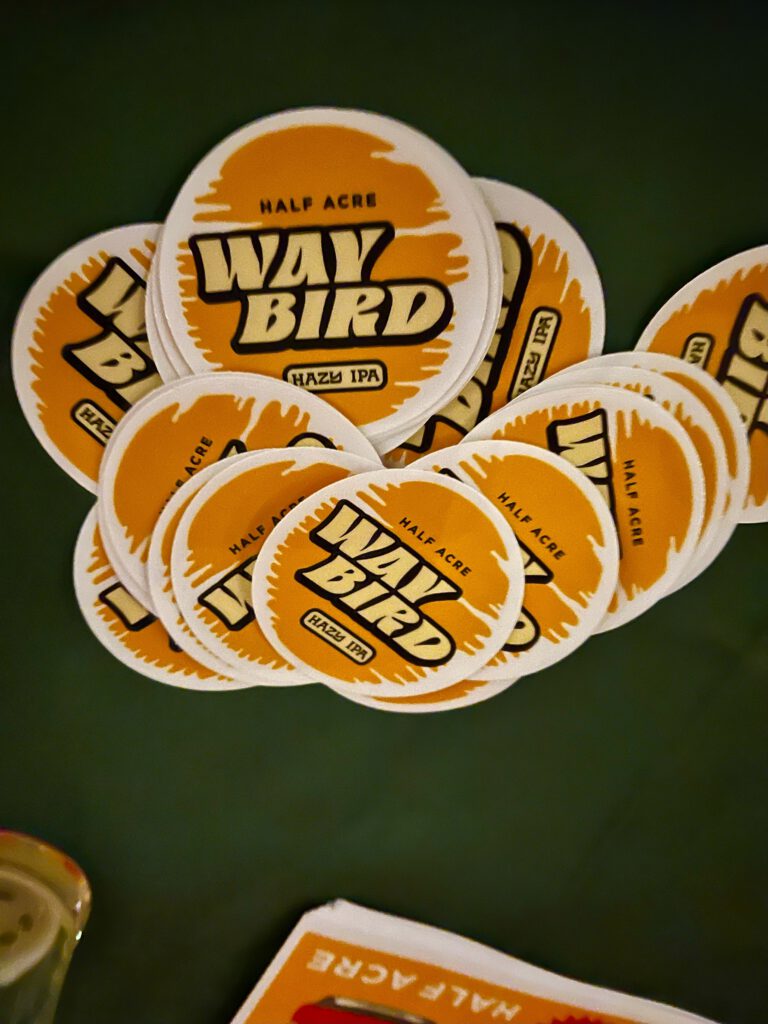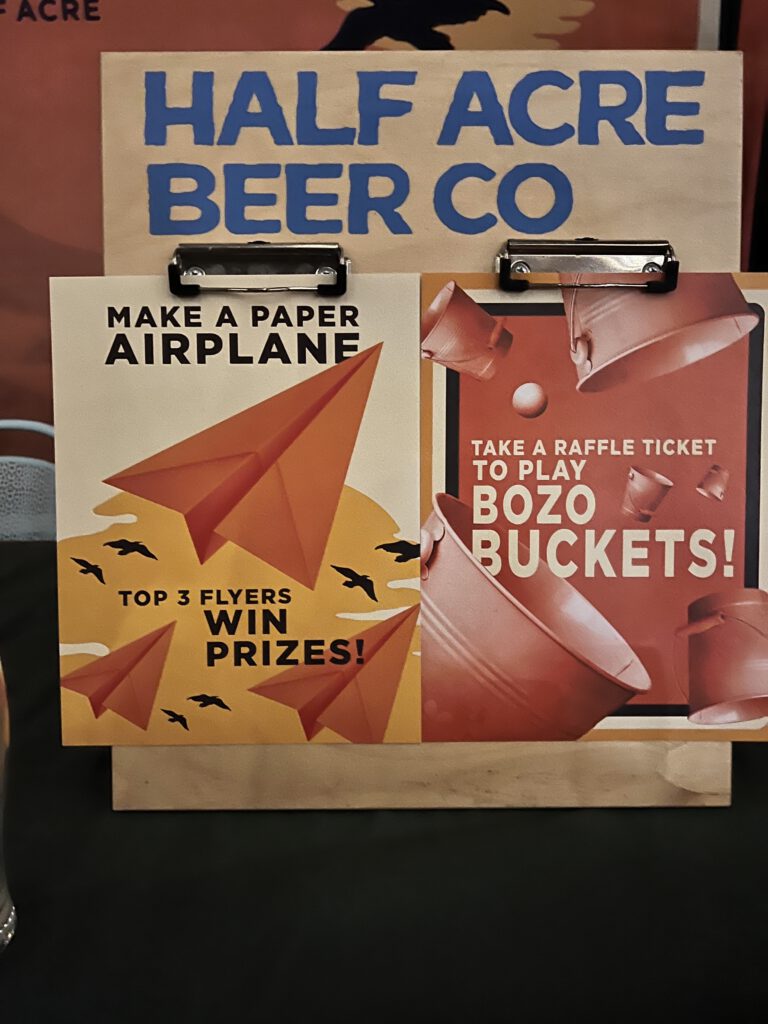 Other Notes:
-Founder Gabriel Magliaro gave tours of the facility for the first time in 3yrs.
-Daisy Cutter, Green Torch, Pony and Way Bird are the new core lineup at Half Acre.
-Green Torch is a Mexican Lime Lager currently on draft from the pilot system in trial form.
-Don't be suprised if the mighty Half Acre opens another location down the road. No timetable but it hasn't been ruled out.
-Half Acre Beer Time is a Spring Bock/ Strong Beer Fest debuting at Balmoral this Spring.
-Cherry Benthic, Sunken Ghost Benthic both made appearances at the event.
-Fans were encourage to participate in a paper plane contest for prizes.
-Half Acre Balmoral Capacity is near 60,000 bbls annually compared to 15,000 at Lincoln.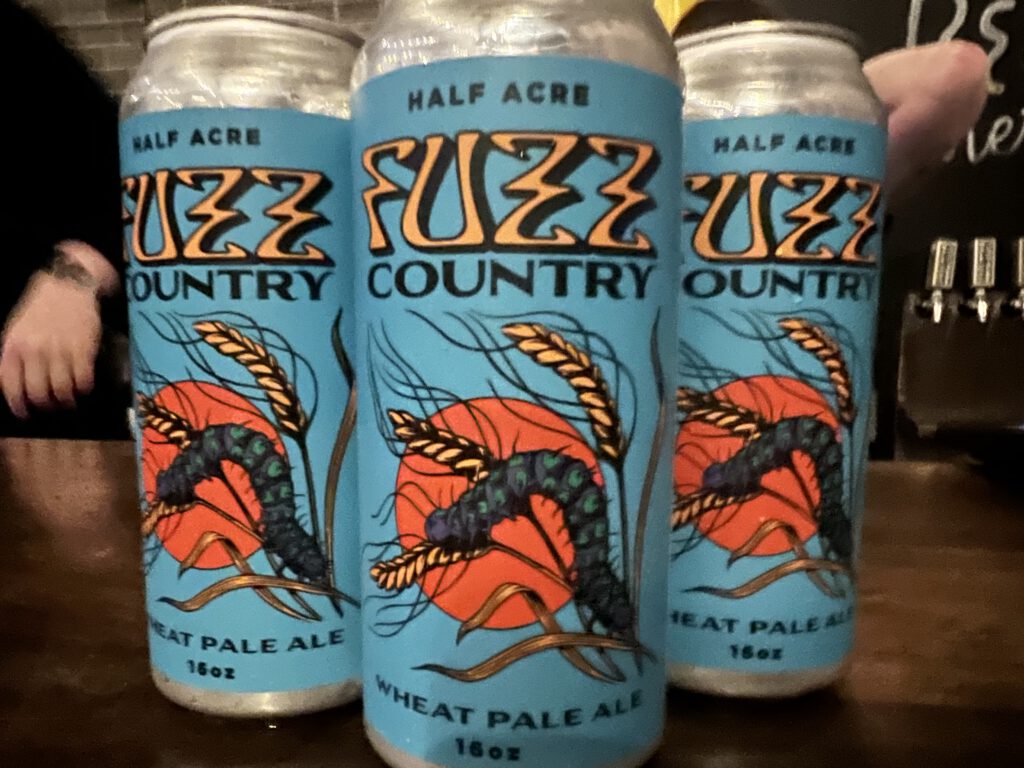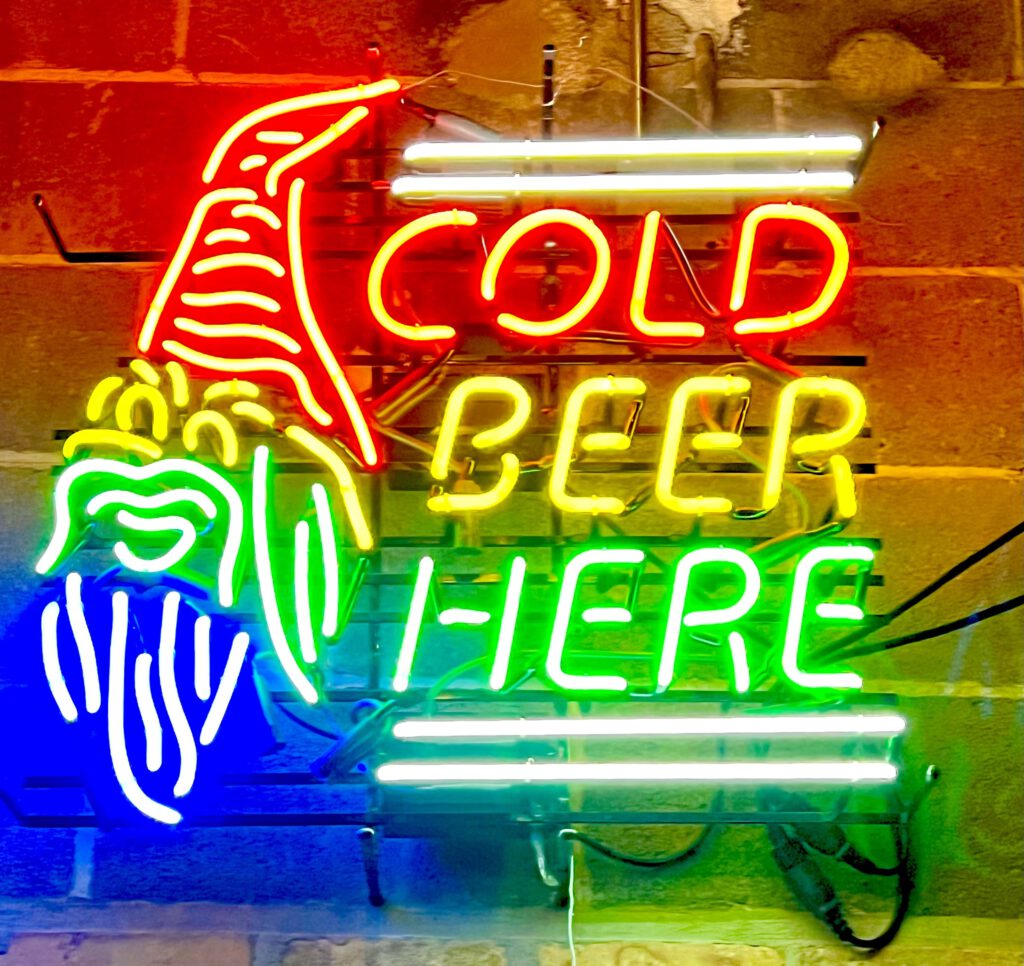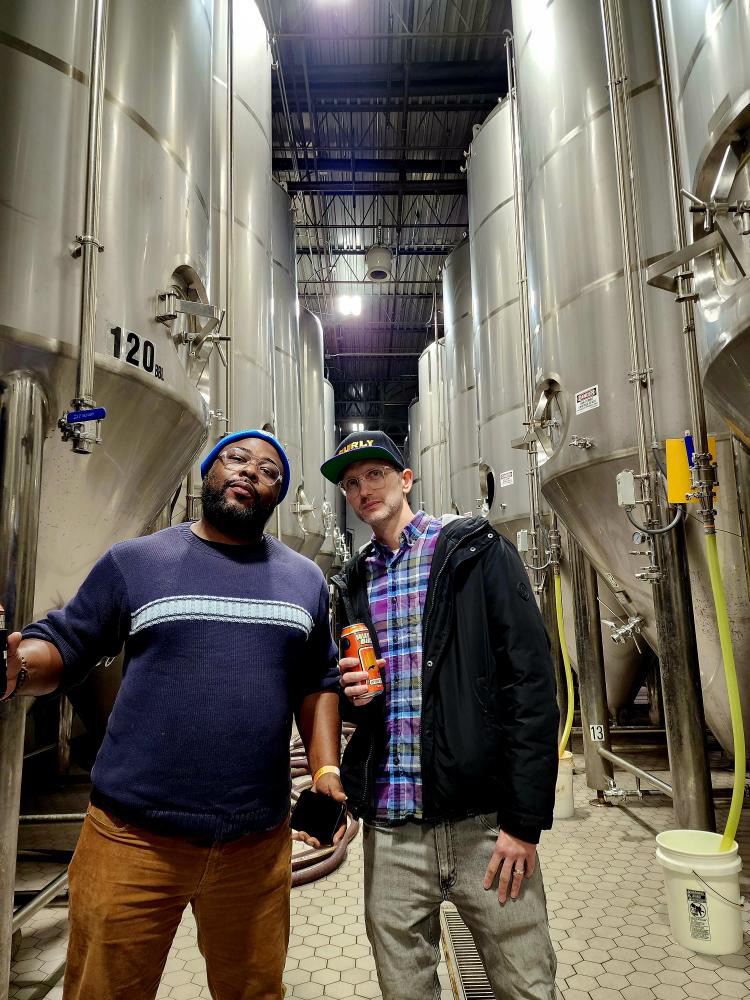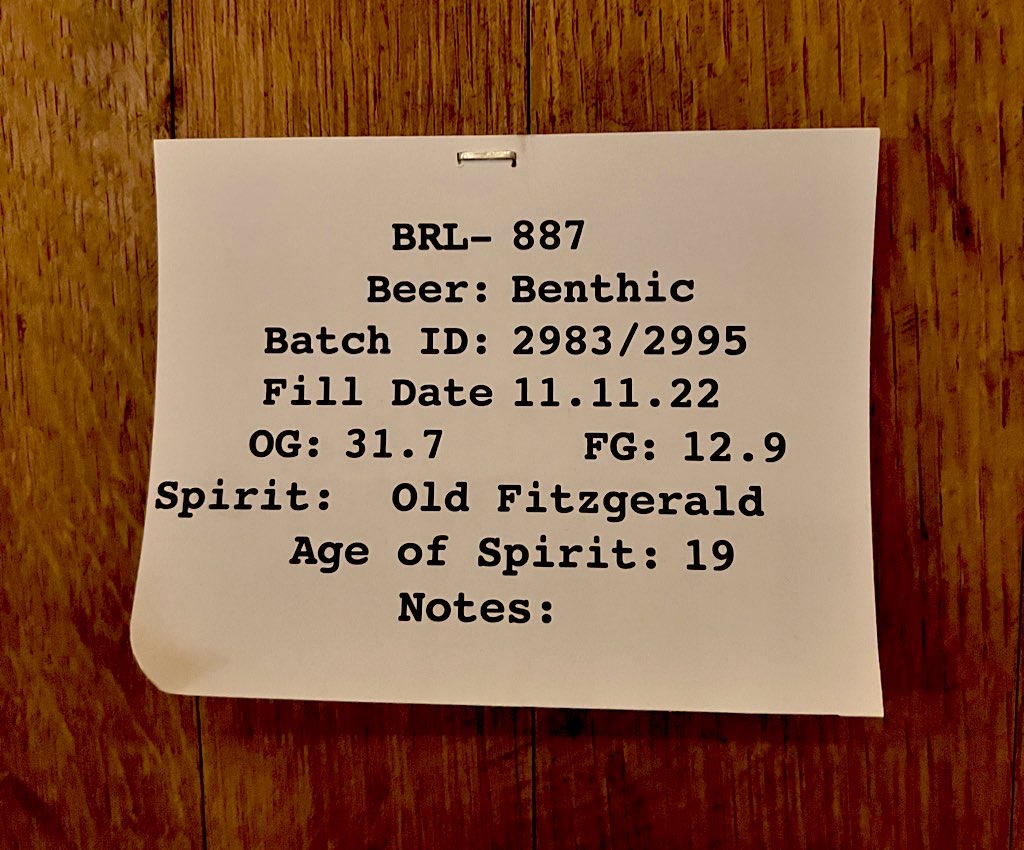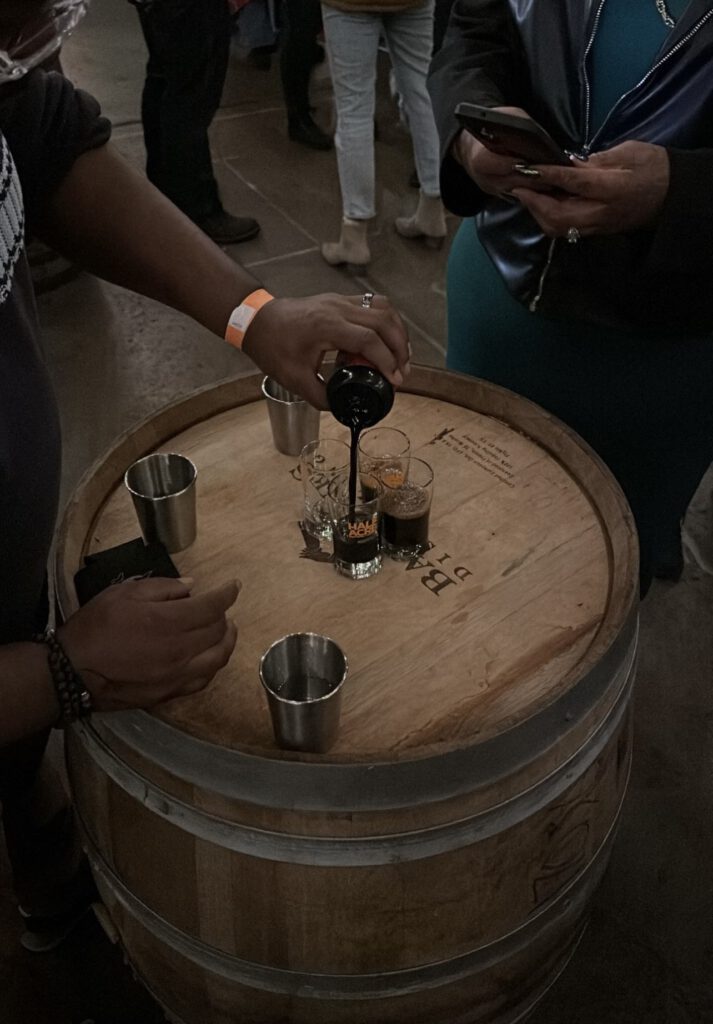 *denotes photo courtesy of Afro.Beer.Chick
** denotes photo courtesy of Brad Chmielewski