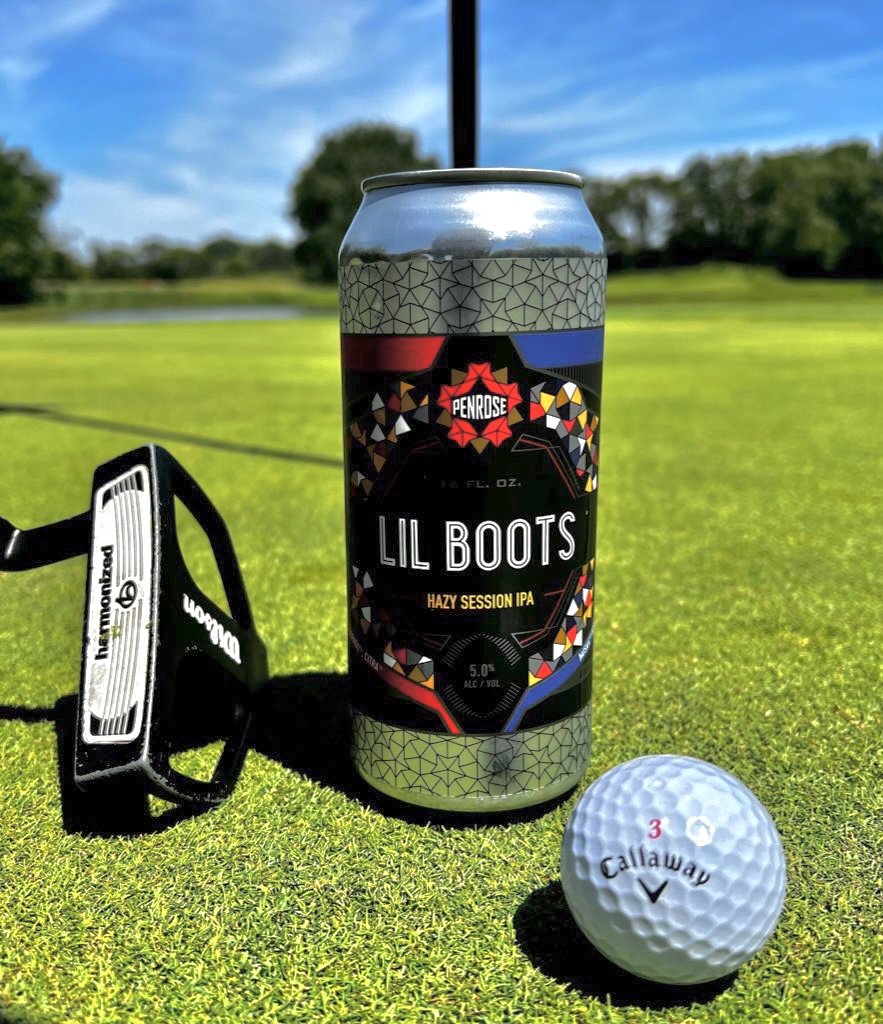 It was easily the highlight of the summer. The 3rd Annual Illinois Craft Brewers Guild Golf Outing out at Prairie Landing in West Chicago. We all know this crew for epic (and I do mean fucking epic) event series, but they actually handle business on the legislative level for state brewers.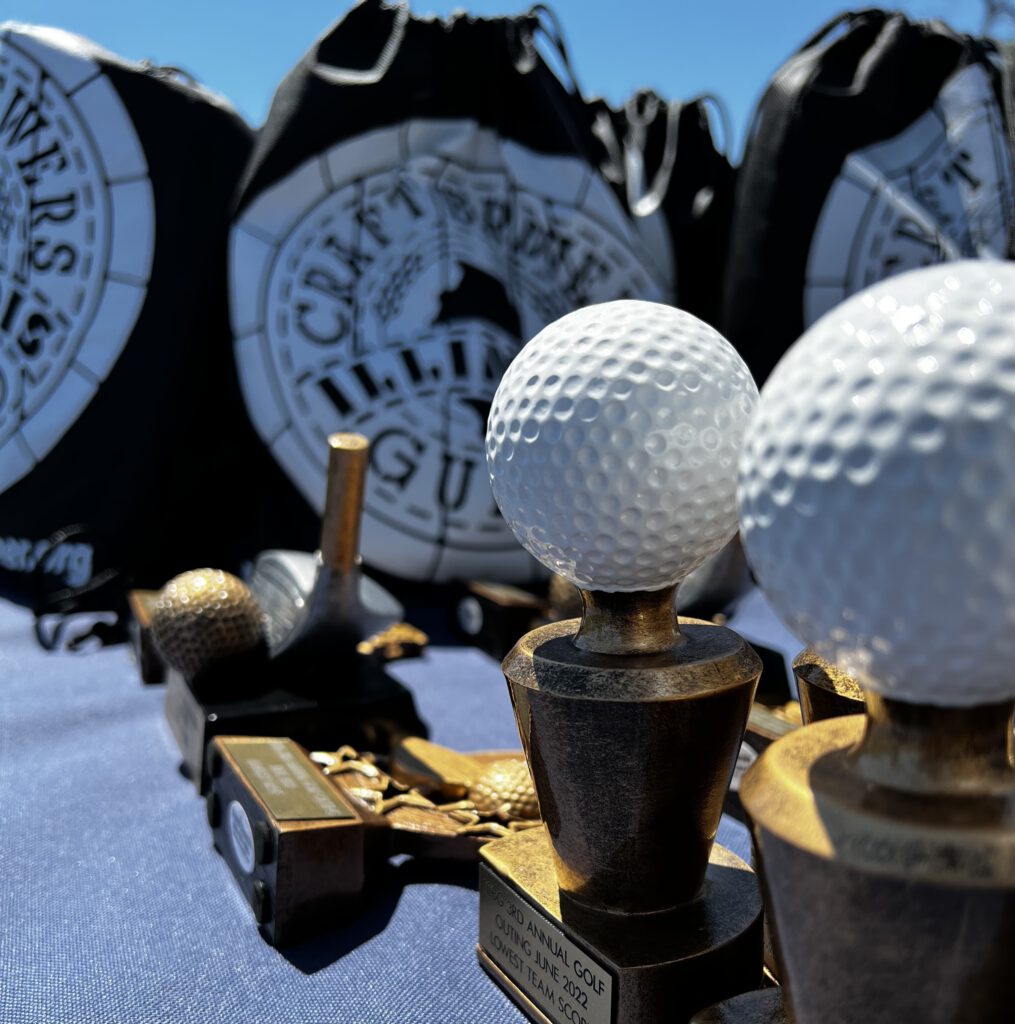 My pairing for the day happen to be with Guild Executive Director, Mr. Ray Stout. Immediately after we wrapped his team was headed to DC to lobby for brewers to have permanent direct-to-consumer beer shipping rights. The argument was always that wine can deliver direct and wine consumption is at an all time high. He sees a similar trajectory for beer sales. Other topics included how much better Ray's son was than me out on the links. The Guild is also busy making sure that gifts at fundraiser events like the ever present 'tower of beer' raffles that happen around these parts continue to remain free and clear off potential sanctions.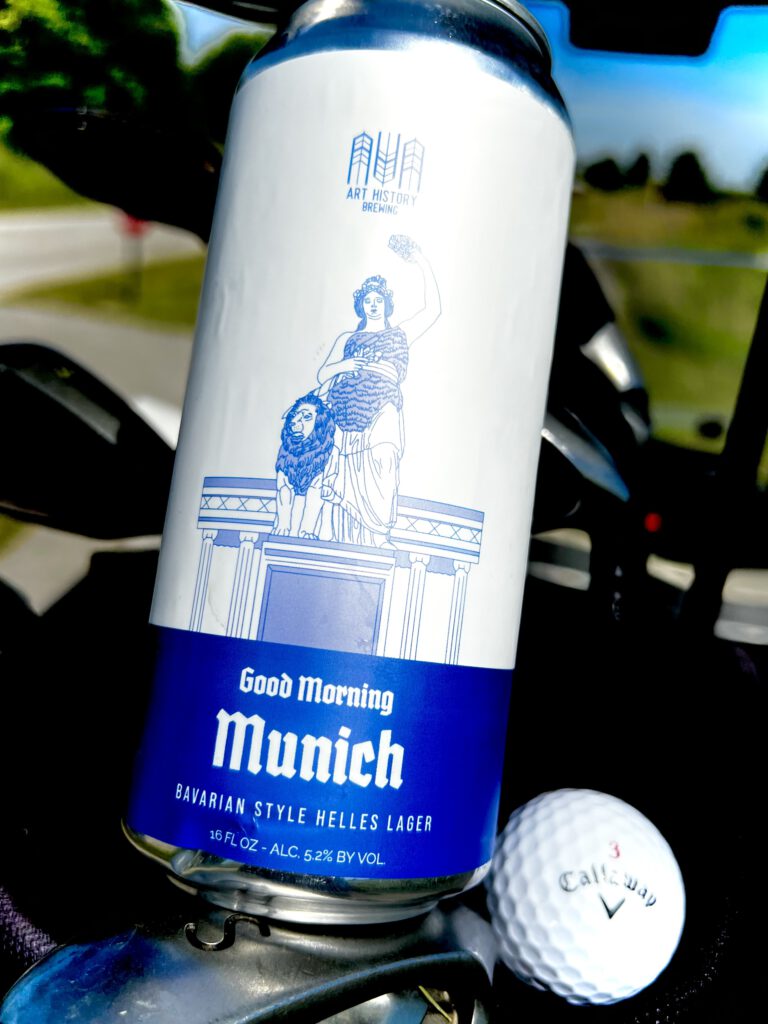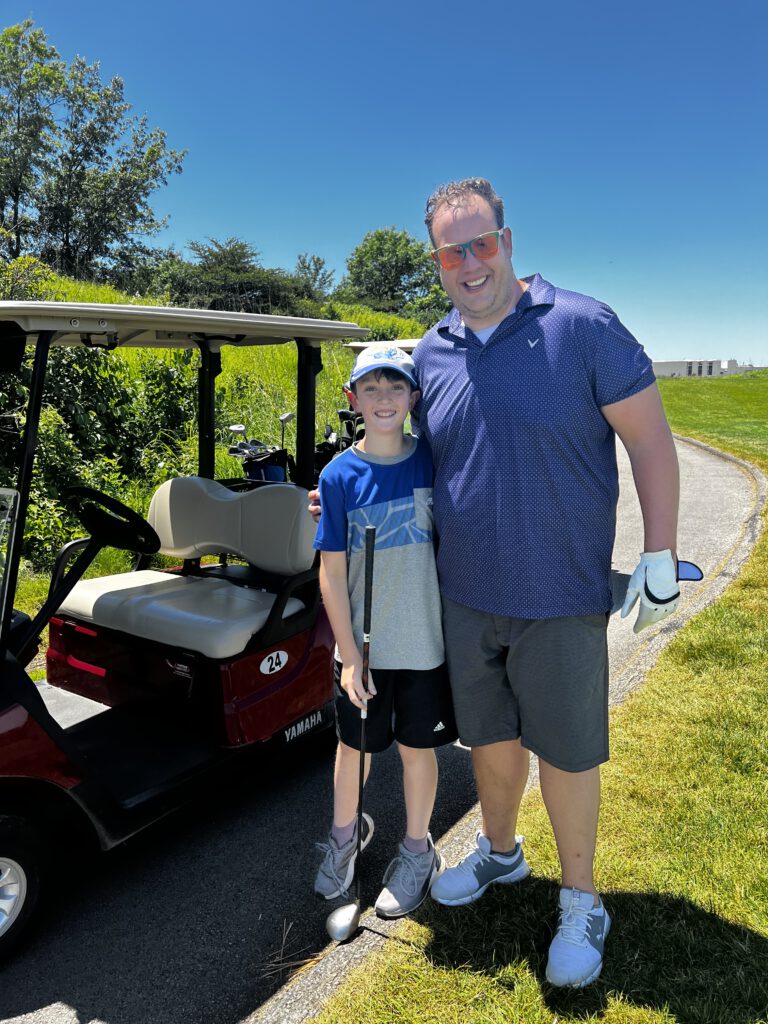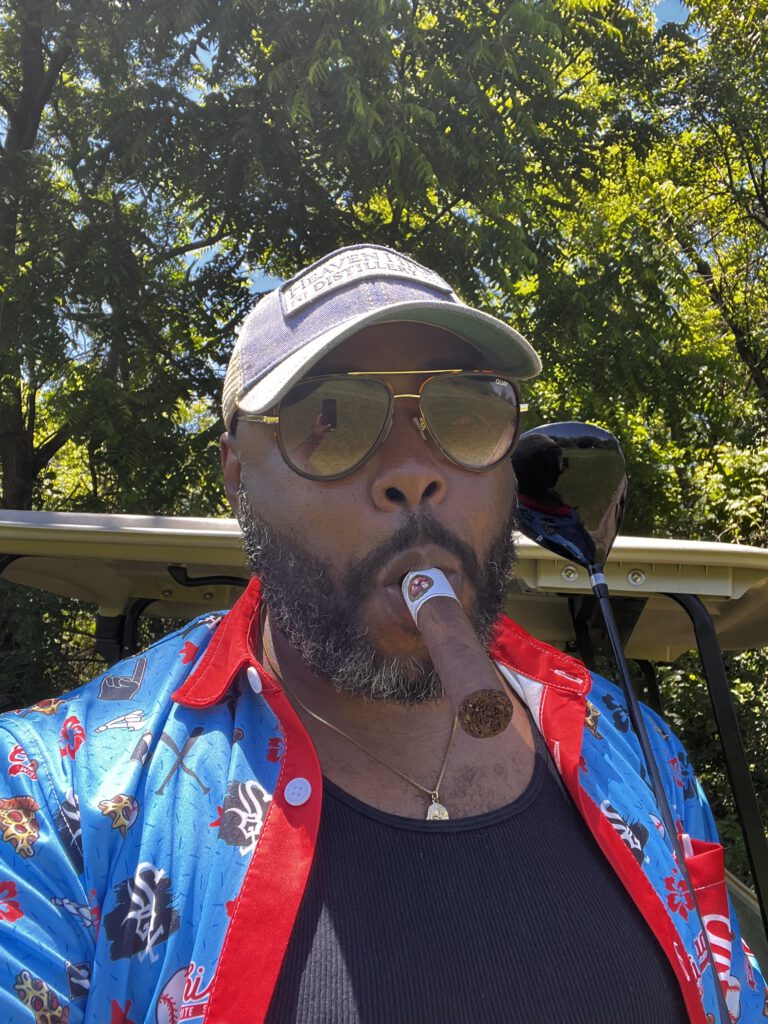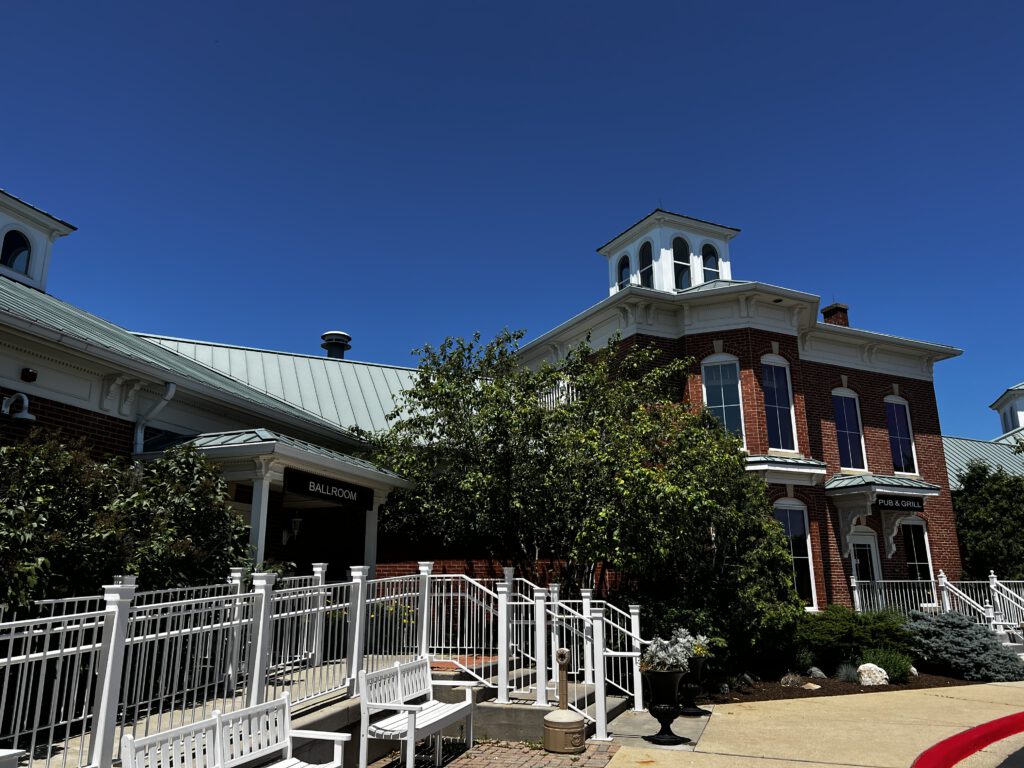 There are other crews that offer a beer event experience on the golf course. It sounds like More Brewing sponsors a golf team. In fact they sell Adidas branded golf shirts on their site with a version of the brewery logo accented with golf clubs. Mikerphone Brewing pours at the Annual CCBA Charity Outing that benefits Lurie's Children's Hospital. Don't be surprised if you see a public facing Guild golf event in the next calendar year or two.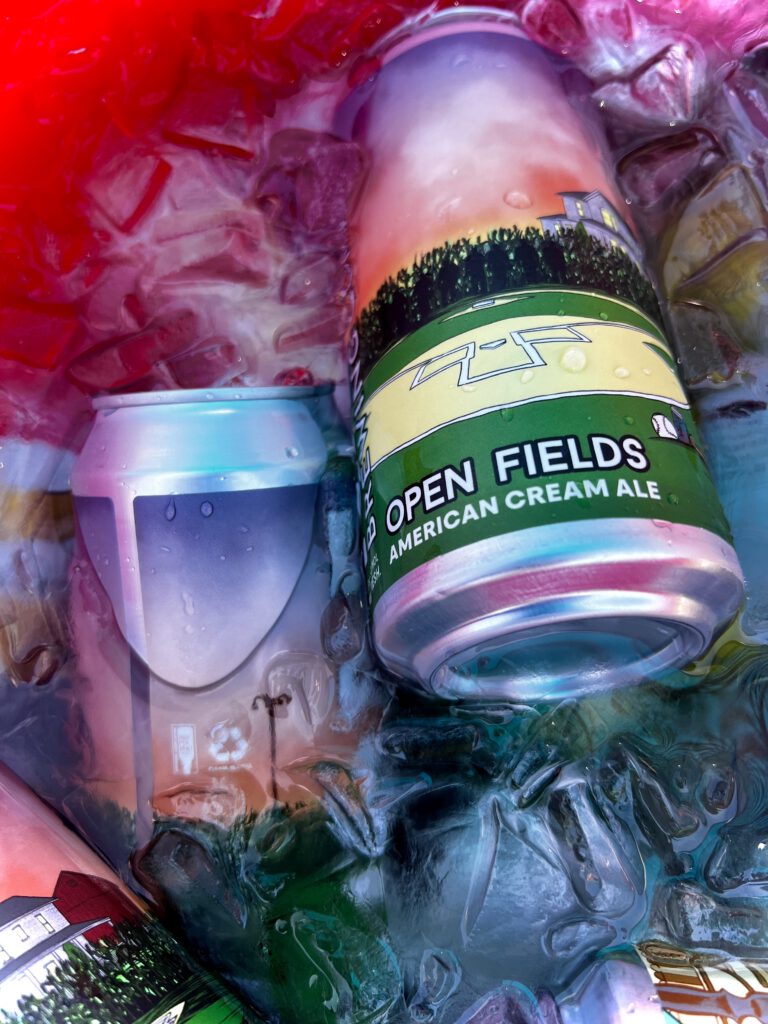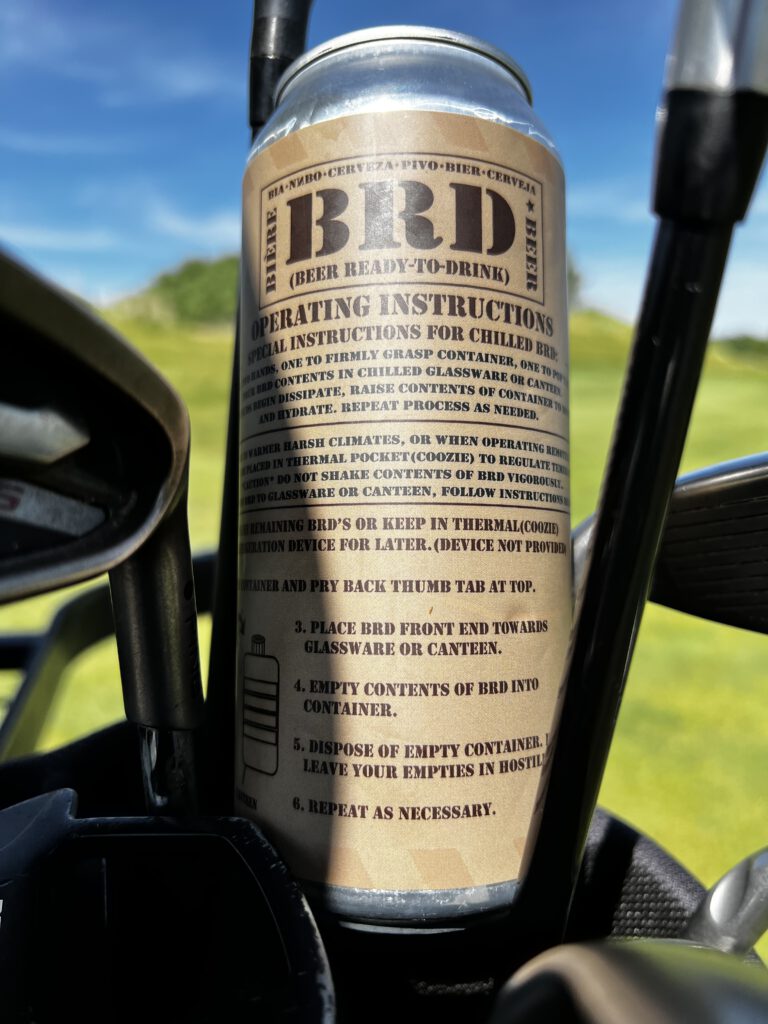 As we've come to expect, the signature feature of ICBG gathering is access to treats from the far reaches of Chicagoland that we never get to make it to. So we could sample gems from Art History, Will County, Penrose and whip golf carts under the summer sun on the most random of Monday afternoons.
Complete with Locker room access, contest trophies, driving range, practice facilities, boxed lunches, 18 holes of golf, beverage cart featuring Illinois beer, happy hour and a bbq buffet… this was not a typical day on the green. Board Members led by our pal Janna Mestan and last year's Fobab Master of Ceremonies, Katie Carrier kept spirits high cruising golf carts full of beer around the course to perform courtesy checks on everyone in attendance.
..theres only 265 days until next Summer.
–Nkosi