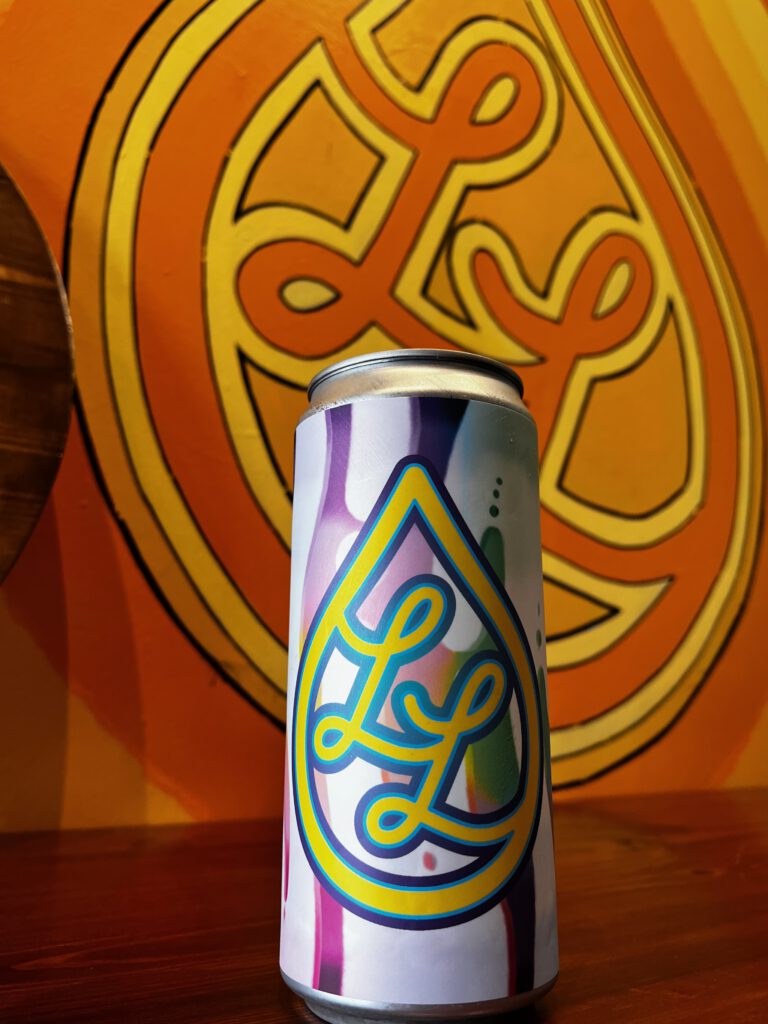 They try to keep a balance between sours and stouts on all year long up here in Buffalo Grove. It's a joint where classic rock grooves and the bright warm colors pop and you instantly feel at home.
Liquid Love is a rebrand of sorts from Prairie Krafts Brewing. Back on our 2017 voyage to this location it was Pale Ale, Amber Ale, IPA…your traditional craft brewpub rotation. After bringing in a group of investors with fresh ideas around artwork, local collabs and beer styles inspired by cocktails and desserts (pastry stouts, fruited sours), The Love Shack was born.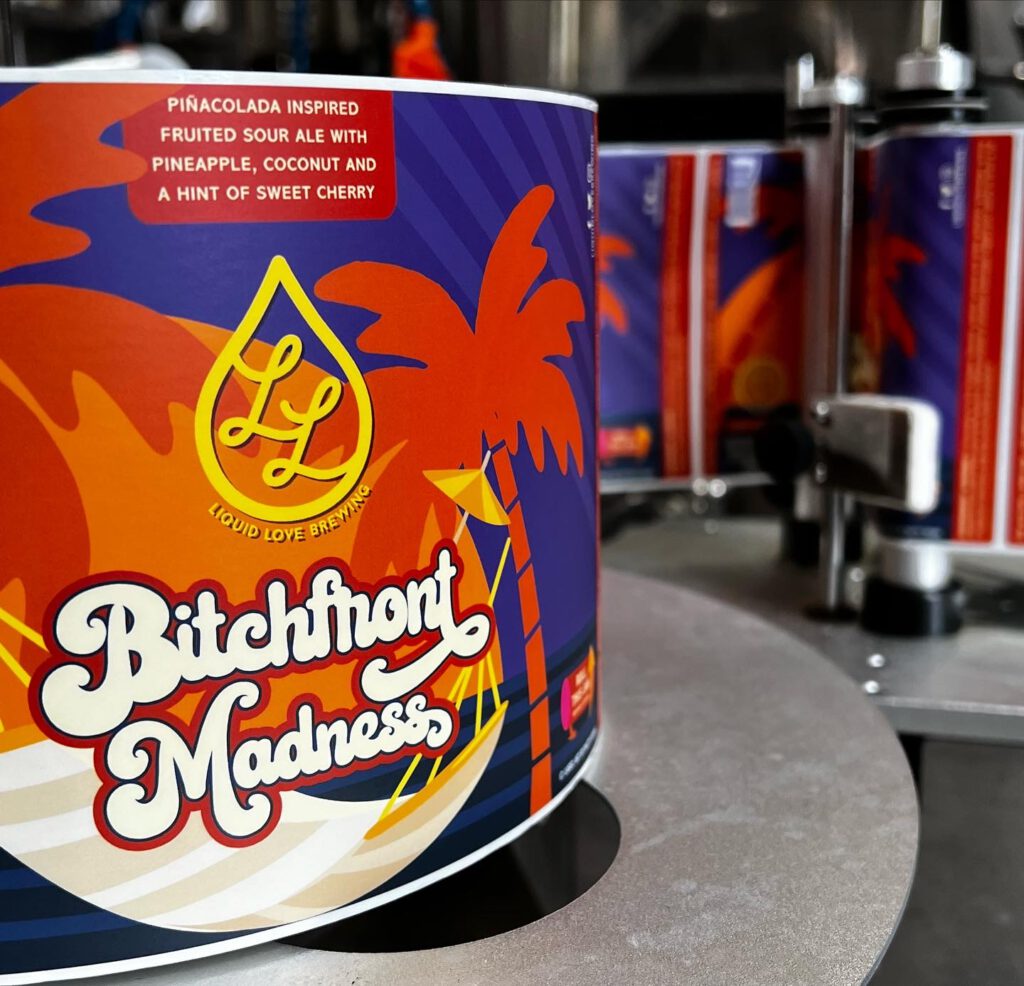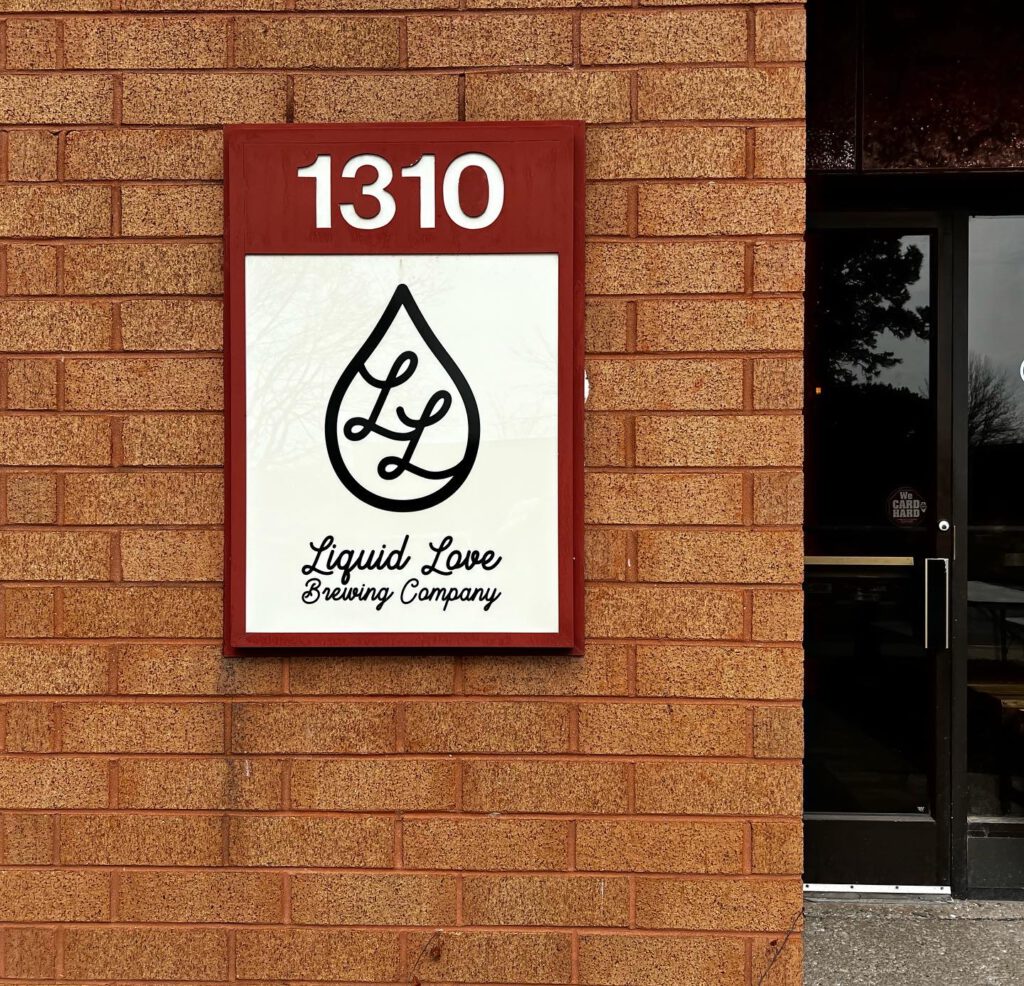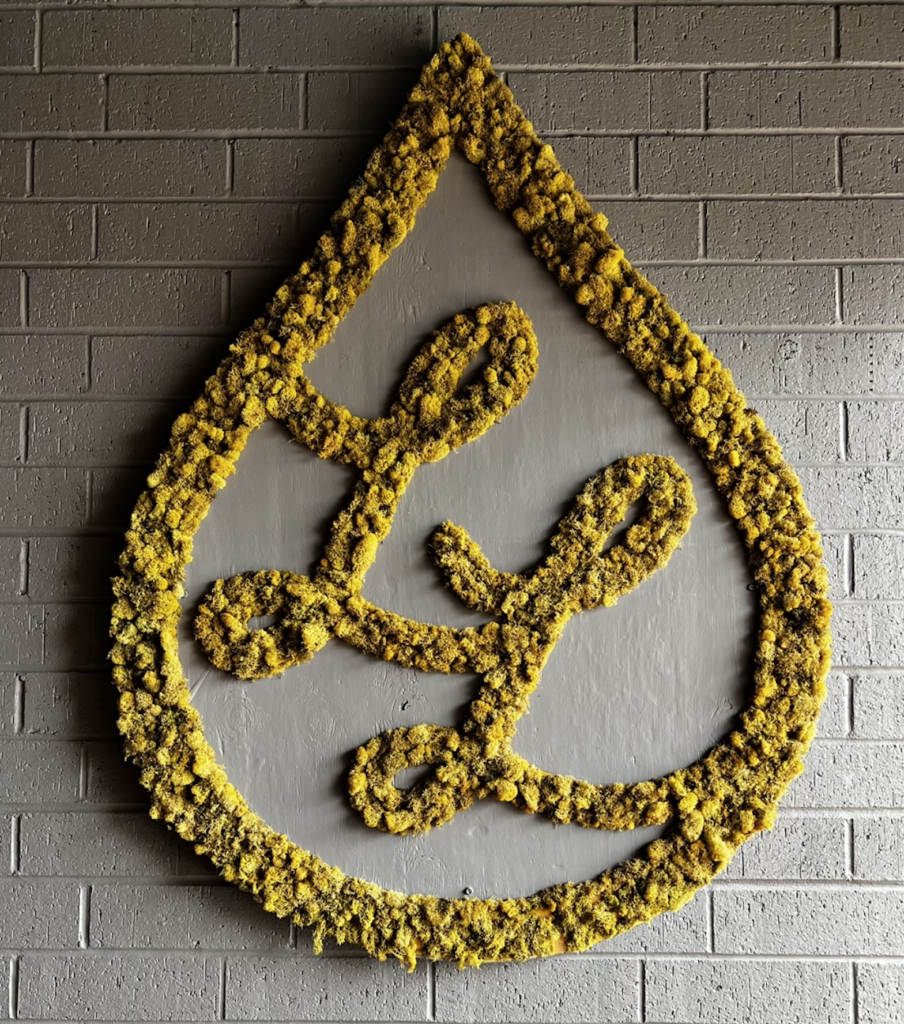 15bbl system, 30bbl fermenters, most of the fruit additions are made in designated bright tanks. Wort is transferred from the brew kettle to an overnight tank where lactobacillus, brettanomyces, saccharomyces or other desired yeast strains are added.
What brought us this way was a peculiar sighting of a the Liquid Love co owners changing his FB status to reflect a move to Pipeworks in Logan Sq, Chicago. The original Prairie Krafts ownership group and the Liquid Love investor team suffered from irreconcilable differences. Their agreement was dissolved and plans to transfer the business over to the new group were cancelled.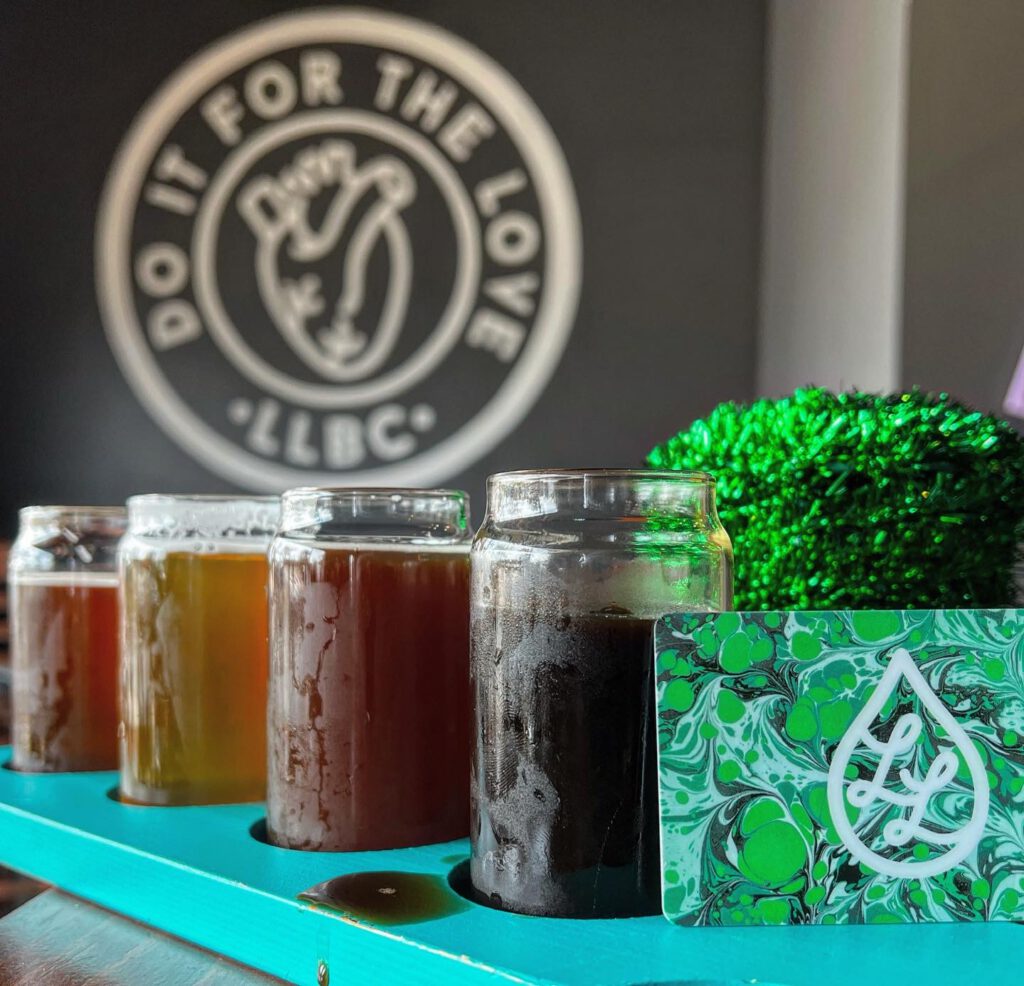 Bitchfront Madness is the piña colada inspired sour that was canned as we were visiting. Liquid Love is part of the newly formed Lake County Libations Trail. You're encouraged to visit a collection of brewers north of County Line Road for prizes and reward points. Of the the 3 stops on this romp (Phase Three, Side Lot) Liquid Love was our clear favorite..its a vibe.
—Nkosi