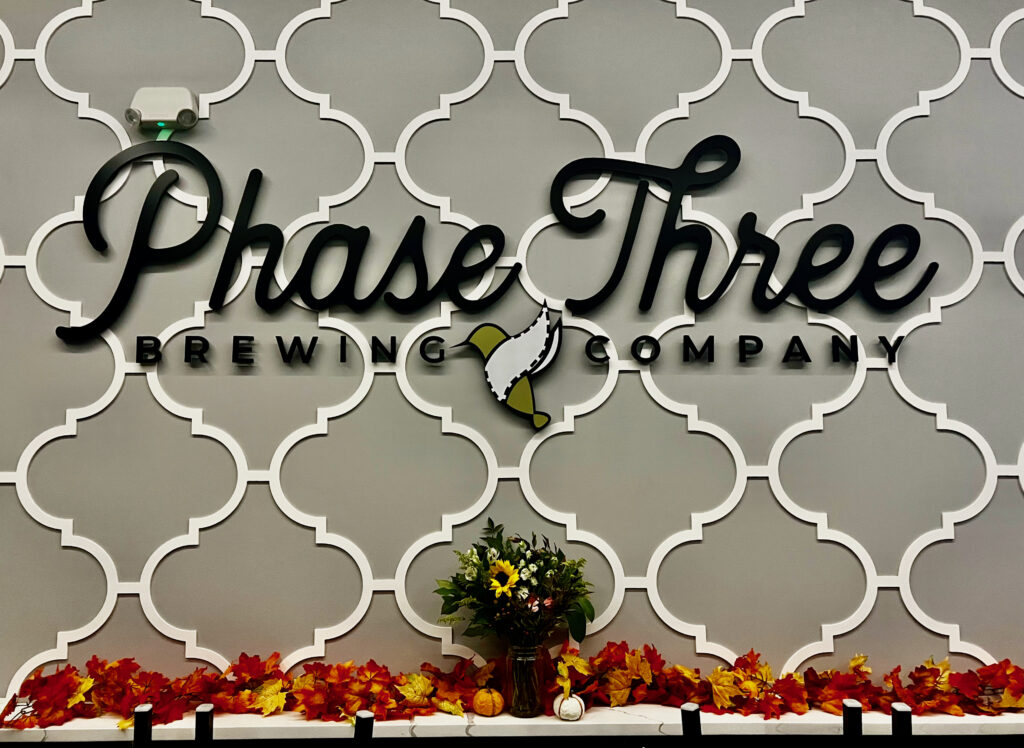 Minutiae is a stripped down medley of barrel aged stouts from different recipes. The team declares that it's a unique offering and not the same base as the Curvature and Eunoia stout releases. For $110 the private Minutiae event 2021 included one 750ml bottle, 4 pours from the lineup of 'What Could Be' variants and eats from Fresh Stack Burger Co. in Kildeer, IL.   
Smart move breaking this party down into eight 2hr sessions. An over flow room poured IPA, Pils and their dangerously righteous hard seltzer series – Lulz.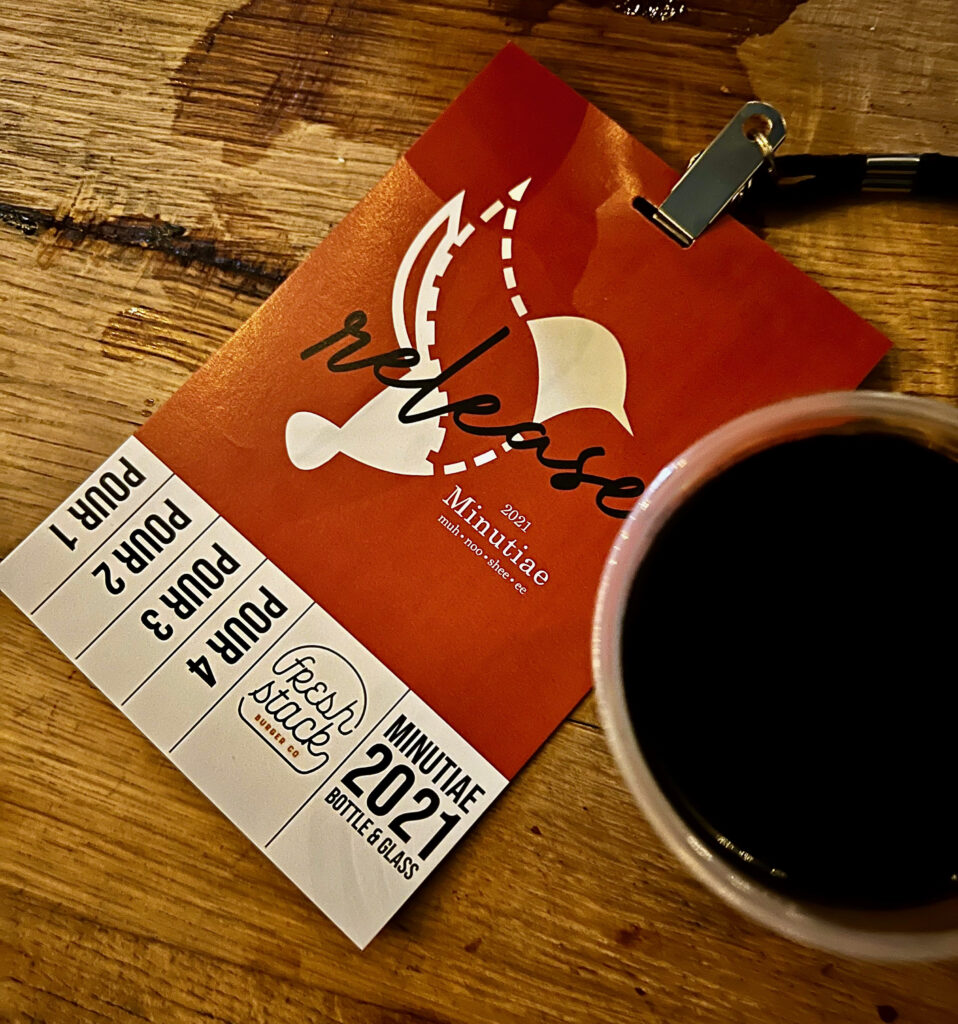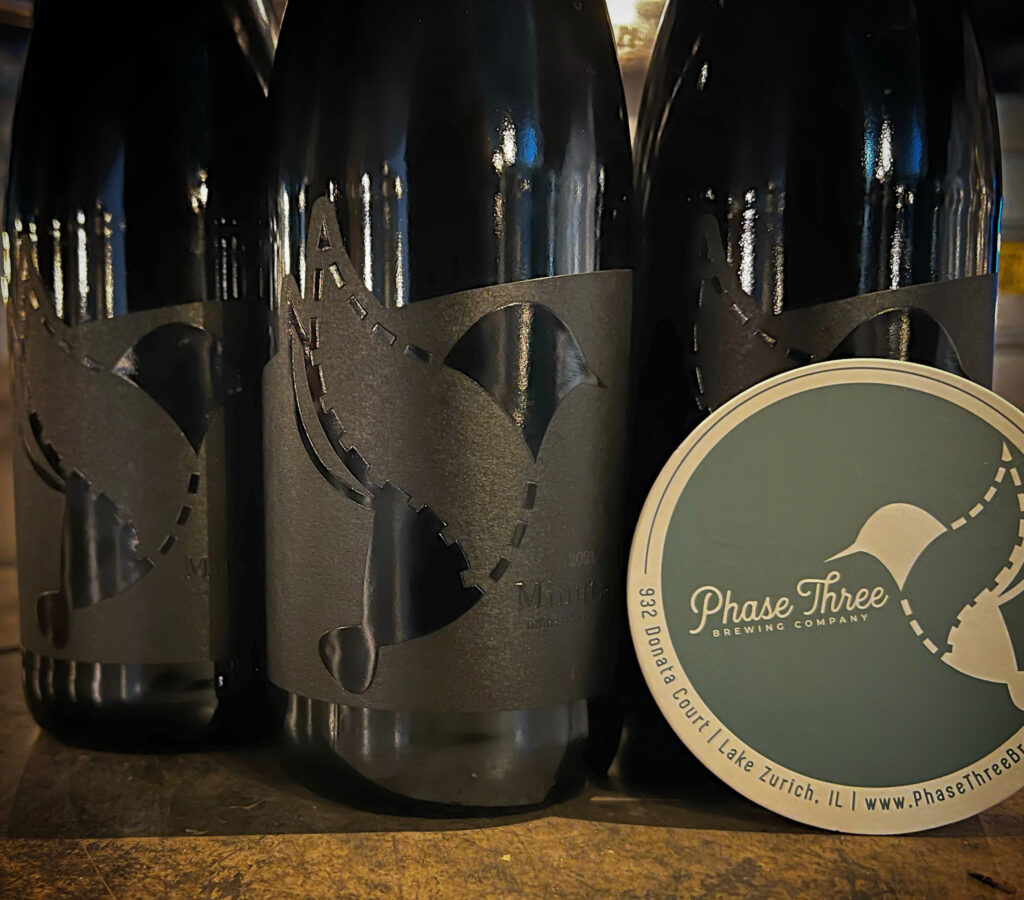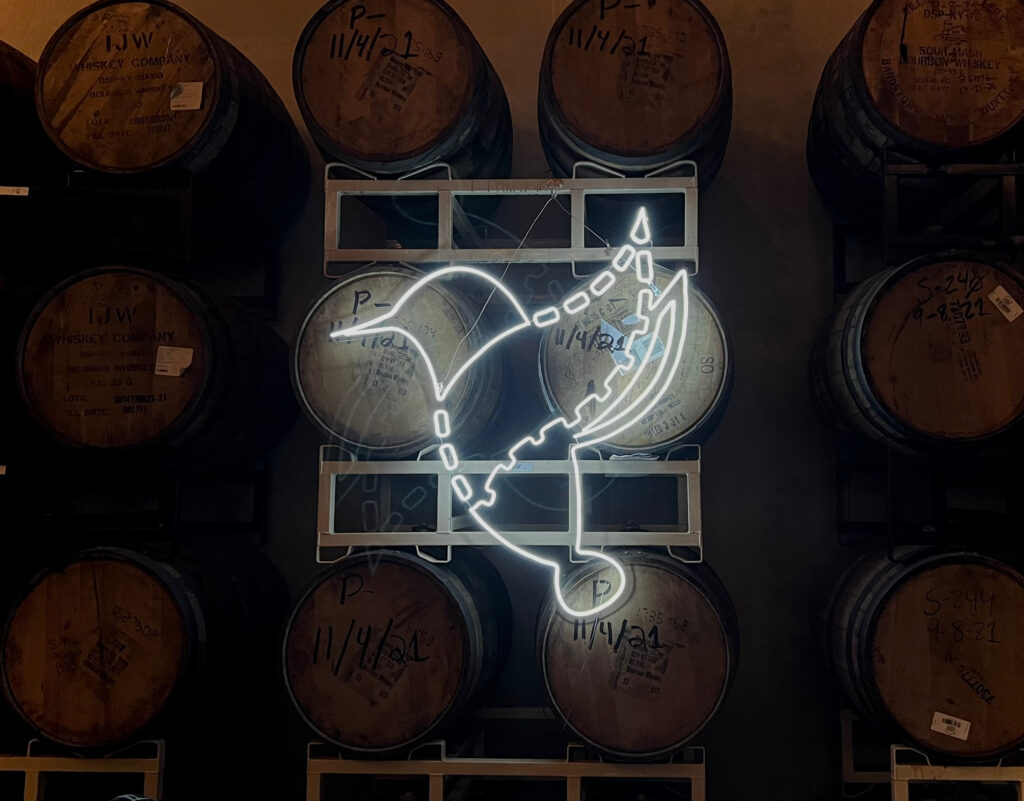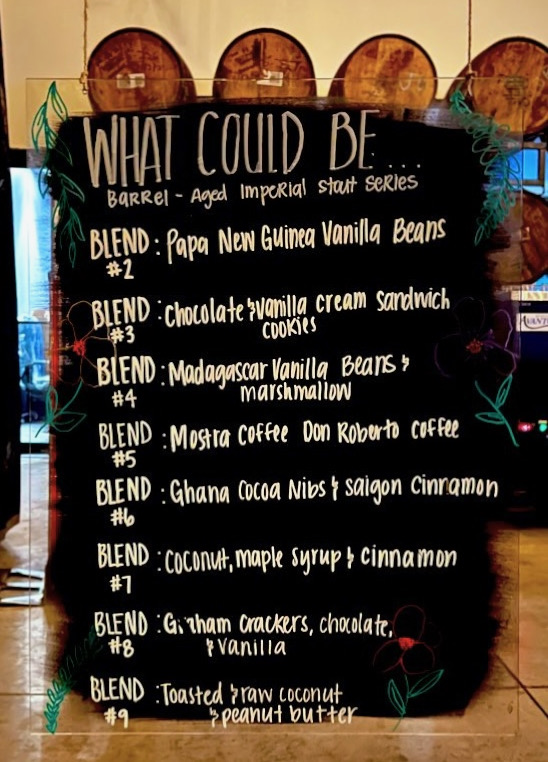 In my estimation, Phase Three is king of the streets. P3's stouts have a way of showcasing all the elements of today's crazy pastry styles without going overboard.
Head Brewer Shaun Berns was recruited by Mikerphone Brewing before joining More Brewing in 2017. The hype train began approaching full throttle during his era at RAM Brewery with the Chaos Imperial Stout Series in 2016. What followed was a trajectory we rarely see in the Midwest. More was less than six months old when BA Karma took home FOBAB's Best In Show. Top honors for Henna soon followed in April at Goose Island's annual Stout Fest.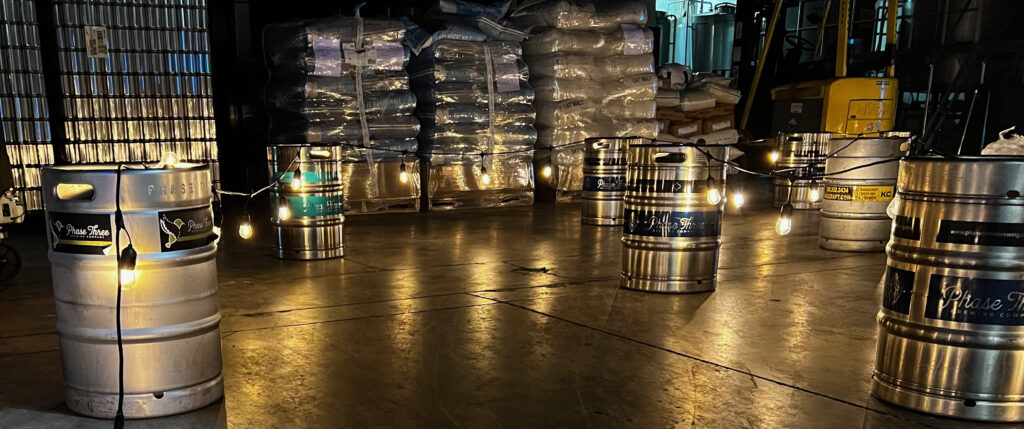 932 Donata Court, Lake Zurich, Illinois
After a difference of opinion with More, Shaun, his wife Brittany Berns and taproom manager, Evan Morris split to launch their own venture – Phase Three Brewing. The project started with them contracting out of this space with Lake Zurich Brewing. Not soon after that arrangement P3 bought the space from LZ. 
–Nkosi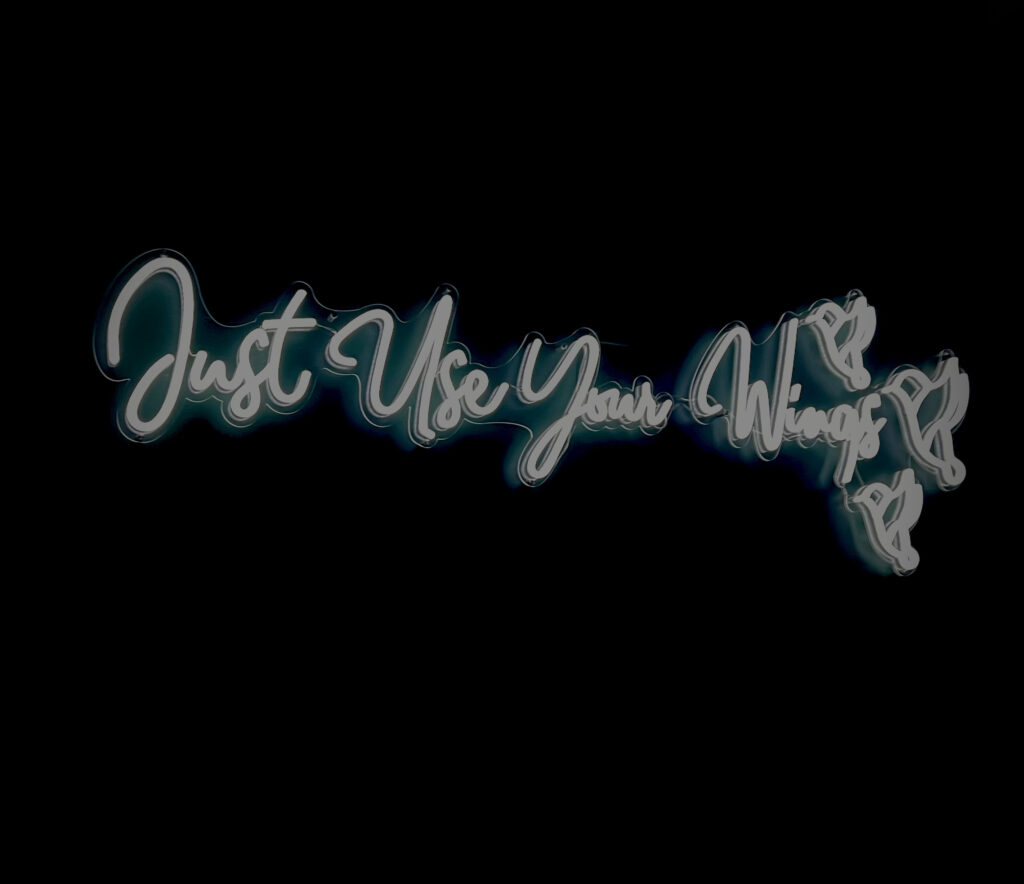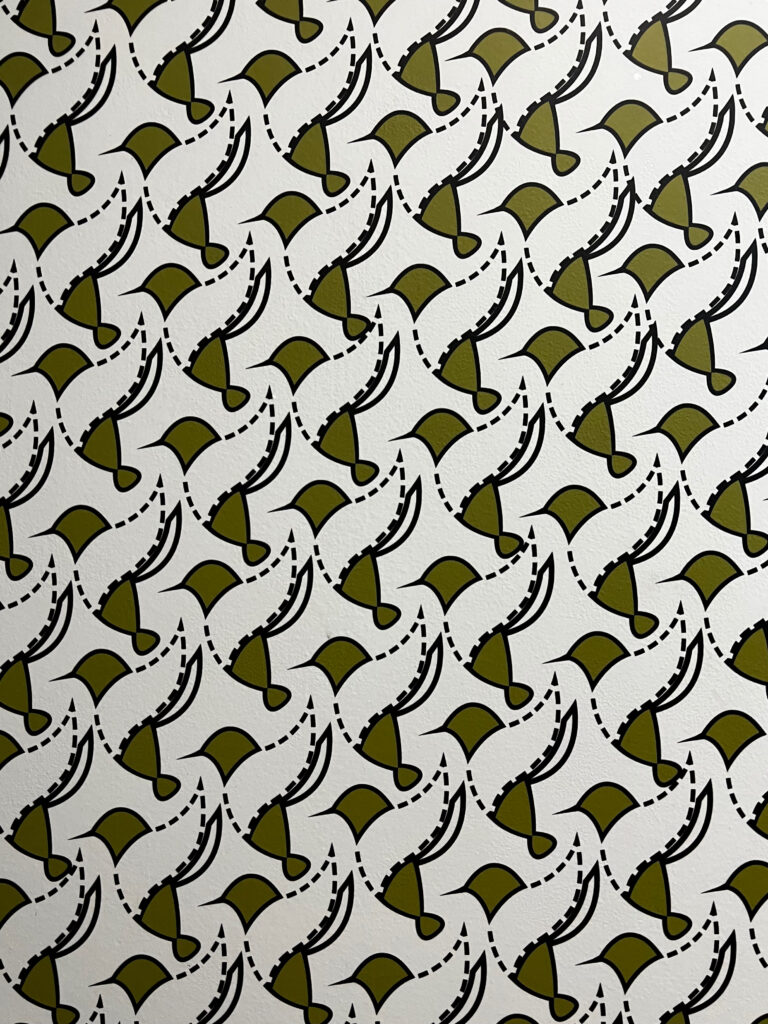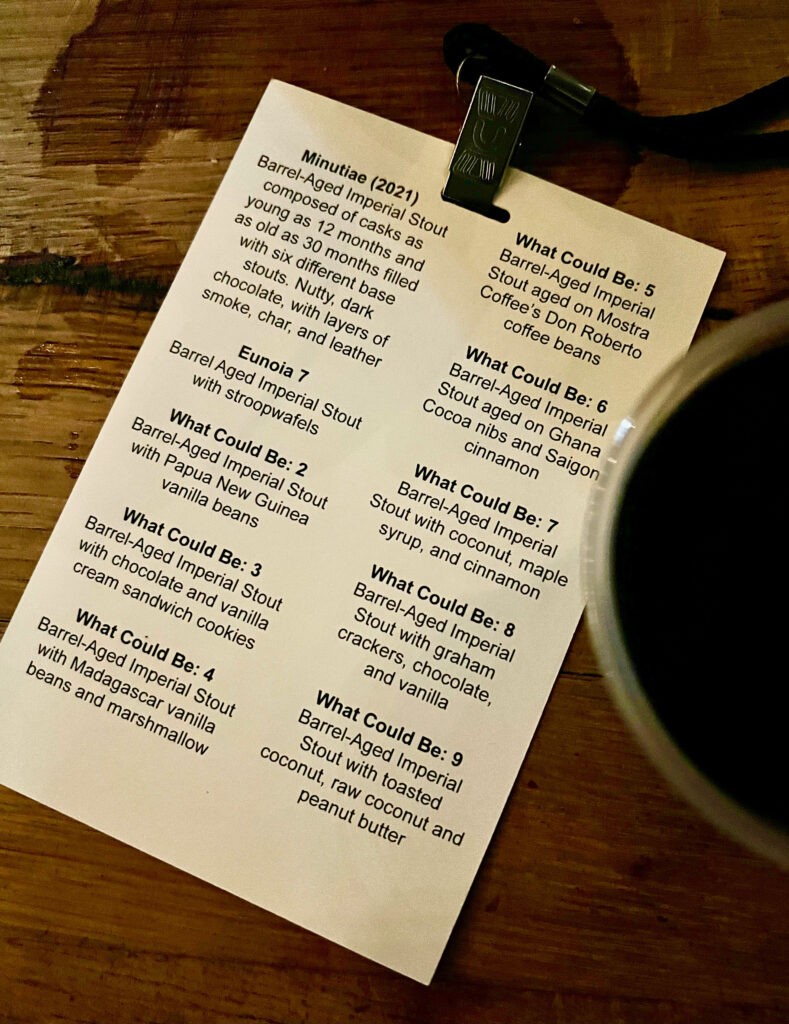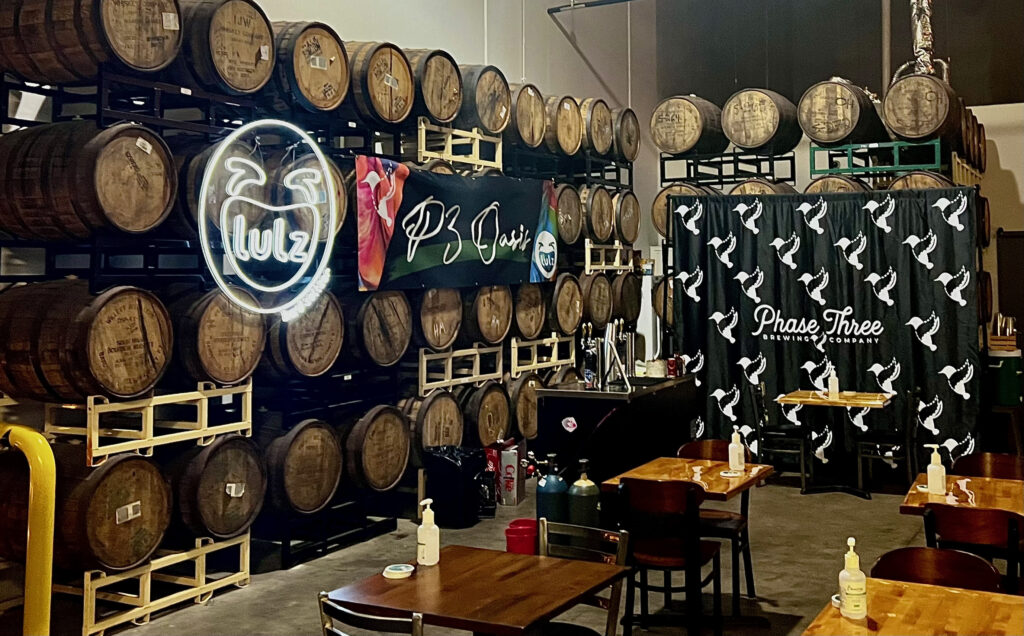 Other Notes:
-Chick-O-Stick Candy Bar features peanut butter and coconut..realized on a grocery store run a week later.
-Phase Three was 1 of 3 crews (Mikerphone, Three Floyds) that spent November with a presence at both FOBAB and NYC's Pastry Town. 
-Eagle Rare, Wild Turkey, George Dickel whiskey barrels were spotted around the brewery.  
–Guest Beers from Cerebral, Goose Island and a collab with Standard Meadery made appearances at the launch party. 
-Phase Three made its debut as a company during Chicago Craft Beer Week 2019 and their Low Ceilings IPA was the first ever guest draft at Goose Island Fulton.