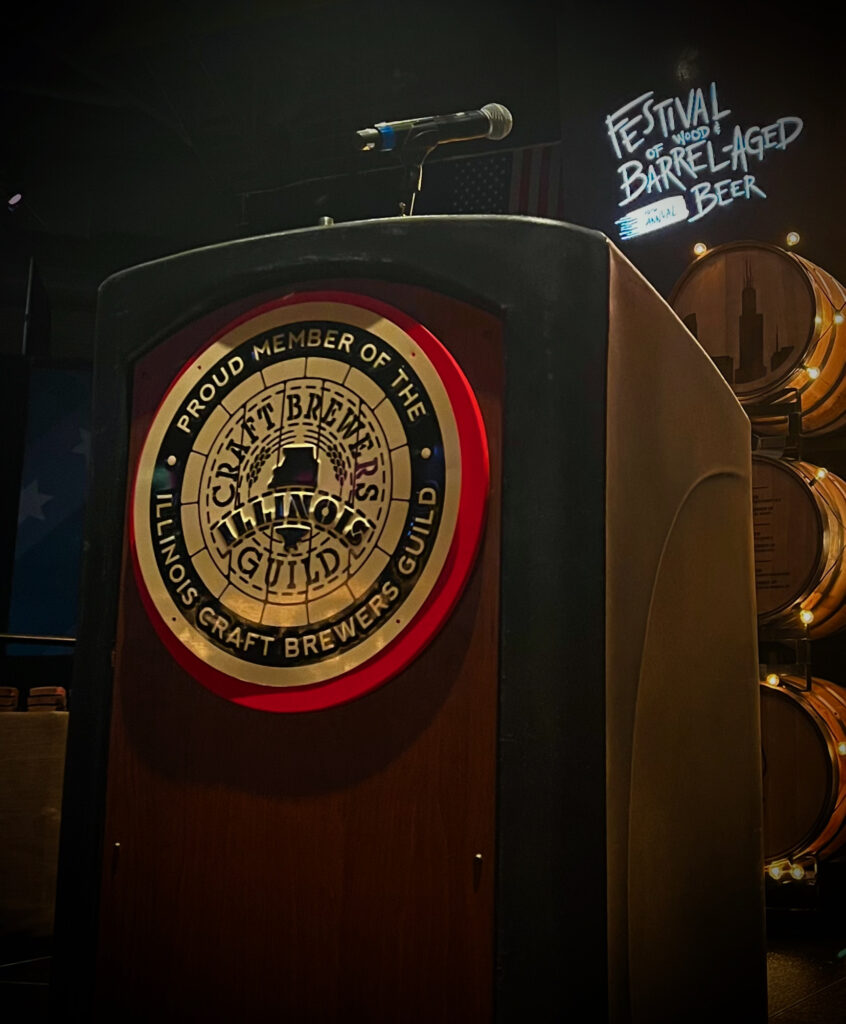 Illinois Craft Brewers Guild's signature event casually transition into a much larger space after a virtual awards ceremony last year. The Credit Union 1 Arena is nearly triple the size of the previous venue, UIC Forum located just a mile south of here. FOBAB had that new car smell in 2021 as the combo of a new location and return to an in-person ceremony made this one of the most memorable to date.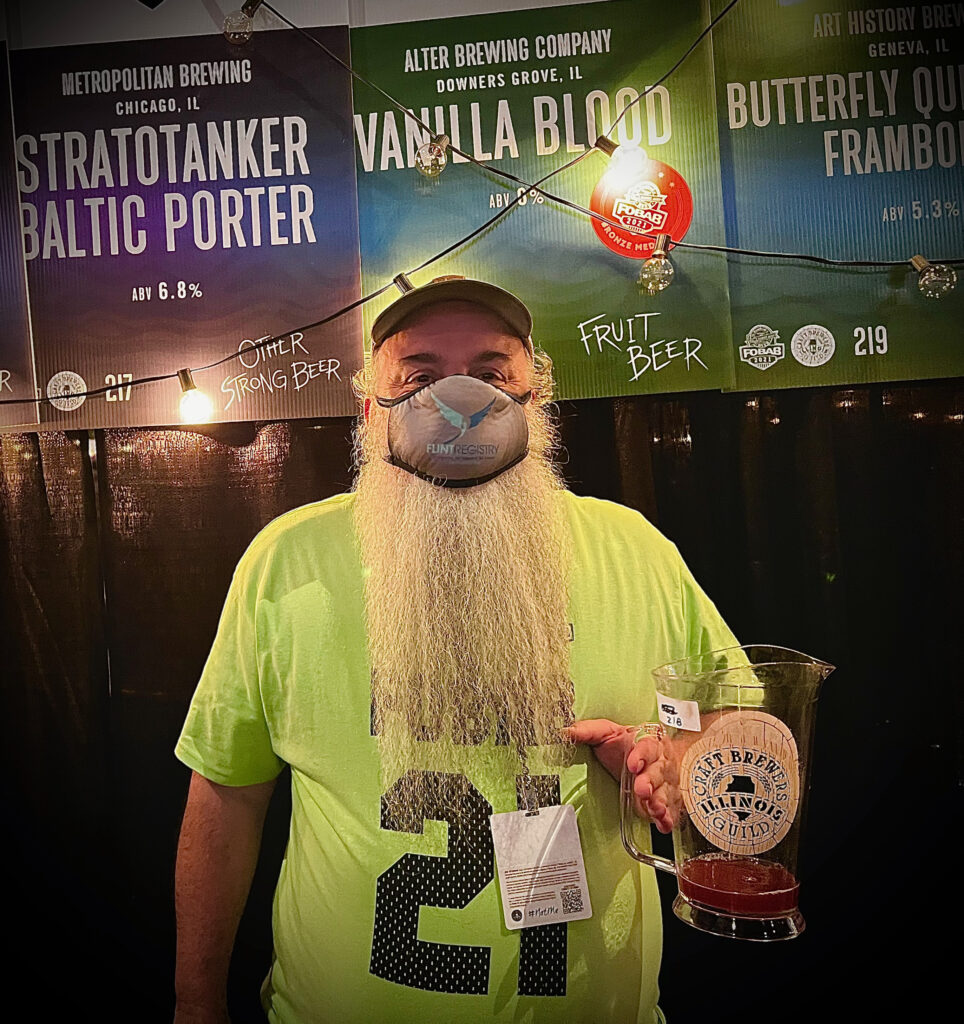 For the fourth straight year a non-stout took Best In Show. North Carolina's Resident Culture won the Wild Beer Mixed Culture Gold Medal for Sympathetic. The Golden Sour base spent 9 months in neutral wine barrels. This Charlotte, NC crew recently celebrated their four year anniversary.
Let's hear it for Revolution!! VSOJ took Gold in Barleywine/ Wheatwine and finished Runner Up Best In Show. For those keeping score at home, this is Rev Brew's 15th medal all time in FOBAB competition.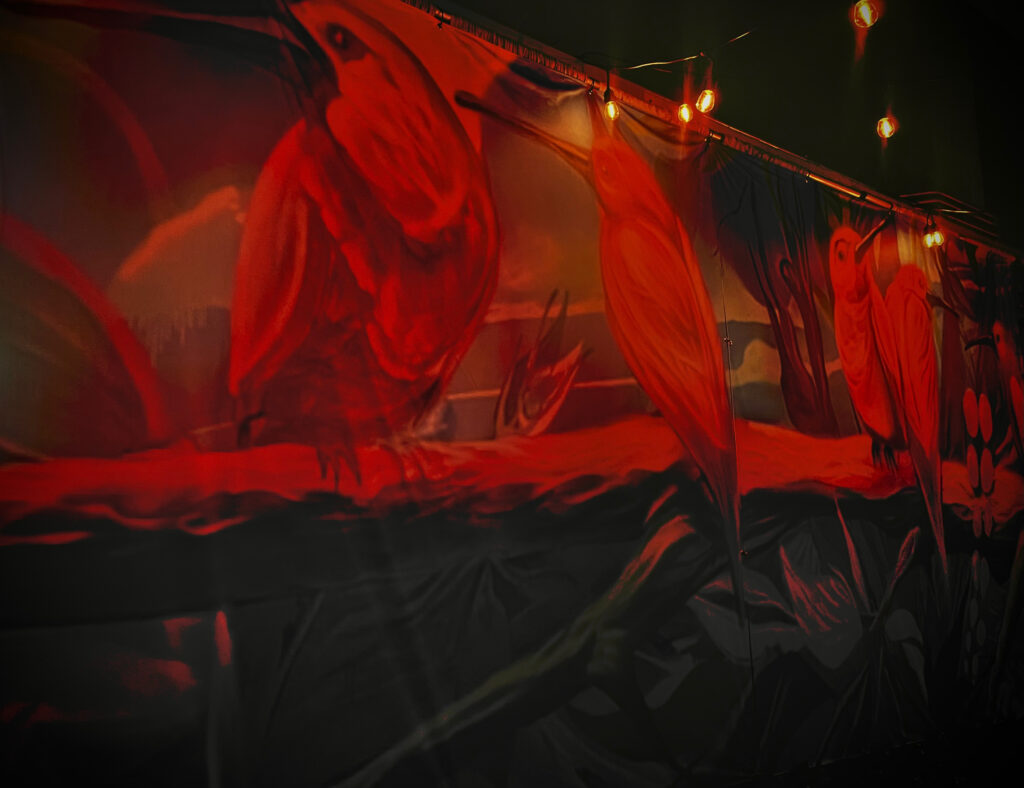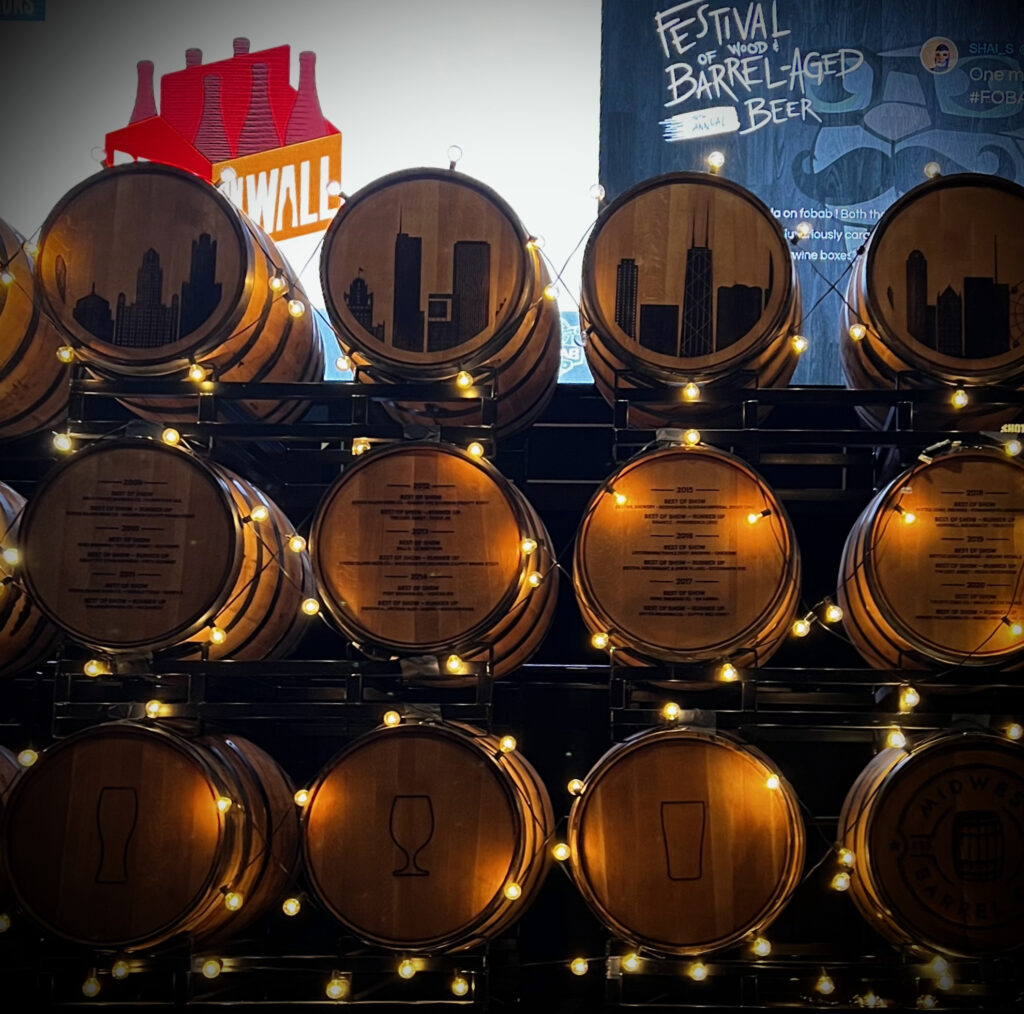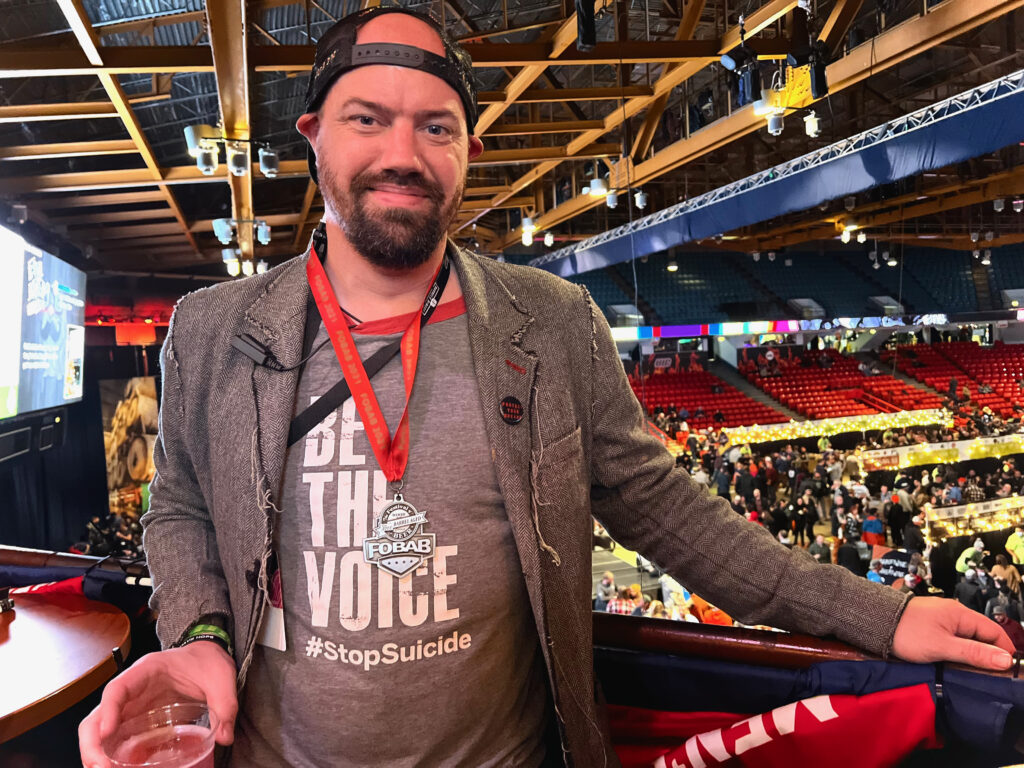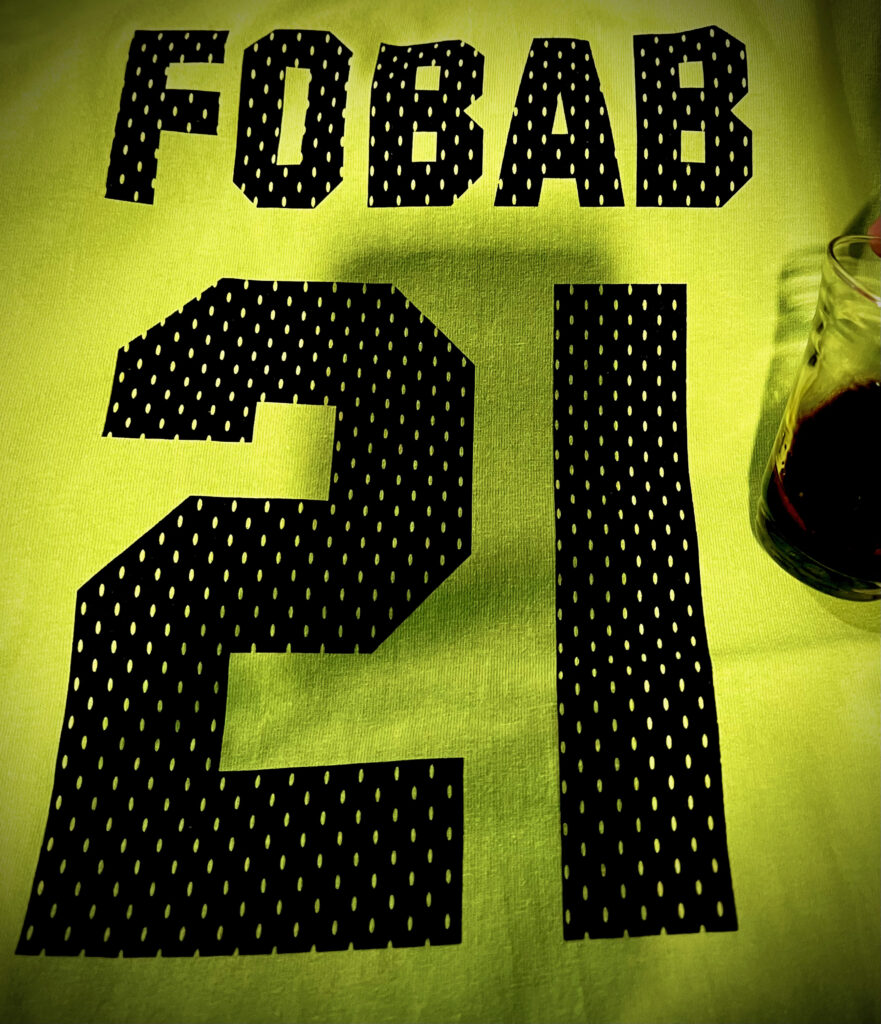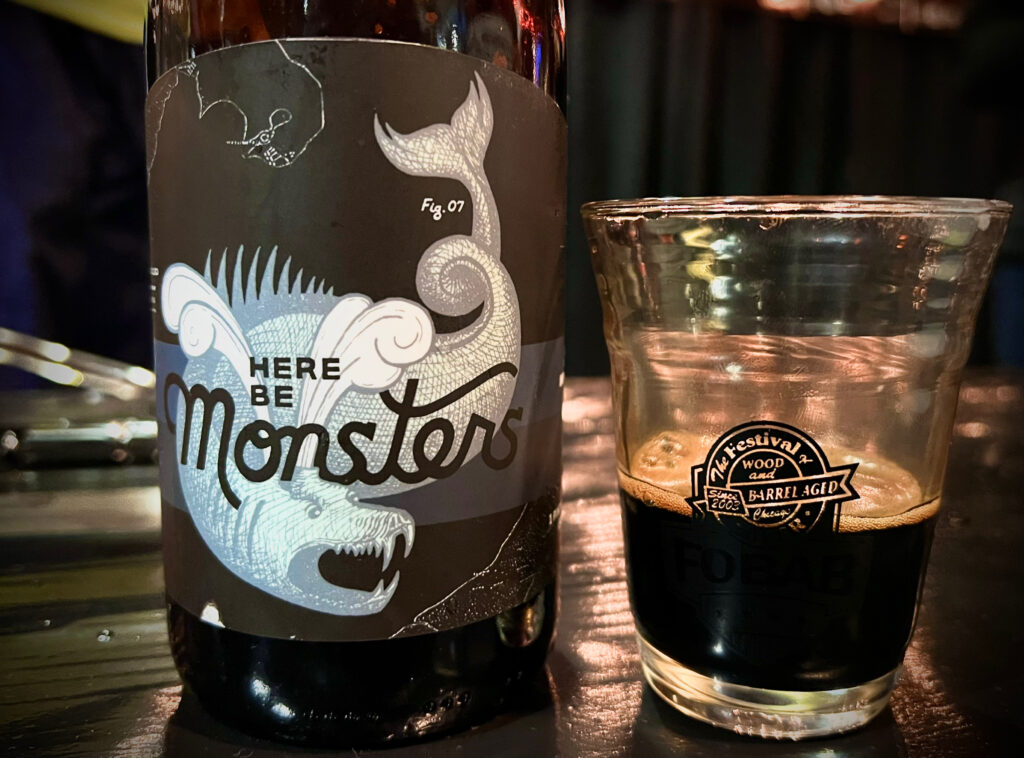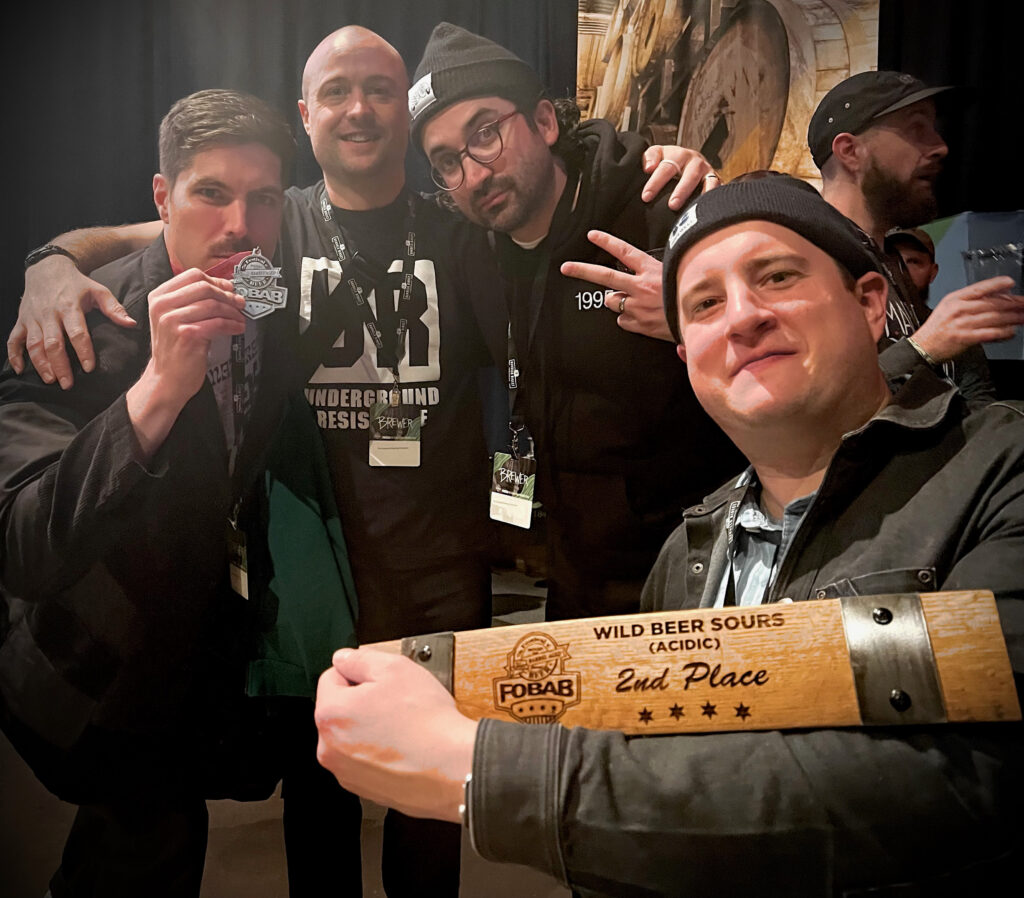 Buzz on the floor Saturday was centered around Half Acre's XtraDubl Benthic on nitro. The relentless coconut coffee stout was released this week as a mixed 12pk. In a group email thread, Ryan Tracy from fest sponsor, Beer on The Wall listed Benthic as one of eight to kick during the Friday night session…here are the others.
<main floor> Three Floyds Loadstar, Revolution VSOJ, Cerebral Here Be Monsters, New Image Noema, Half Acre Xtra Dbl Benthic
<mezzanine level> Cerebral Mysterious Forces, Phase Three Minutiae, Werk Force DBA Sleepy Bear.
Sidenote: Shout to ABV Chicago, it was their annual FOBAB Fantasy League that pulled us all together on that aforementioned thread.
New this year was barrel stave trophy to compliment the traditional medal for award winners. We caught up briefly with Steve Miller from Hailstorm after his win for Vlad vs Shark vs Hipster. In 2015 Steve and his brother founded SlapShot Brewing in Little Village. At one point SlapShot's head brewer was a young Mike Pallen (Mikerphone Brewing). After SlapShot disbanded, Steve joined forces with 5 Rabbit before a brief brewing stint at Brickstone. He's now co owner over at Hailstorm and we couldn't be happier for him.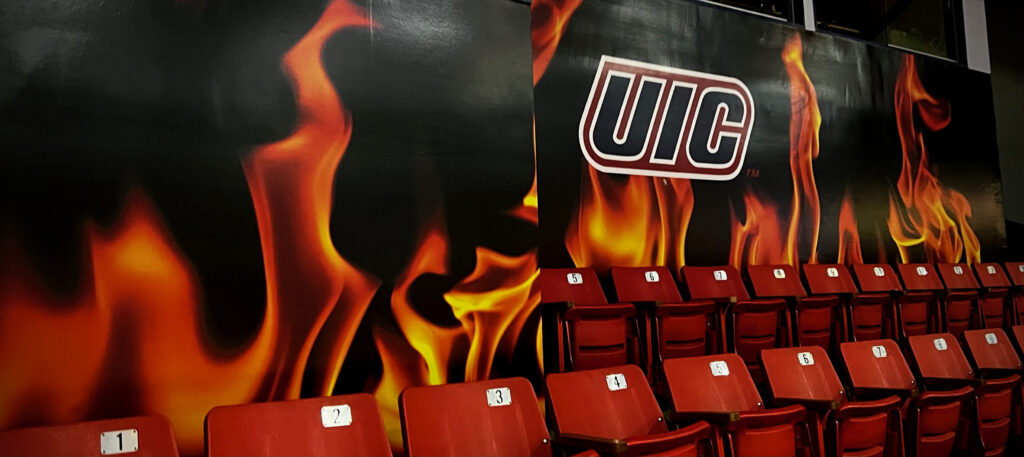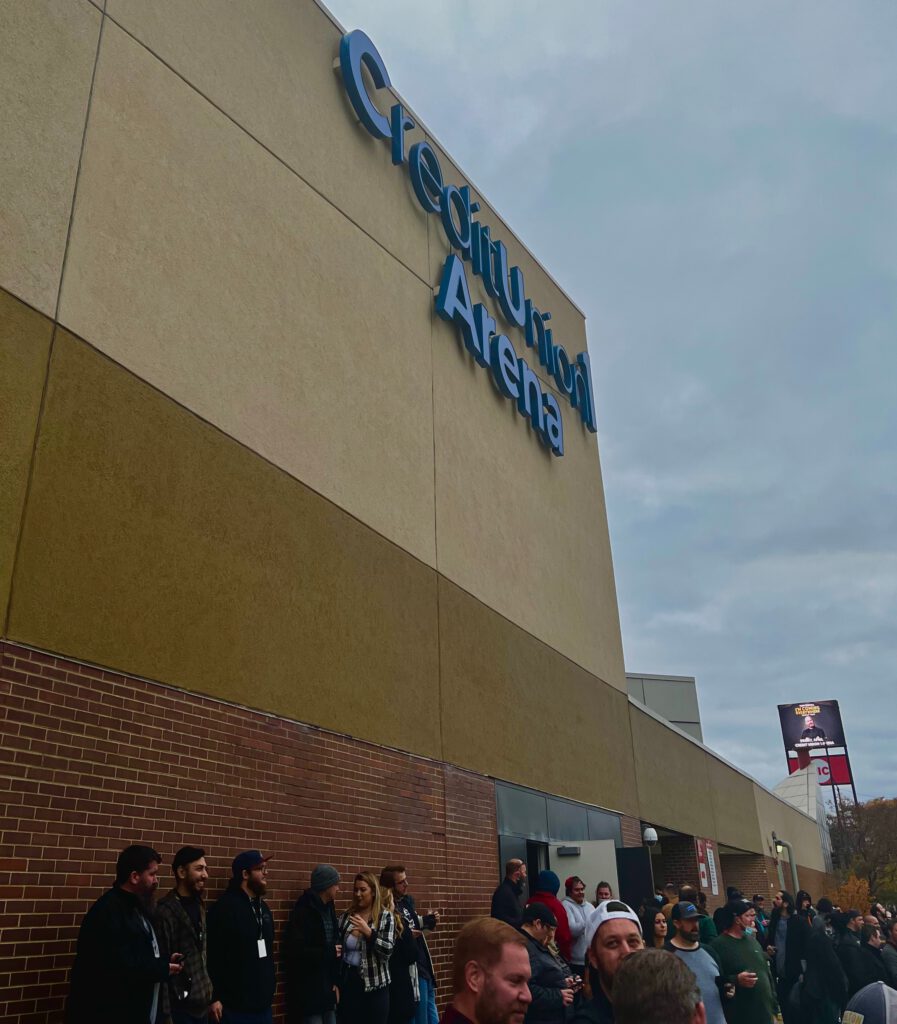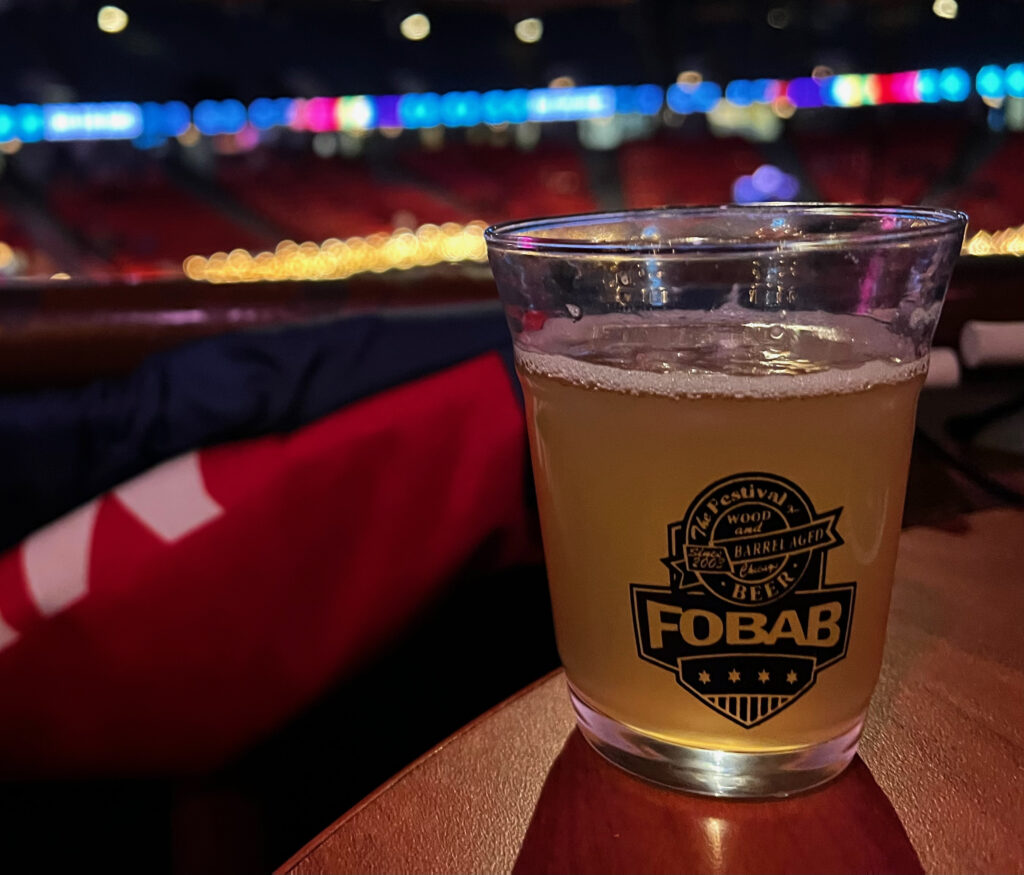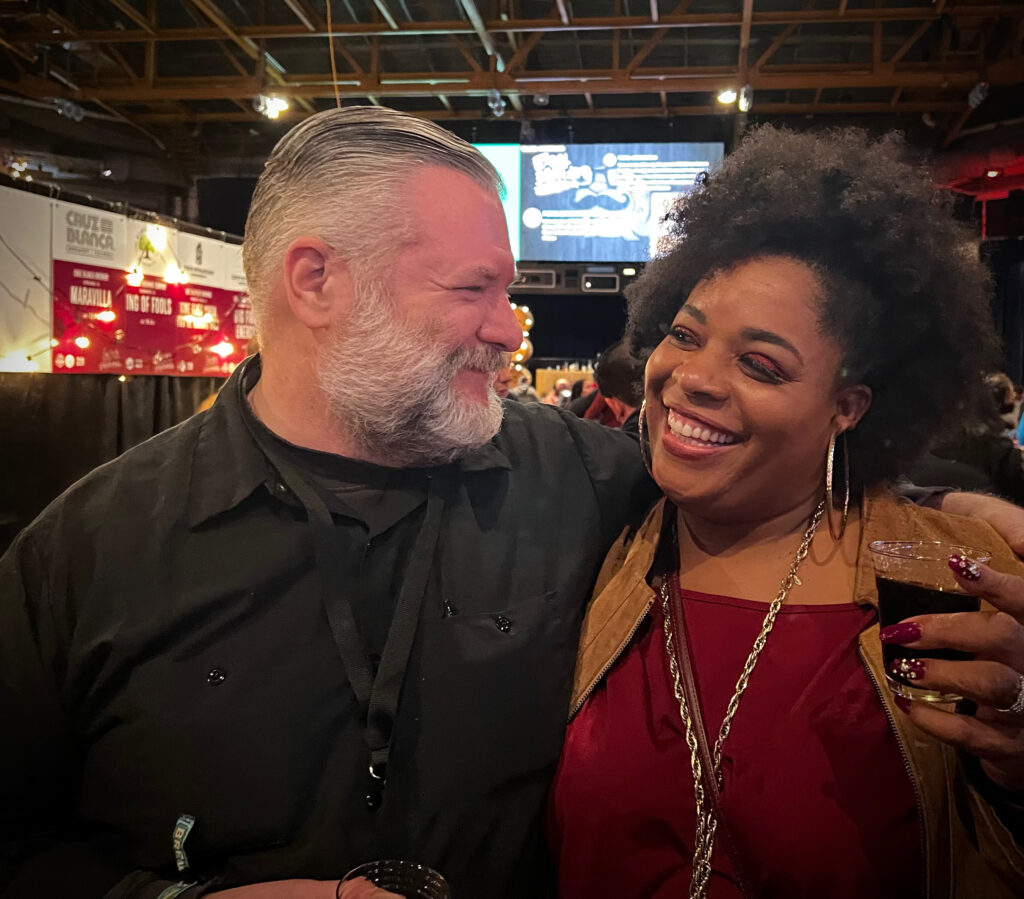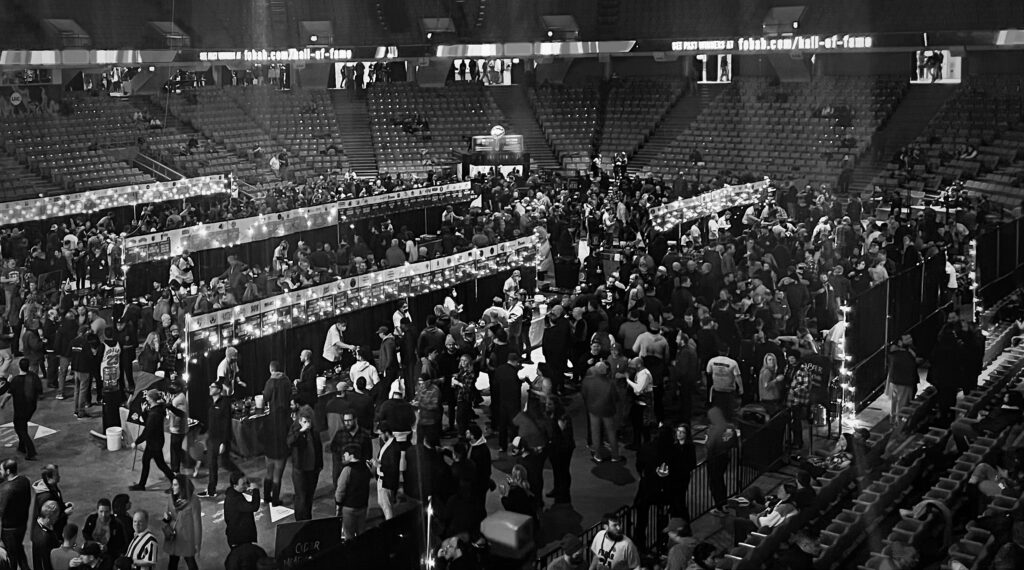 Two Sessions – Friday Night, Saturday Afternoon
FOBAB 2021 was once again an exercise in learning about brewers from other markets. Moments before taking home Gold for Barbarose, Cruz Blanca's Jacob Sembrano reminded us that Taxman Brewing, a two-time winner this year was from suburban Indianapolis.
Former FOBAB Master of Ceremonies, our guy Alex Lovinggood pointed us to a pair of beers from his home new home at Lua Brewing in Des Moines, IA. Every year we have a loose plan of attack but just end up sipping what all our pals point us to.
Our favorite pour of the night was probably Streetside Brewery Demogorgan B1 Coconut, Coffee & B2 Toasted Coconut and Vanilla. A cuvee of the two was suggested and it didn't disappoint.
—Nkosi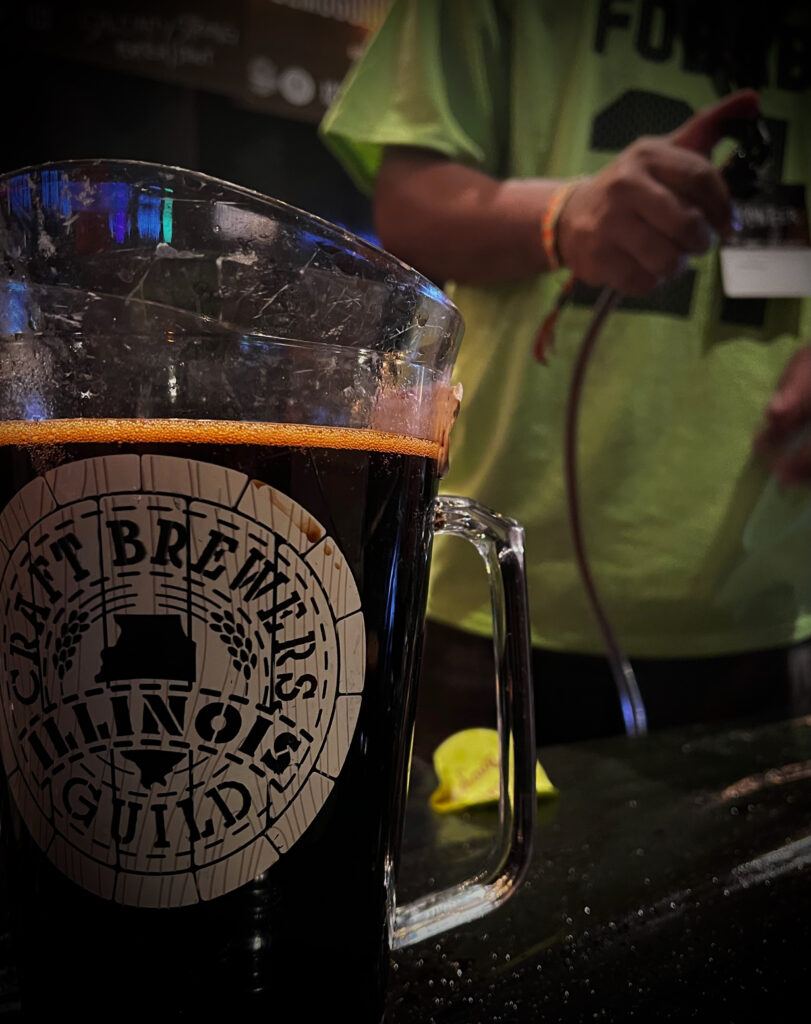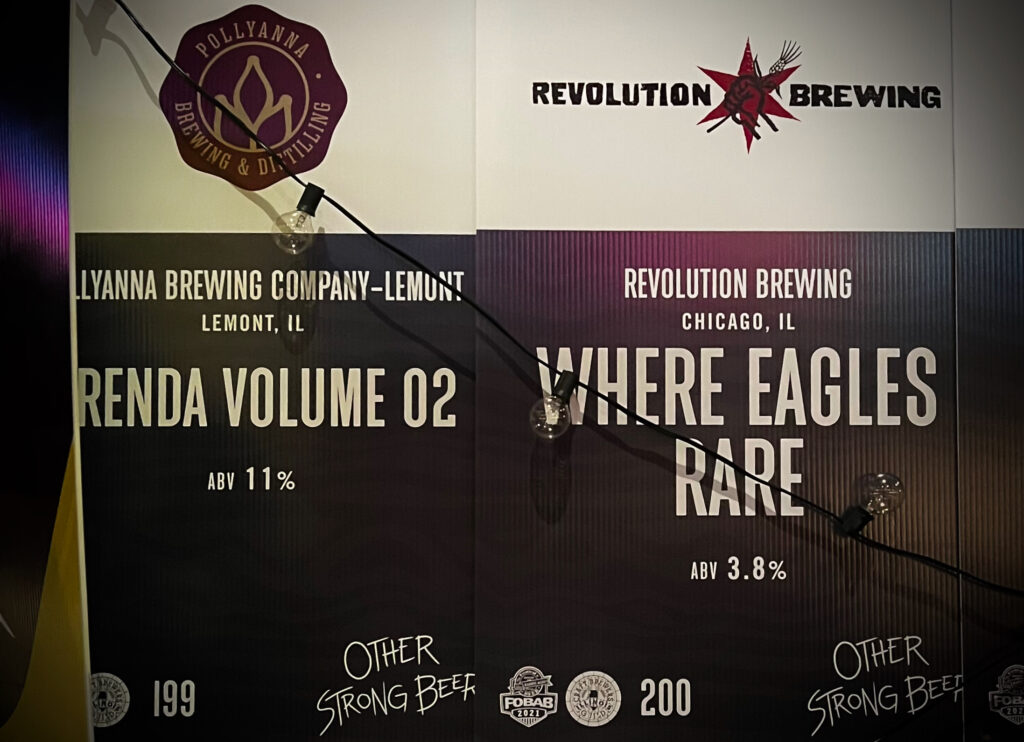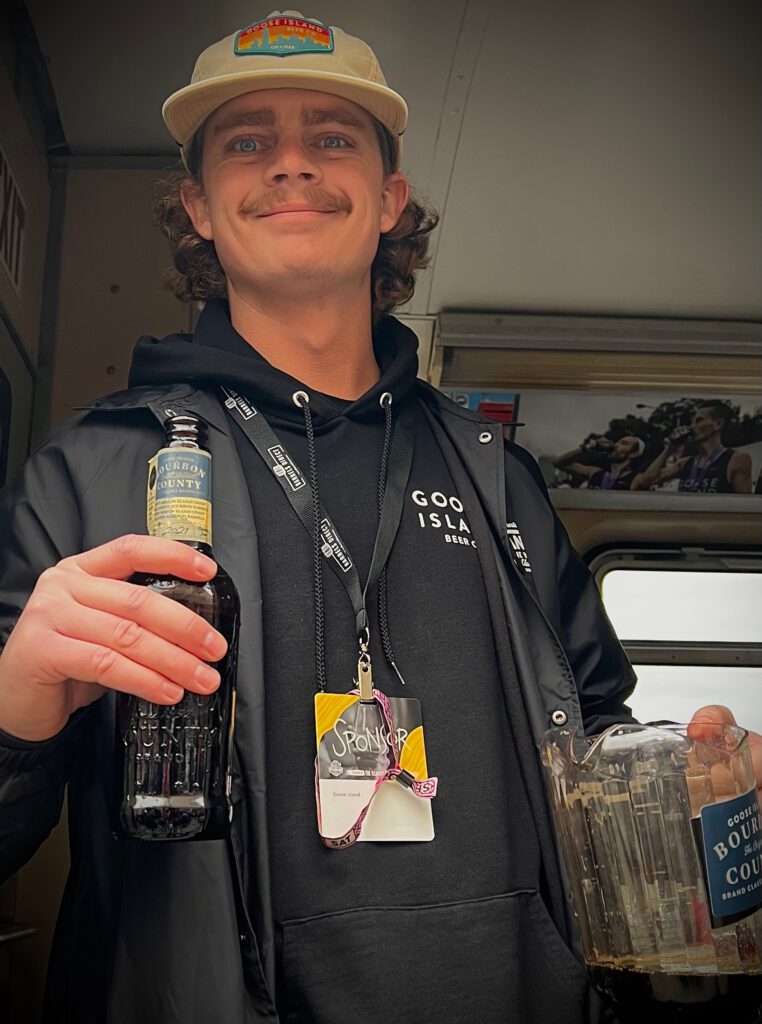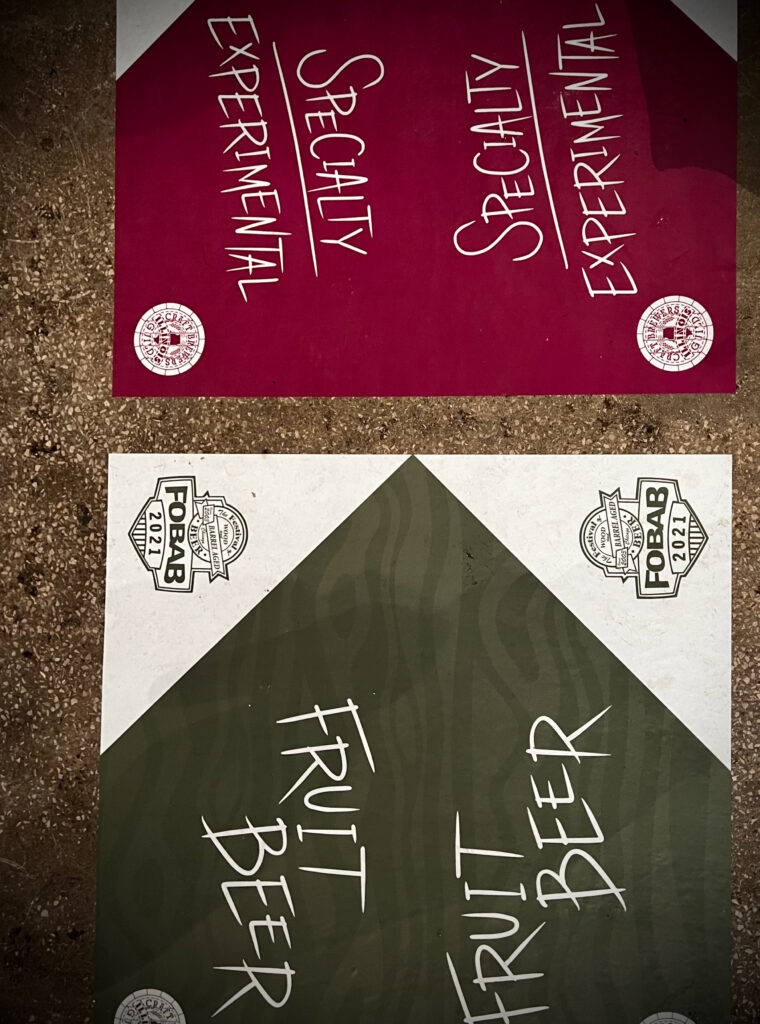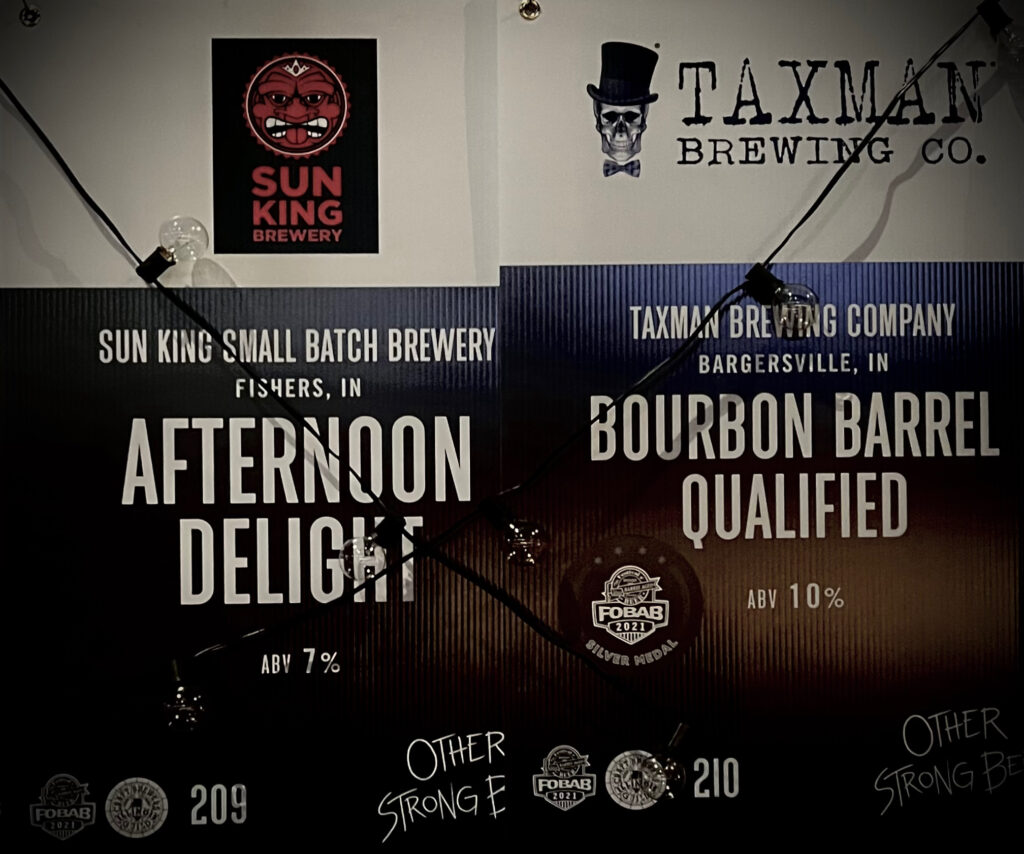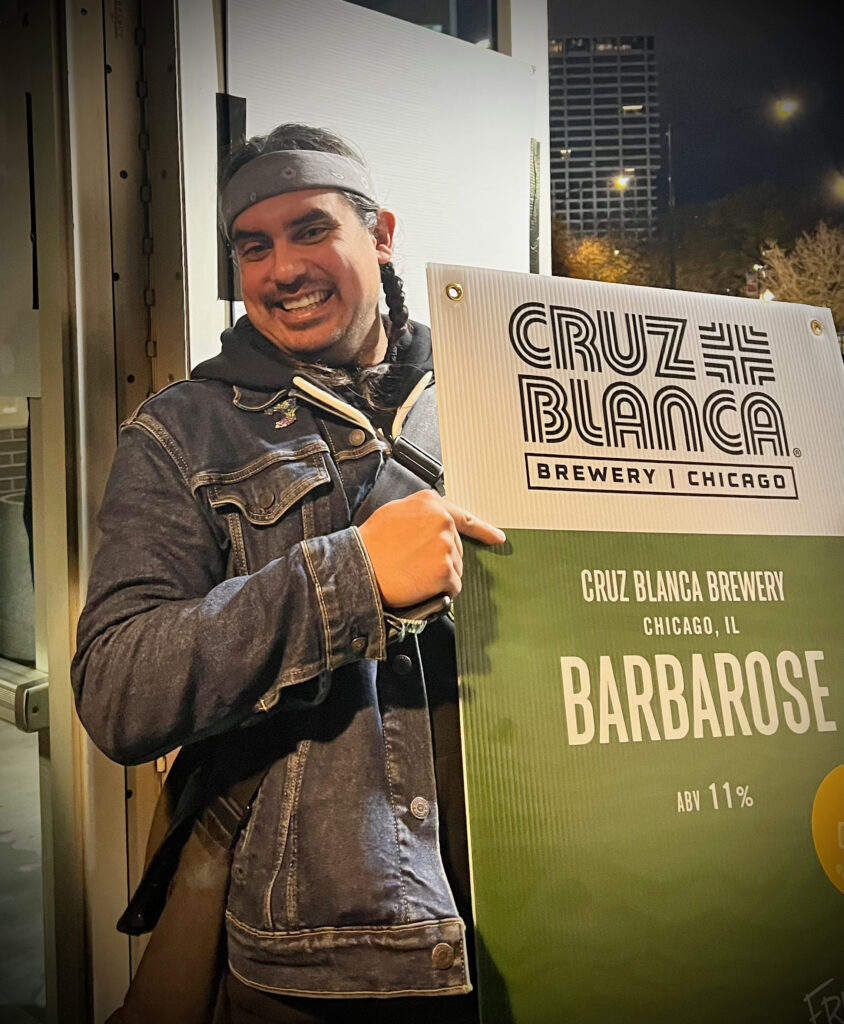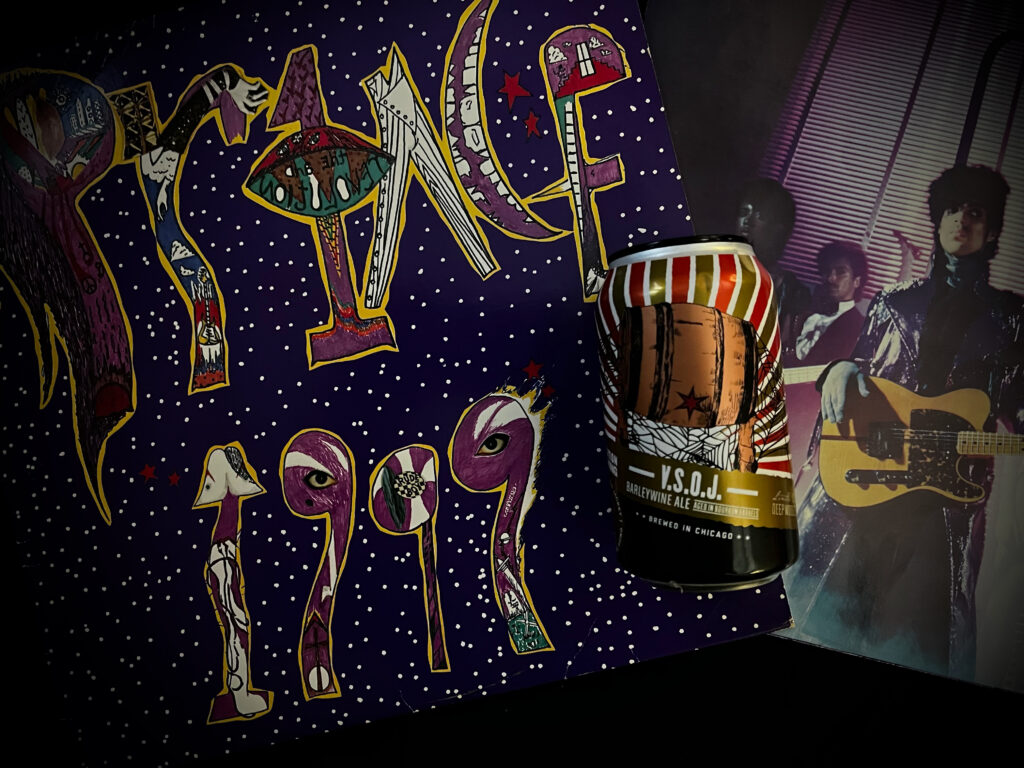 Other Notes:
-Rev Brew poured a small beer (3.8%) presumably in Eagle Rare barrels (it was called literally Where Eagles Rare)
-Loudest ovation of the night might have been for Werk Force Brewing's Double Barrel Sleepy Bear Gold Medal Win.
-DJ played Taxman from The Beatles while Taxman was taking a Bronze in Specialty Beer and a Silver in Other Strong Beer for Imperial Bean Counter and Bourbon Barrel Qualified
-The Classic Beer Category was dissolved this year and folded in to the Other Beer and Other Strong Beer Categories.
-Phase Three Lounge on the mezzanine was a destination upstairs that led to an outdoor Goose Island train car serving an hourly rotation of BCS.
-A team member from Rabid Brewing in Homewood, IL had singing the Star Spangled Banner at a stadium on her bucket list..so as the party lights came on to close out the fest you heard the National Anthem play.
-Someone tagged the Goose Island Train car that sat outside the North Entrance. Acetone got most the paint off but they left the (312) tag on the car.