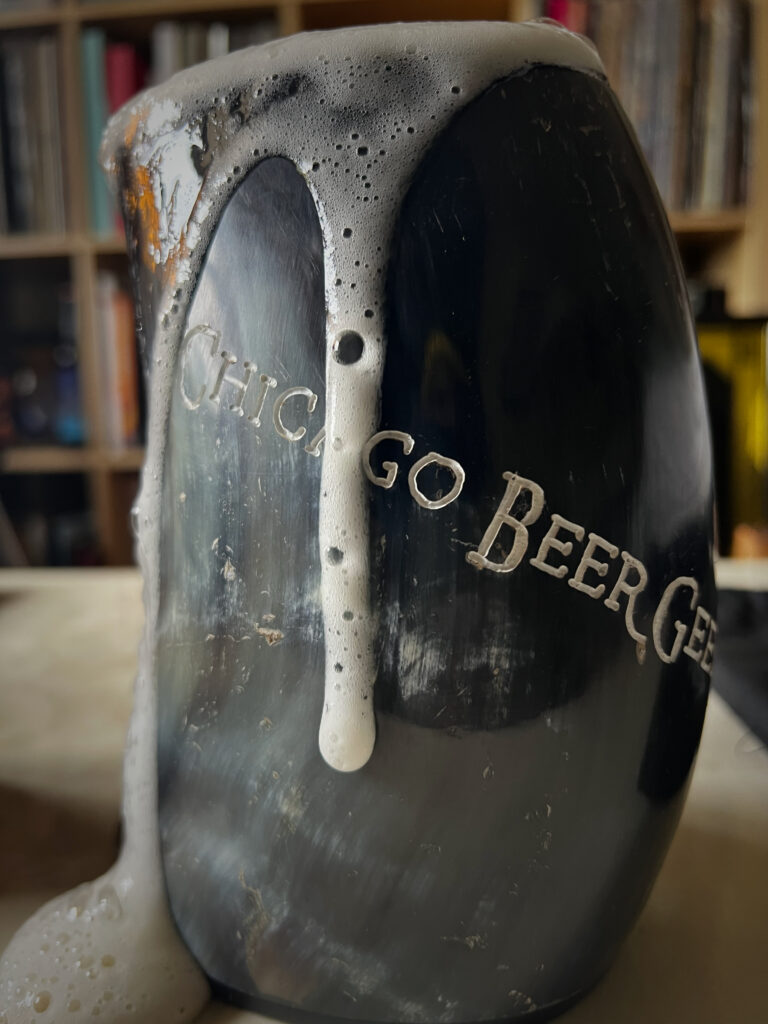 Holiday Season will be here in no time. If you follow our channel you know not to look any further than Groovy Groomsmen Gifts. Many of their categories are focused on personalized, engraved gifts to commemorated special occasions. Everything from knives to flasks to travel bags are available for a custom order.
Quite often we found ourselves enjoying happy hour with a fresh pour from the Gunmetal Metal Mug. It's a 16oz glass mug coated in metal with sleek, engraved with custom branding across the front. As we expand our collection this year, it was the Brewhorn that caught our attention.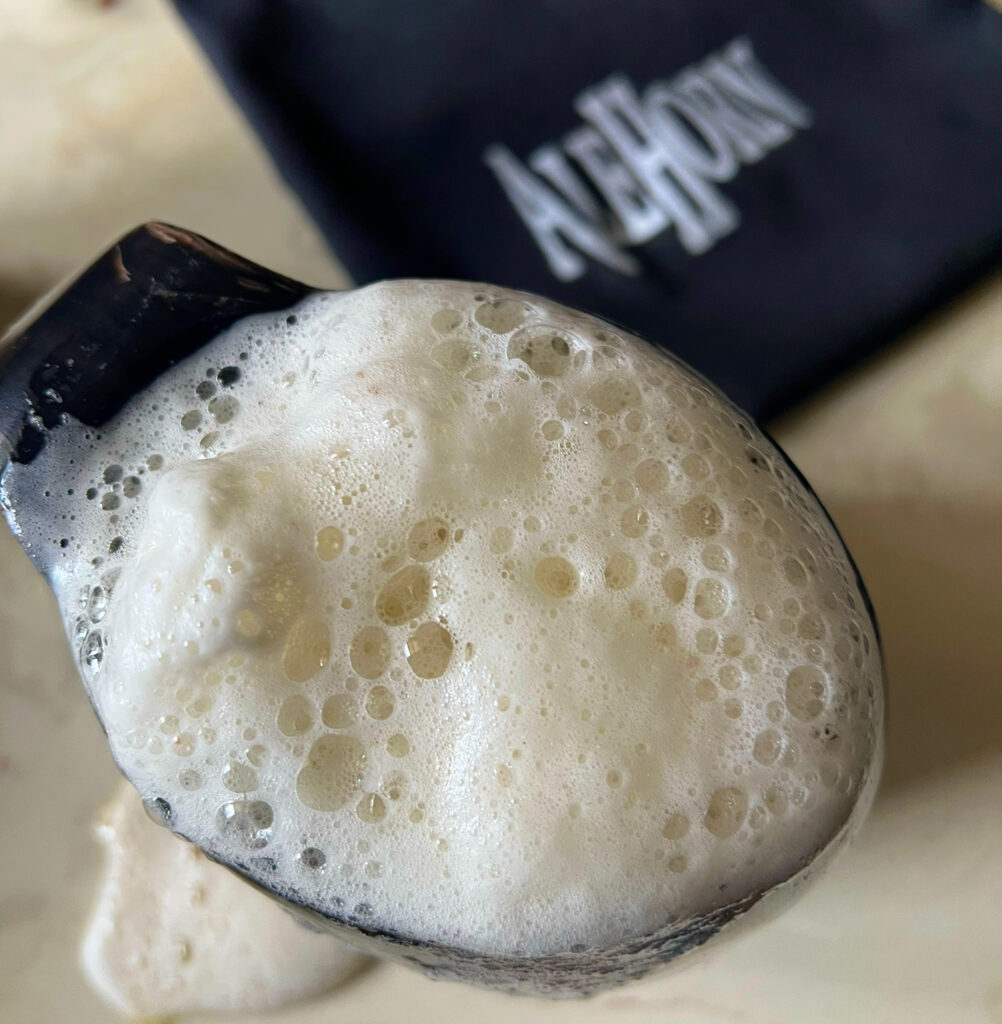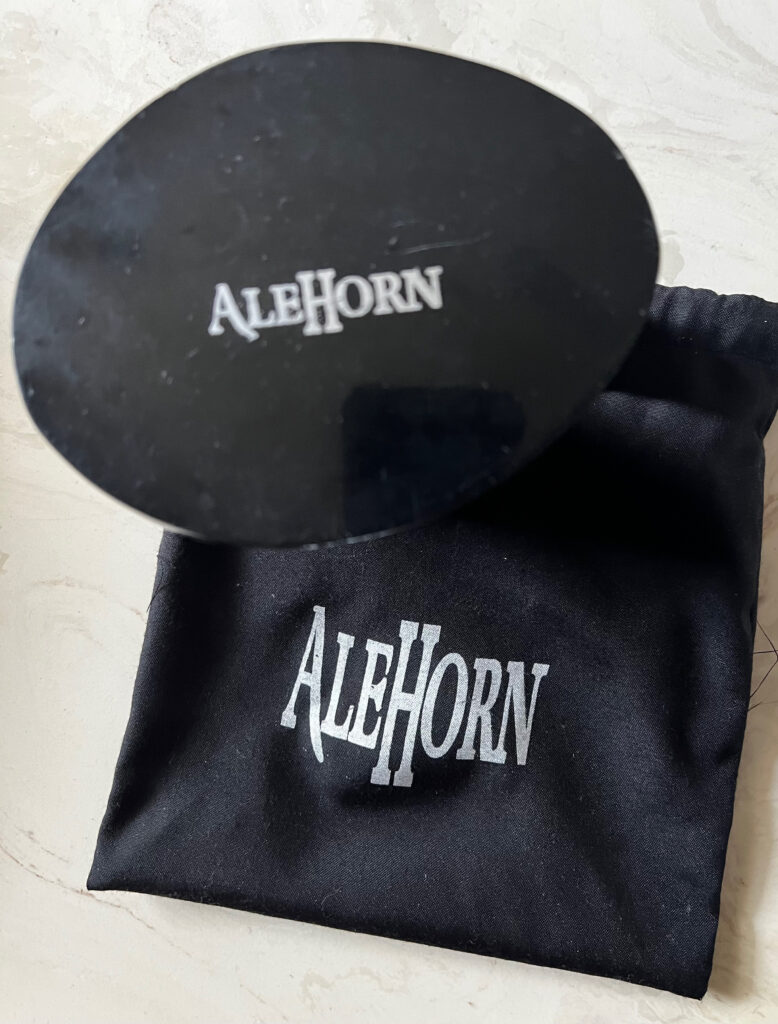 Brewhorn is an actual polished, horn tankard that holds up to 32 oz of beer. It's a sturdy, rustic, old world alternative to the standard bier mug. Both the curved design and natural finish fit our style as a drinking vessel. AleHorn comes with a black cloth travel back for safe transport to events.
Engraving options include up to 20 characters. Your choice of placement for custom lettering can be across the front of the horn, or even vertical engraving along the handle. There's a viking appeal to the finished product, the inside is coated with an FDA-approved food-safe lacquer sealant. 
Your authentic drinking horn is hand formed from bovine with a comfortable grip. Both stylish and functional, we appreciate the great head retention it offers for every style of beer. Be sure to hand wash instead of dishwasher and avoid hot beverages in your horn.. treat it with respect. Send it as a gift to the beer enthusiast in your life, they won't be disappointed. Visit Groovy Groomsmen Gifts, browse the Drinking Gifts category and order one today.
—Chicago Beer Geeks