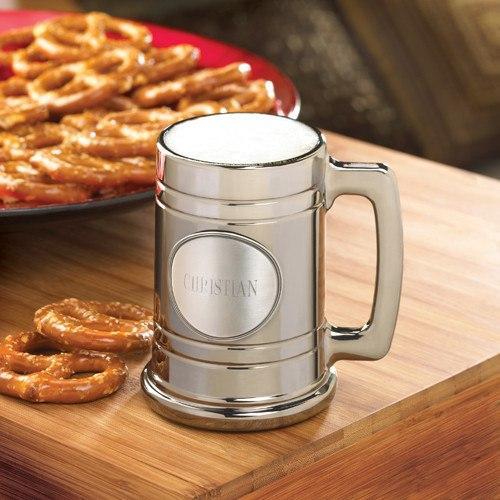 Groovy Giftsman sells hundreds of customized options.  The Salt Lake City based crew decided to offer proper gifts after attending one too many weddings that simply lacked those options.
Items like The Combat Cooler, The Bourbon Barrel Billfold and Hand Forged Bottle Openers are all under $40.
We would recommend the 16oz Gun Metal Mug. It's serves as nice touch for your special occasion drinking vessel or as a nice centerpiece vase if you're at your capacity for glassware in a beer centric home.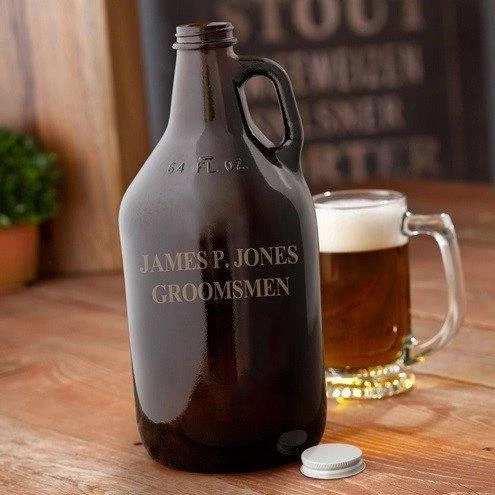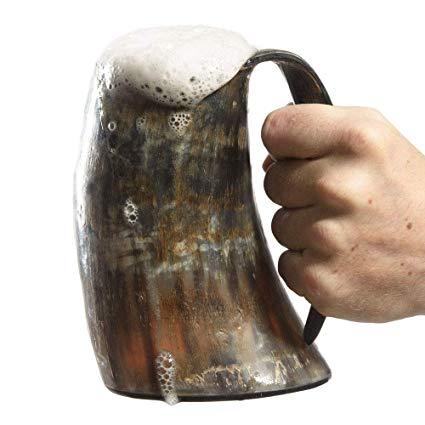 Personalized engraved gifts have been a time-honored tradition for decades. Be sure to browse Groovy Giftsman for modern interpretations of this classic concept.
Free Personalization is offered on All Orders.  Standard Shipping is free for orders over $75. Looking back on it we would have taken The Viking Horn, The Alpha Apron or the Nice Age engraved wooden icebox for a spin. That apron is constructed of waxed canvas and accented in leather. The gift product range is simply a bit more advanced that places like Things Remembered for example.
Product categories include Decanters, Cigars, Barware, Knives and Flasks to name a few. The Gunmetal Glugger makes you want to turn every drinking occasion into a photo shoot.
With hundreds of rotating items to choose from and a live chat concierge ready to assist you on the site, we fully recommended you check them our when considering the next cool gift for someone you really dig.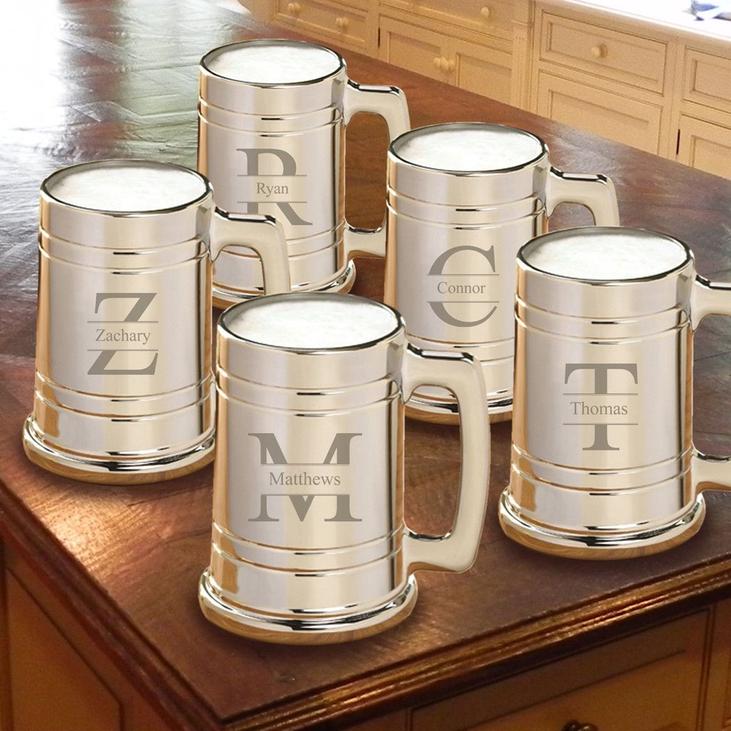 -Nkosi