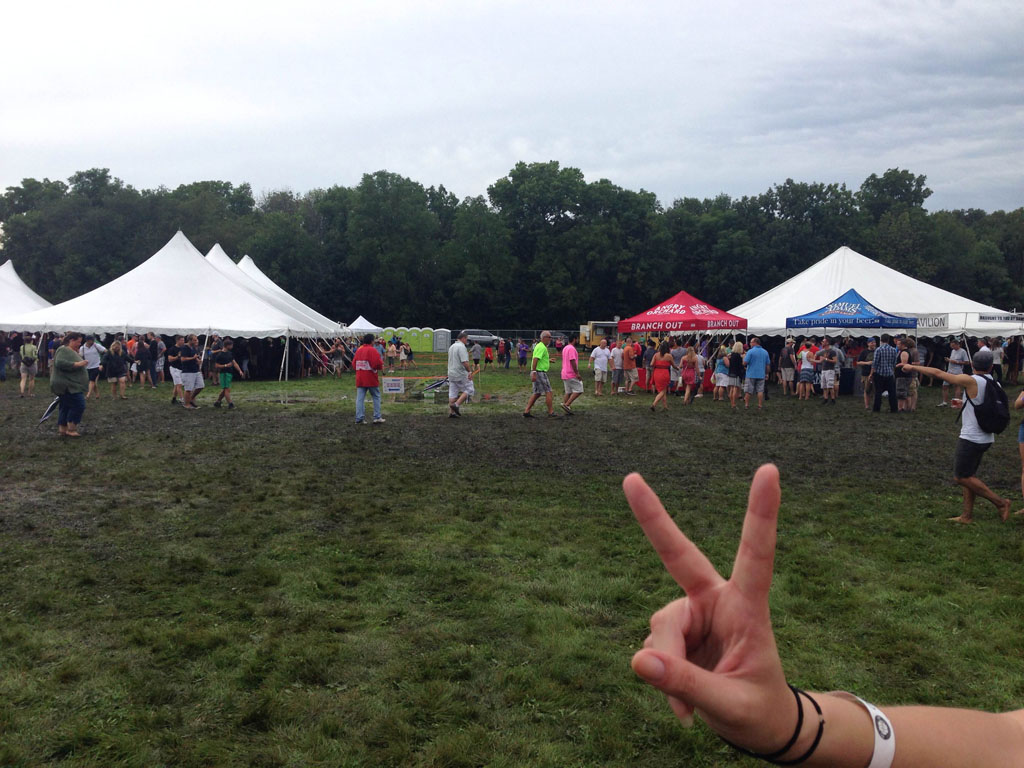 This was an interesting year for the Midwest Brewers Fest that will be surrounded with people on both sides of the argument as to everything that happened that day.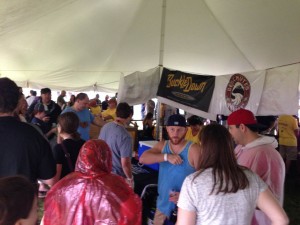 But before we get to any of that lets talk about the fest itself. This is the 4th year for the festival, so you'd think things would be ironed out as to the set up and what to expect. Well, there were some changes as there always are. Each year the festival has grown and changed things for the better. However, our opinion is that this year took a small step backwards. First, the ticket options were re-vamped with no VIP option. Instead, an a-la-cart menu of tickets was made available to select from. General Admission was the base option, which you could add on access to the event 1 hour early, and/or food/beer pairing options. While these options did make it more affordable vs the previous year's VIP price, the VIP option for this fest was a great benefit and worth the extra cost in our opinion. The ability to have a few VIP-only brews and an air conditioned bathroom alone was worth the cost.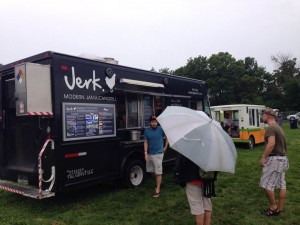 Another large change we noticed was half the food and other vendors missing. Besides the food trucks, of which there were still many serving great food, the tent with smaller food vendors such as pizza and sausages were missing. Vendors were also more sparse, and the vendor tent almost seemed empty. I'm not sure if many of the vendors just didn't have the time and funds to make it out, but this was always a great addition to the festival.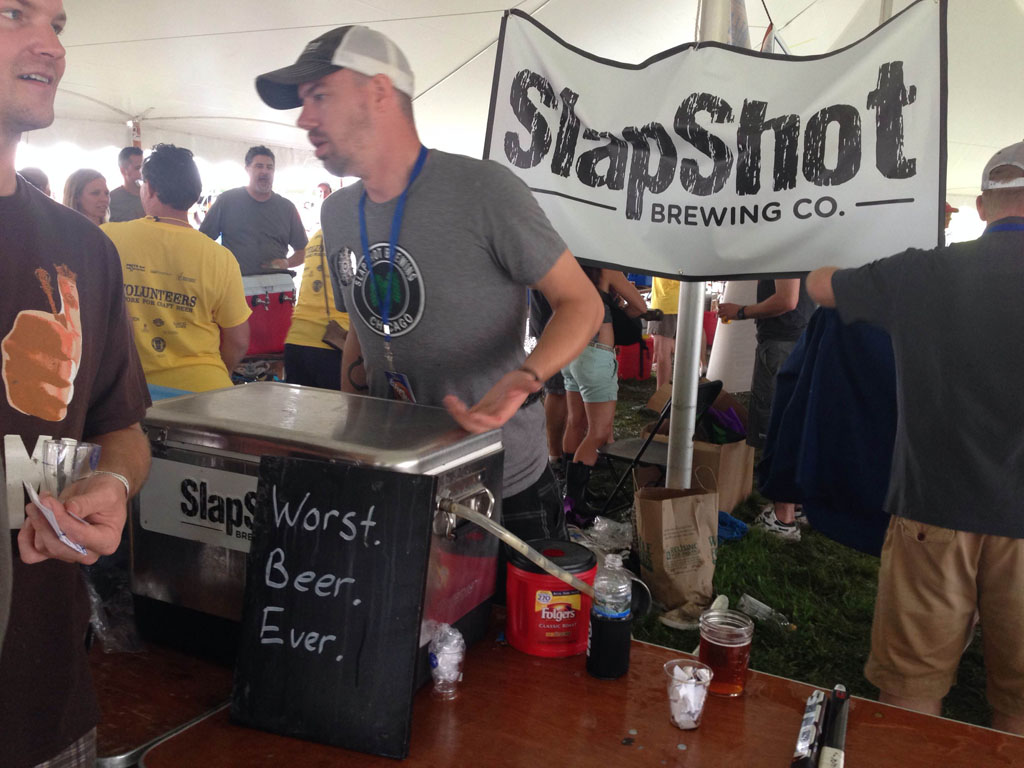 We didn't see any overall change that we felt was better than last years, except more beer tickets, but at the heart of the festival is the beer and this remained strong. We were pleased to see so many of the newer upstart breweries taking center stage and dominating the festival. The craft beer scene in the Chicagoland area is growing strong, and you were reminded of that by the selection of beers available from local breweries at the event. Such as Flesk, Dryhop, Imperial Oak, Pig Minds, Slapshot, and Vice just to name a few. Most breweries had their standard fare, but this festival was never about rare beers, so this was expected. Another reason the VIP was a bonus in the past was the ability to drink a few additional beers there. This fest to us was always a great time to get out and check out local breweries that you may be hearing about but don't get many chances to try, and it still was.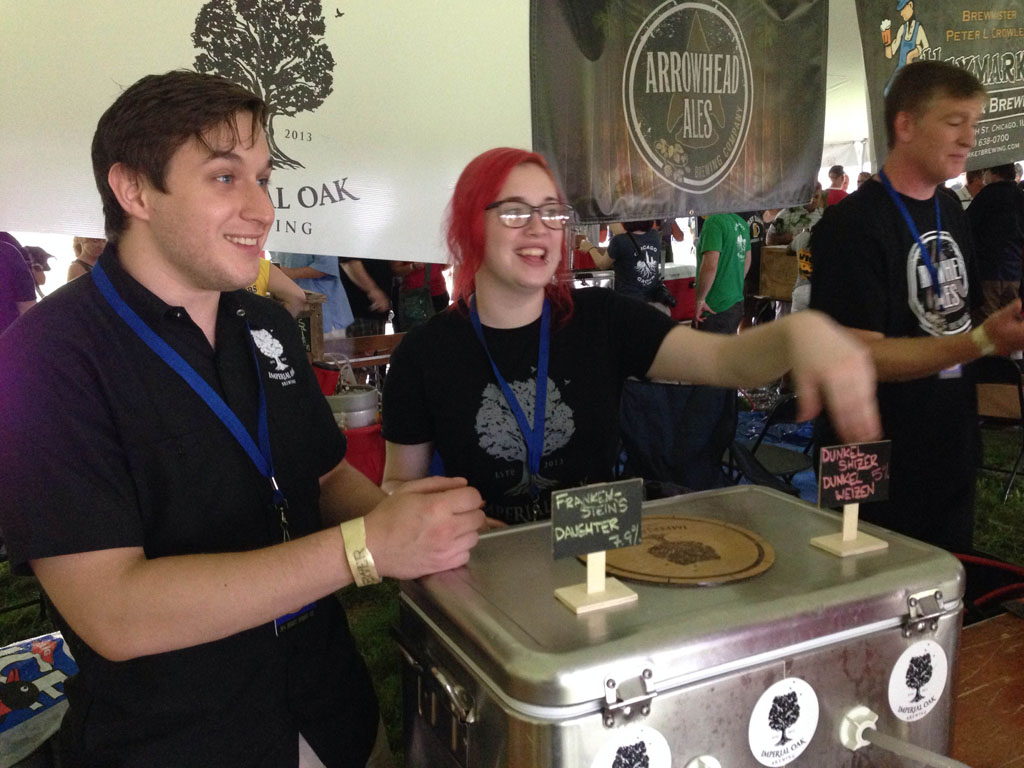 Overall the fest offerings, while not as strong in the past, were good and on par with the $45 General Admission price. We're still hoping they bring back some of the things that made the festival reach above and beyond to improve, as seen in previous years.
Now onto the weather, which was a major player in this years festival. Yes the weather is uncontrollable and there wasn't anything that could have been done about that; however, communication and planning could have been done much better.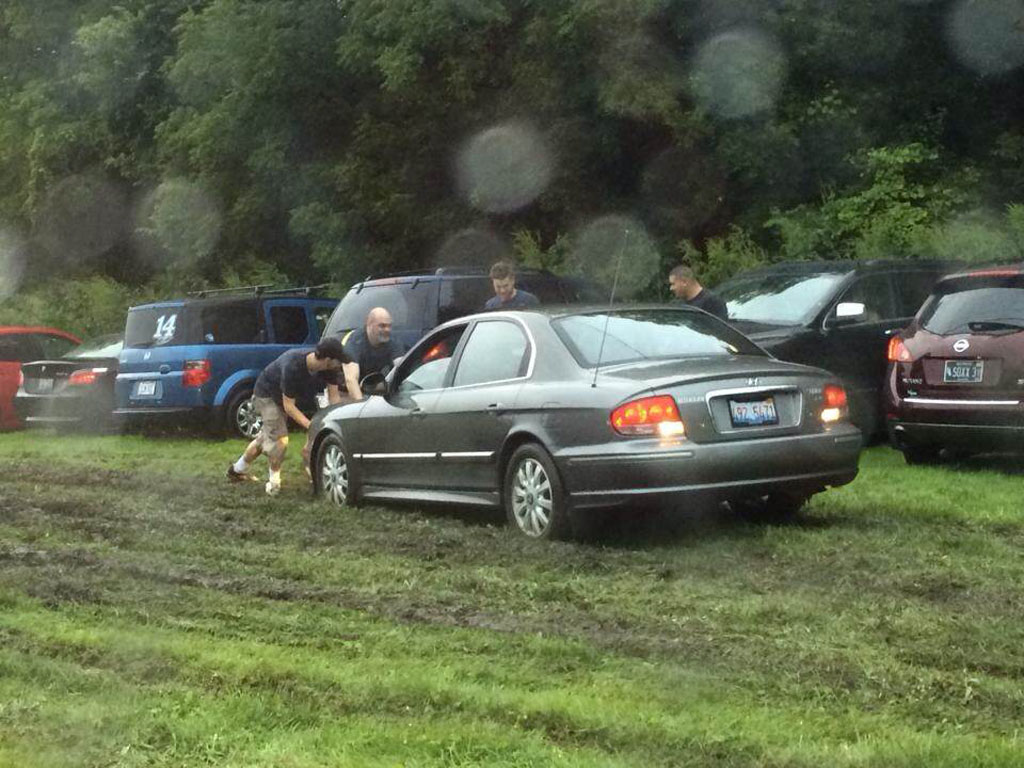 About 30-40 minutes into the early admission hour we were told to take shelter in our vehicles until the major part of the storm passed. It was at this point that they continued to let people into the already wet and muddy grass parking. We saw roughly 20 cars get stuck, towed, or pushed, out of the mud before about an hour passed and someone came by to finally blocked it off so no more cars would try to pass through the mud bog.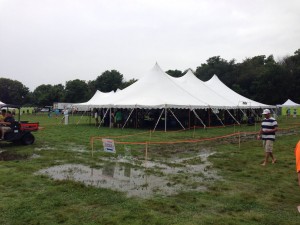 During this time the fest posted on their facebook page that they would notify people when it was back open. This kept many people who were on the way from coming during the storm and waiting for the word that the fest was back open. The notification on facebook that it was back open never came, leading to people not knowing and not coming out. You can read about his and many other reviews at the Midwest Brewers Fest Facebook Page. They also indicated on facebook that the event would be extended due to losing over an hour of festival time.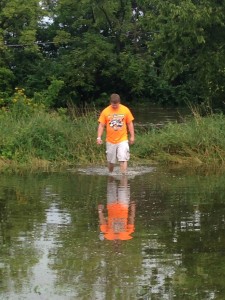 Once the storm had slowed we were allowed back on the festival grounds which were by now a muddy mess. This didn't stop people from having a great time talking about beers and getting beers they wanted, so all seemed better. That is… until 5pm when the fest was scheduled to end. After reading facebook everyone assumed they would go until at least 6pm. This was not the case. Things shut down at 5pm on the dot. From what we saw, there were many upset people who started to harass the staff, and even police. While this was wrong, no one was given any explanation other than what we heard via word of mouth. Things such as: "Cops shut it down because they didn't want it to continue", "River cresting and flooding were possibilities", "The liquor license wouldn't let it go any longer", "Plainfield hates beer"… and the list goes on. There was no communication officially provided for the reason at this time.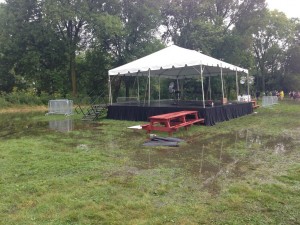 We would also like to point out that the festival raises funds for charities and those in need. Unfortunately, some of the attendees don't think of it that way. This was fairly disappointing to hear from folks, whom we had hoped would be more supportive.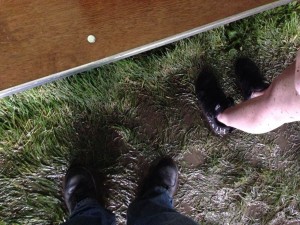 From our perspective, the weather situation could have been much better handled and accepted by attendees with some improved communication. The event organizers did admit this on Facebook later Saturday night as something they feel was mishandled as well. If people knew the facts as to why things were happening, we feel they would have accepted it much better than going right to angry and upset reactions, with some posting very negative feedback on social media.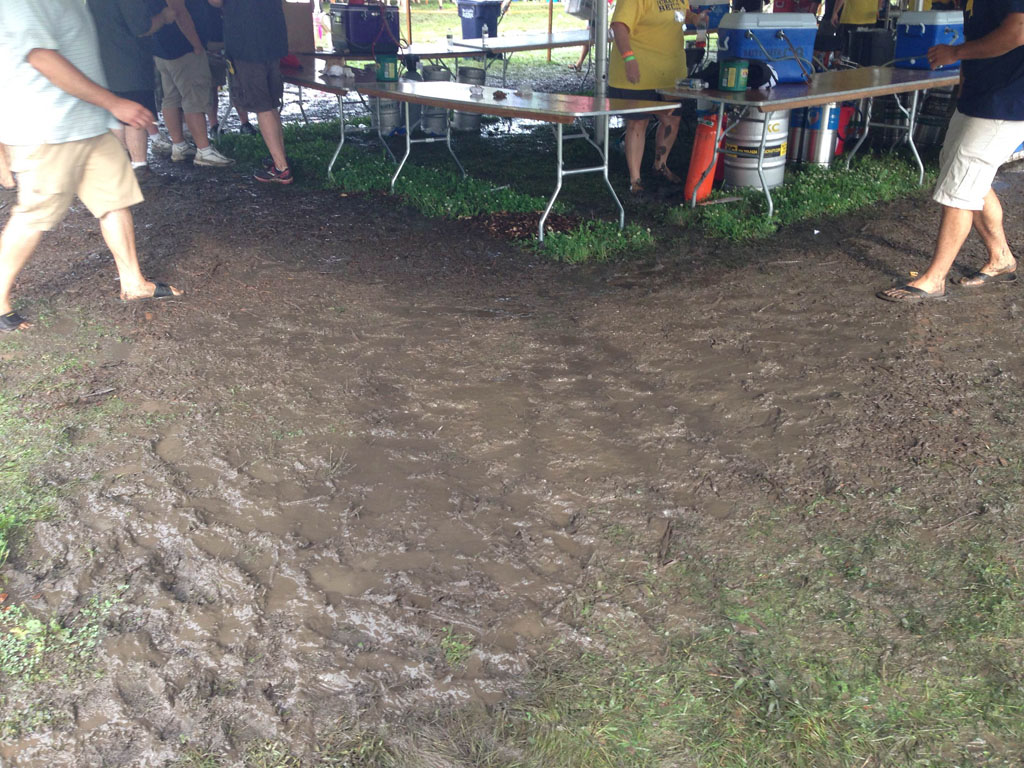 With it being a rain or shine event and the grounds being essentially a flood plain near the river, we would have liked to see more contingency planning for the parking lot and walking areas of the beer tents themselves. This we feel was another miss.
Regardless of all the weather issues, we feel a good majority of people still had a good time while they could. This year will act as a learning experience for everyone who planned and pulled off the event, but based on what we have been seeing on social media and at the event itself when leaving, I feel they may have to win many people back next year. We are looking forward to seeing how things play out for the 5th outing in 2015.