The 2014 Square Roots Festival
In this City of Neighborhoods (77 official to be exact), I've definitely become someone who rejoices in smaller fests that reflect the devotion of those who both live and work in the vibrant neighborhoods they represent. Events like Taste of River North, West Fest and Square Roots are no doubt the preferred method nowadays for exploring a mix of attractions, dining, culture, and most importantly, drinking!
Of the parties mentioned, it's Square Roots that takes more of a traditional beer fest approach toward their draft lists. The promotion materials listed 16 beer vendors and over 30 beers, but the committee tapped special offerings all weekend long. To find out what these were you had to follow the Lincoln Square/ Ravenswood Chamber of Commerce on social media (well played, guys). Treats like Magnifico Wheat (5 Rabbit) Double Trouble (Founders) Citra Hero and Fist City (Revolution) and more made appearances over 3 days. It turned the fest into a treasure hunt of sorts for beer lovers, a very cool event feature, indeed.
Friday night Fest I caught up with Cider Brian – Beverage Director of The Northman, Chicago's 1st Cider Bar opening soon in the area. His bar will have about 8 drafts for beer and another 20 for cider along with 100 cider bottles from across the globe. Northman will occupy the former Copper House at 4337 N. Lincoln Ave.
Spent a lot of time at the homebrew tent featuring the Evanston & Square Roots Homebrew clubs. They were sharing samples of a cyser produced by Evanston Club President, Ted Perez. Teddy was the reason I stopped at the booth, the aroma of the brew they were making on the spot made it easy to stay there. The teams were collaborating on a kolsch with hallertau hops on Friday evening. Reps from both clubs shared the deets on an interesting German-inspired homebrew competition this fall. The Hirter Uberbrew winners will receive a 1500$ Siebel Scholarship! Grand Prize Winners will be announced during an awards ceremony at DANK Haus, 4740 N. Western. Deadline to submit entries is Oct 3rd. Winners will be announced on Oct 11th, 7p.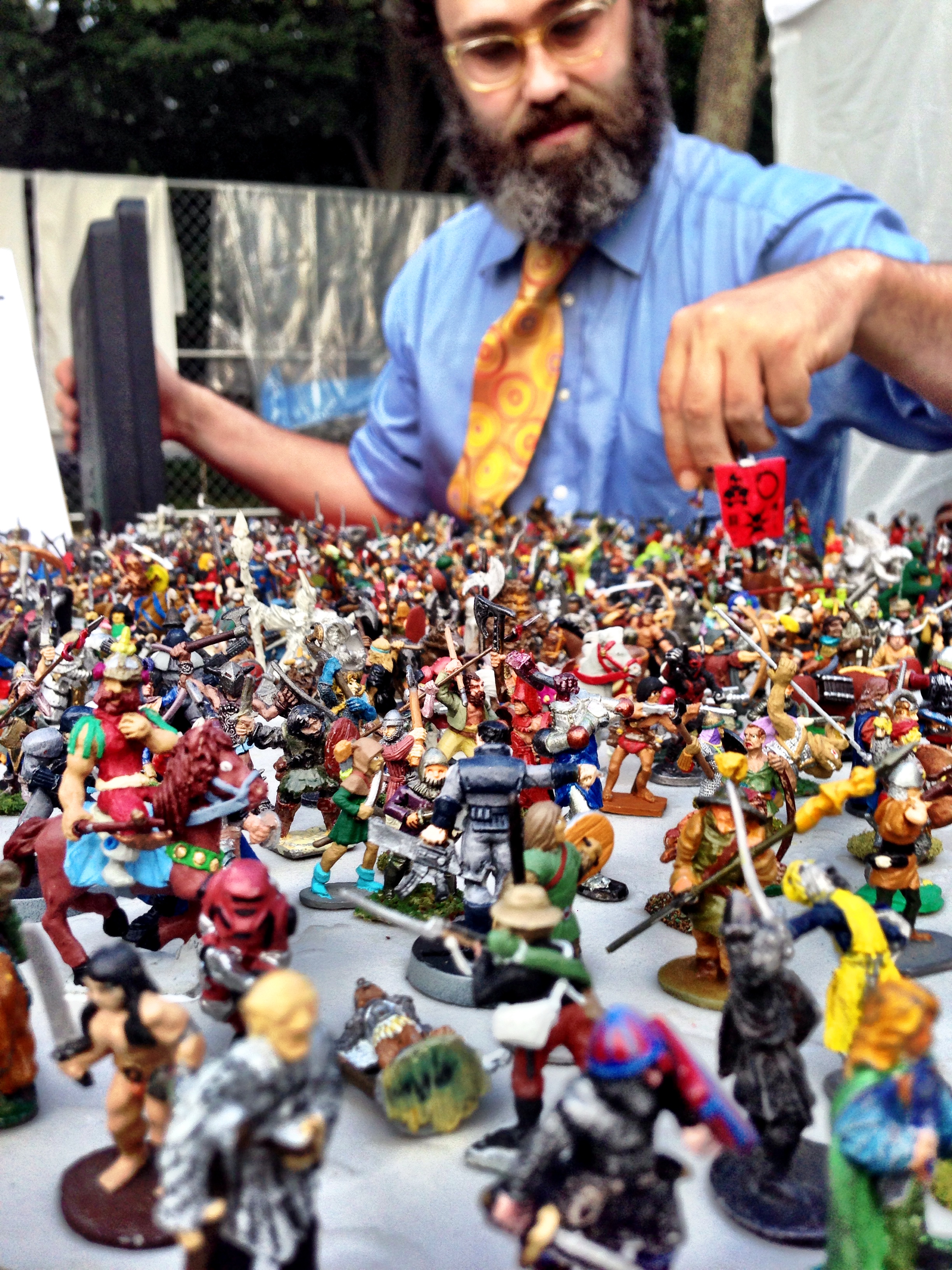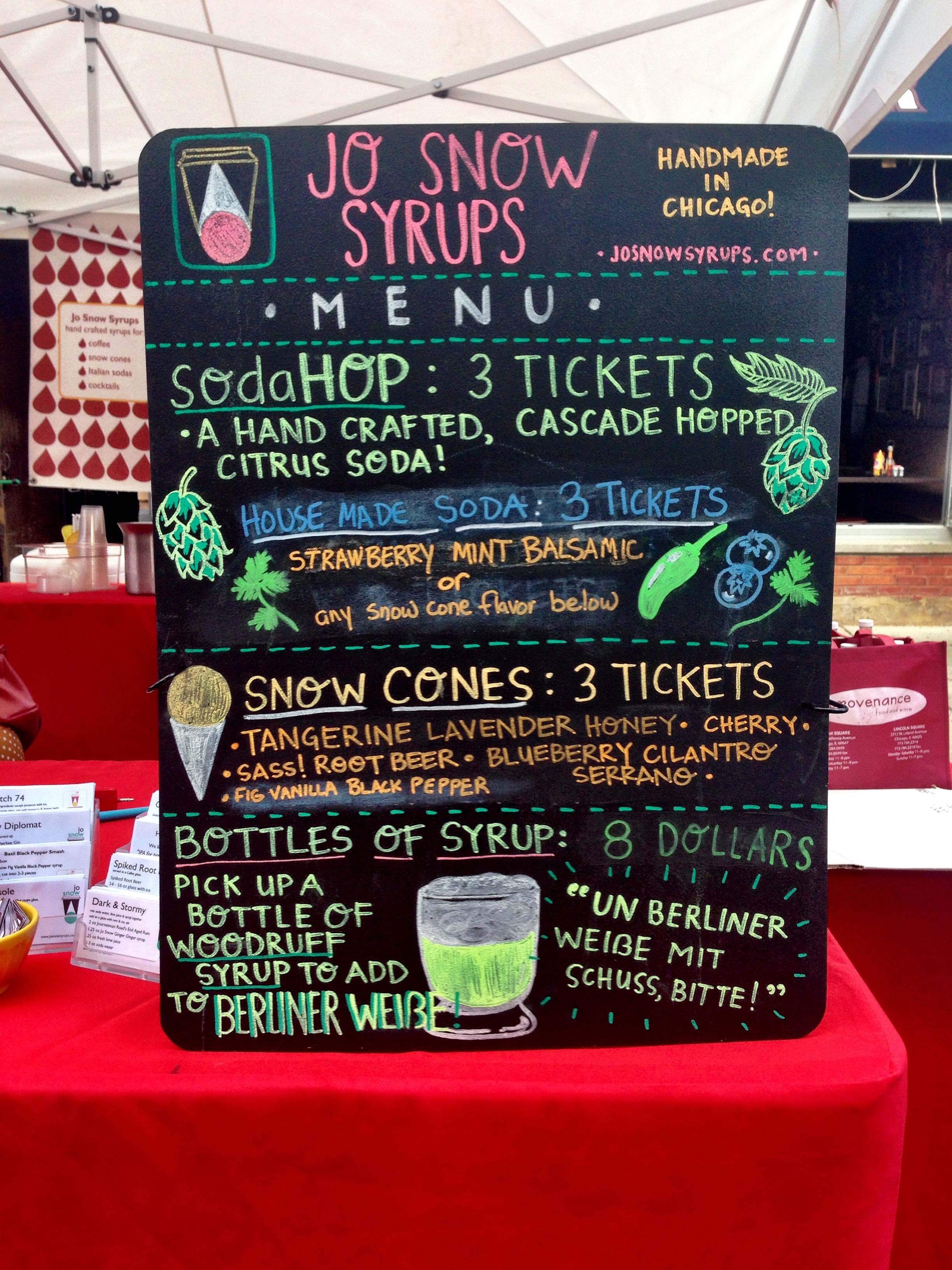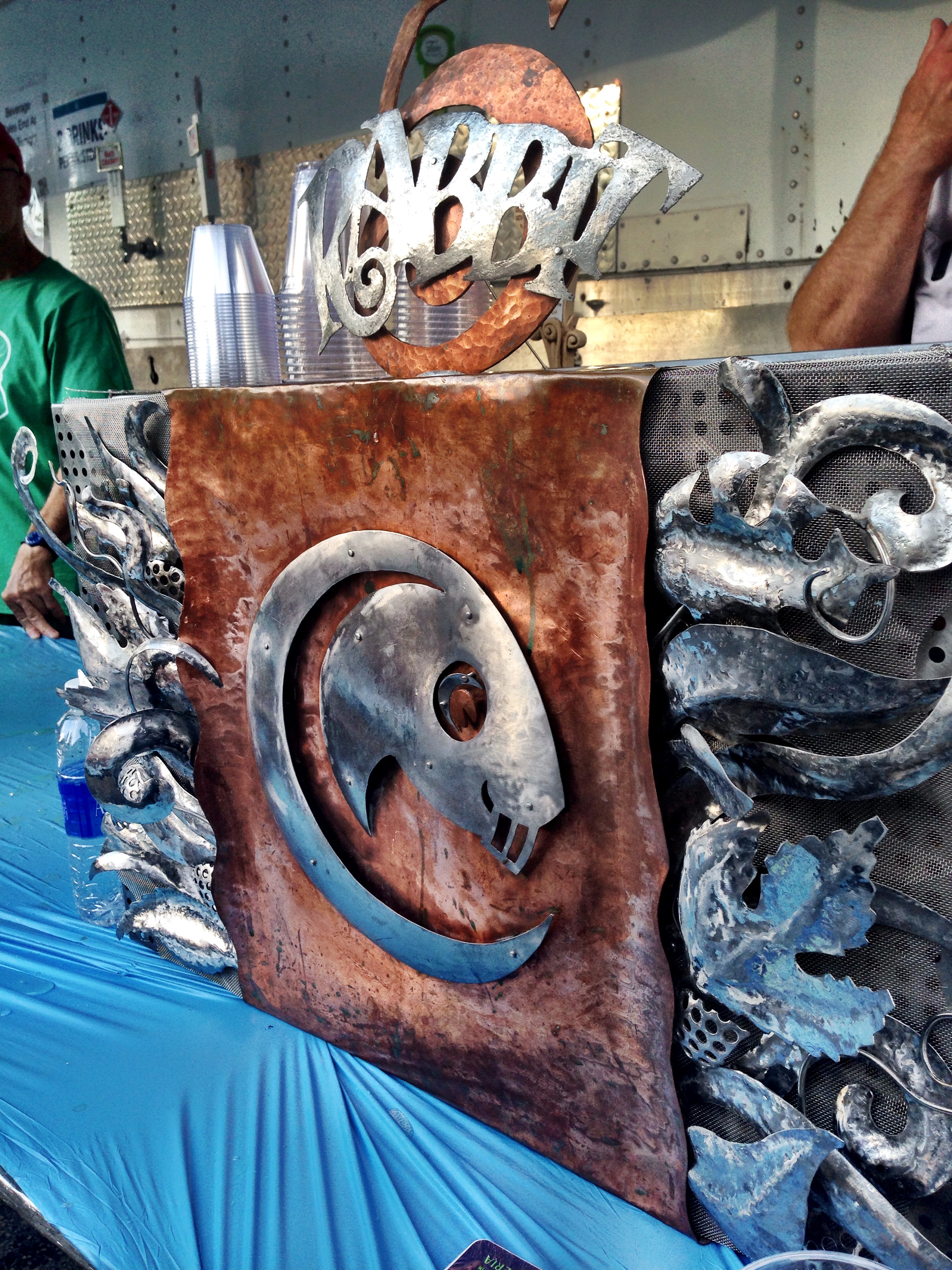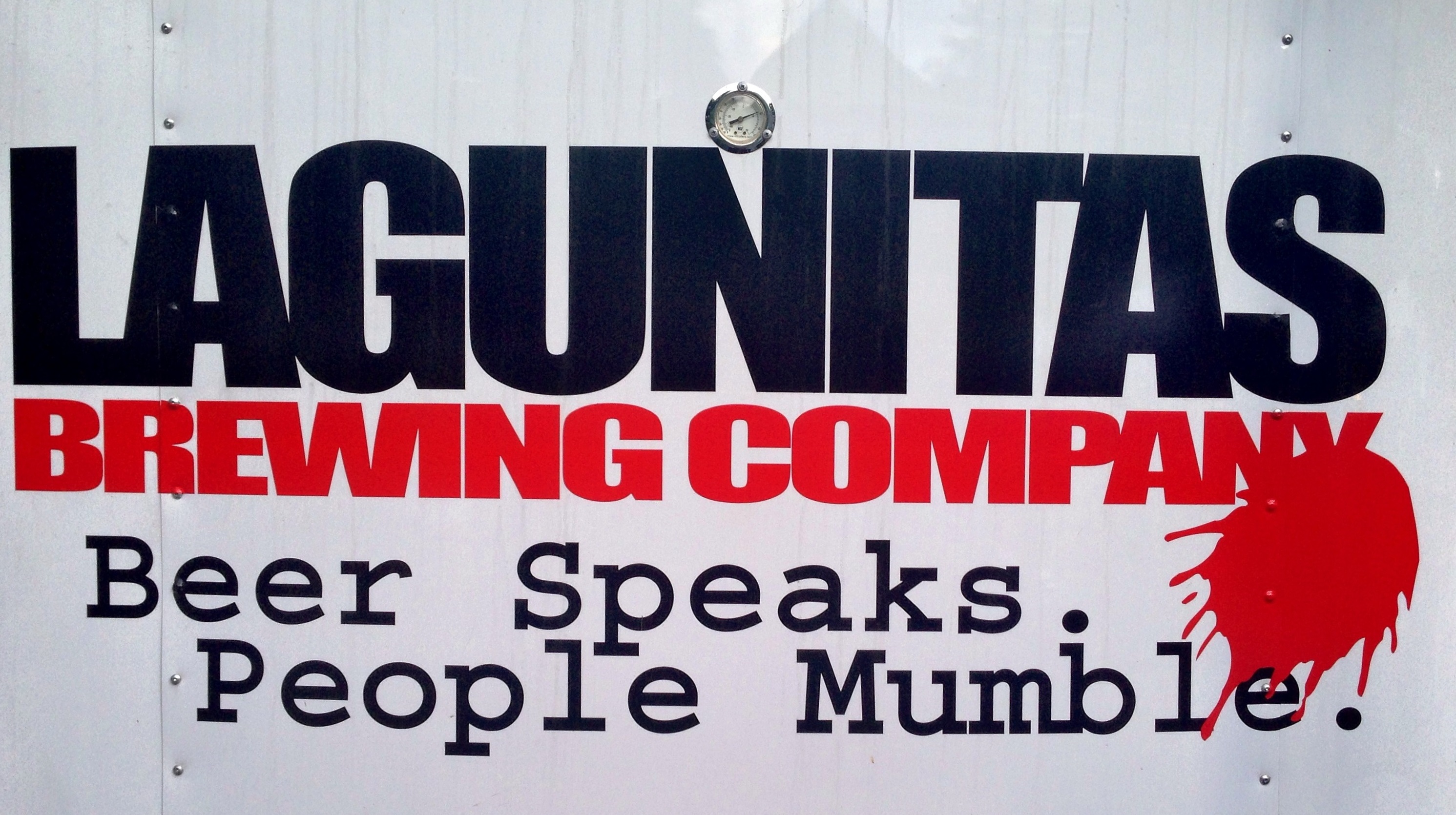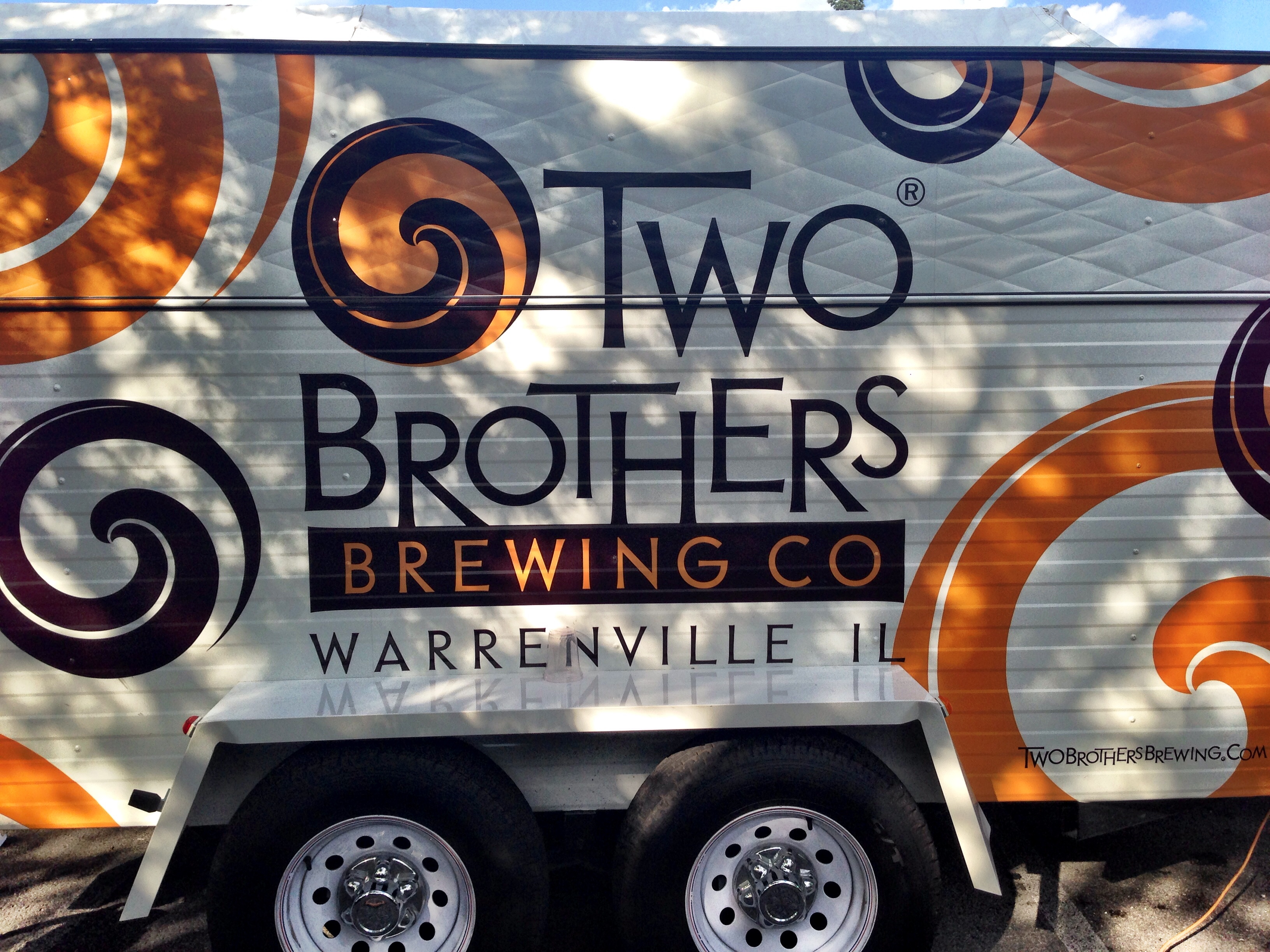 Finch Brewing in nearby Albany Park was in attendance, we learned that they are making changes to their core lineup of beers soon. Cut Throat Pale Ale is out, so is Golden Wing. They will be replaced by the Finch Pale Ale and an Imperial IPA to be named later. Finch is an interesting project, of the new wave of breweries that has hit the scene in the last 4 years they are one of the first to target out-of-market areas as part of their early strategy. The team already distributes in 10 states and was the first Chicago brewery to sell beer in places like Kentucky. Finch entered The Bluegrass State months before Goose Island did in 2012.
Square Roots really was a fantastic event. Local institutions along the festival route like The Grafton, Old Town School of Folk Music and Bad Dog Tavern were open for business all weekend. Bands like The Flat Five, Moon Hooch and Conjunto Chappottín y Sus Estrellas were crowd favorites. There was even a Kids Zone complete with a jukebox that doubled as a bubble machine. I really got a kick out of the crazy swing/ drum machine hybrid that played notes as kids (and some adults) swung through the air.
–Nkosi