The coolest part of this fest is that it was 25 mins away from my partner CBG Dan (the only person I have had a beer with in 6 different US States.) No, the coolest part was the bean bag tournament with cash prizes, and upon entry everyone got free Brewfest T shirts! Or Maybe it was the special beer tappings at 5p,  (Destihl's St Dekkarra & Big Eddy Imperial IPA ) just to name a few. Some would tell you it was Ruth Chris Steakhouse and Gilbert's Craft Sausages  serving some amazing eats for the crowd of 1200 + beer lovers. Or Barrington's own Grassroots selling endless vintage beer T shirts from their booth, or that the party was conveniently located at the Barrington Metra so you didnt to need to drive way the f**k out to Barrington. There was alot going on at the 9th Annual Barrington Brewfest, and we enjoyed every minute of it…and everybody got free T Shirts!!!! We love the burbs, fests like this one provide a nice excuse to leave the city. Especially when you find treats on tap you don't see too often..anywhere.
Woodchuck decided to bring their Mt Hood Cider (5% ABV) It's a delightful English Style Cider dry hopped with Mount Hood Hops. There are only twenty of these 1/6 barrels in Illinois. The beer I kept getting repeat samples of was the Adult Root Beer from Small Town Brewery in Wauconda, IL. This  beer should be illegal its so good. In all seriousness it tastes like you are sipping an IBC or  an A&W Root Beer, it was all sorts of awesome. The version they brought to the fest was about 10%ABV, hard to imagine they have a version that checks in at near 20% ABV.
While listening to the house band Second Time Around rip through classic rock tunes, I was able to spend 5 good mins catching up w Nick Lubovich from Argus Brewery.  Not much longer than that, people really dig their Pegasus IPA. The traffic flow was non stop in that entire section.   Its a nice interpretation of a traditional India Pale Ale brought to you by Brewmaster and 17 time GABF medal winner Grant C. Johnston.
Barrington is a wonderful area to visit, its about 32 miles northwest of the city. One of our all time favorite breweries Wild Onion resides in nearby Lake Barrington. I love that they release their Pumpkin Ale months before other breweries hit the market.  Just down the road in South Barrington is The Lucky Monk Brewery, pretty cool that the local craft beer scene had taken off to the point where the area supports multiple micro breweries.
We have yet to take our maiden voyage to The Lucky Monk, but based on their beers we probably should.  If you ever feel the itch to escape the city lights. Take a trip visit Wild Onion. The Metra Union Pacific Northwest Line express trains from downtown get you to the Barringtons in about 30 minutes. Their Summer Wit, Hop Slayer and Drago (Russian Imperial Stout) are all top notch.  The newly renovated brewpub  is beautiful, and sits on an amazing 10 acre lake. It's one of the best kept secrets in local craft beer. When you get there..tell em the Chicago Beer Geeks sent ya 🙂
–Nkosi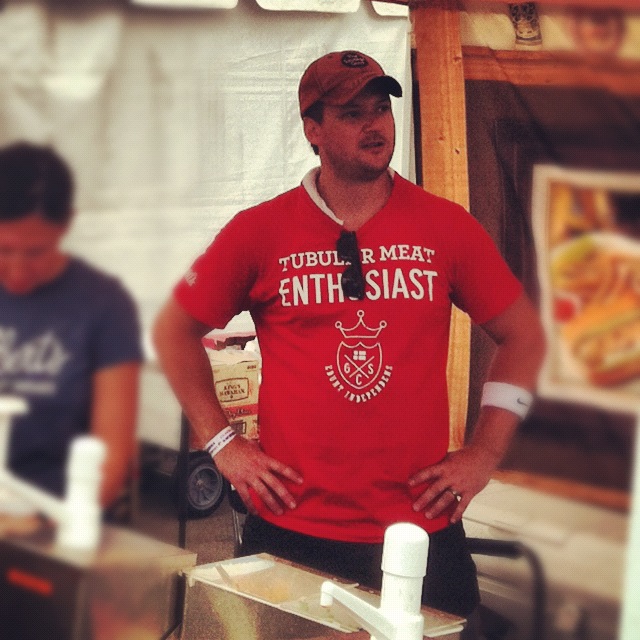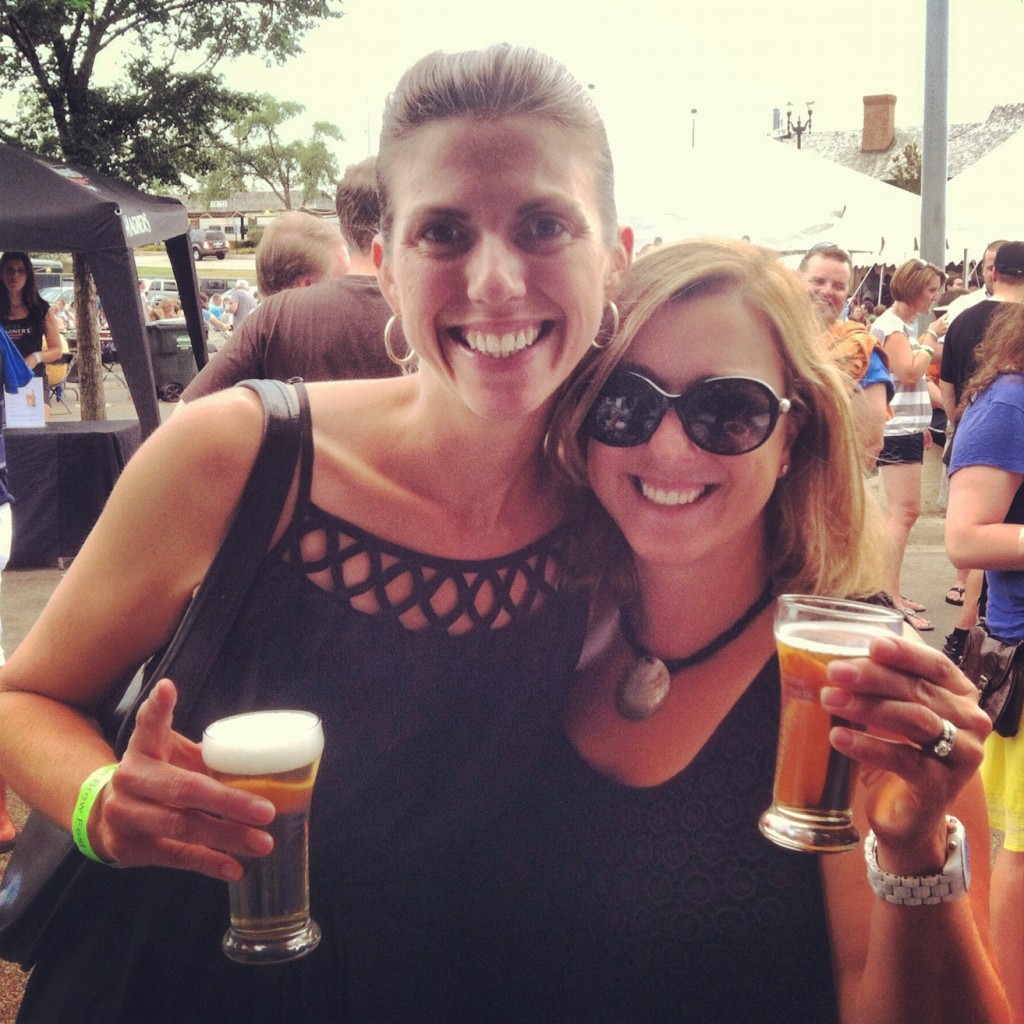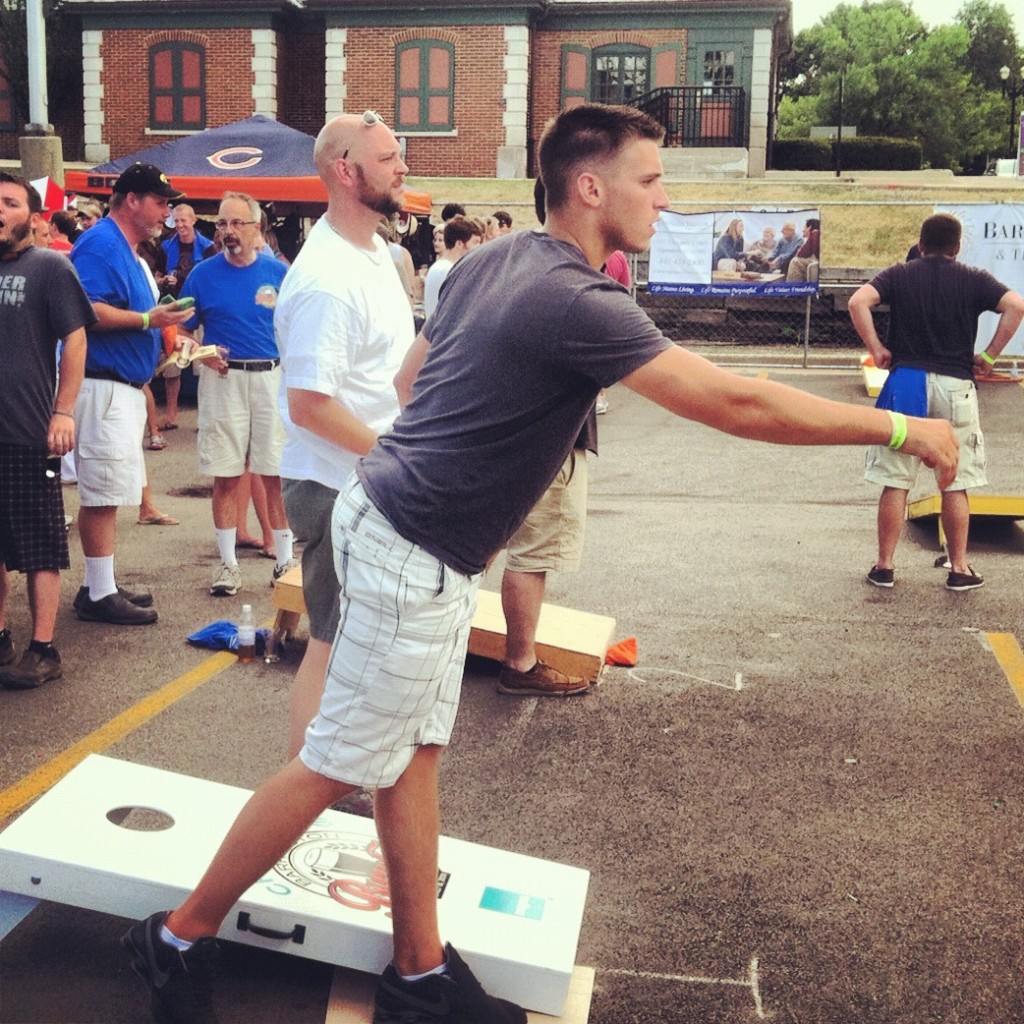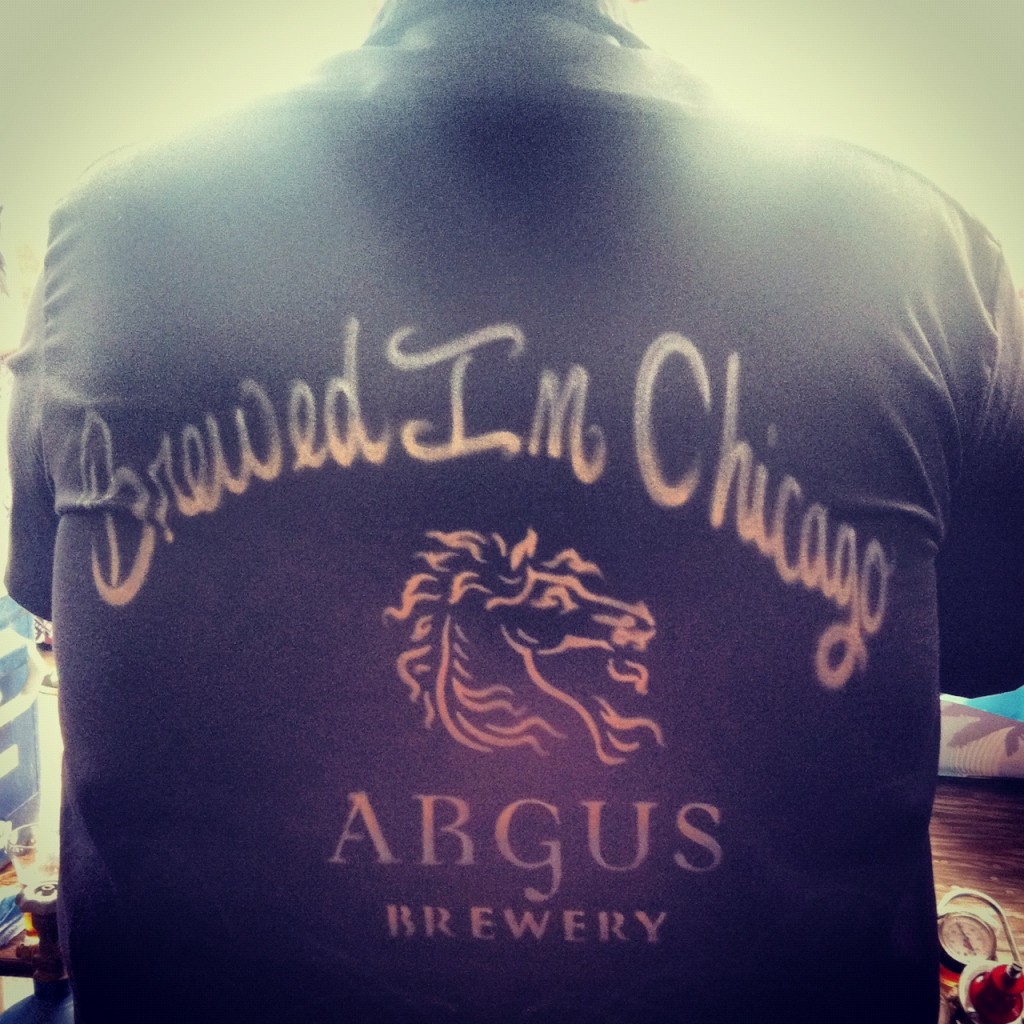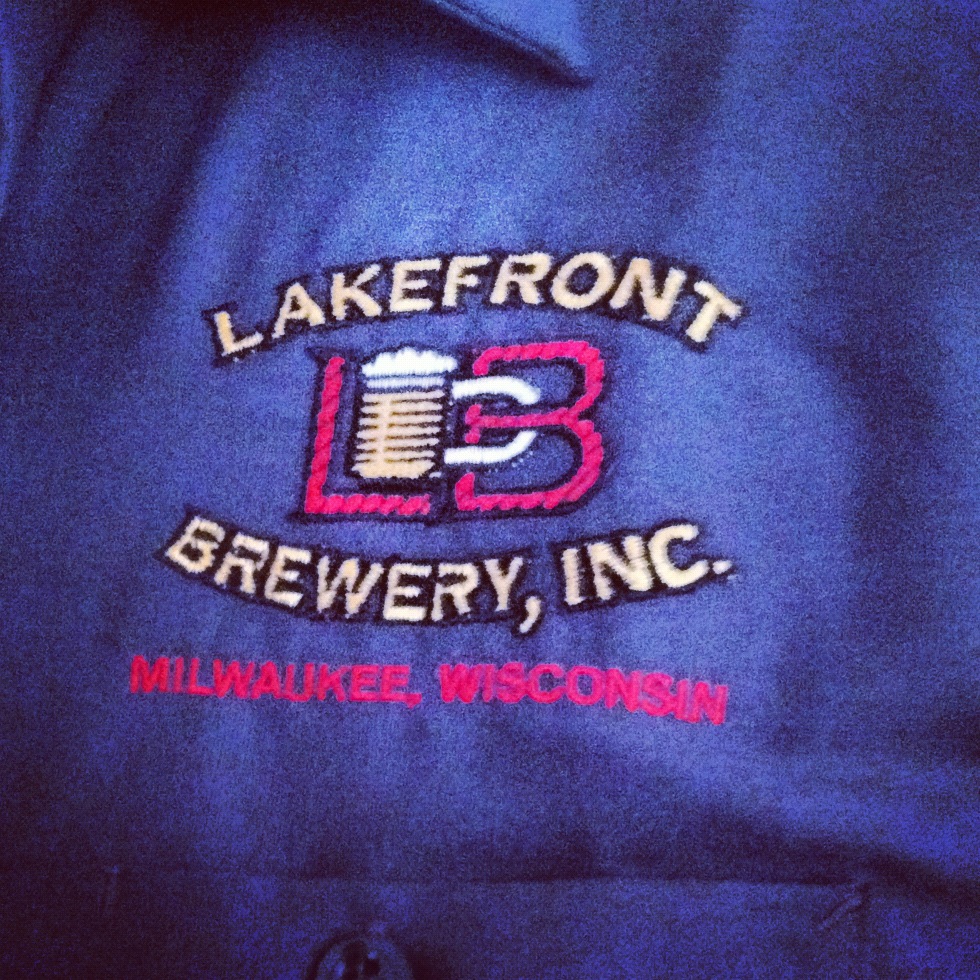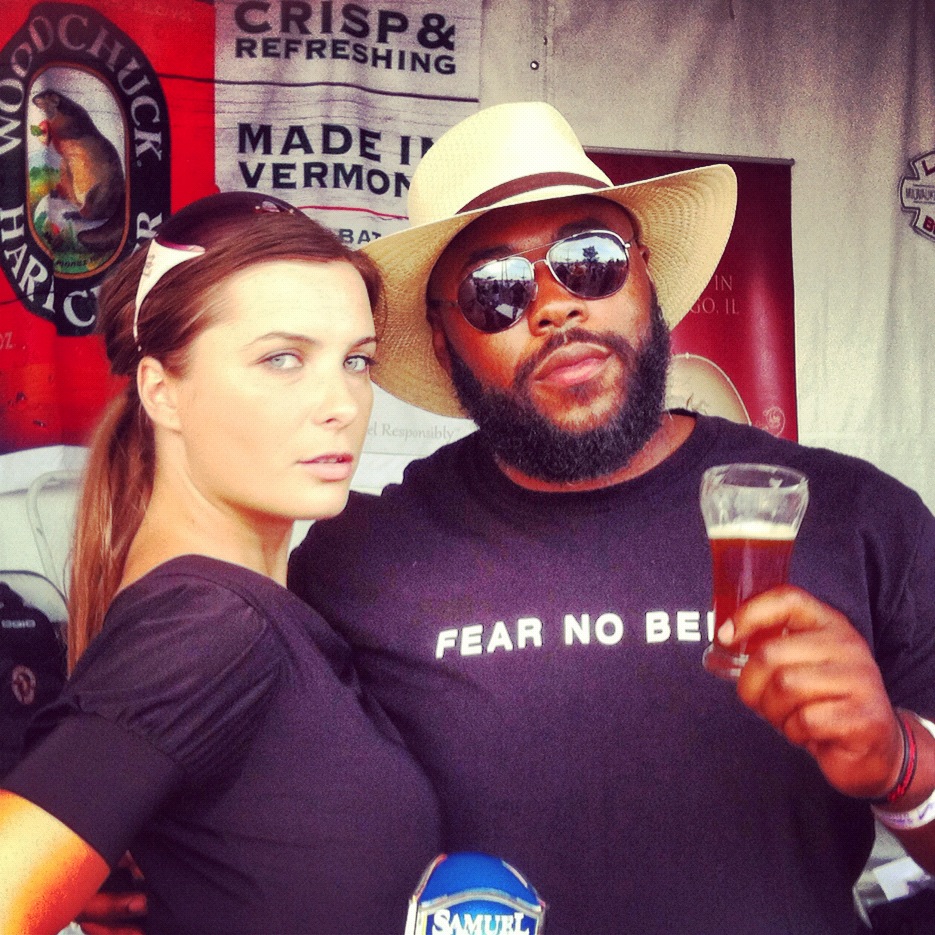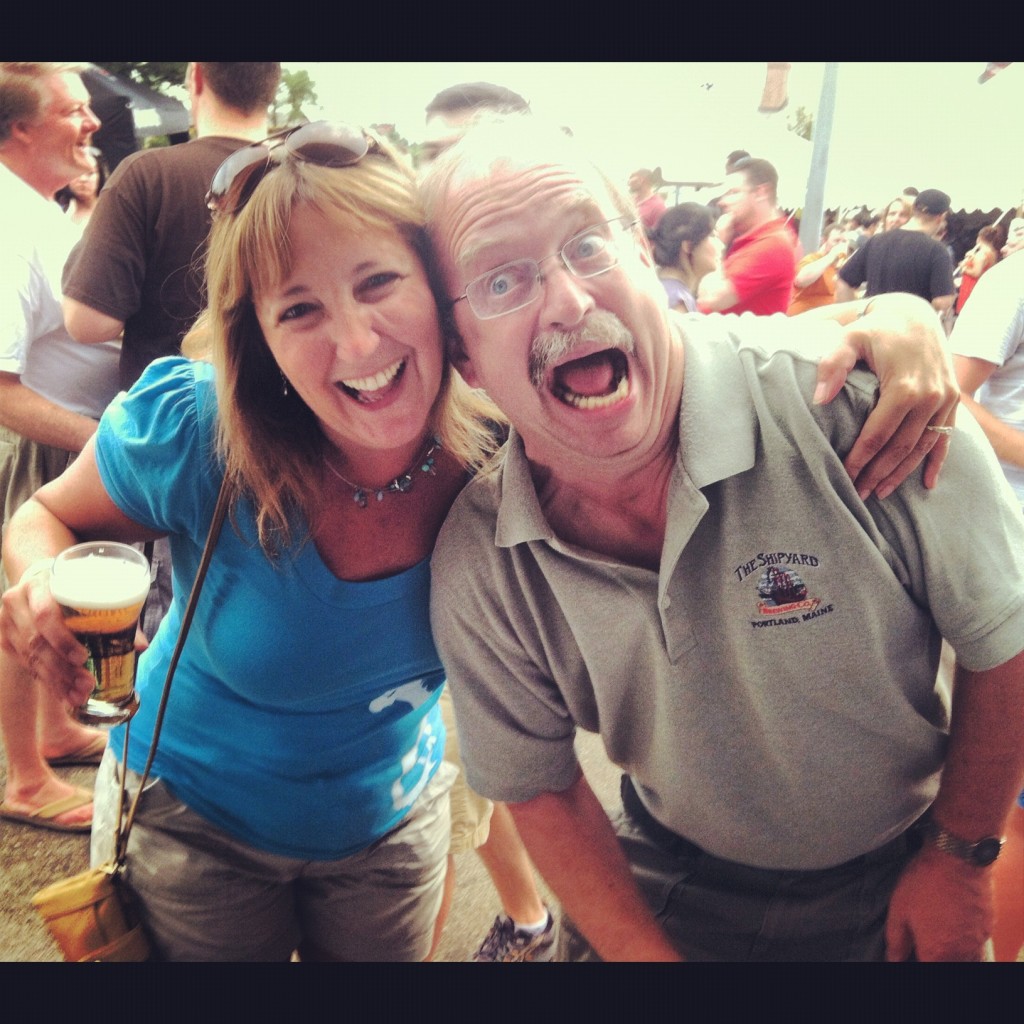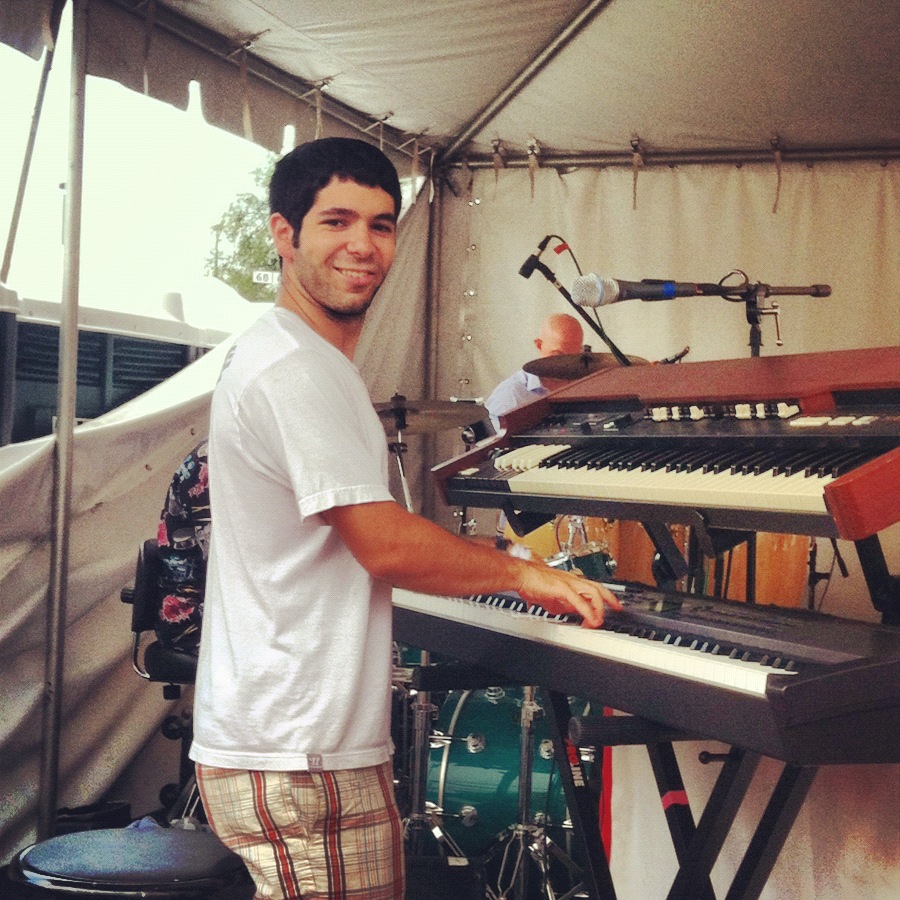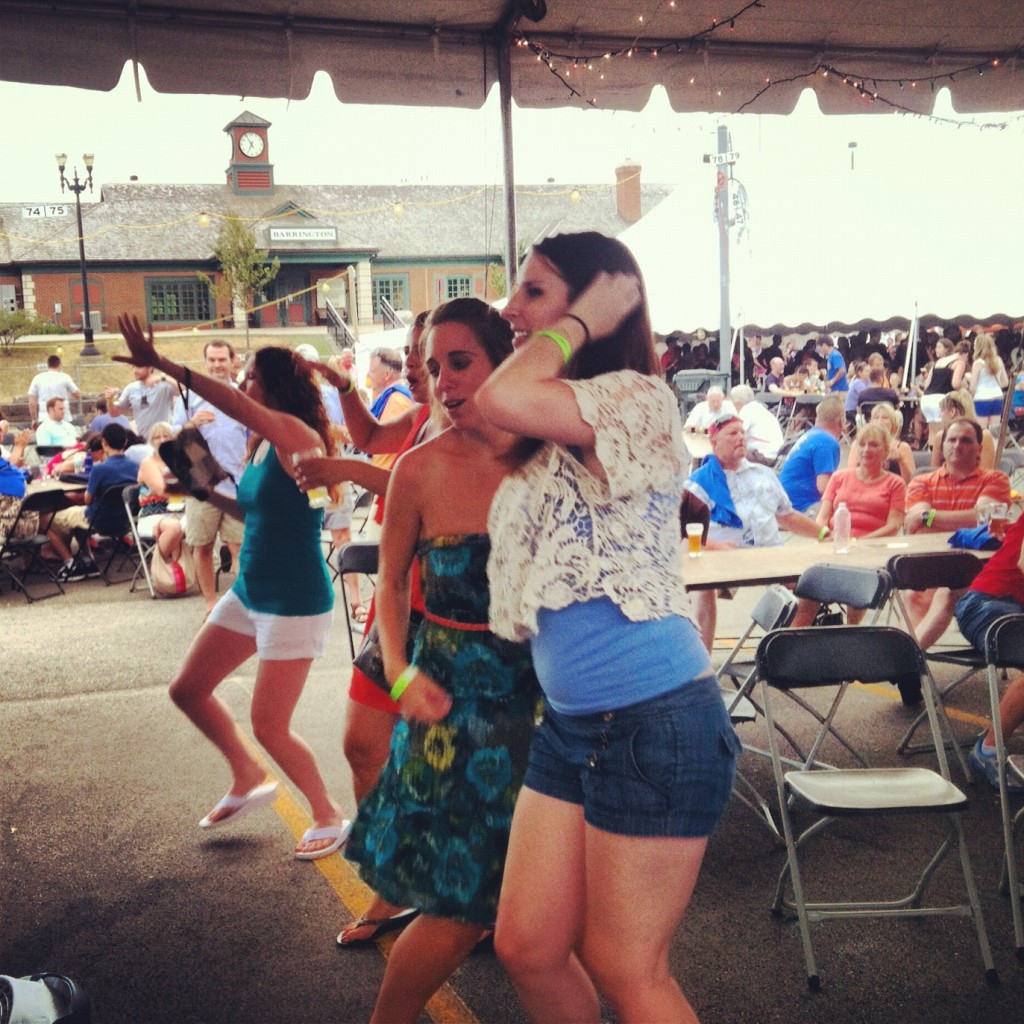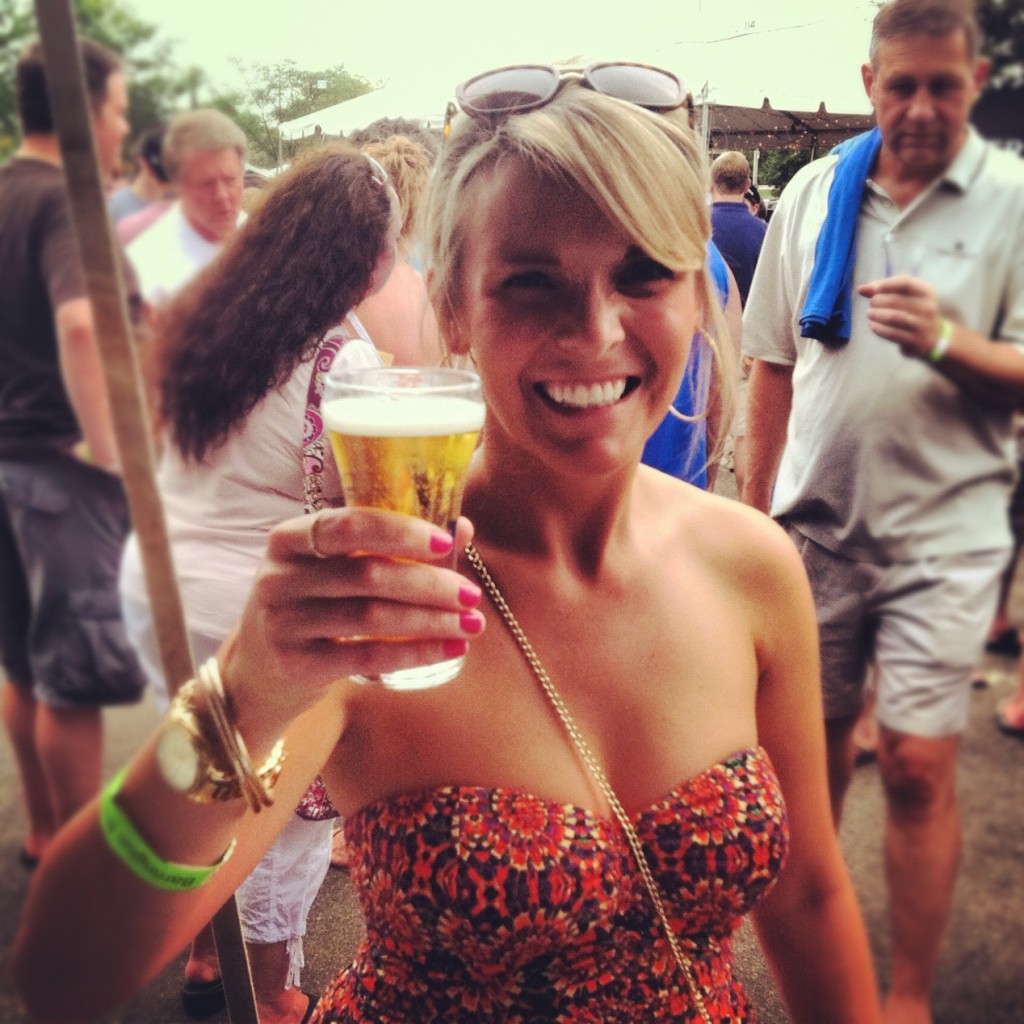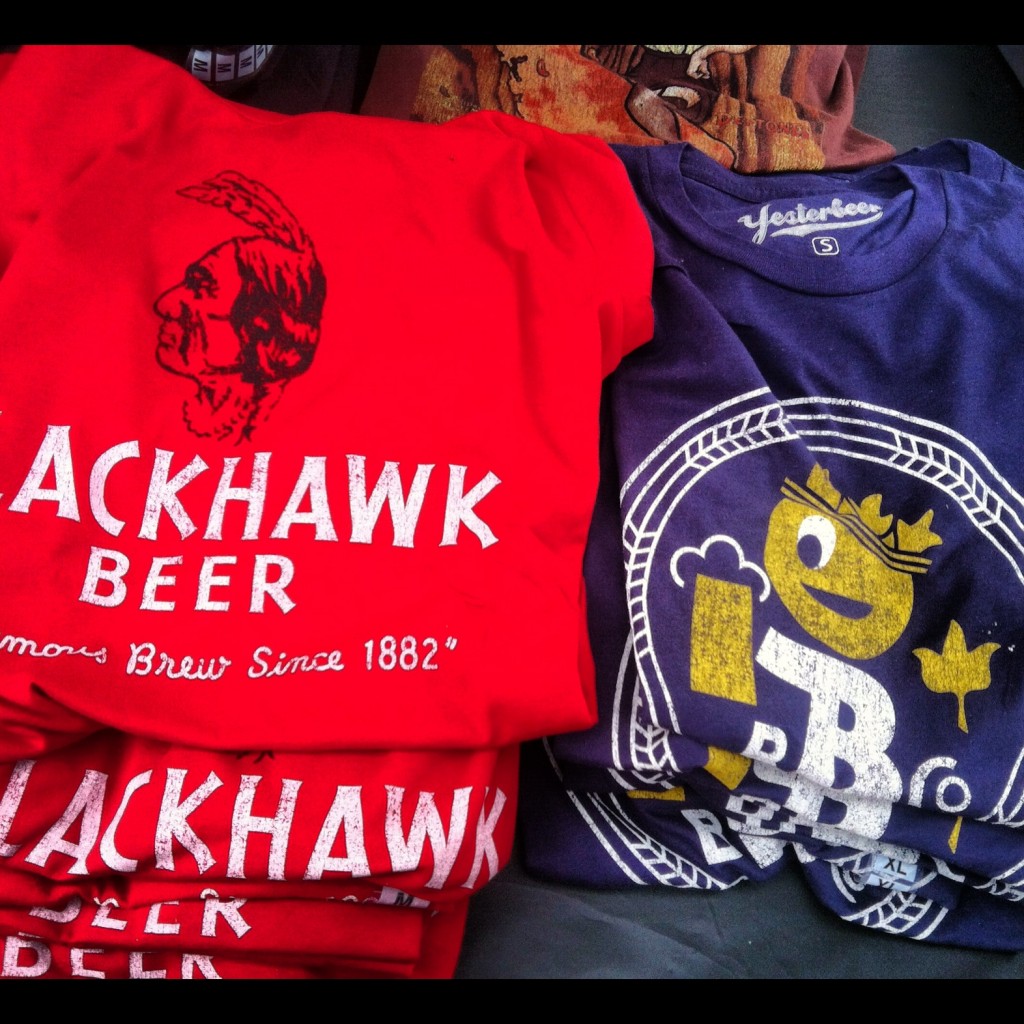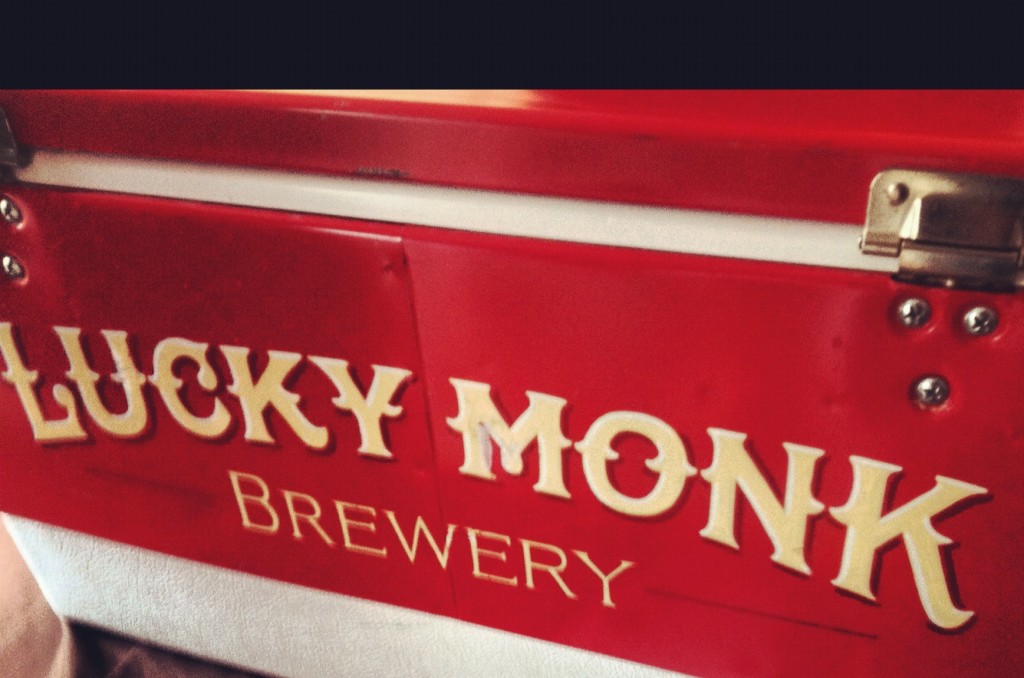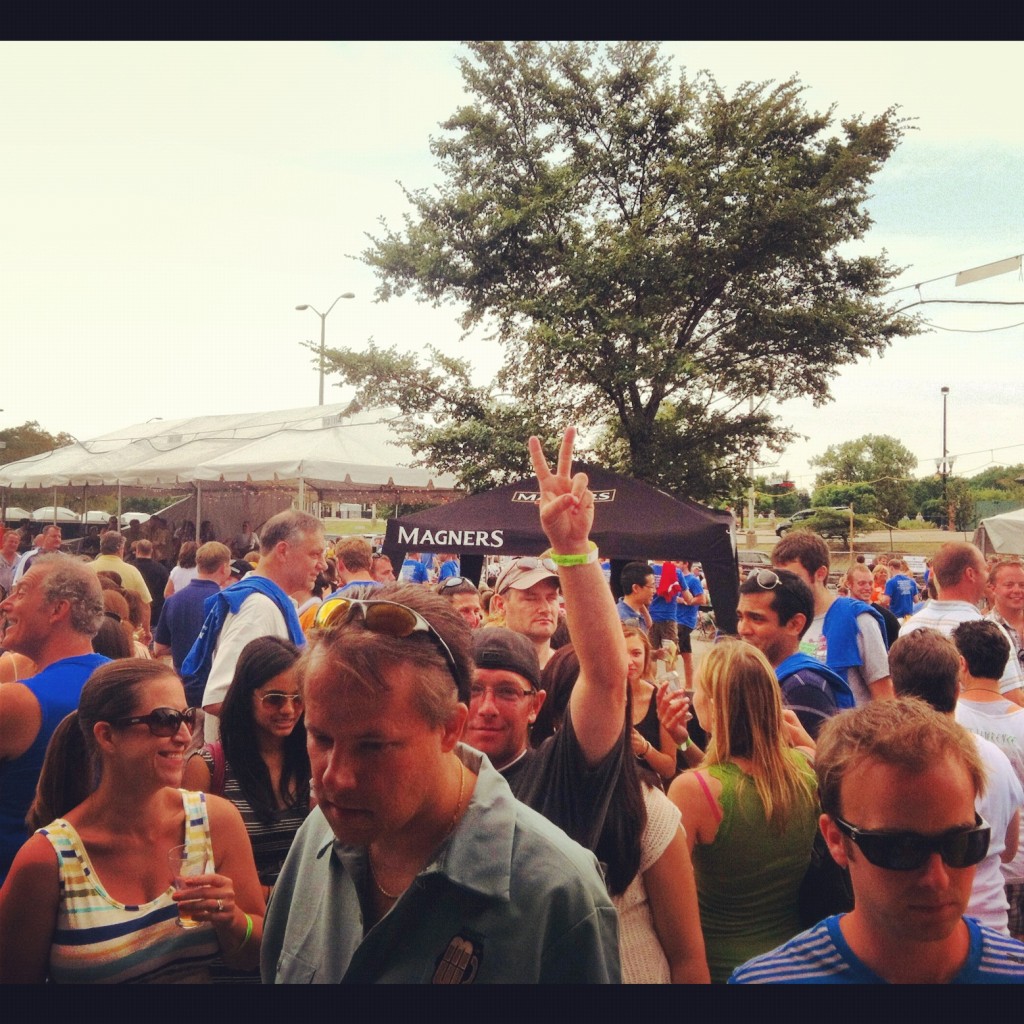 *for more scenes from the 9th Annual Barrington Brewfest go visit our Facebook Page (be sure to hit the 'like' button)