This is the story of the only 3 day beer festival in Chicago. The scene was the timeless Roman Catholic Church in Old Town. A building that when its tower was completed in 1869 was the tallest building in the city. It was one of only 7 buildings to survive the path of The Great Chicago Fire. The event was billed as a "Chicago-Meets-Europe Style Street Festival" It was part block party/ part craft beer festival in a neighborhood not known as beer destination at all.
Friday was the VIP session, Sat & Sun were general admission days with a lower price point for entry. The party was handled by the good folks over at Special Events Management Chicago. This party was a very picturesque affair. Spirit Infused Cigars and beer inspired belt buckles were for sale. Caponies Trattoria even brought a massive brick oven to bake fresh pies for the occasion. On the beer front all the usual suspects we know and love were in attendance, most bringing their standard offerings. All the craft beer was under a tent with the exception of Goose Island, they were out near the food vendors.  With Saturday temps near 98 degrees for some reason retractable tent walls were down. The combination of the two made for a sauna like condition under the tent that was hard to ignore.
My friends from The Greatest Beer Of All Time convinced me to make a return trip to the Sunday gathering (always good times w those guys). They were making videos about the current local craft beer scene, and asked if I would shoot a few segments. It ended up being a real treat, I never shy away from a chance to rock a microphone. Especially when the videographer was in town from LA and, worked on episodes from the FX cult favorite Sons Of Anarchy in the past.
I enjoyed spending back-to-back days at this celebration.  Aside from the Chi Beer Society Picnic and Festiv-Ale there are very few craft centric festivals in city limits to keep us company during summer months. There could have been more cooling fans, and definitely a misting station under the tent. Or if there were more beers being served in the shaded seating area just outside that tent, there would have been more crowd flow. All things considered the 40+  breweries, 15 music acts and street fare food classics ( Corn Dogs and Elephant Ears) made the party fun and worth checking out.
–Nkosi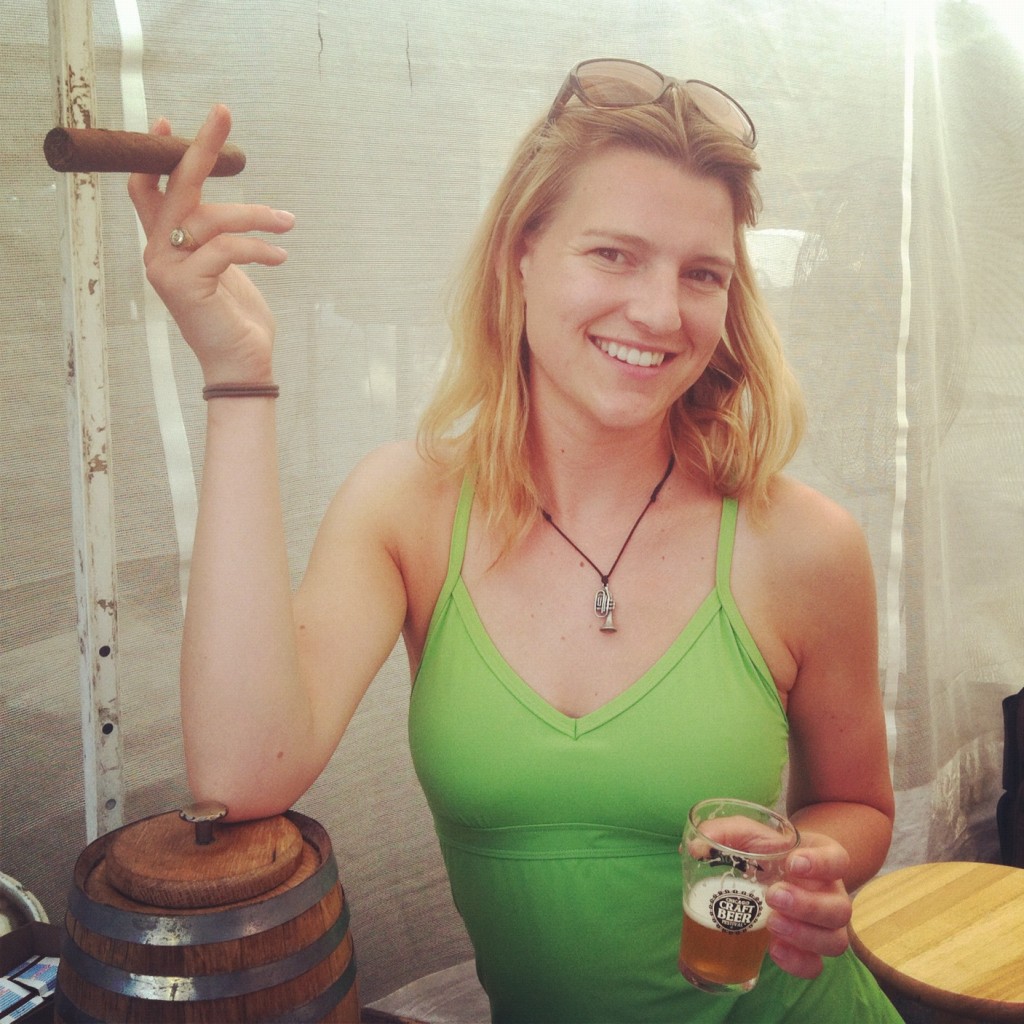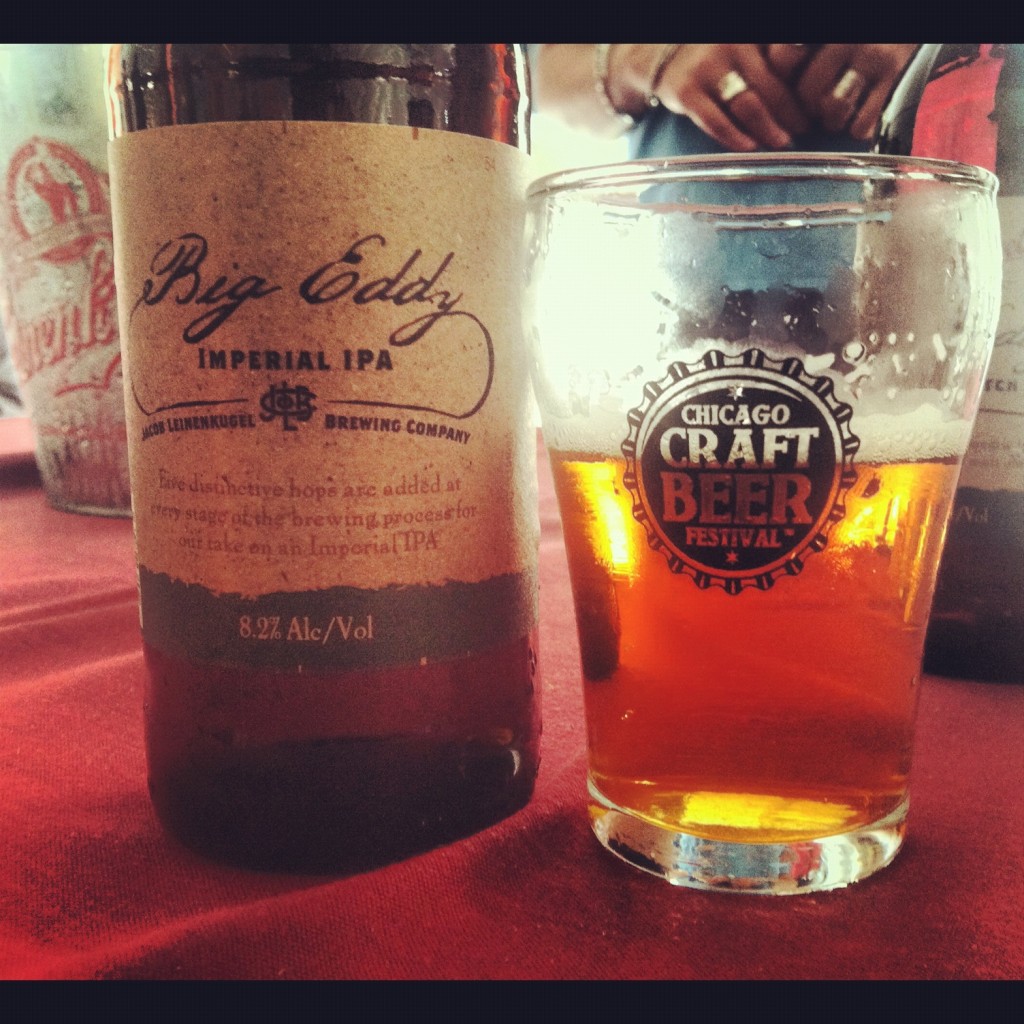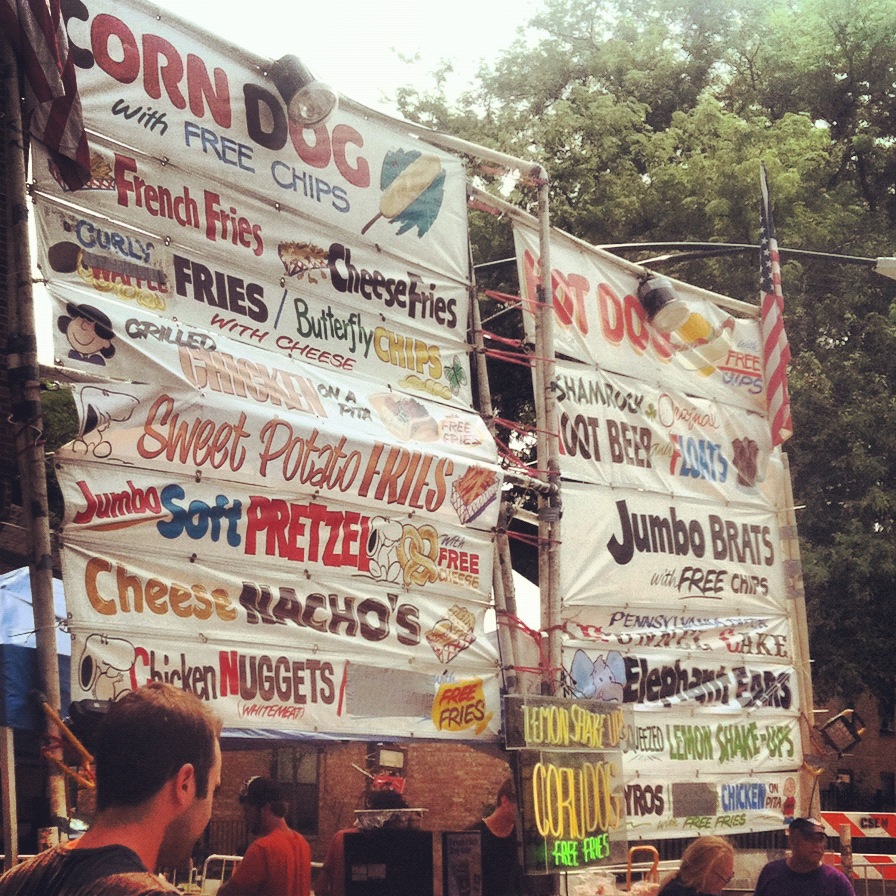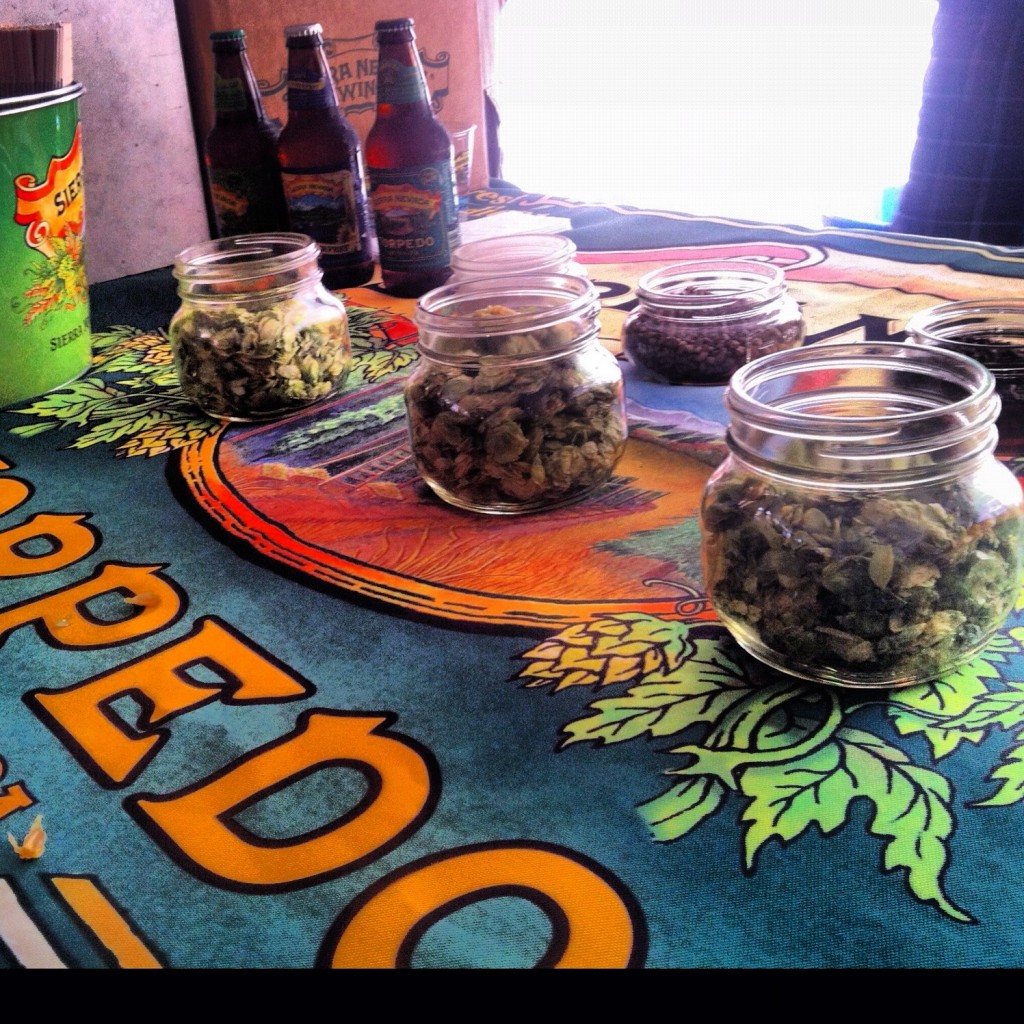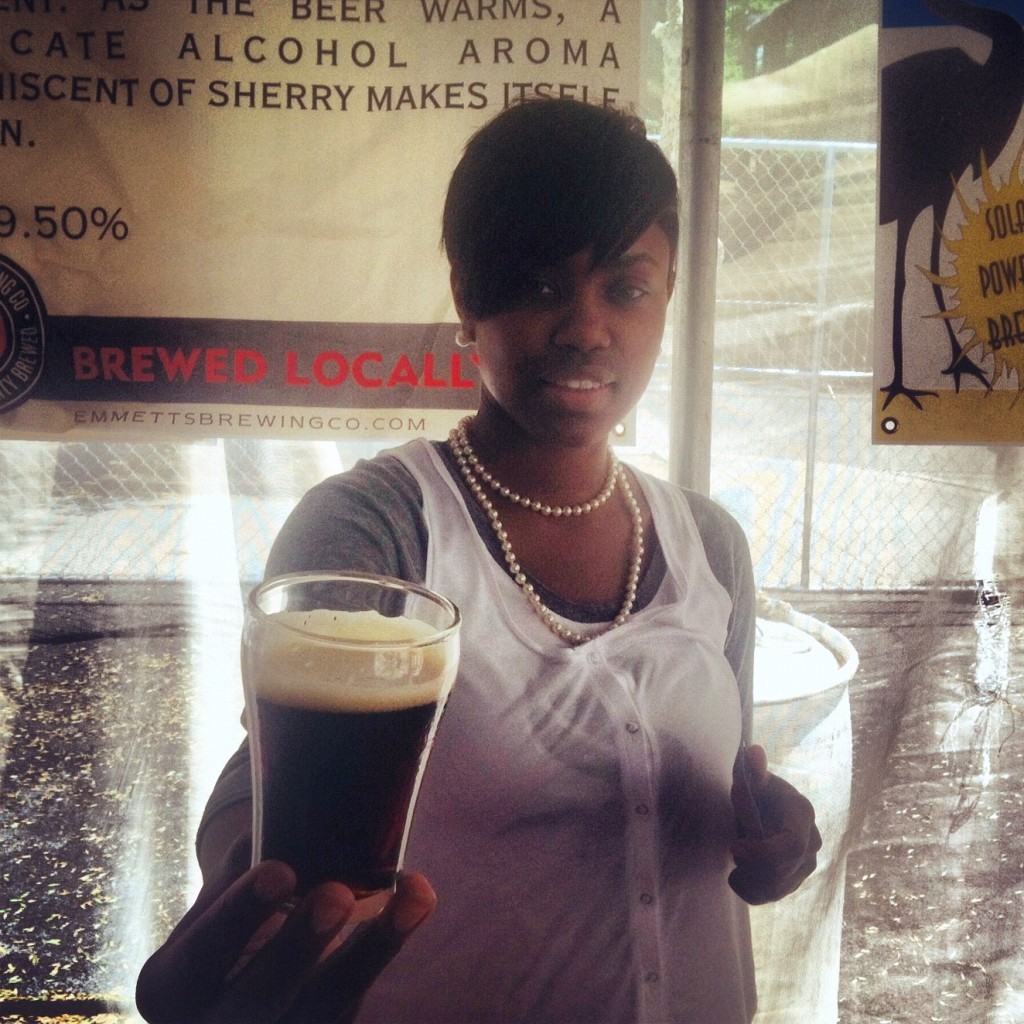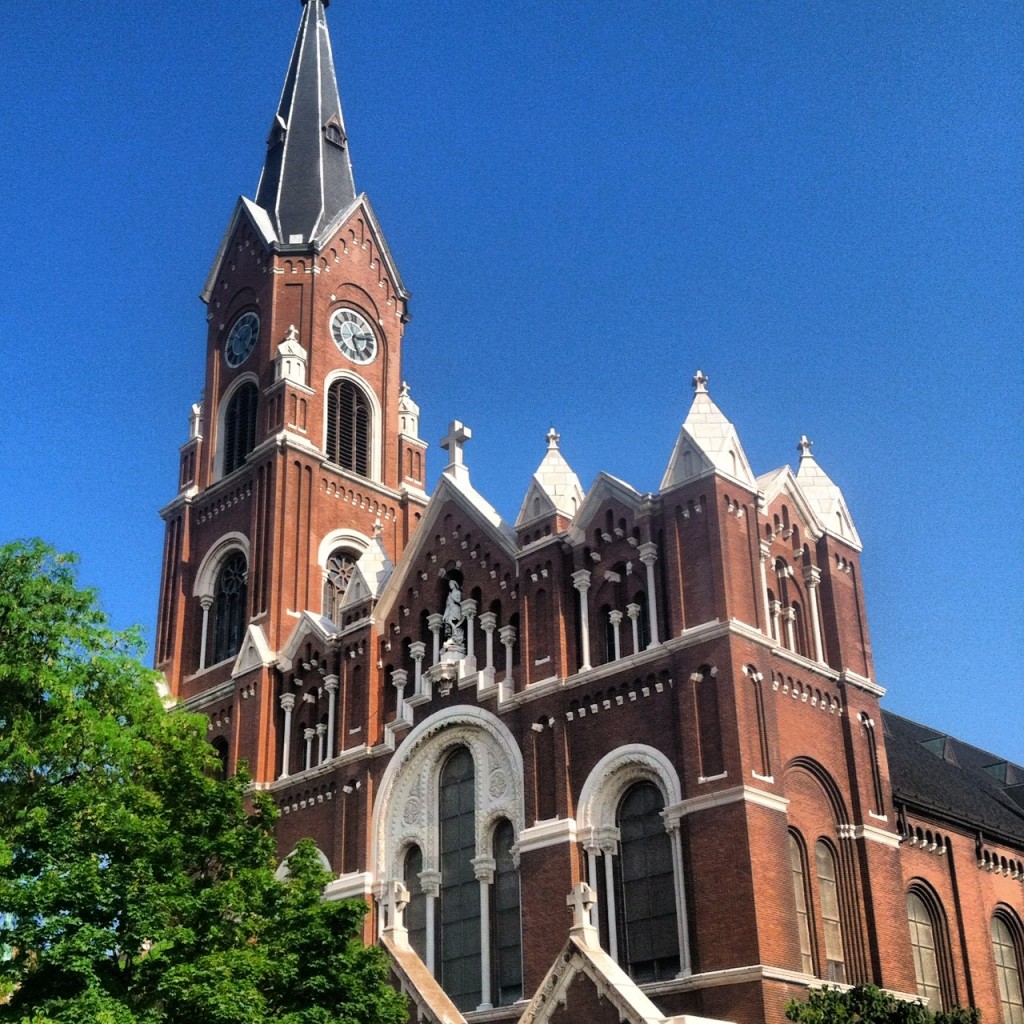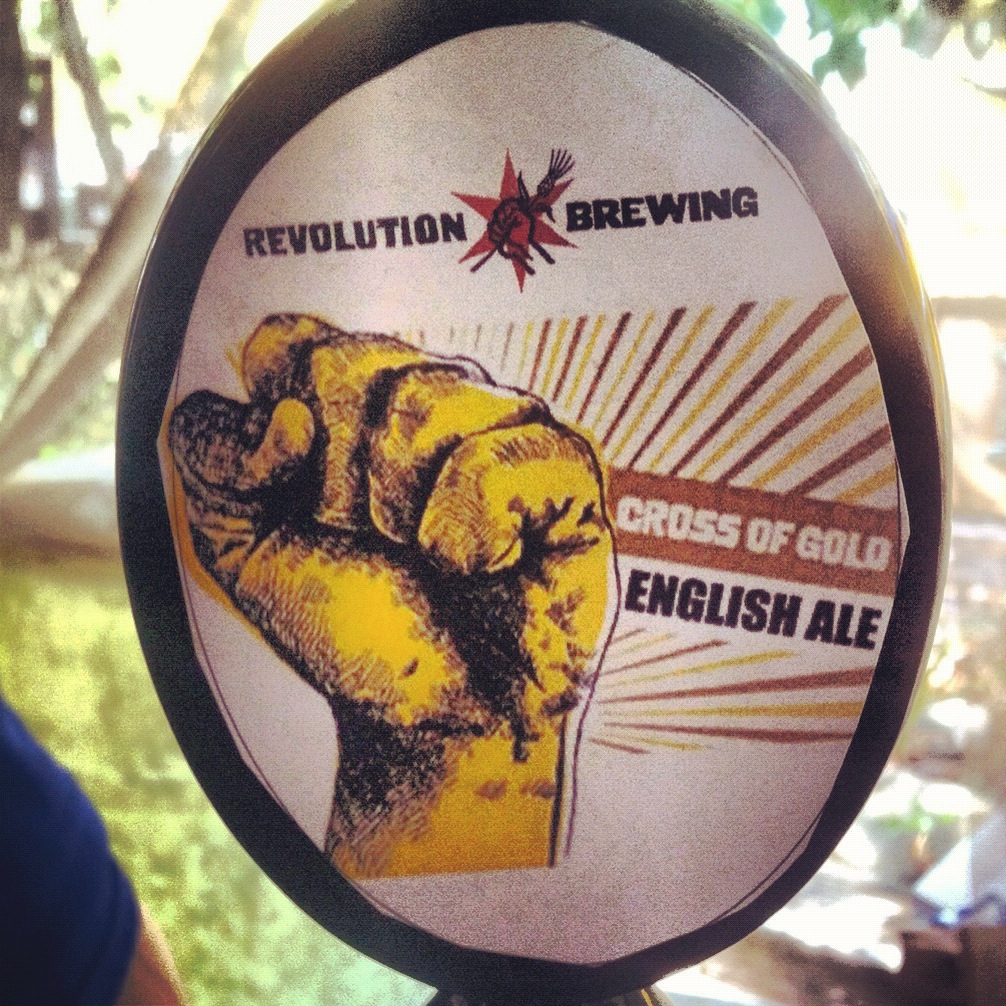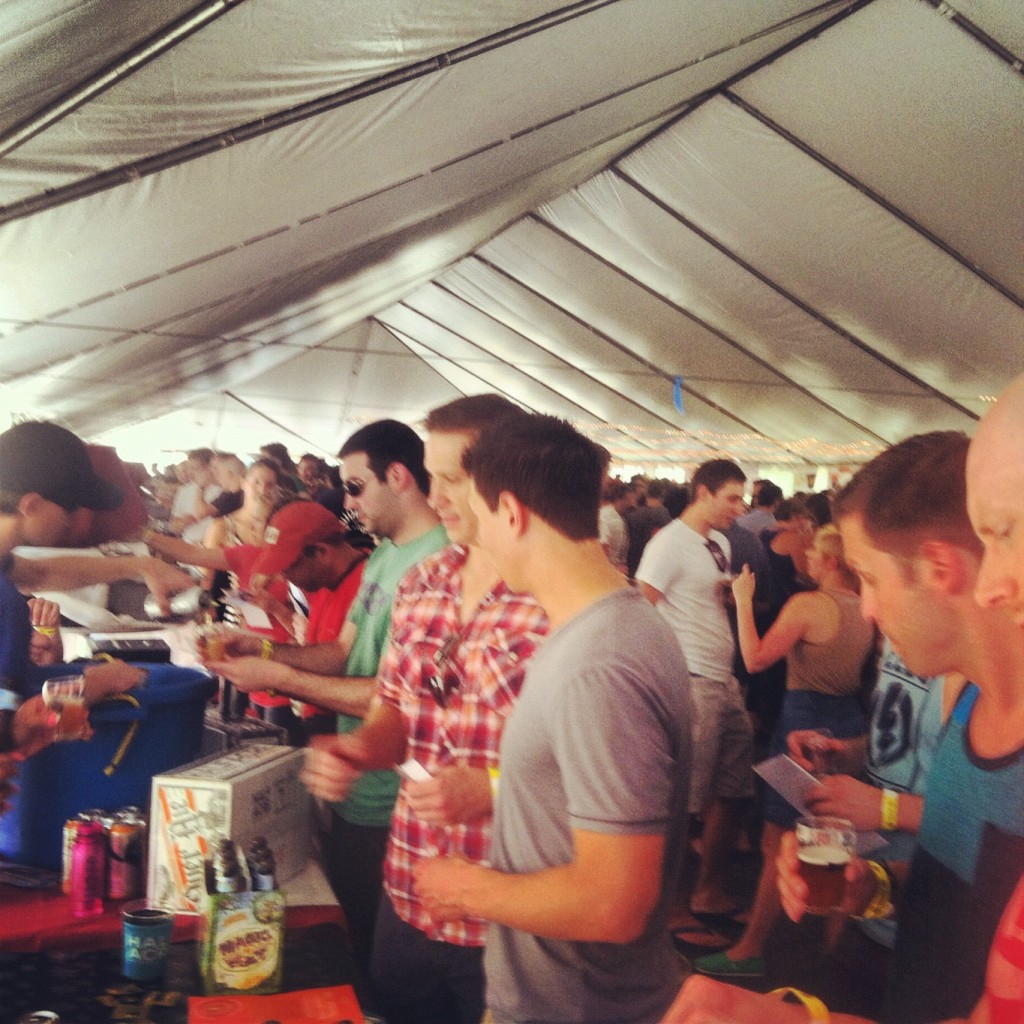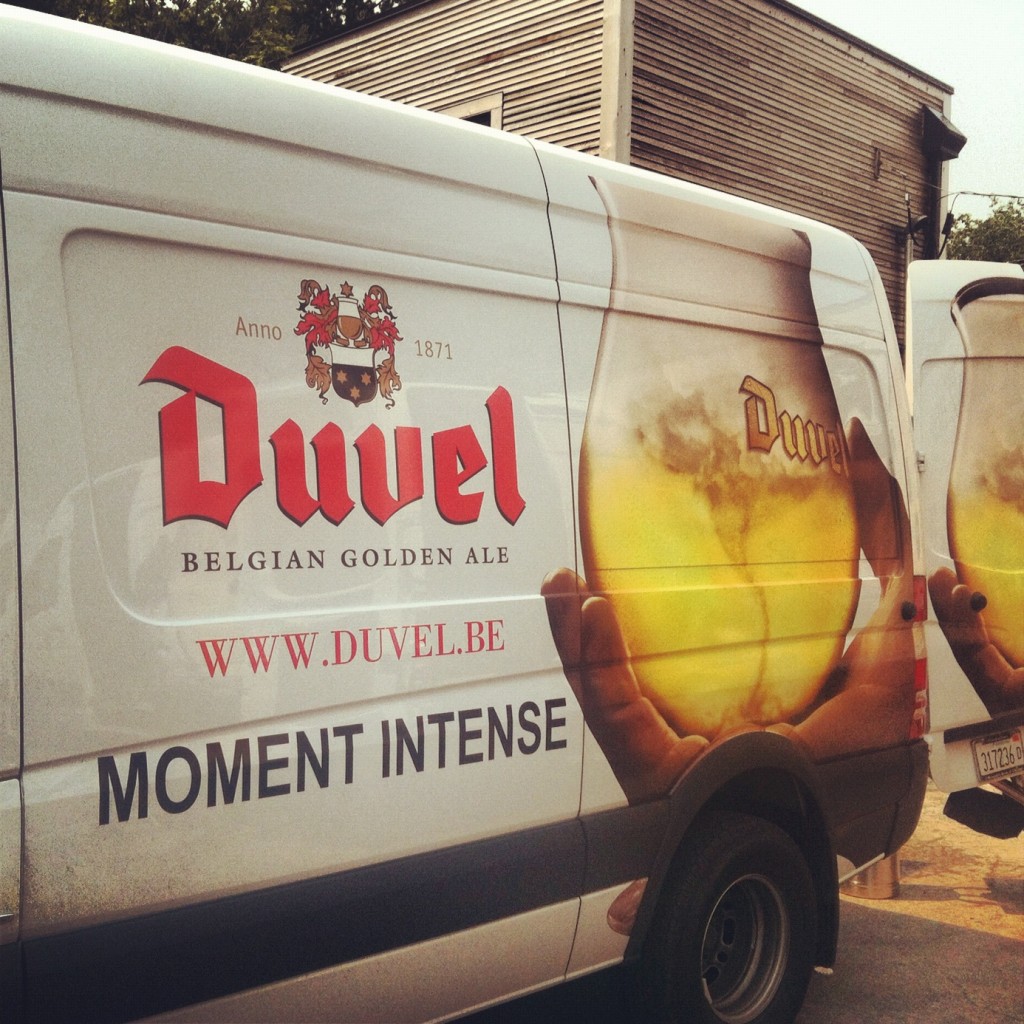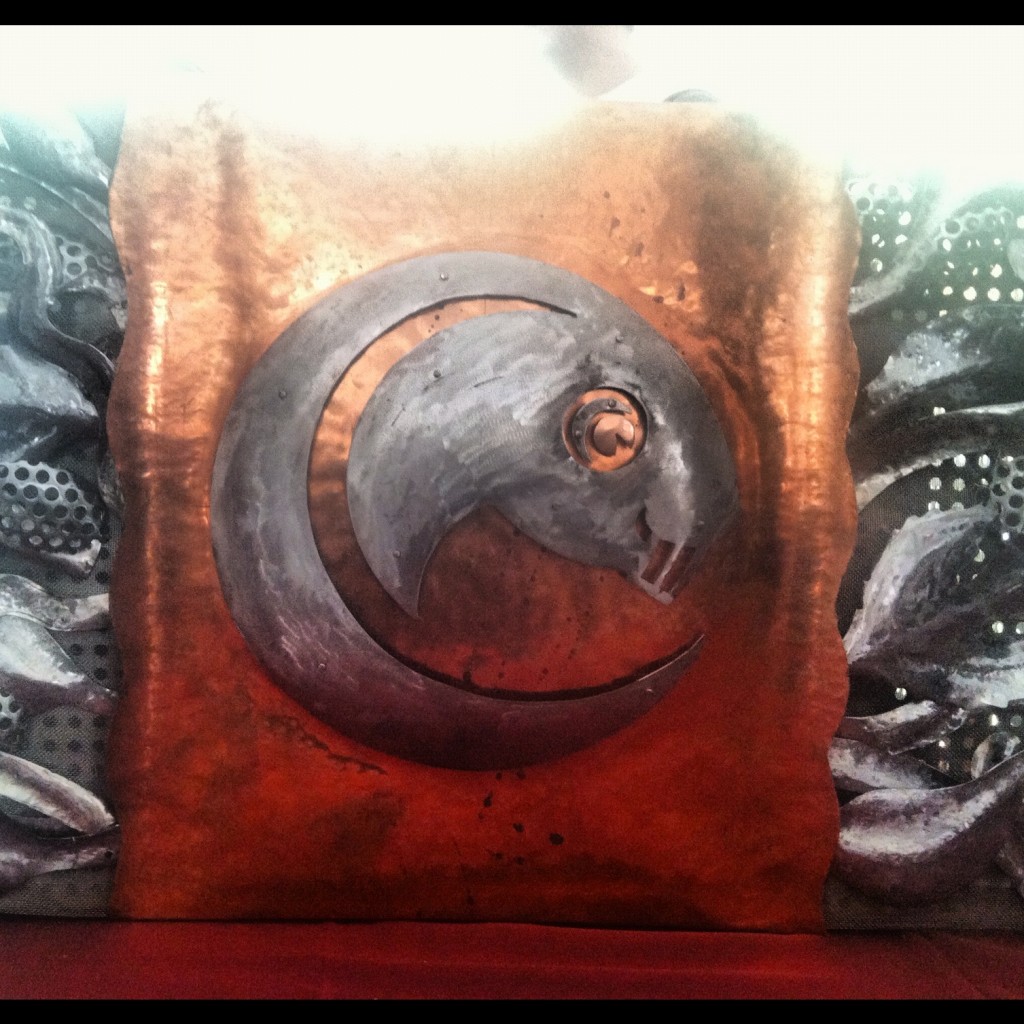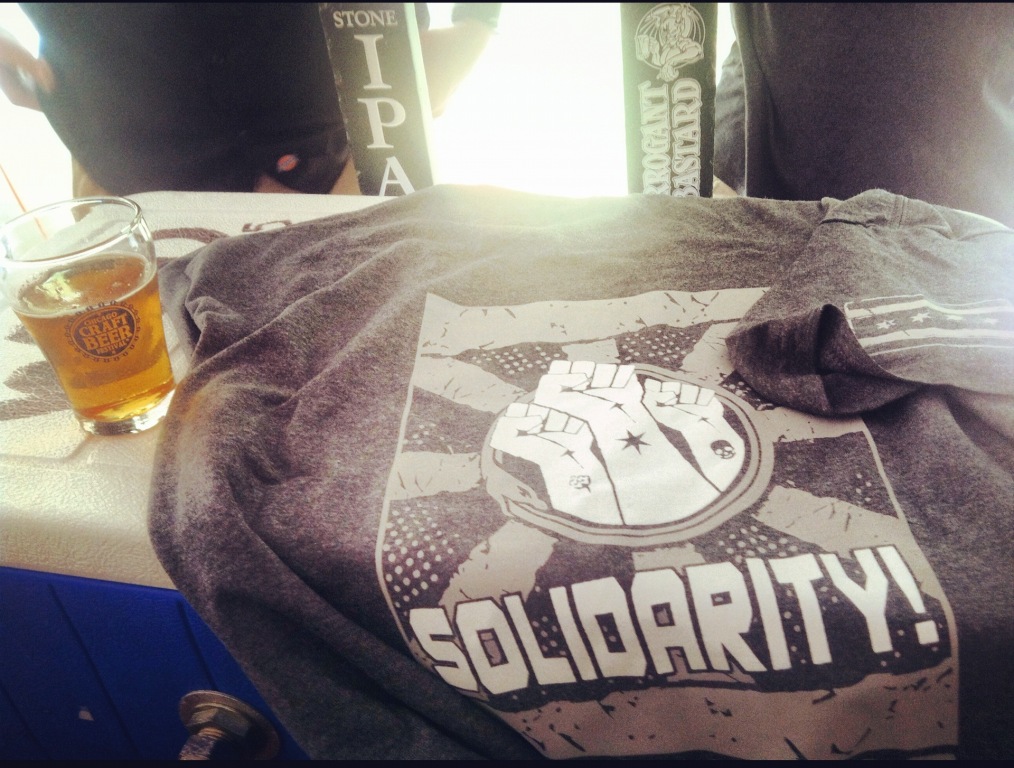 *For more scenes from the Inaugural Chicago Craft Beer Festival at St Michael's In Old Town be sure to visit our Facebook Page (dont forget to hit the 'like' button)