It's hard not to love this event. Few places in the city are more beautiful than the Garfield Conservatory on the city's west side. This year's edition of Beer Under Glass saw 1500 attendees kick off  Chi Beer Week the only way we now how- turning a Chicago Landmark into a mind blowingly awesome craft beer gala .
This is the quintessential spring backdrop for a beer festival. Each section of the conservatory represents a different natural plant climate. What BUG ends up being is a series of parties all under one roof.  Breweries were spread throughout the 4 acres of the conservatory. What I liked about this year was how much more of the outdoor space was used. Stone paths connected the outside gardens & terraces providing a more relaxed alternative to the energetic display houses.
Of the 9 indoor/ outdoor spaces Horticulture Hall and the Bluestone Terrace is where the action was for us most of the party. Serious IPAs on display in the Hall -Galactic Double Daisy Cutter, Hop Slayer, Irie (Tighthead) to name a few. Although it wasn't advertised Finch's Beer Co gave us a sneak peak of  samples their newest beer w City  Provisions -Toasted Summer. This section is also where we ran into what may have been the most talked about beer of the event  – Saint Dekkarra from Destihl Brewing in Normal, IL . Described as a Barrel Reserve Belgian Sour Rye Wine aged for 3 years, it definitely had character. So much so my buddy Darien, as serious as can be goes " Nik! Normal isn't that far away. We should go down and grab growlers!!!" I was with him, it was pretty damn tasty.  Much more oak present than your average sour ale, yet there was a rhythm to it that was hard to deny.  Dekkera is the genus name for Brettanomyces, a wild yeast strain native to Belgium that adds a unique sour complexity when used.
Bluestone Terrace in the rear of the building is where things escalated quickly as far as rare and hard to find  beers are concerned.  Haymarket and Goose Island brought the pain with Janna Montana (Bourbon Barrel Aged Peppermint Belgian Black IPA) and BourbonCounty Coffee Stout respectively. I took a pass on those treats momentarily to get a taste of the Metropolitan Brewing's CCBW Offering the Arc Welder Dunkel Rye.Ran into our pal Brewmaster Davin Bartosch from Rock Bottom Yorktown on the Terrace as well. I just watched him on ABC Chicago earlier that day. It's wonderful how the city is embracing this culture of ours. Davin paired 5 local craft beers with 5 dishes for Linda Yu and Sylvia Perez. Part of the interior was closed, so much of the party was moved outdoors this year. This was great, I spent much of the event cruising the venue , sharing laughs with friends.  It was nice to spend the sunset on the terrace, with a live band, and the city's best breweries on a perfect spring night.
In our circles Chicago is known as the Official Home of Summer. When the weather is warm there is no place I'd rather be. It was fitting for a town that adopted the  motto "Urbs In Horto" when it was incorporated, to celebrate the coming of Summer with a party in this classic Chicago garden. The landscape was impressive, an excellent place to begin Chicago Craft Beer Week.
–Nkosi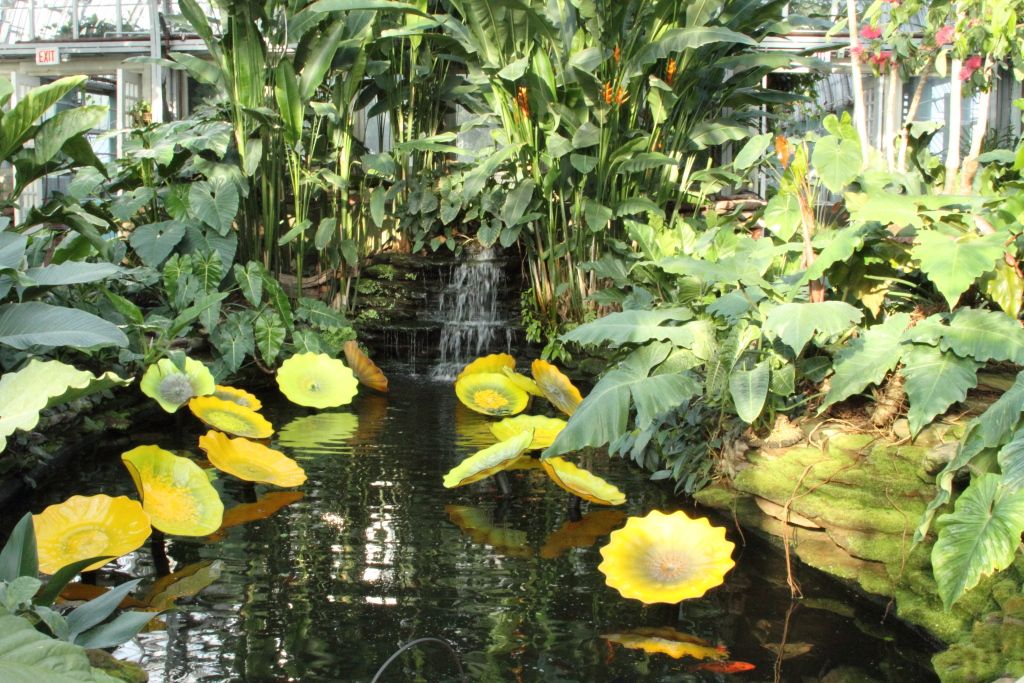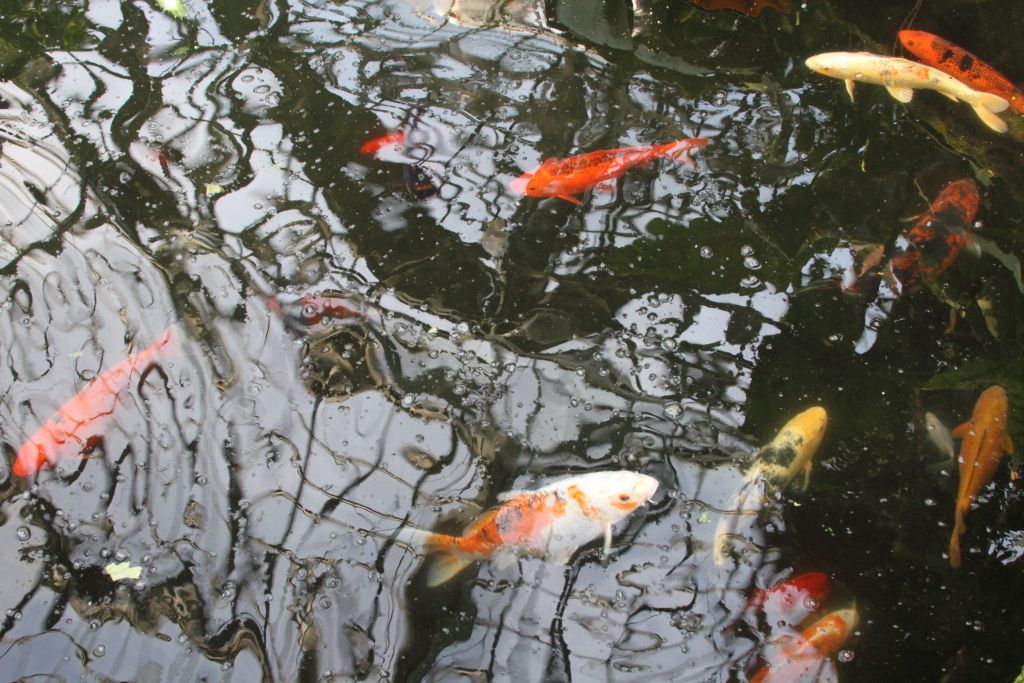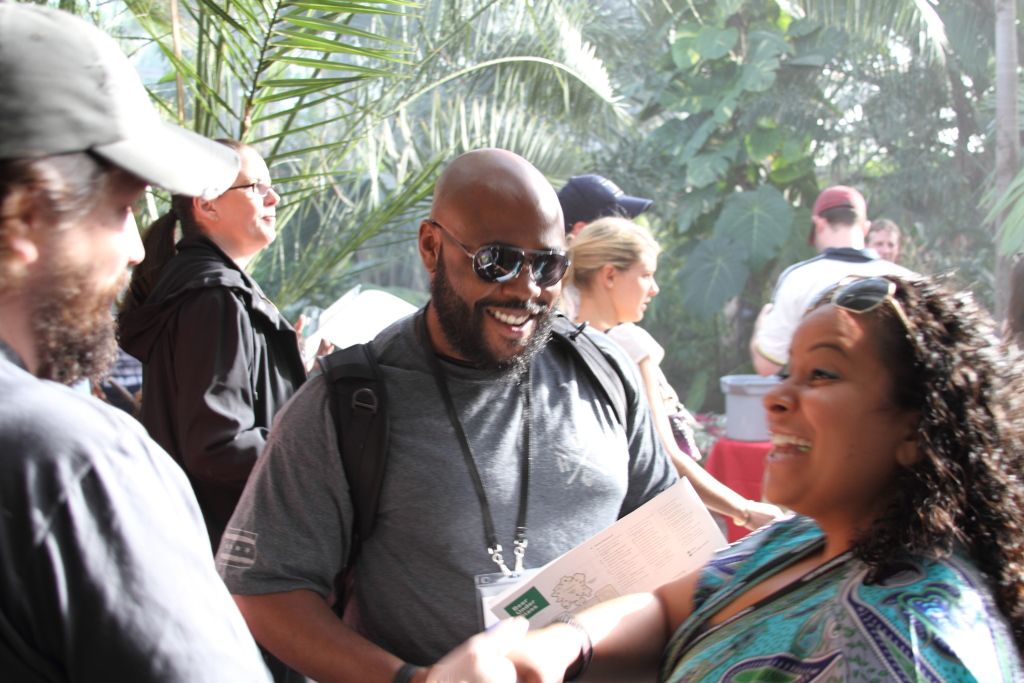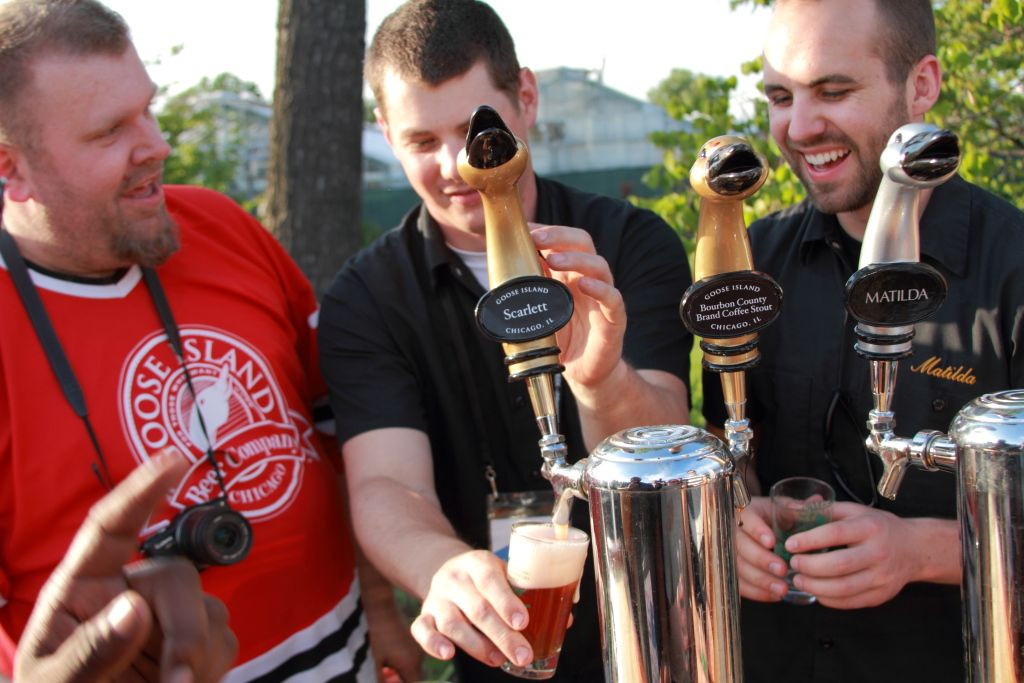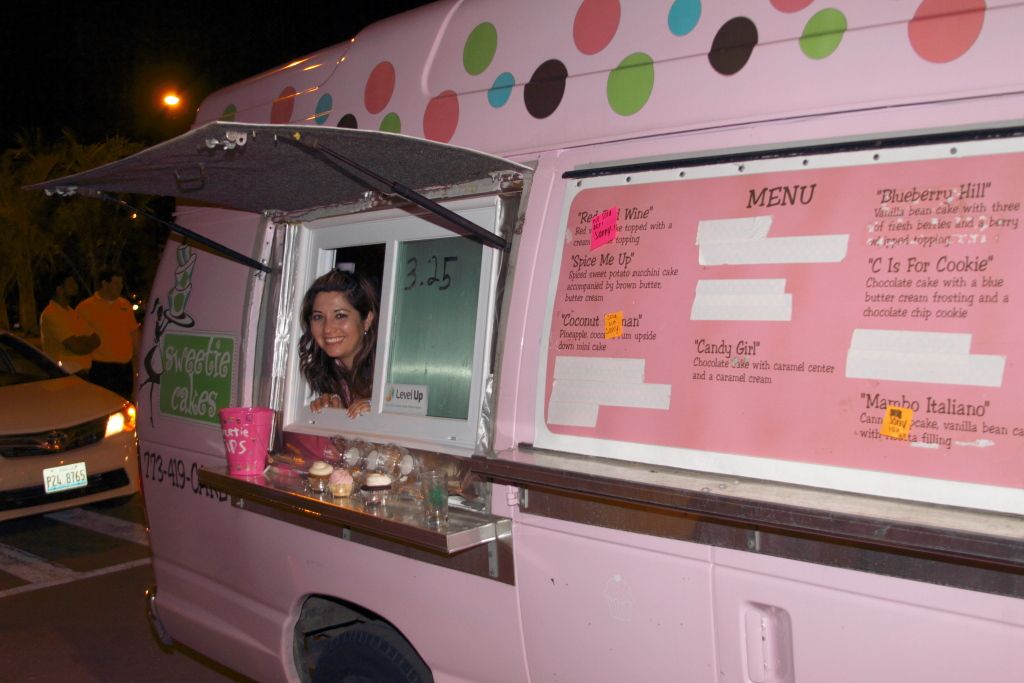 * photos courtesy of Sean Campbell
For more scenes a Beer Under Glass @ Garfield Park Conservatory be sure to visit our Facebook page (be sure to hit the like button)