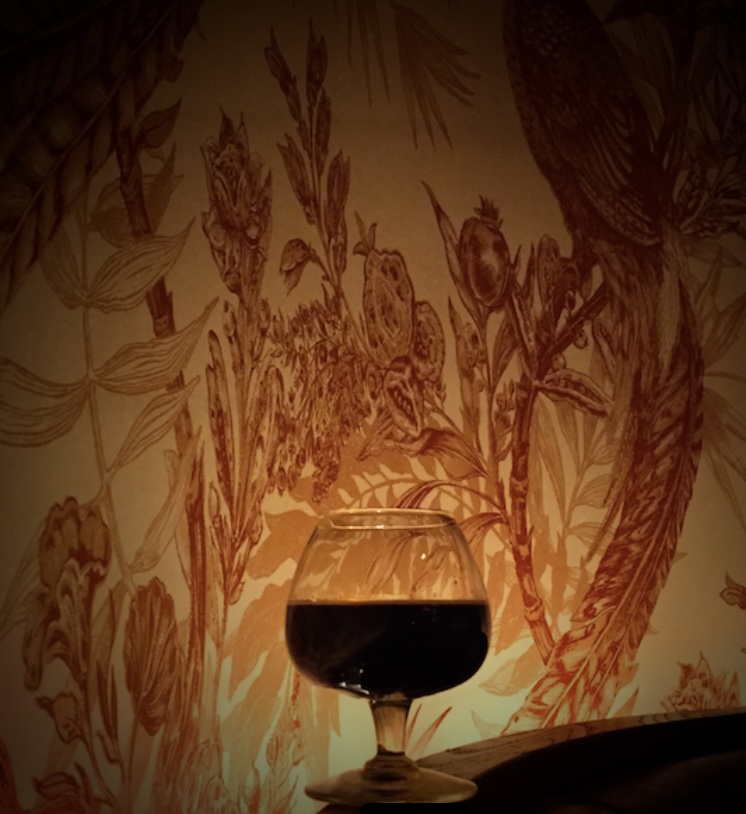 Back when beer dinners were a thing, there were few places downtown where you could for a well curated craft beer dining experience.
Just a block away from the Mag Mile was this joint with a serious rotation of 4 course events from Against The Grain, Copper & Kings, Solemn Oath, Goose BCS just to name a few.  It's normal to have a local focus now and spotlight beer as a local ingredient but five years no one in city's central business district outside of Howells & Hood and SideDoor made it a point to source bottles from national breweries you've never enjoyed.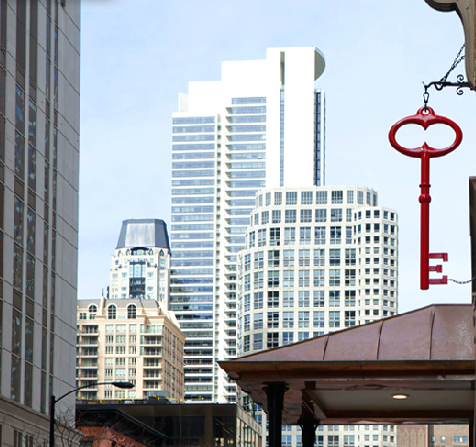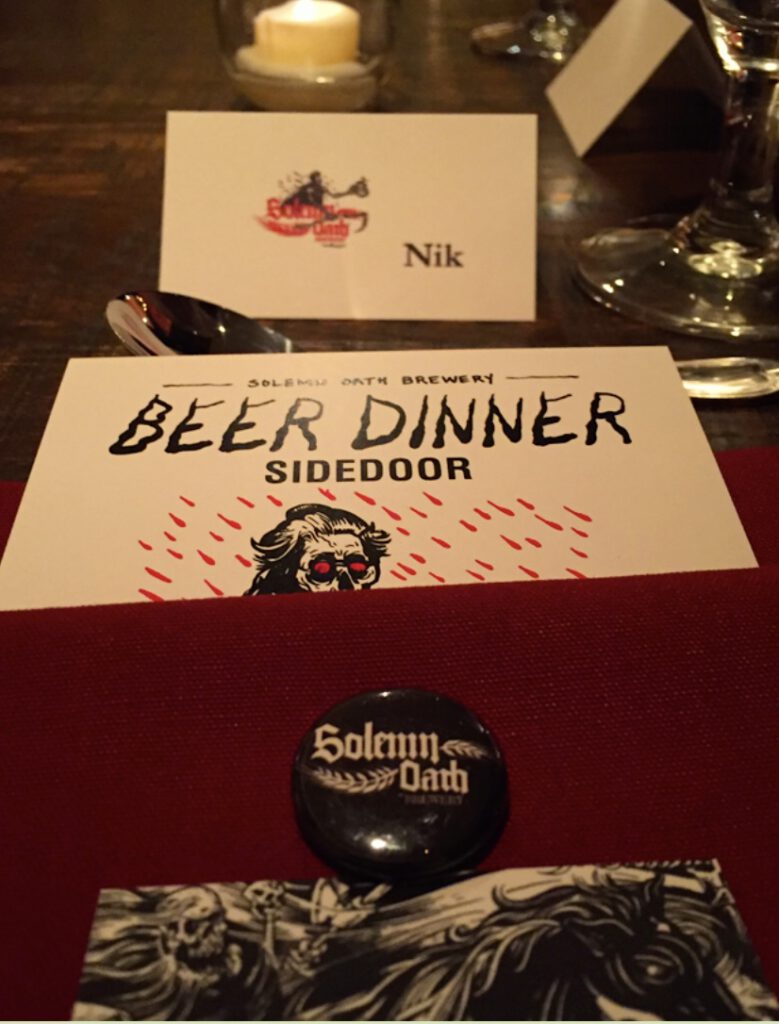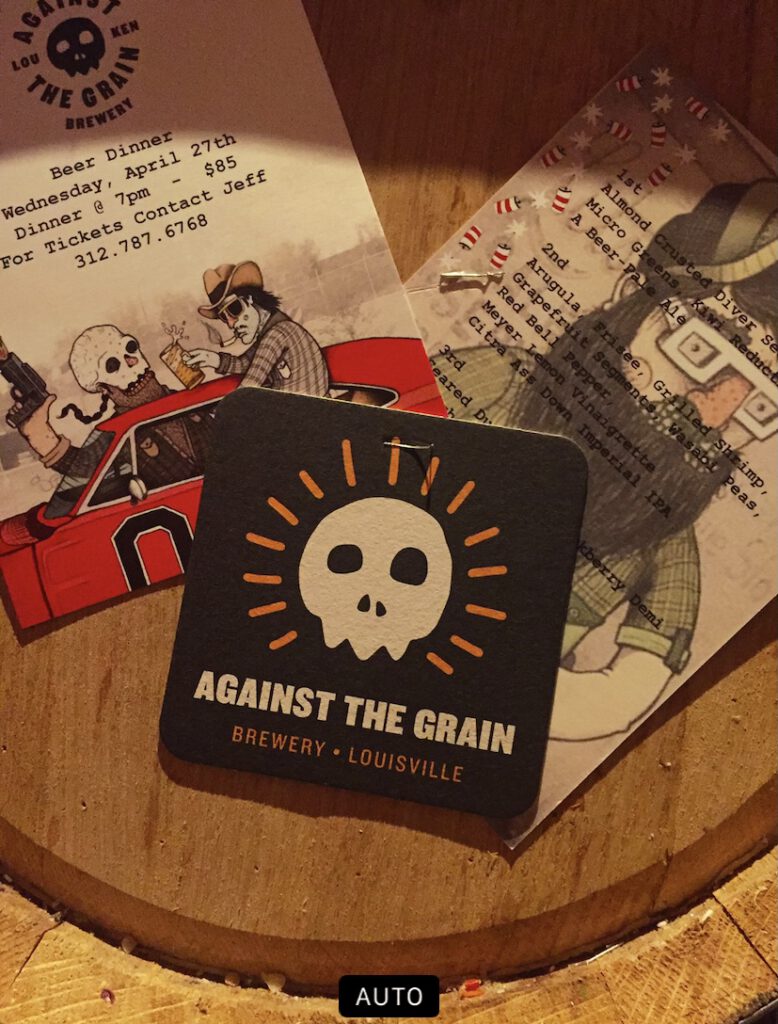 The Cellar at SideDoor Chicago was one of the best kept secrets in all of Downtown. It was one of the few restaurants that offered off premise, large format bottles to-go from their cellar program. The history McCormick Mansion has been home to Lawry's Prime Rib for 46 years in River North. Michael Jordan signed his first Chicago Bulls contract there back in 1985.
Our final visit tool place a week after their final day in business as staff was prepping for an equipment auction.
We got a ping about tap handles that needed a good home so we headed over to pay our respects.
Chicago Beer Geeks attended a pair of beer events (Solemn Oath + Goose Island) and Chicago Beer Pass recorded from on location with Beverage Director, Jeff Van Der Tuuk back in Jan 2014. The vision for SideDoor was to create a gastropub concept at the western entrance of Lawry's Prime Rib using about 25% of the restaurant's capacity. The idea was that older generations can enjoy the main dining hall and youngsters with no concept of why anyone would even order a prime rib can party in a cocktail lounge with a completely different aesthetic.
SideDoor was all about stained glass, mahogany wood and a bottle list featuring choice selections from the Windy City Distro lineup. Jeff told us once about how they were the top account in Illinois for North Coast Scrimshaw Pilsner. But it was the collection of large format imports, sours and wild ales that really made it a destination downtown.
–Nkosi
Other Notes:
When Jeff Van Der Tuuk left to join Dusek's Board & Beer Michelin Star project down in Pilsen we went down to record with our guy and compare the two experiences.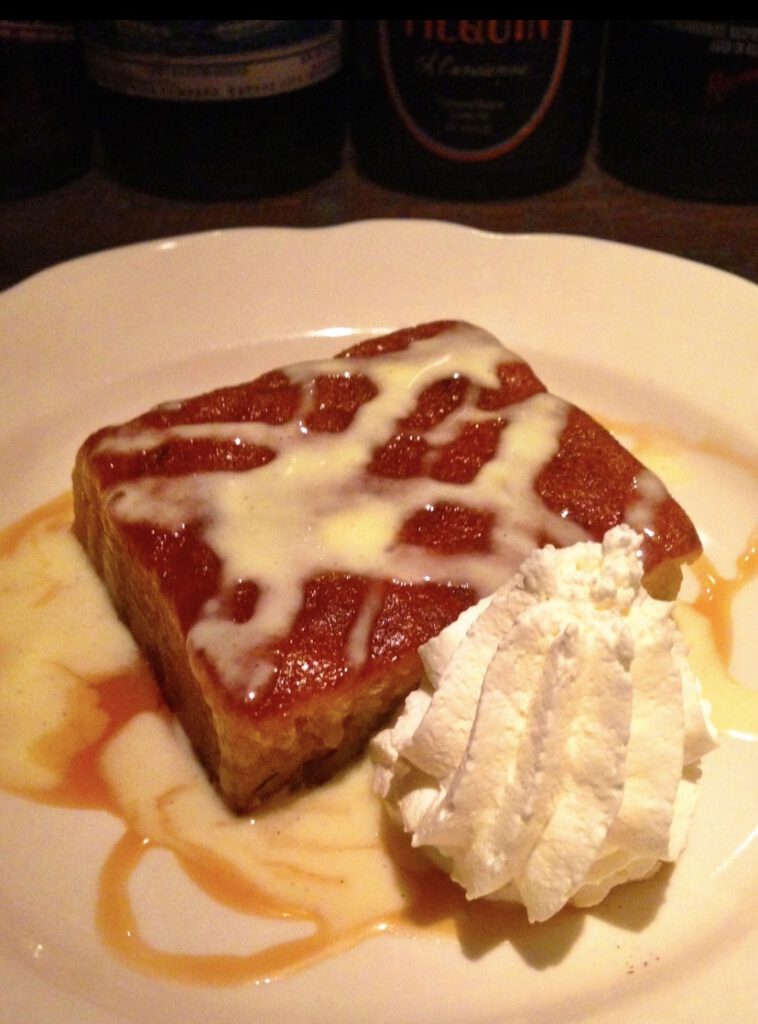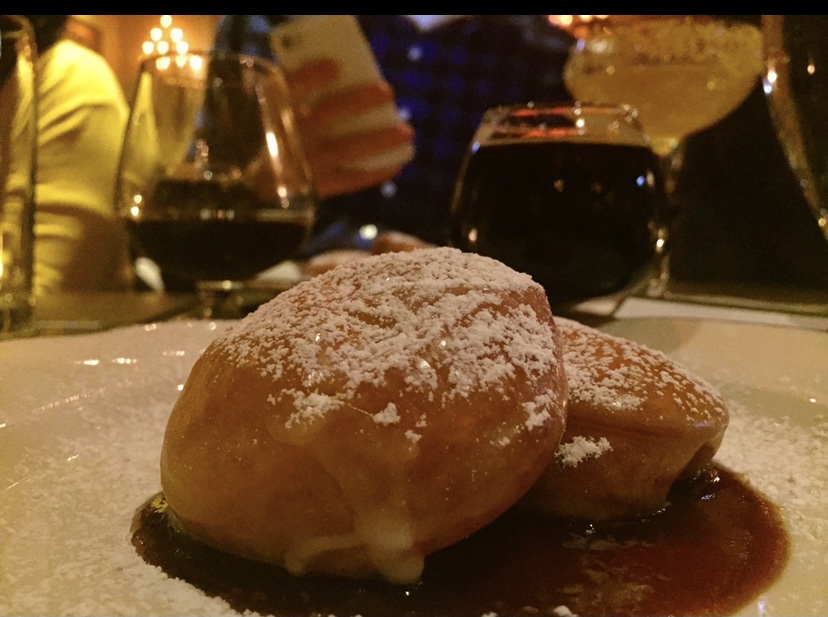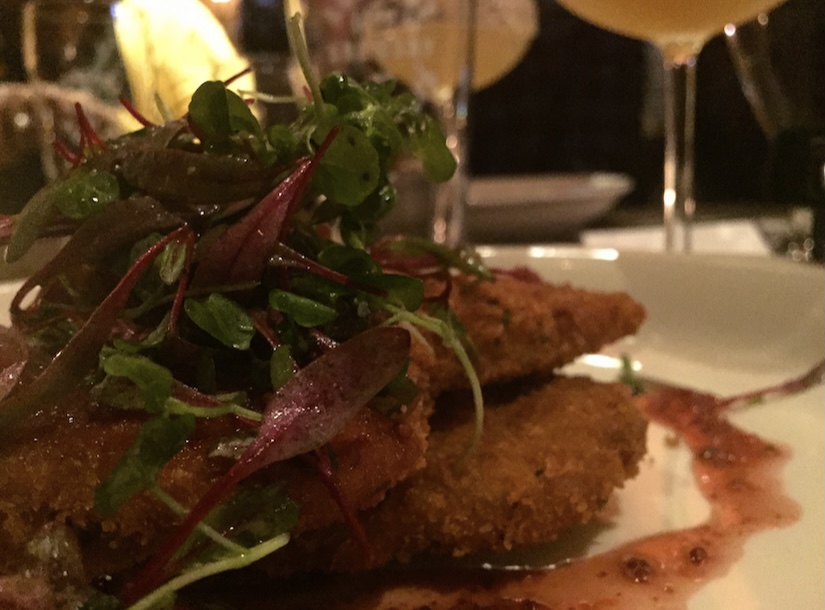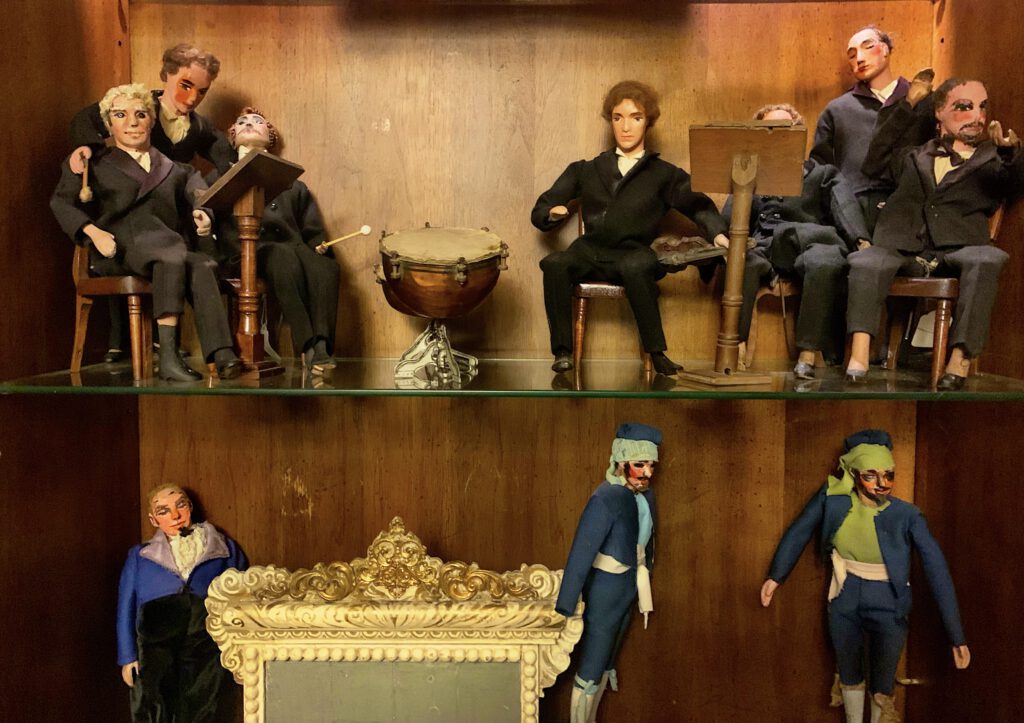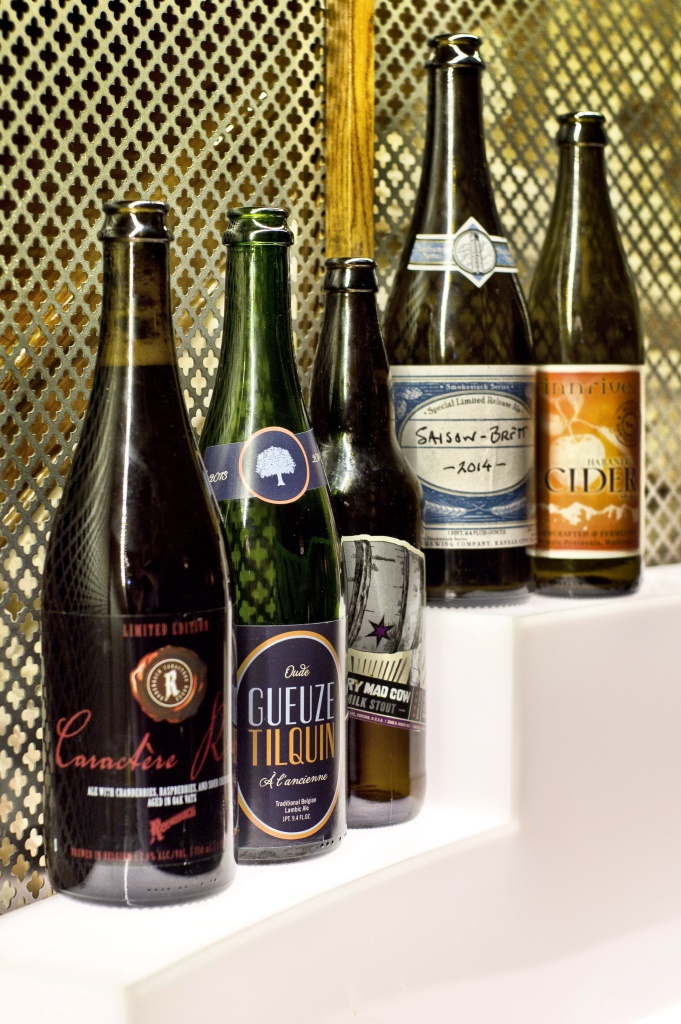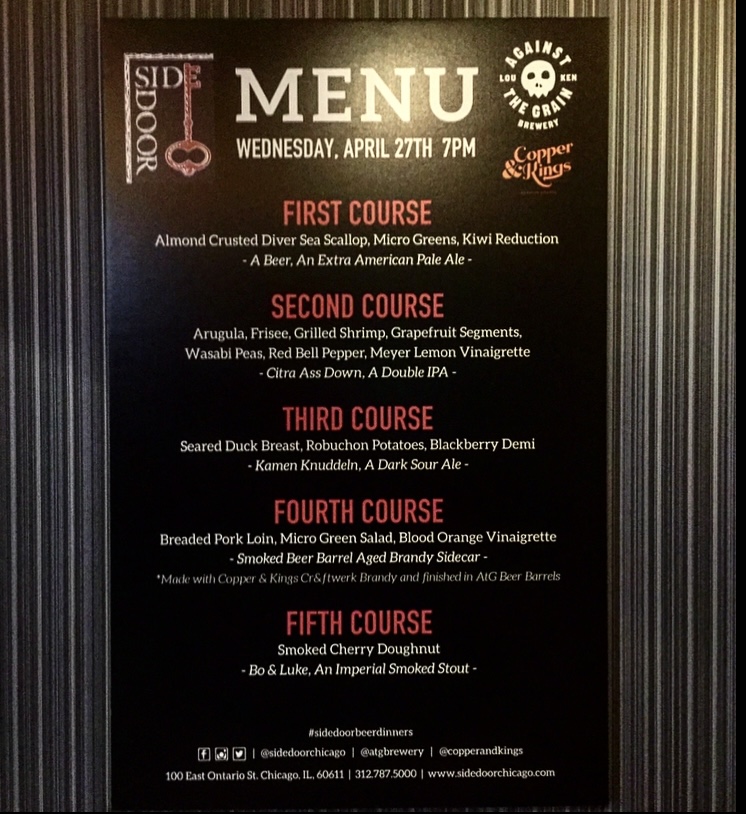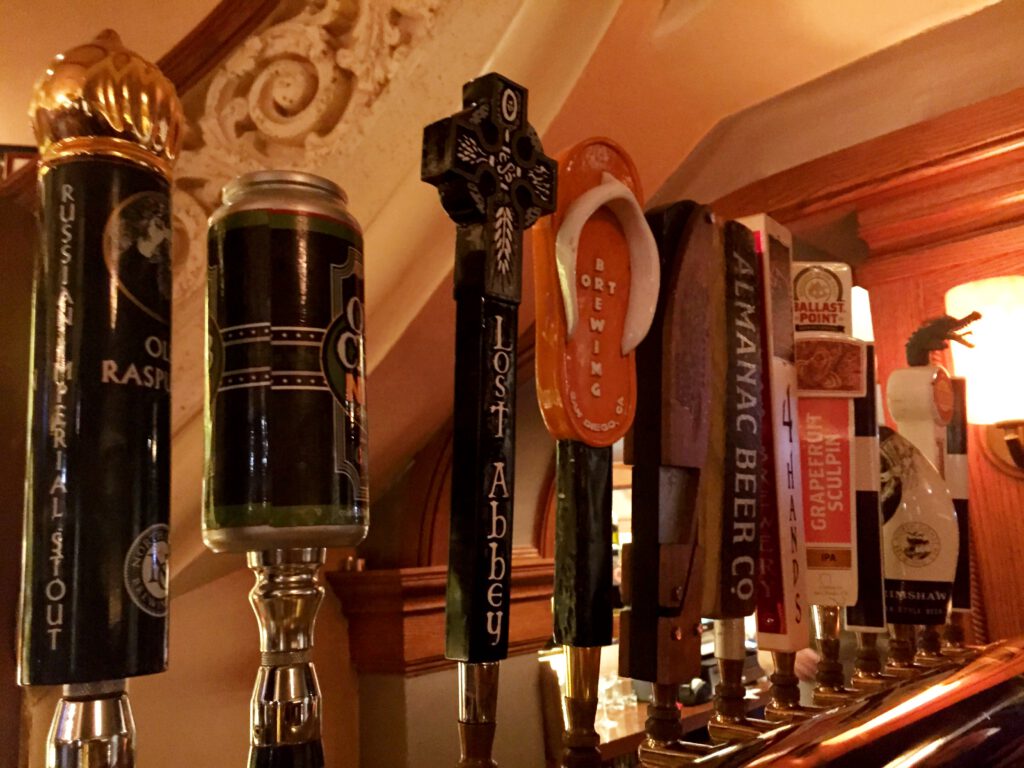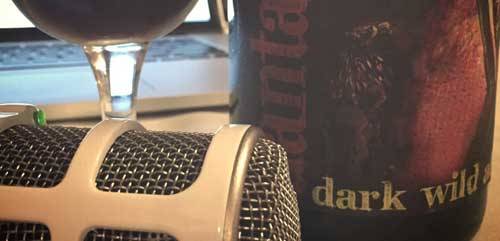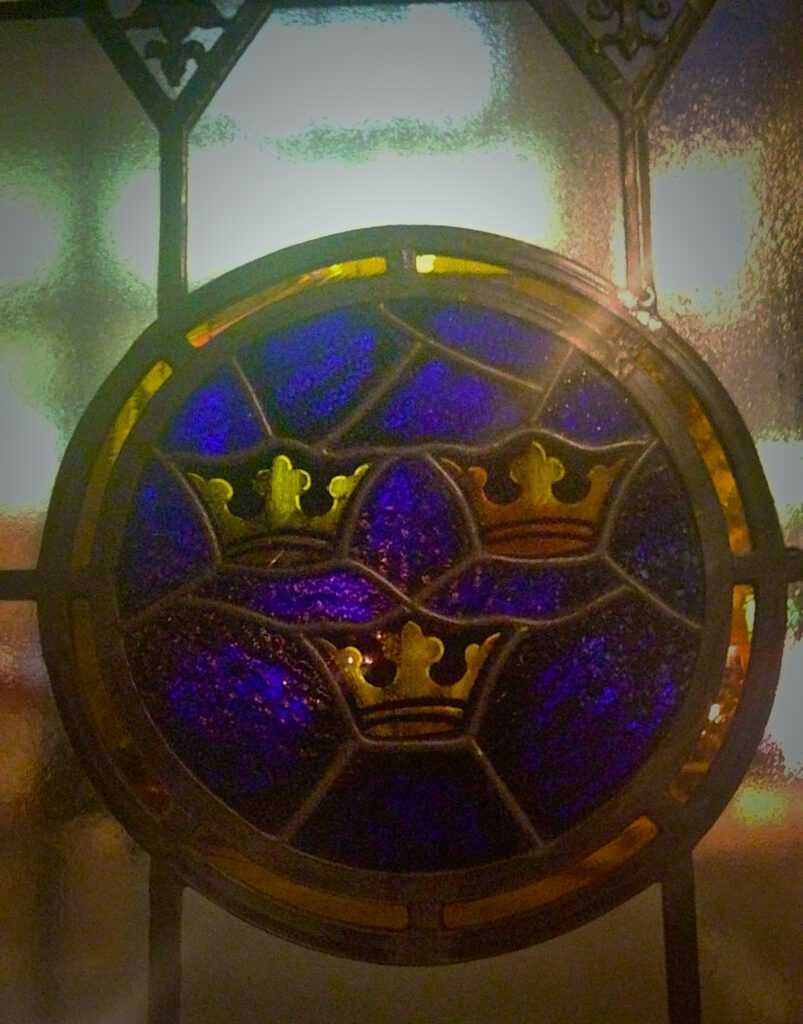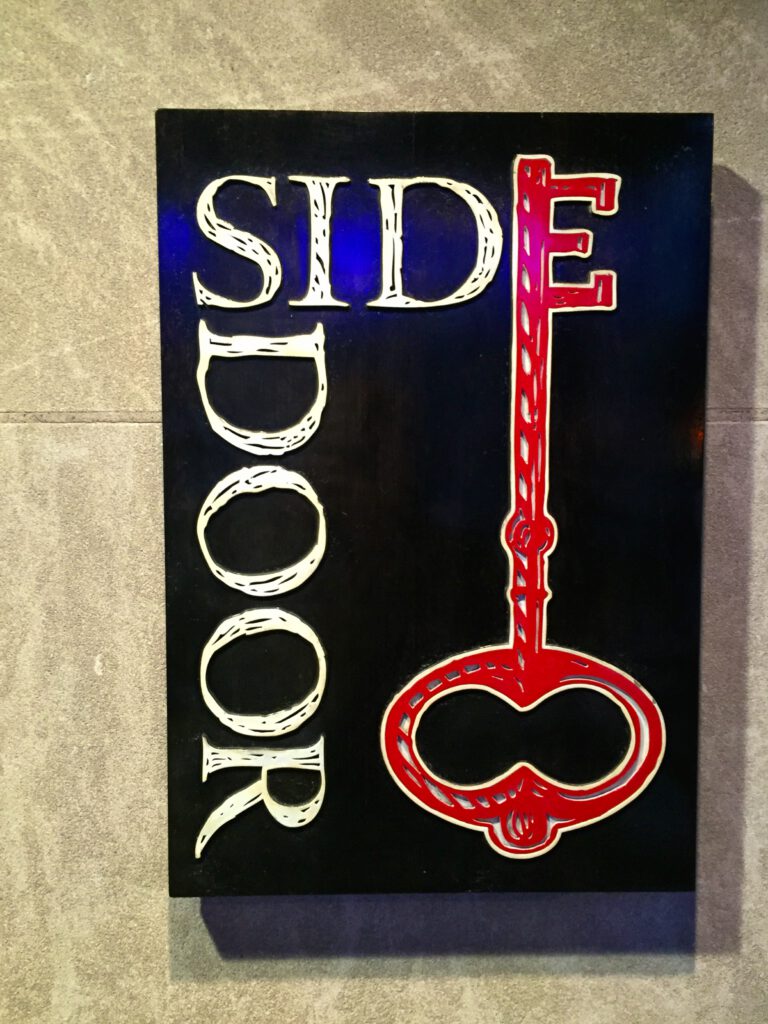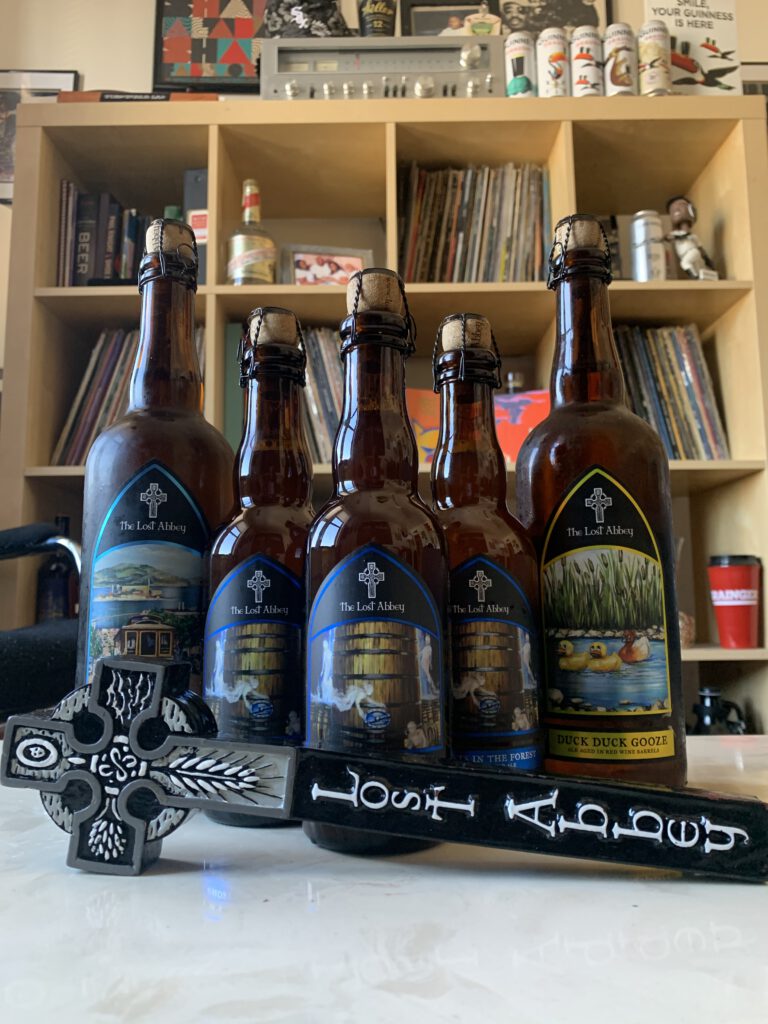 One Final Cellar Raid from SideDoor Chicago