The world travelers Steve Hindy and Garrett Oliver are taking an approach we rarely see from American craft brewers…a worldwide footprint. By now you probably know that 40% of all their beer exports to Norway. A lesser known tidbit is the six sister breweries they are a part of in Stockholm, Norway, South Korea, Hong Kong, London and Lithuania.
The Chicago stop on the Brookyn Mansion at Morgans on Fulton was sold out, an impressive feat especially with Goose Island's annual 312 Block Party bringing the pain less than a mile away.
Last year's Mansion didn't have a rooftop.  The BK crew conceded that this is likely the coolest thing they will do all year. The popup Reckless Records shop in the basement shared space with pinball games, beers over 10% and karaoke..yeah so I was there most the night.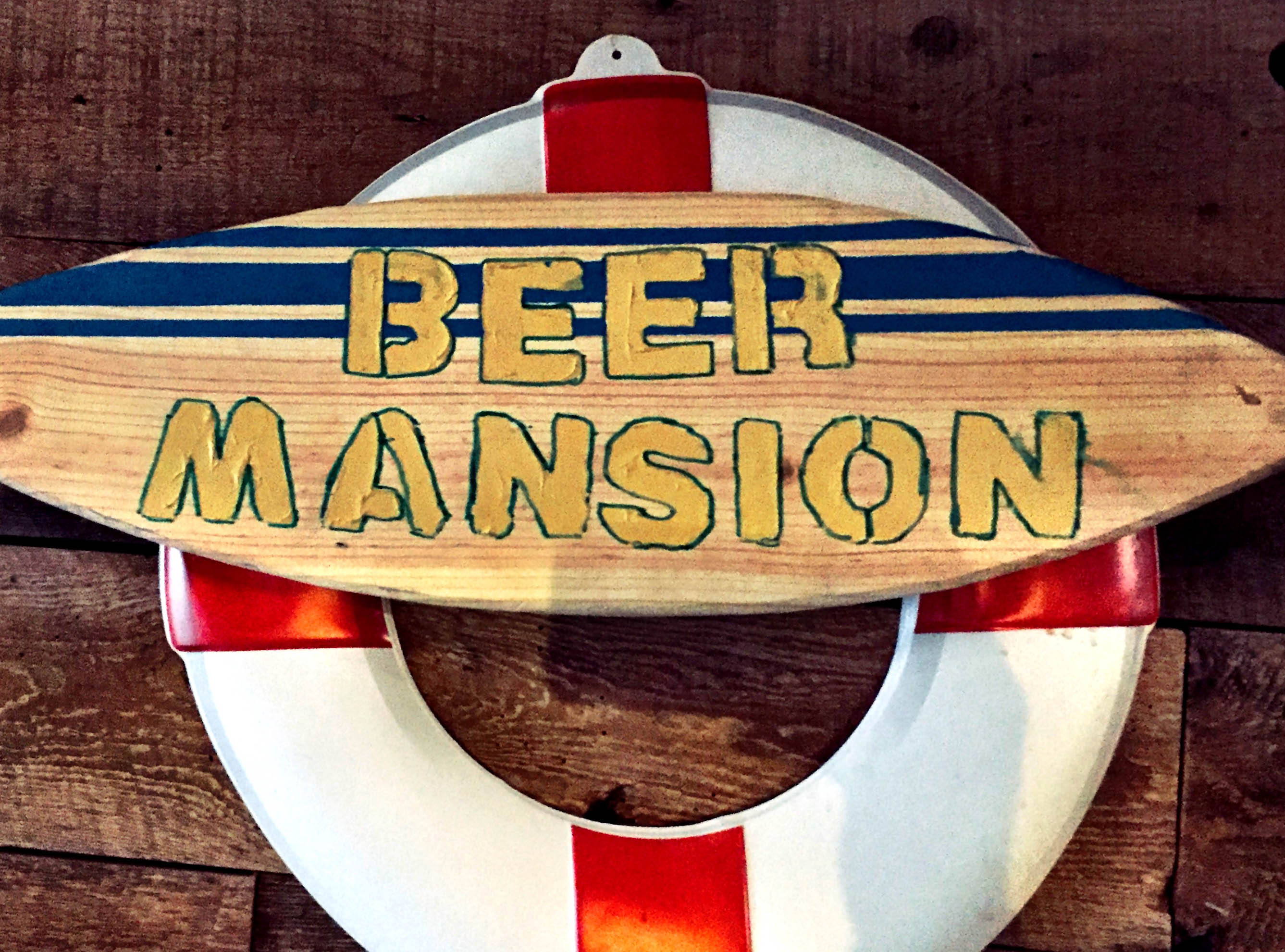 This was definitely a candidate for best party of the year. With local guest taps, eateries and live bands Mansion held a synergy that was hard to deny. You would run into guest brewers enjoying the soiree because Brooklyn poured their beers for them. It's a nice touch, not to mention the stemware game with this brewery is stellar. VIPers left with collectable goodies including a copy of co founder Steve Hindy's latest book. The Craft Beer Revolution: How a Band of Microbrewers Is Transforming the World's Favorite Drink.
Brooklyn Brewmaster, Garrett Oliver has written three books including The Oxford Companion to Beer in 2011.
Last summer the Brooklyn Mash tour included an excellent live podcast / cookout featuring Garrett and Good Beer Hunting's Michael Kiser. A 5-course beer course dinner at Michelin Bib Gourmand rated TWO restaurant in River West also took place that weekend.
–Nkosi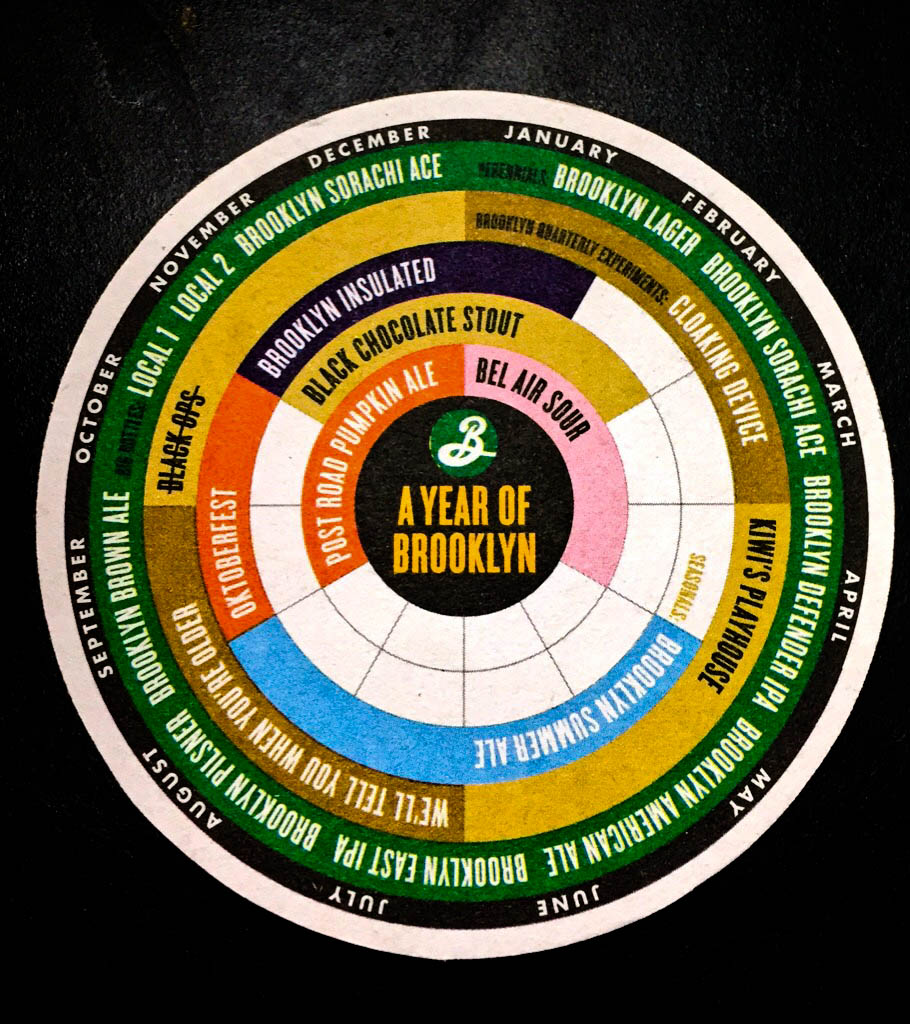 First Floor: The Forest
Brooklyn Oktoberfest, Defender IPA, Brown Ale ,
Hopewell Dirt Party
Whiner Miaou
Solemn Oath Kidnapped by Vikings
Second Floor: The Anatomy of a Beer
A pause at the intersection of art and science with Kiwi's Playhouse
Rooftop: Tart of the Tropics
Brooklyn Bel Air Sour
Hopewell Fun Punch
Marz Jungle Boogie
Whiner Le Tub
Solemn Oath Old Faithhorn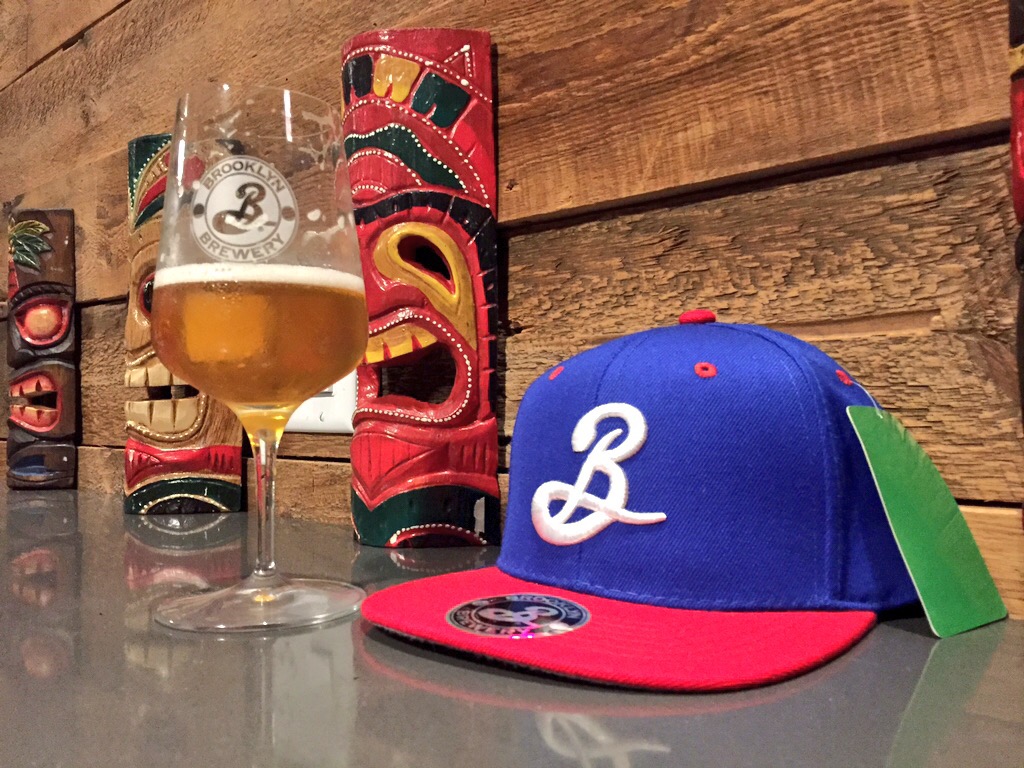 VIP Lounge
Brooklyn Improved Old Fashioned
based on the cocktail, rye + botanicals aged in Whistle Pig Rye barrels 12.8%
Brooklyn Serpent
a collaboration with Thornbridge, a Belgian inspired barrel aged ale with cider and perry yeast 9.5%
Brooklyn The Discreet Charm of the Framboisie
sour ale barrel aged with whole raspberries 7.3%
Third Floor: The Stoop
Brooklyn Lager
Hopewell First Lager
Marz Chug Life
Whiner Rubrique A Brack
Solemn Oath LÜ
Basement: The Darkness
Brooklyn Black Chocolate Stout & Black Ops,
Hopewell Squad
Whiner Fur Coat
Other Notes:
-Beer Mansion only hit 7 cities this year Brooklyn, London, Paris, Philly, Gothenburg, Chicago and Boston.
-Brooklyn is part 1988 and what has to be considered the golden standard for beer classes.  Wynkoop (Colorado's 1st brewpub), Goose Island, Deschutes, Great Lakes, Rogue, North Coast and Brooklyn Brewery all launched in 1988.