When:
September 14, 2019 @ 3:00 pm – 6:30 pm
2019-09-14T15:00:00-05:00
2019-09-14T18:30:00-05:00
Where:
Racine Zoological Gardens
2131 North Main Street Racine
WI 53402

Name: Great Lakes Brew Fest
Date: Saturday, September 14, 2019
Time: General Admission 3:00- 6:30 PM (VIP @  2 PM)
Venue: Racine Zoological Gardens (200 Goold St, Racine, WI 53402)
Our goal is to be the premier festival for the craft brewer and craft beer drinker in the Great Lakes Region while raising funds for the internationally acclaimed Racine Kilties Drum & Bugle Corps.
The Great Lakes Brew Fest features unlimited sampling of more than 450 craft beers, ciders and hard sodas from nearly 100 brewers on the beautiful shore of Lake Michigan. All attendees receive a souvenir tasting glass. Food served by local restaurants will be available for purchase. The festival also features live music, a homebrew island, and a new guest theme each year!
The Great Lakes Brew Fest also serves as the host of the Schooner Home Brew Championship.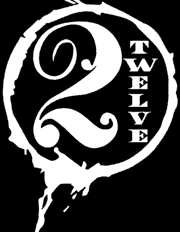 2Twelve Homebrew Club
Chicago, IL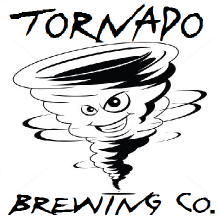 Tornado Brewing Company
Horicon, WI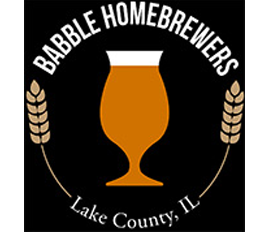 B.A.B.B.L.E
Lindenhurst, IL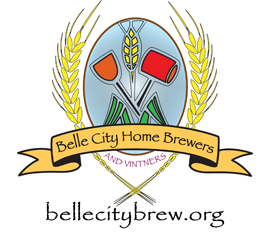 Belle City Home Brewers
Racine, WI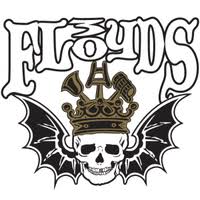 3 Floyds Brewing Co.
Munster, IN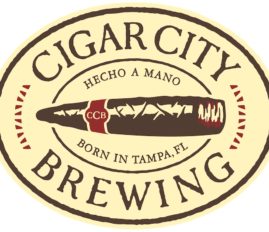 Cigar City Brewing
Tampa. FL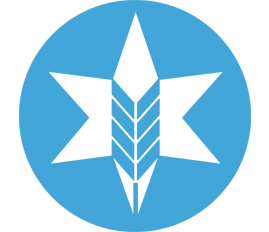 Chicago Home Brewers Group
Chicago, IL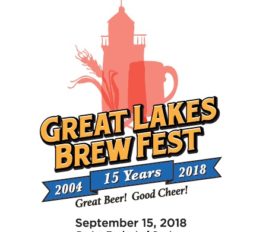 D.U.F.F. (Dells Unified Frequent Fermenters) Homebrew Club
Wisconsin Dells, WI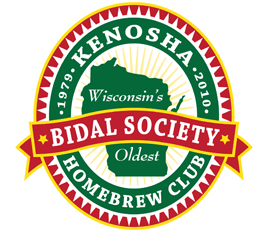 Bidal Society of Kenosha
Kenosha, WI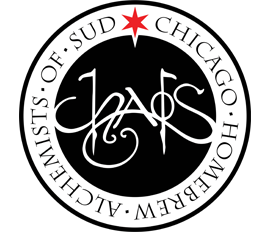 CHAOS (Chicago Homebrew Alchemists of Sud)
Chicago, IL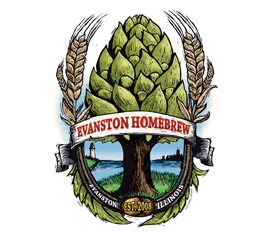 Evanston Homebrew Club
Evanston, IL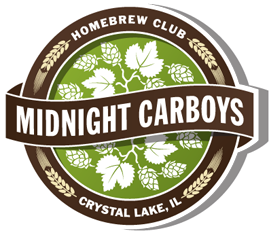 Midnight Carboys
McHenry, IL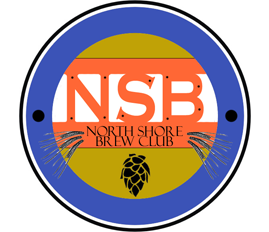 North Shore Hombrew Club
Glendale, WI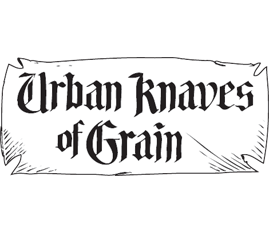 Urban Knaves of Grain
Elk Grove Village, IL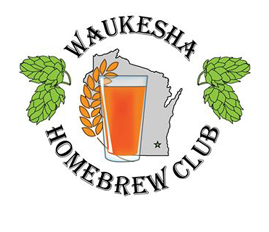 Waukesha Homebrew Club
Waukesha, WI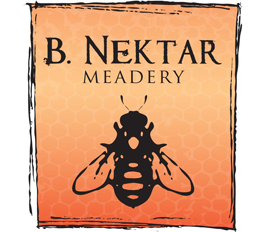 B. Nektar Meadery
Ferndale, MI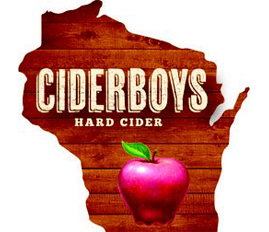 Cider Boys Cider Company
Stevens Point, WI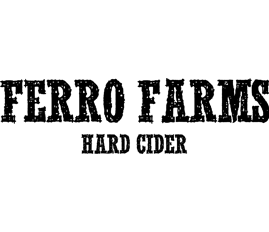 Ferro Farms
Chicago, IL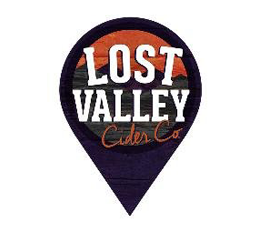 Lost Valley Cider Co.
Milwaukee, WI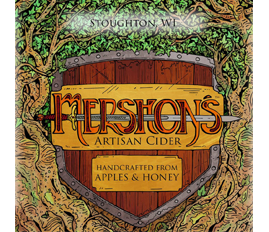 Mershon's Artisan Cider
Stoughton, WI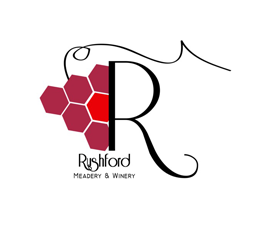 Rushford Meadery and Winery
Omro, WI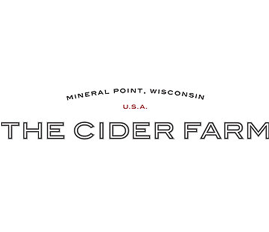 The Cider Farm
Mineral Point, WI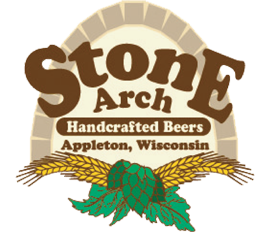 Stone Arch Brewery
Appleton, WI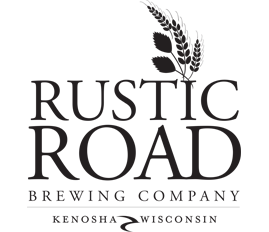 Rustic Road Brewing Co.
Kenosha, WI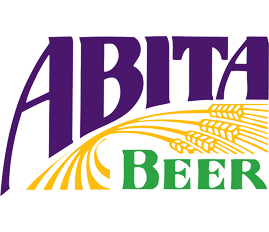 Abita Brewing
Abita Springs, LA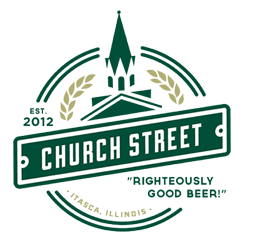 Church Street Brewing Company
Itasca, IL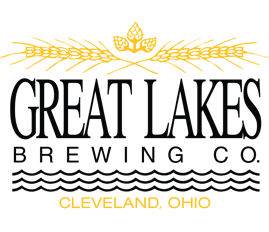 Great Lakes Brewing Company
Cleveland, OH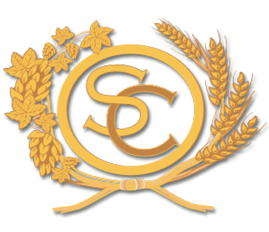 Sand Creek Brewing Company
Black River Falls, WI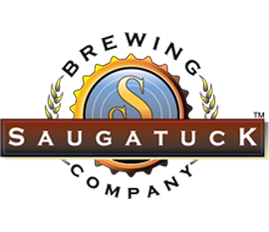 Saugatuck Brewing Co
Douglas, MI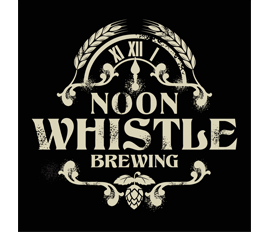 Noon Whistle Brewing Co.
Lombard, IL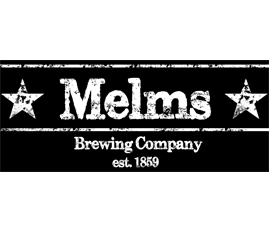 Melms Brewing
Hartland, WI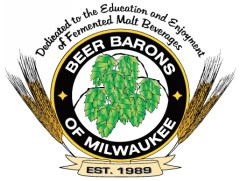 Beer Barons of Milwaukee
Milwaukee, WI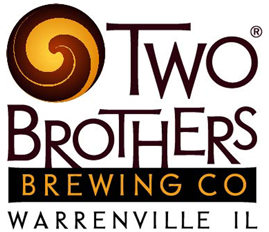 Two Brothers Brewing
Warrenville, IL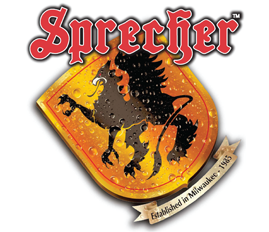 Sprecher Brewing Co
Glendale, WI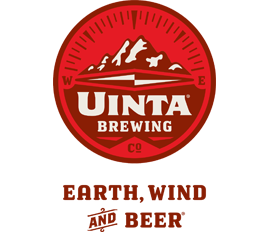 Uinta Brewing Co.
Salt Lake City, UT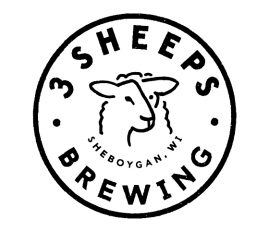 3 Sheeps Brewing
Sheyboygan, WI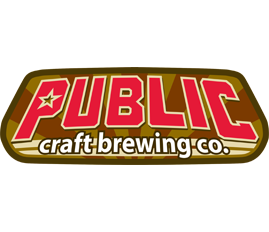 PUBLIC Craft Brewing Co
Kenosha, WI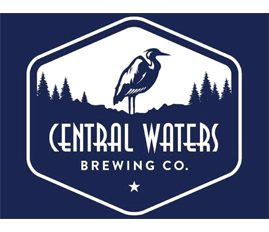 Central Waters Brewing Co.
Amherst, WI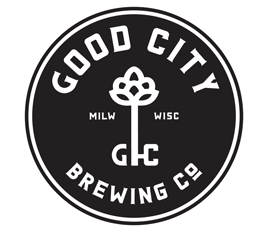 Good City Brewing, Llc
Milwaukee, WI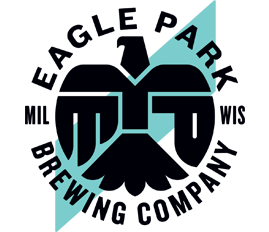 Eagle Park Brewing
New Berlin, WI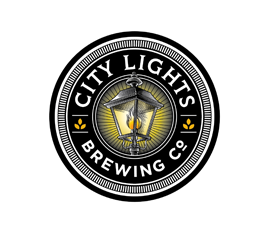 City Lights Brewing
Milwaukee, WI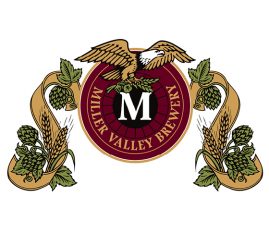 Miller Valley Brewery
Milwaukee, WI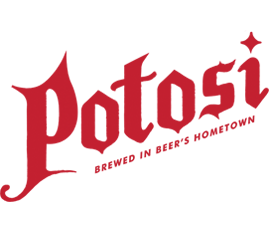 Potosi Brewing
Potosi, WI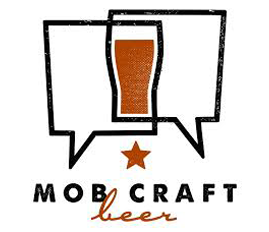 Mob Craft
Milwaukee, WI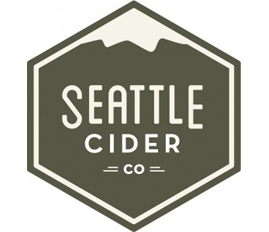 Seattle Cider Company
Seattle, WA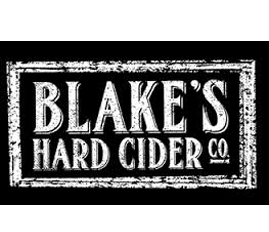 Blake's Hard Cider
Chicago, IL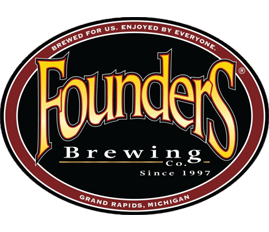 Founders Brewing Co
Grand Rapids, MI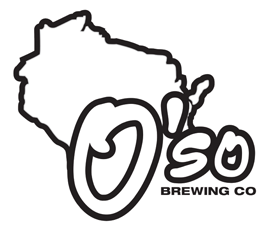 Oso brewing
Plover, WI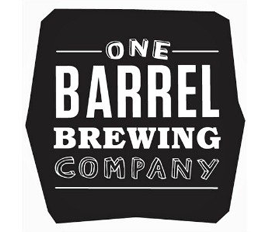 One Barrel brewing
Madison, WI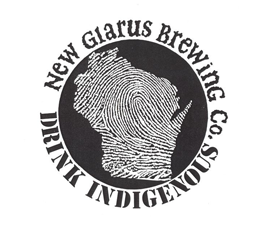 New Glarus Brewing Company
New Glarus, WI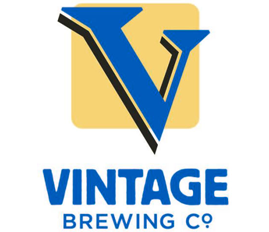 Vintage Brewing Company
Madison, WI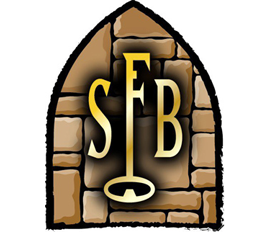 St. Francis Brewery
St. Francis, WI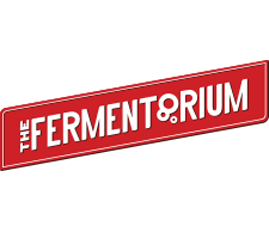 The Fermentorium
Cedarburg, WI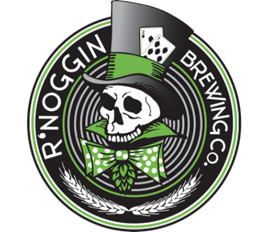 R'Noggin Brewing Company
Kenosha, WI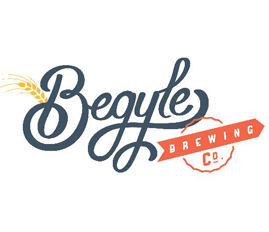 Begyle Brewing
Chicago, IL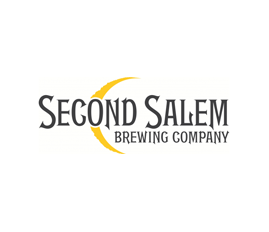 Second Salem Brewing Co
Whitewater, WI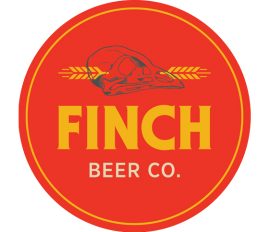 Finch's Beer Co
Chicago, IL
Bell's Brewery
Kalamazoo, MI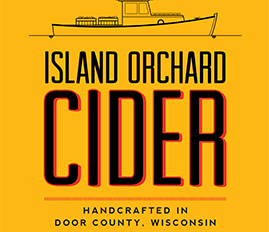 Island Orchard
Door County, WI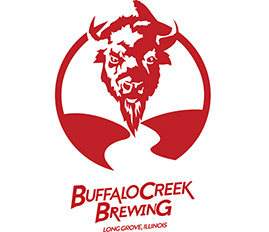 Buffalo Creek Brewing
Long Grove, IL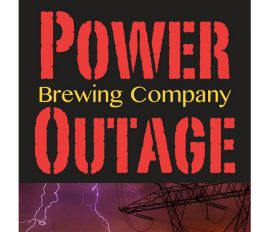 Power Outage Brewing Co.
Highland Park, IL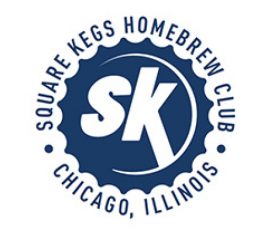 Square Kegs Homebrew Club
Chicago, IL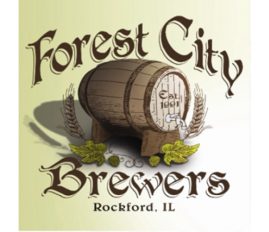 Forest City Brewers
Rockford, IL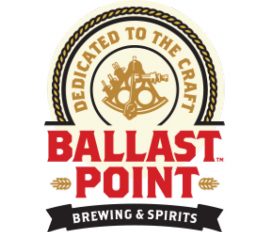 Ballast Point
San Diego, CA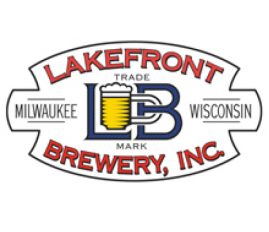 Lakefront Brewery
Milwaukee, WI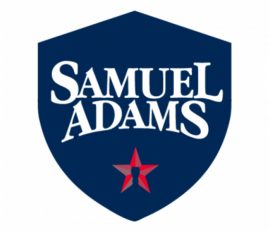 Boston Beer Co.
Boston, MA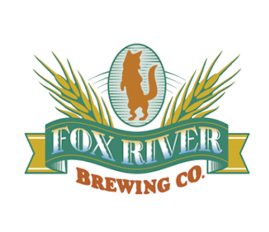 Fox River Brewing Co.
Oshkosh, WI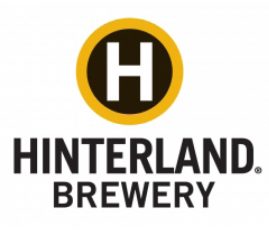 Hinterland Brewery
Green Bay, WI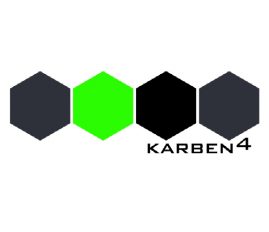 Karben4 Brewing
Madison, WI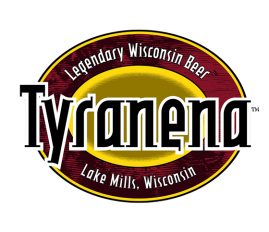 Tyranena Brewing Co.
Lake Mills, WI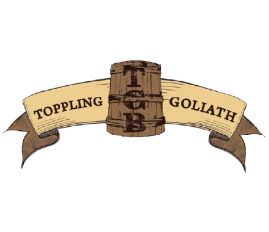 Toppling Goliath Brewing
Decorah, IA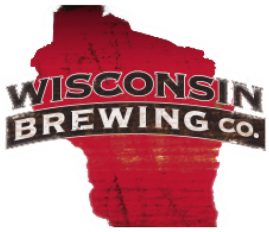 Wisconsin Brewing Co.
Verona, WI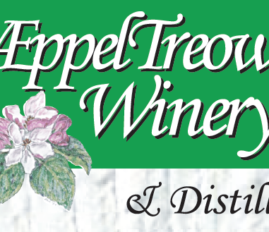 AeppelTreow Winery
Burlington, WI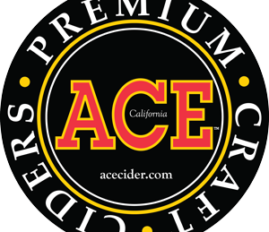 ACE Cider
Sebastopol, CA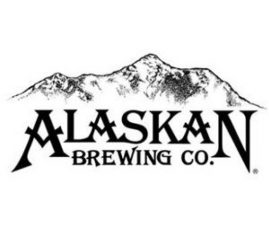 Alaskan Brewing Company
Juneau, AK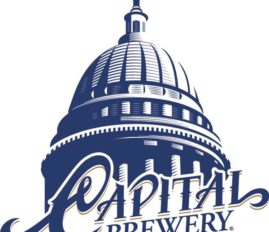 Capital Brewery
Middleton, WI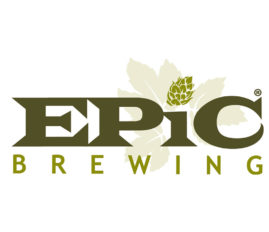 Epic Brewing Company
Denver, CO
Goose Island Beer Company
Chicago, IL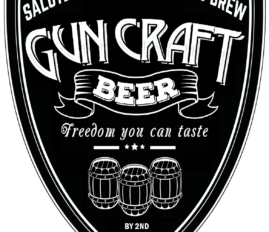 Gun Craft Beer
Itasca, IL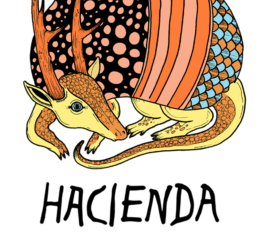 Hacienda Beer Co
Madison, WI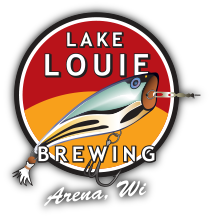 Lake Louie Brewing
Arena, WI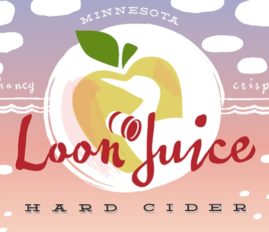 Loon Juice Hard Cider
Spring Valley, MN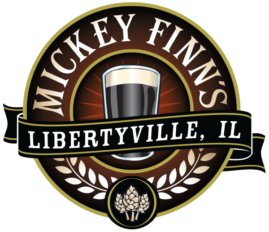 Mickey Finn's Brewery
Libertyville, IL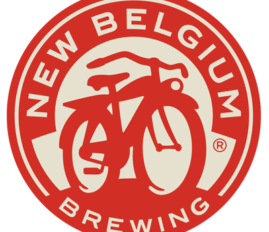 New Belgium Brewing Company
Fort Collins, CO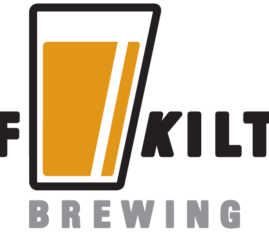 Off-Kilter Brewing
South Beloit, IL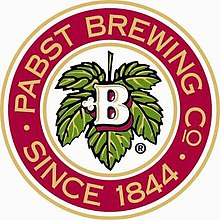 Pabst Milwaukee Brewery & Taproom
Milwaukee, WI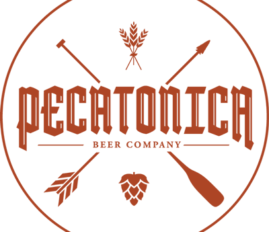 Pecatonica Beer Company
Gratiot, WI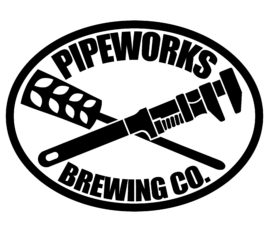 Pipeworks Brewing Co.
Chicago, IL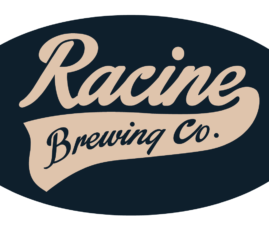 Racine Brewing Company
Racine, WI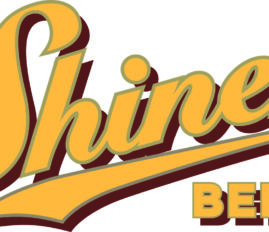 Shiner Beers
Shiner, TX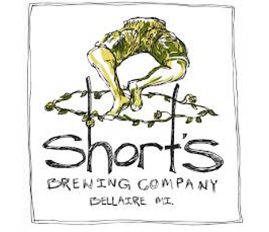 Shorts Brewing
Bellaire, MI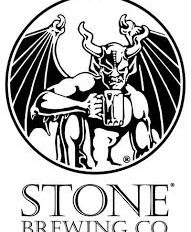 Stone Brewing Co
Escondido, CA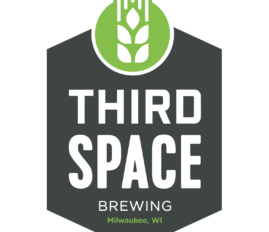 Third Space Brewing
Milwaukee, WI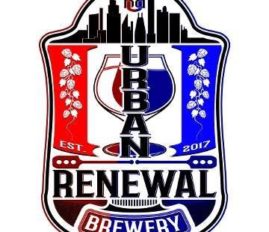 Urban Renewal Brewery
Chicago, IL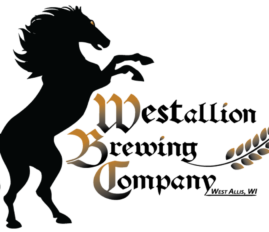 Westallion Brewing Company
West Allis, WI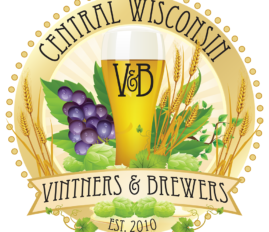 Central Wisconsin Vintners & Brewers
Fond du Lac, WI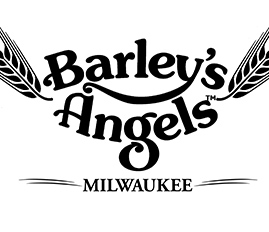 Barley's Angels MKE
Milwaukee, WI